Book here:
Best price guaranteed
No additional commissions
Instant and secure booking
Almost always free cancellation
<! ---- -->
Residenza Viani Guest House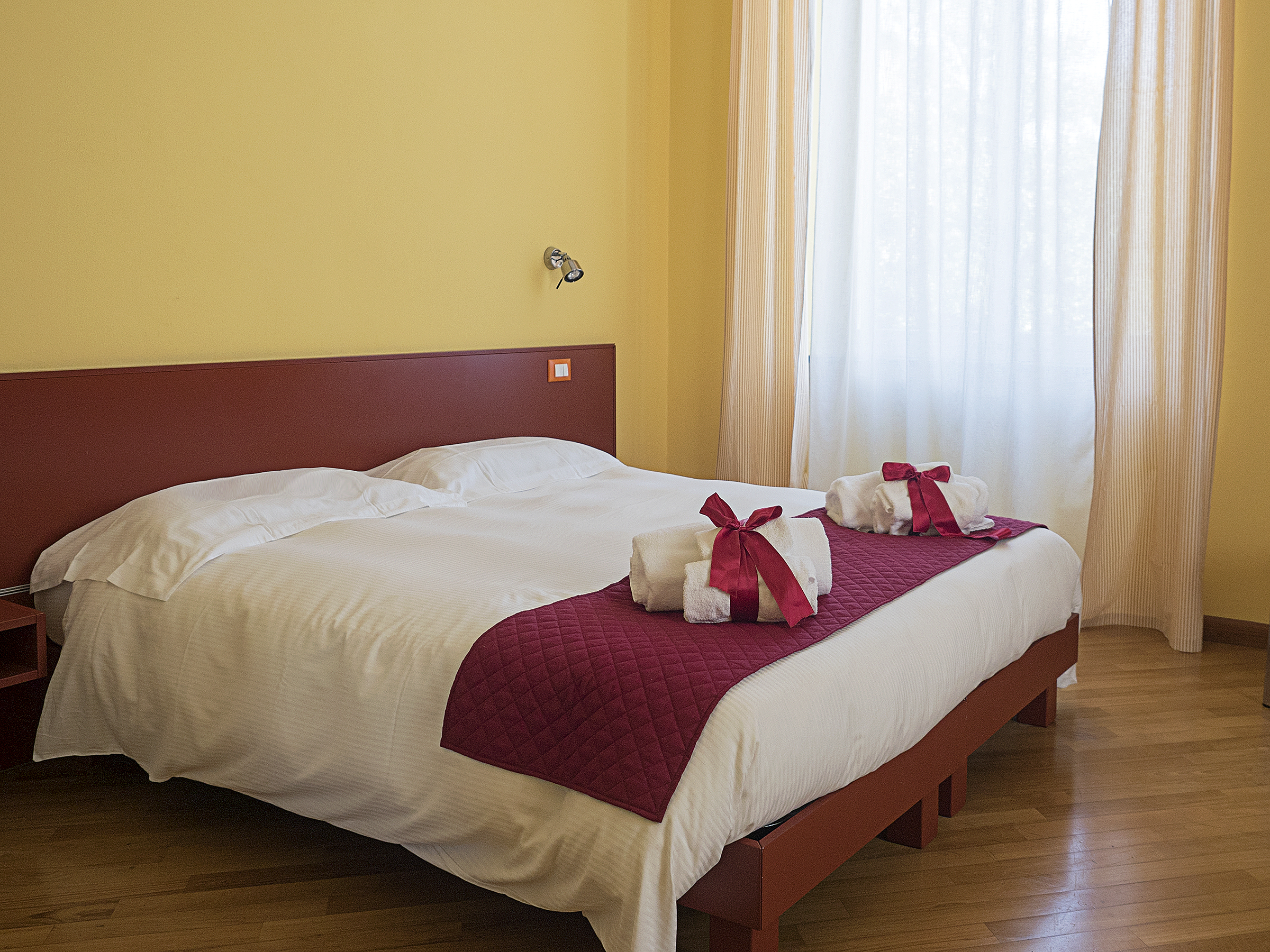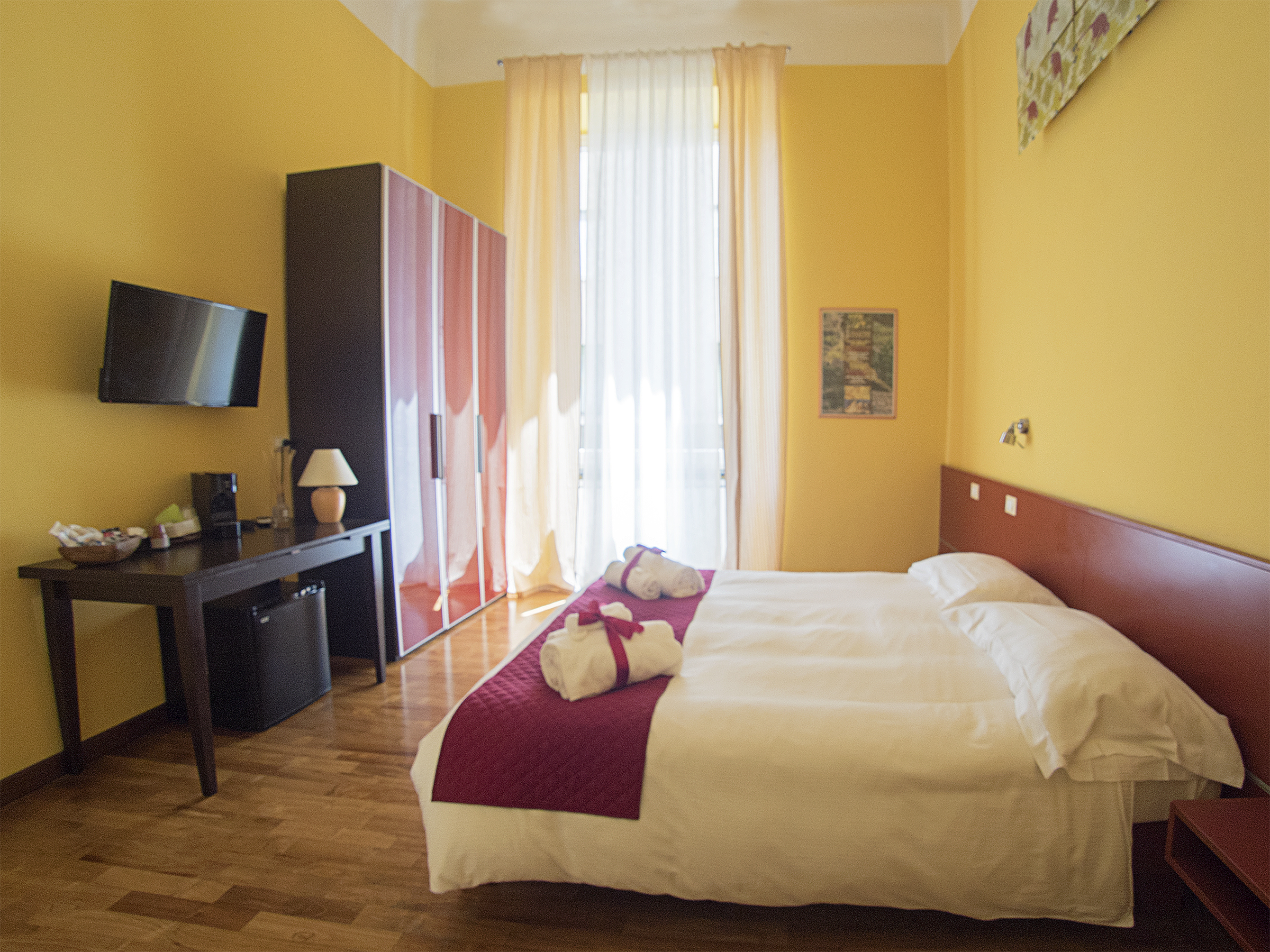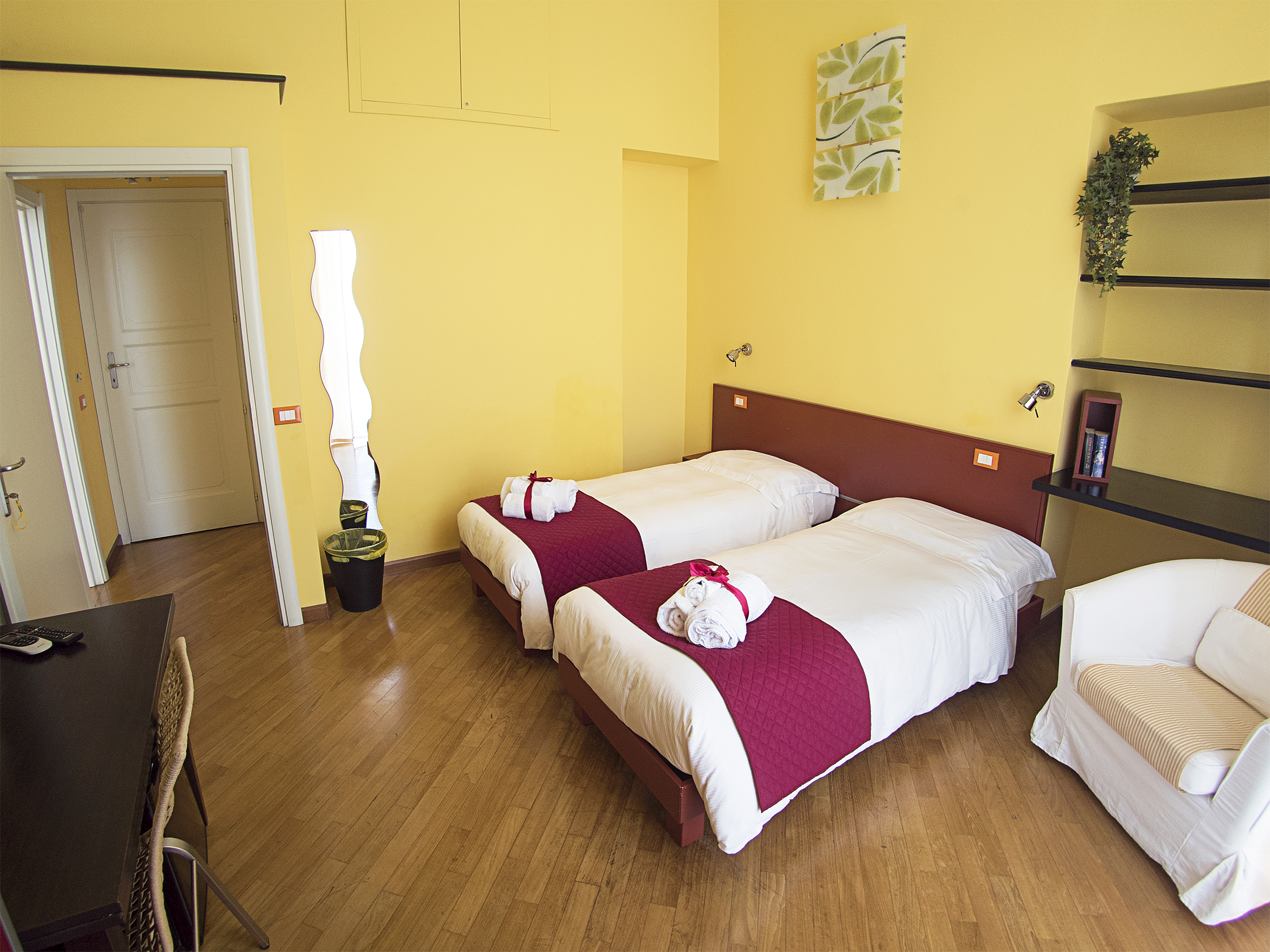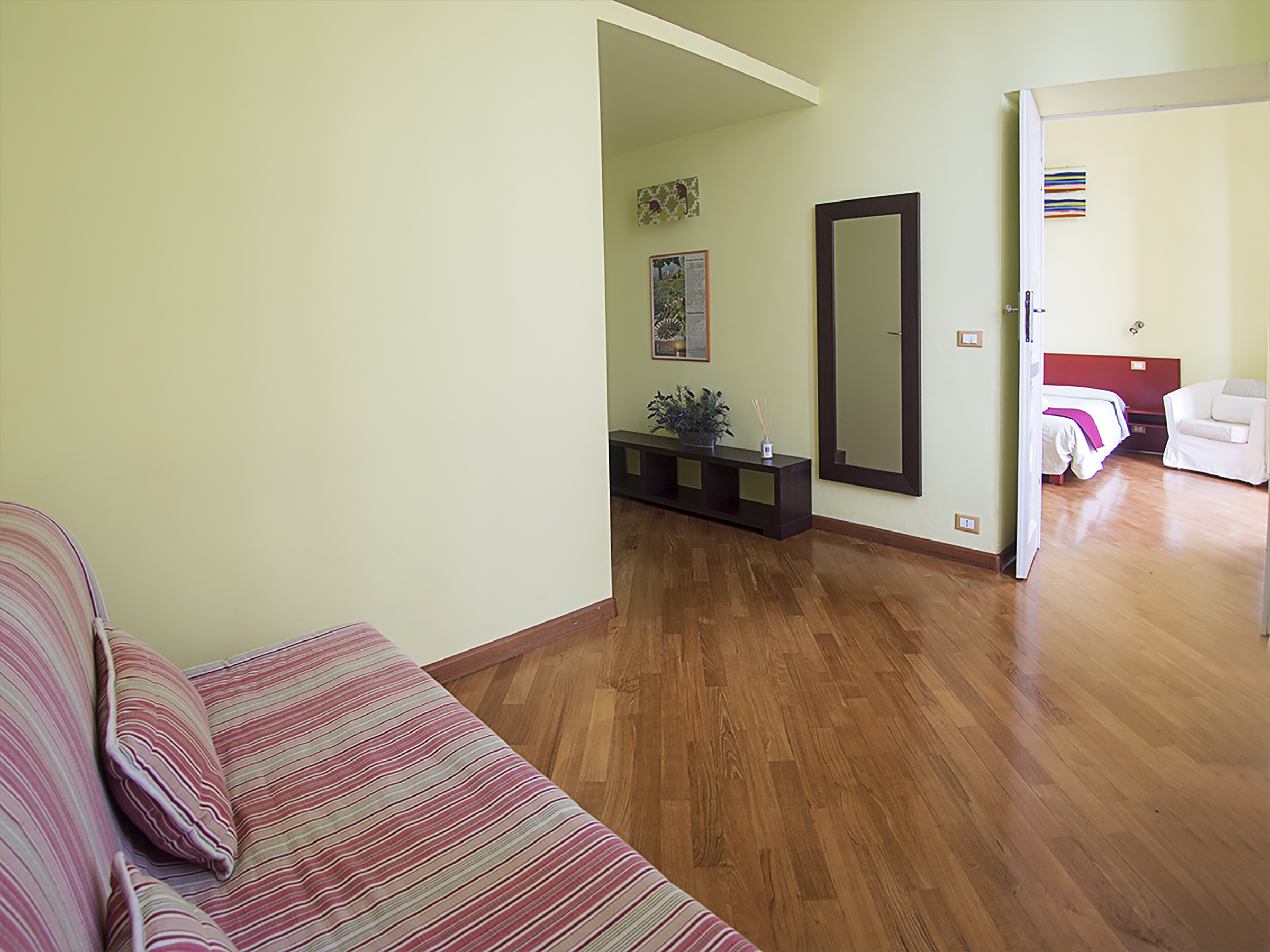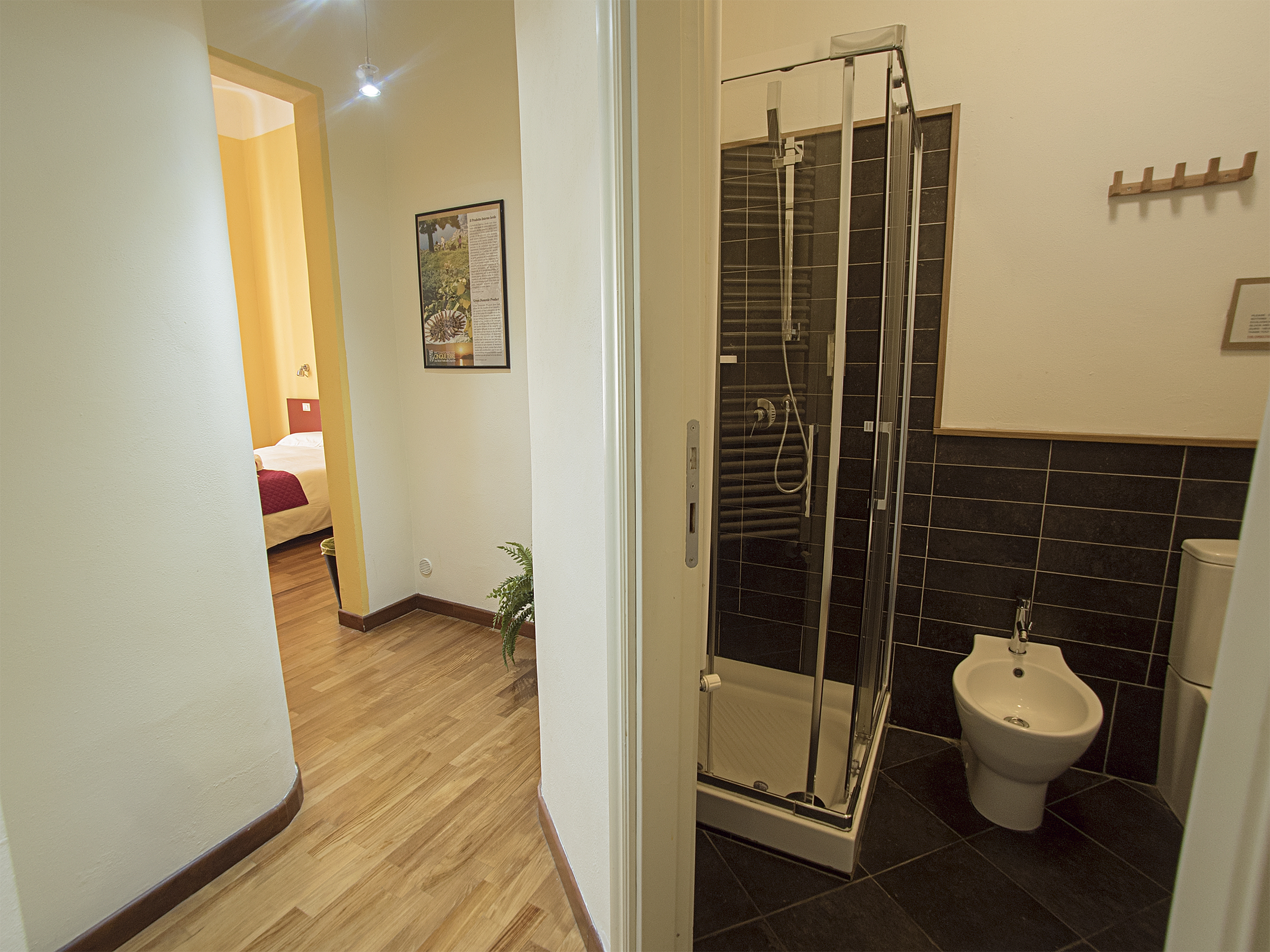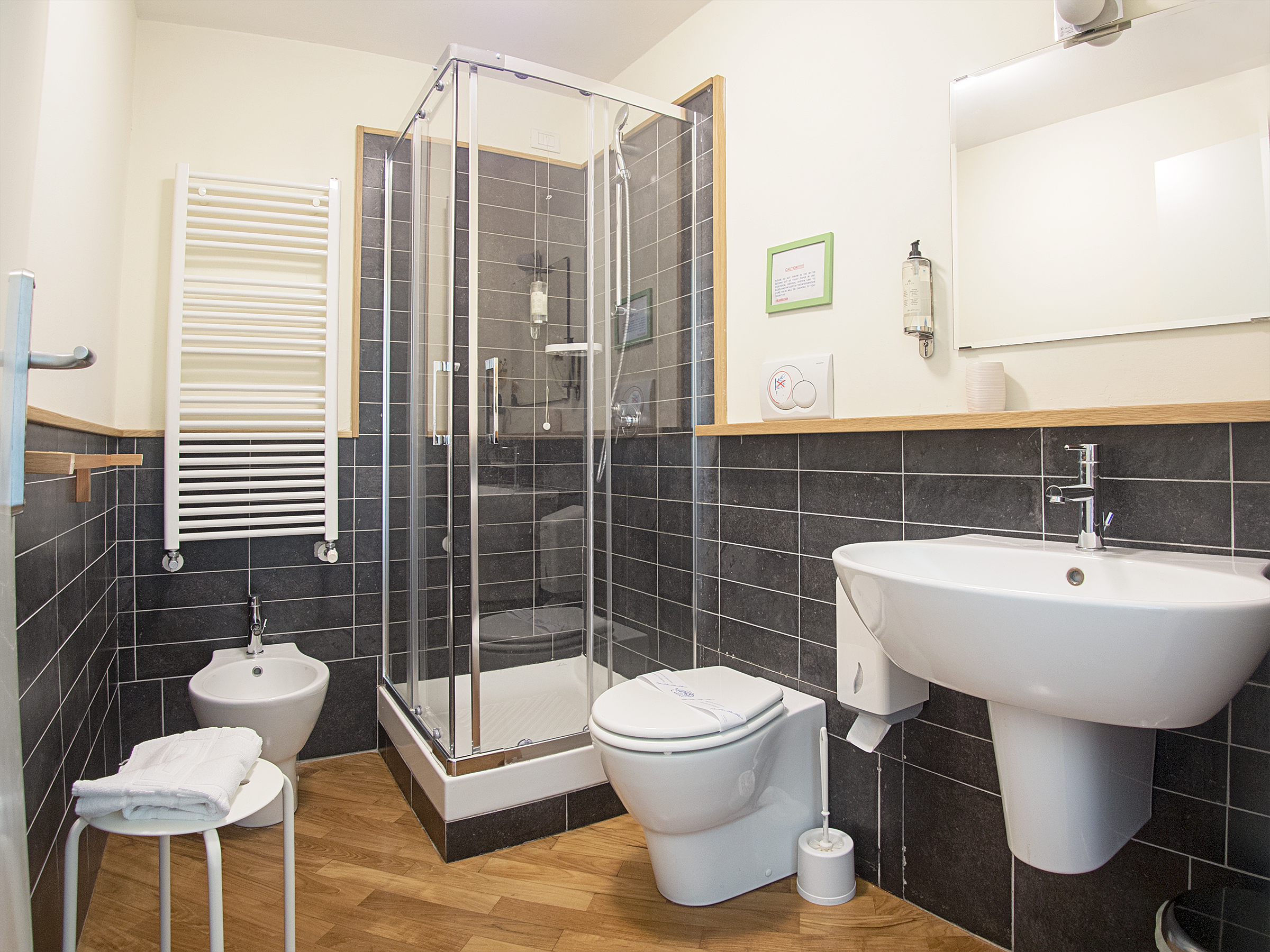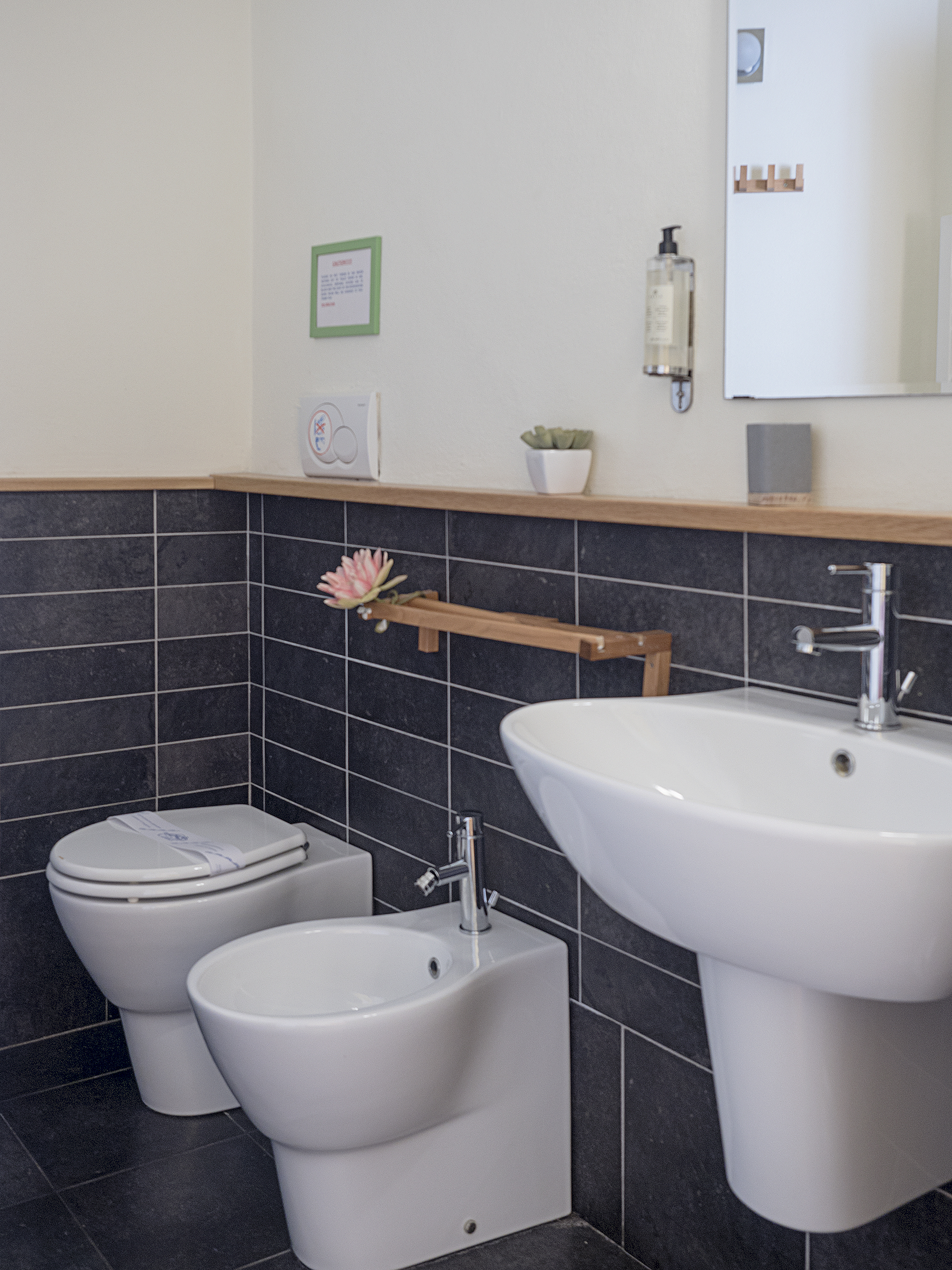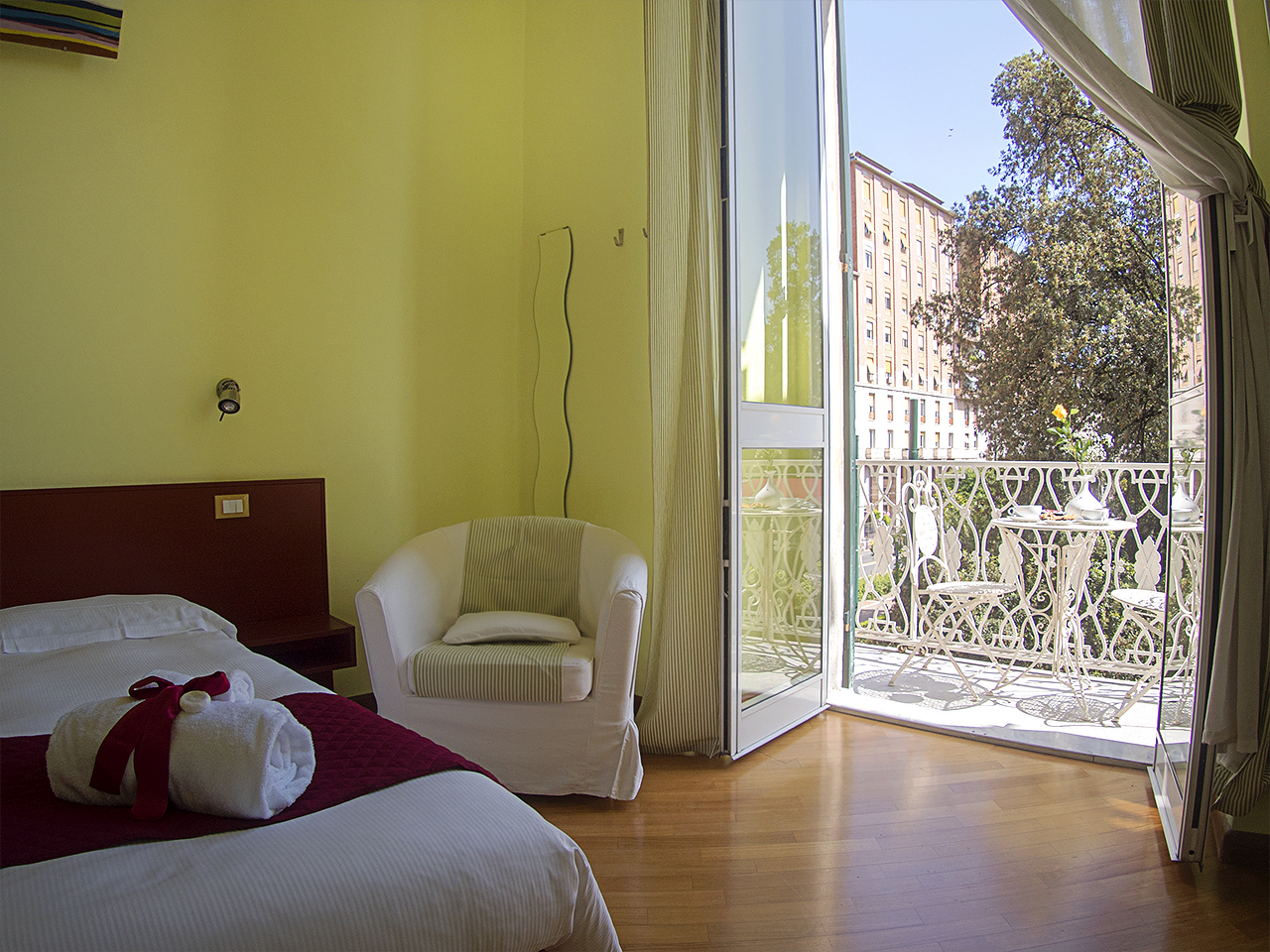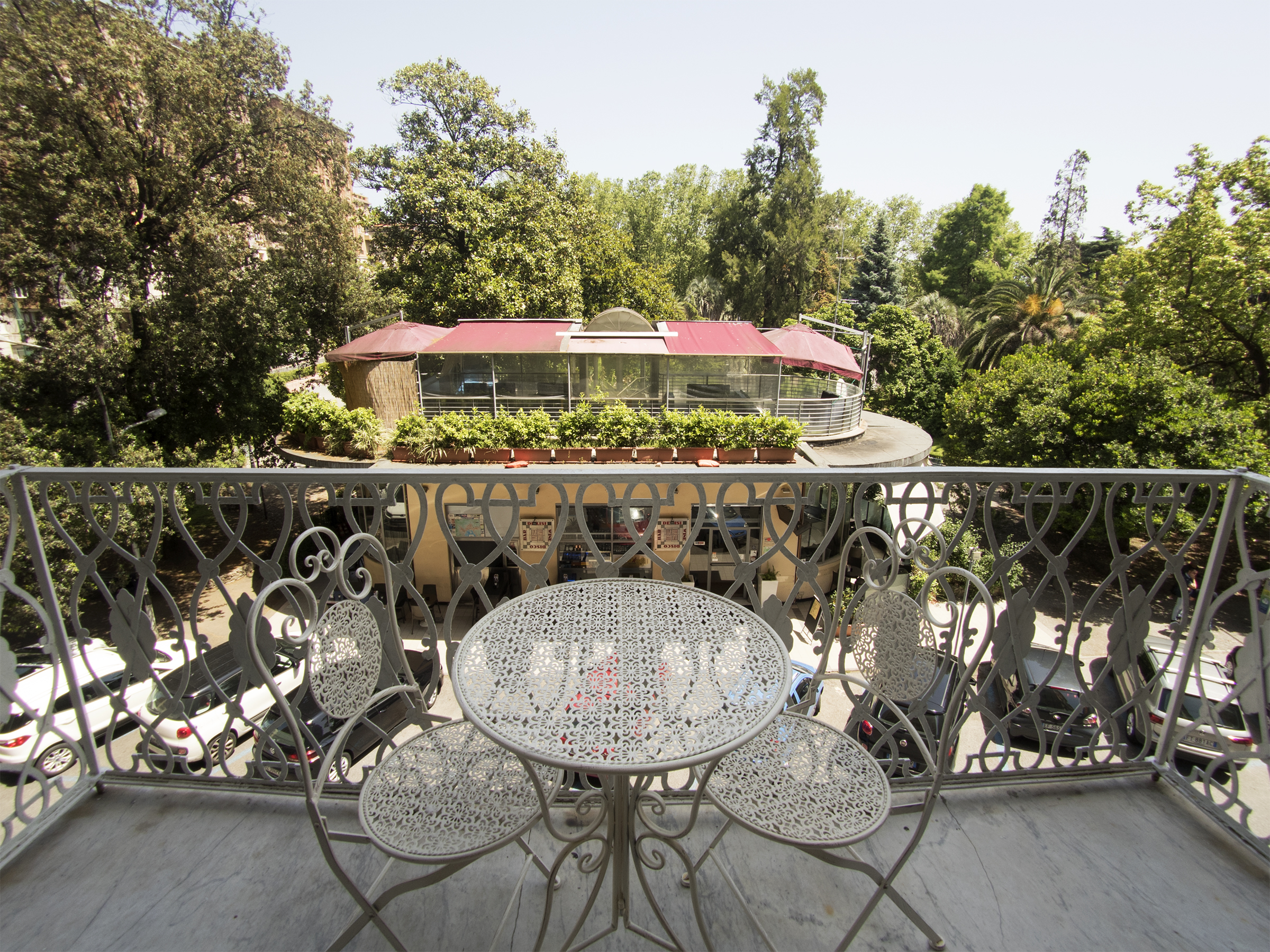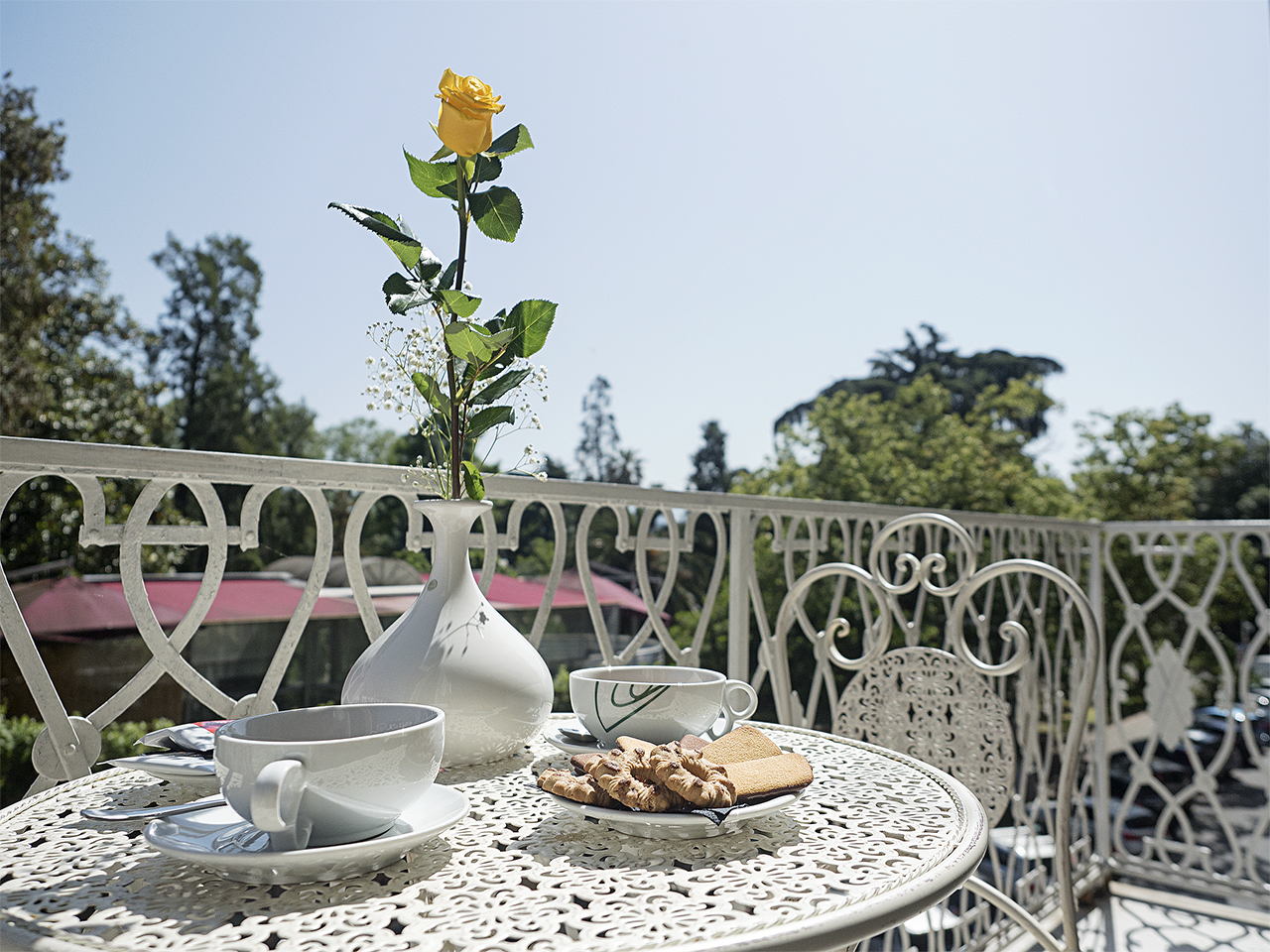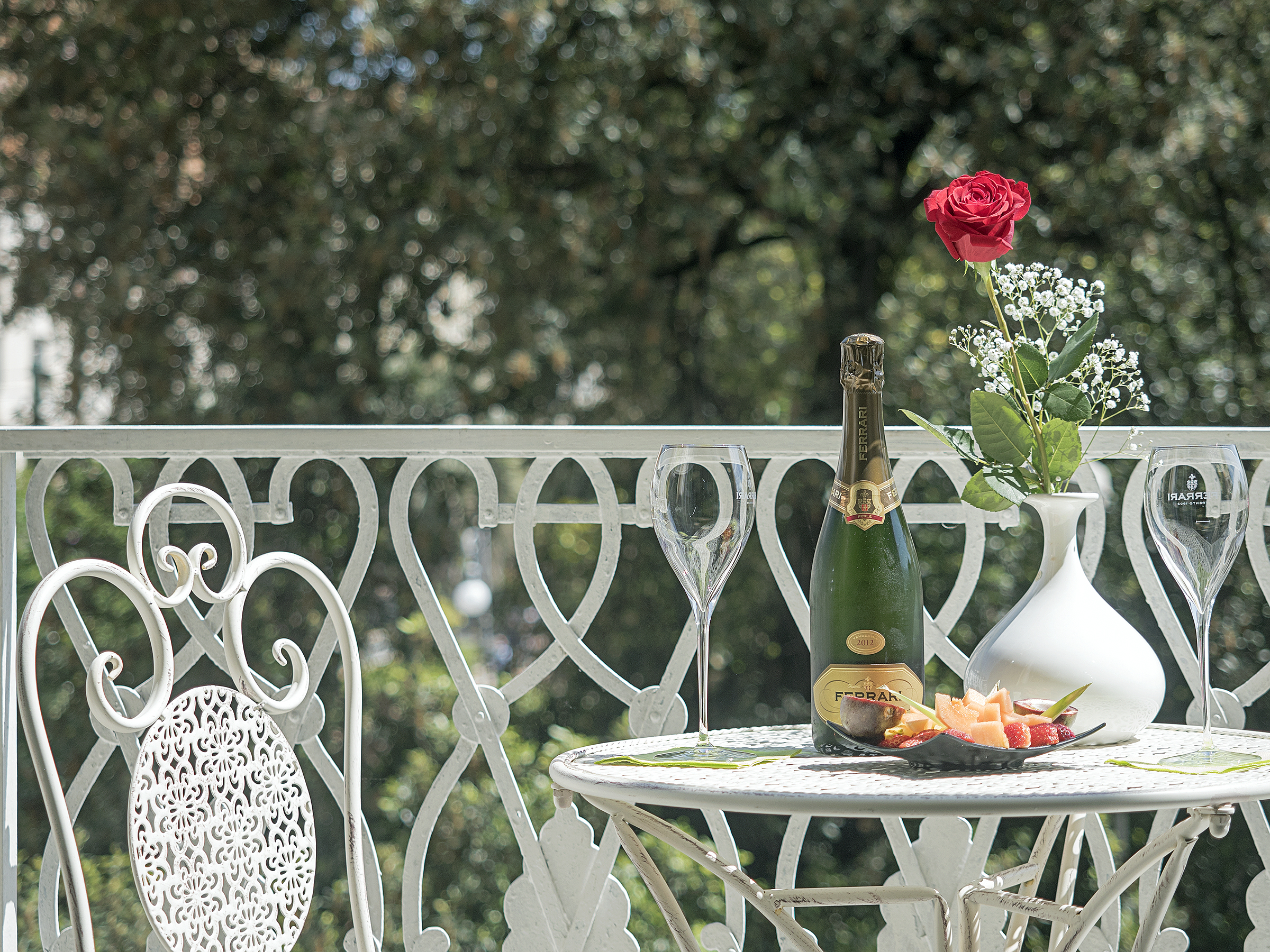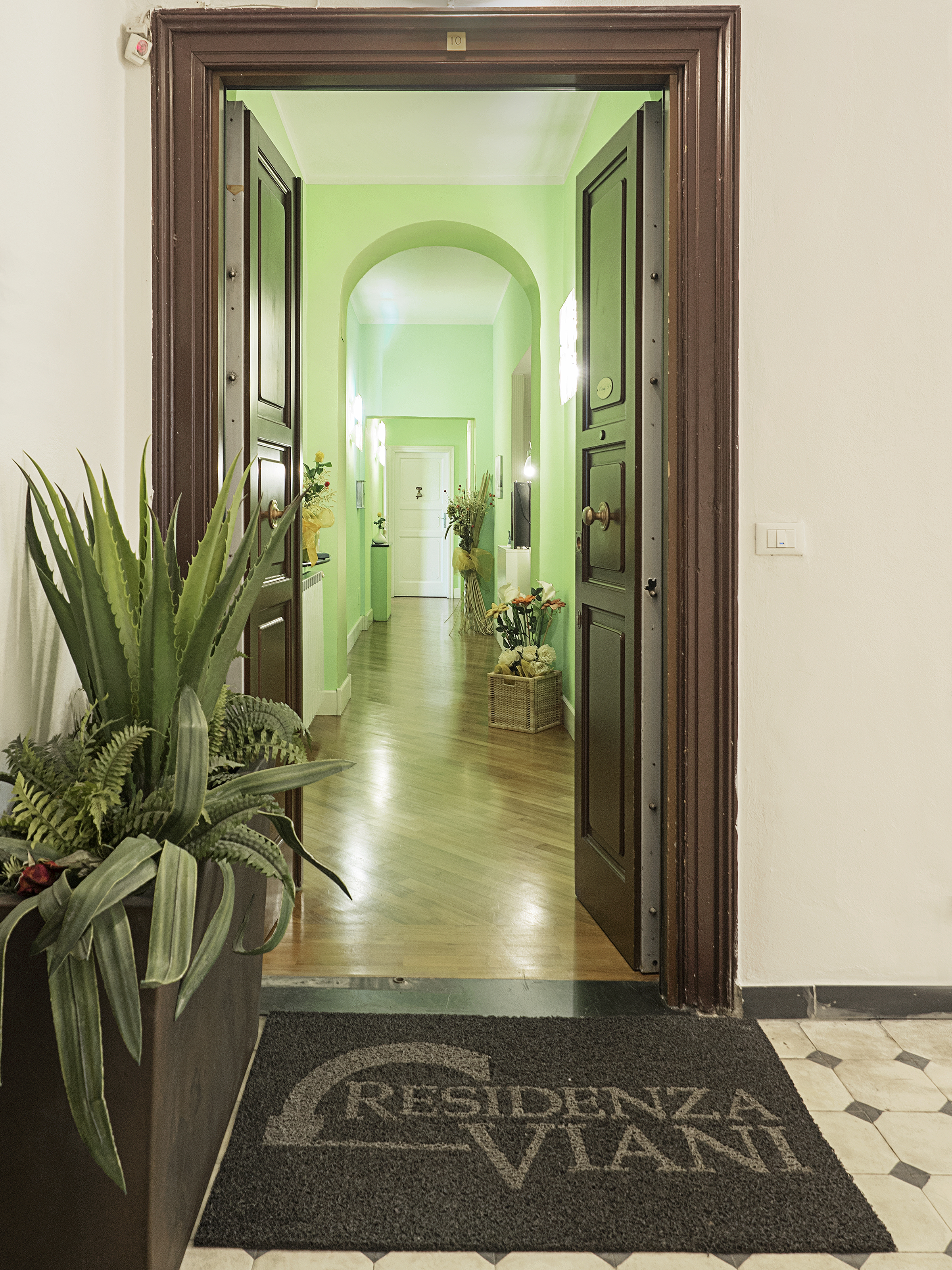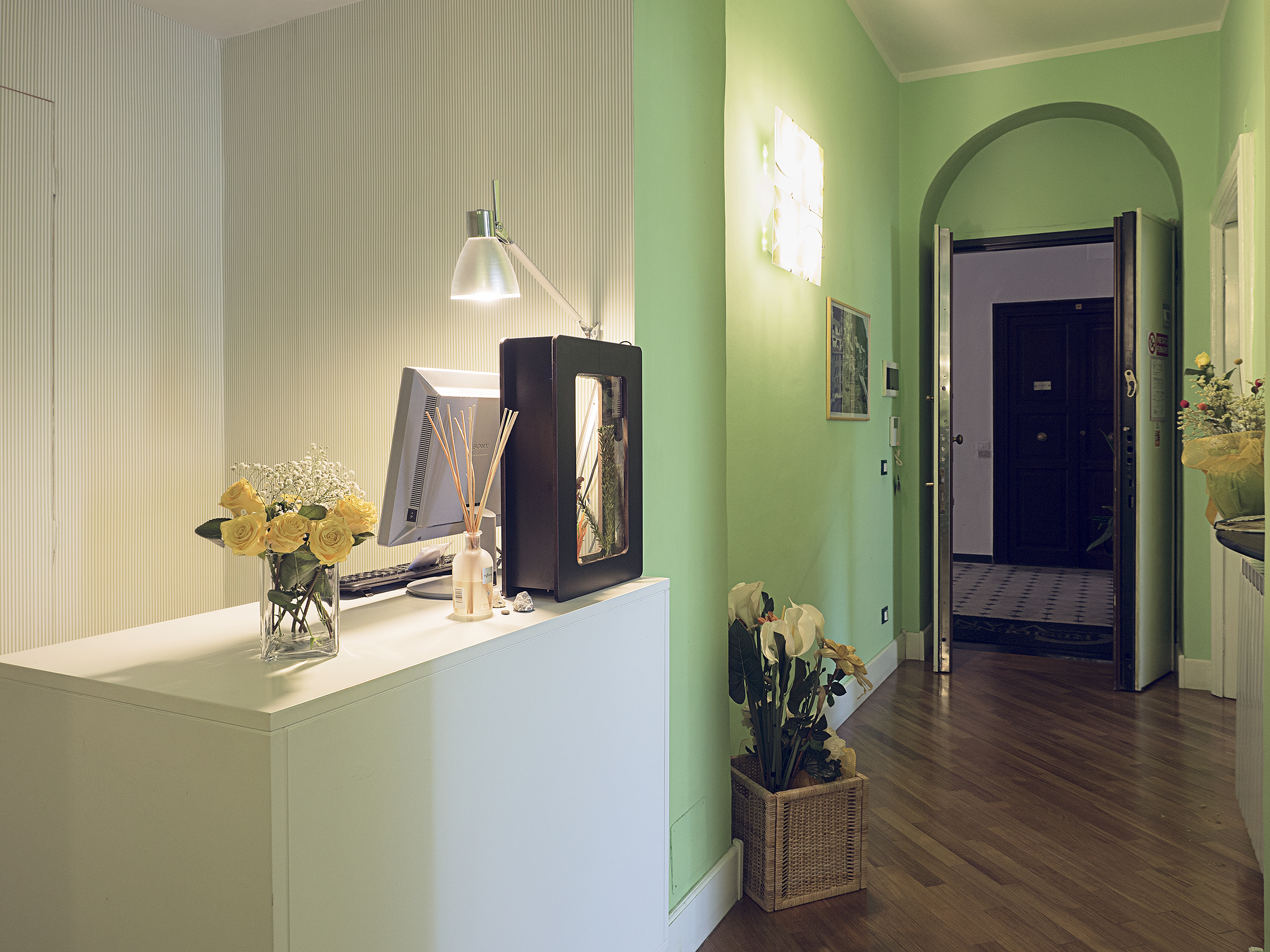 Residenza Viani is in the centre of La Spezia, in the heart of the Gulf of Poets: the ideal place to stay if you want to visit Portovenere and the Palmaria isle, Lerici, and the Cinque Terre.
A few metres from the promenade, where ferryboats to the Gulf and the Cinque Terre depart, Residenza Viani is hosted in a 19th century building with large rooms facing the colourful and evergreen public garden.
The pedestrian zone is located a few hundred metres from the property and teems with shops, museums, theatres, cultural centres, bars and restaurants. During spring and summer weekend, this area often hosts concerts and shows.
The bus and taxi stops are very close to the property, enabling you to reach Portovenere, Le Grazie, Lerici, Tellaro quite easily.
The train station lies at a few minutes bus or 20 minutes walk from the property, at the other end of the pedestrian zone.
AVAILABLE SERVICES
The rooms (duble,triple,quaduple) have bathroom with shower, TV colour, digital terrestrial connection, air conditioning and hairdryer.
Via Persio Aulo Flacco, 49, La Spezia