Book here:
Best price guaranteed
No additional commissions
Instant and secure booking
Almost always free cancellation
<! ---- -->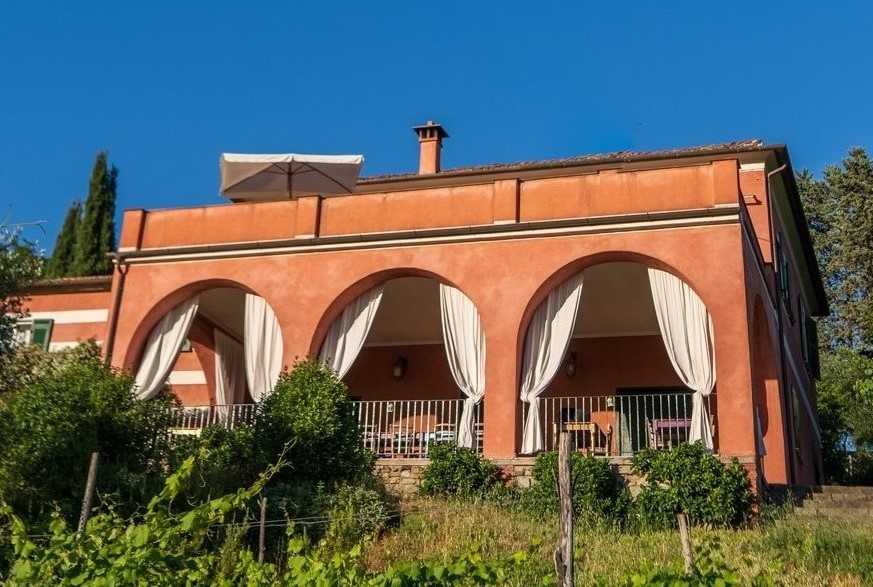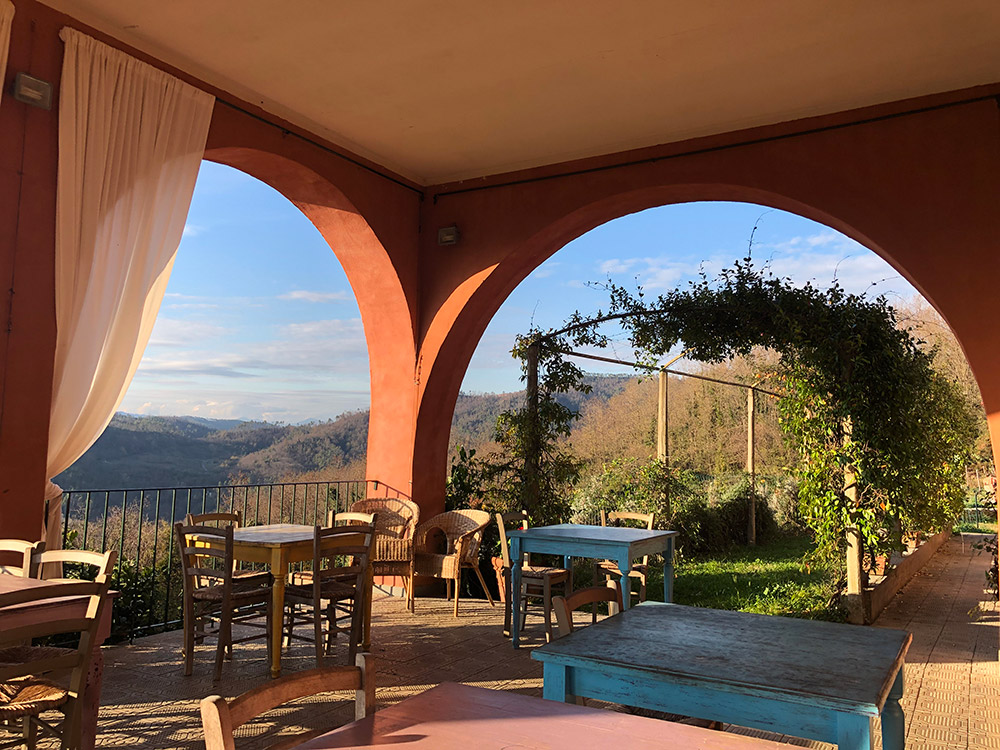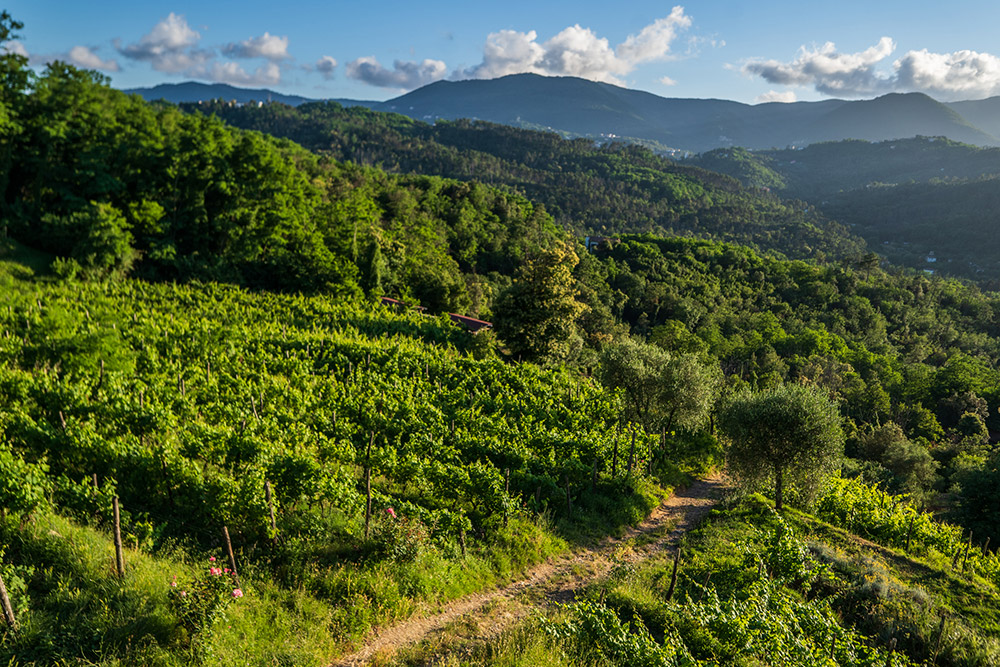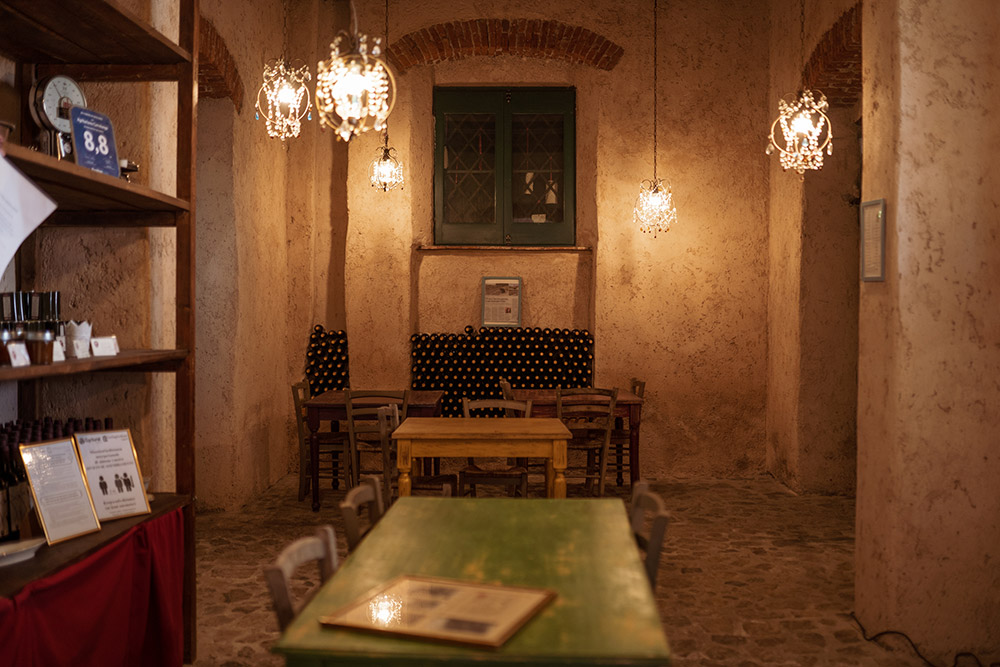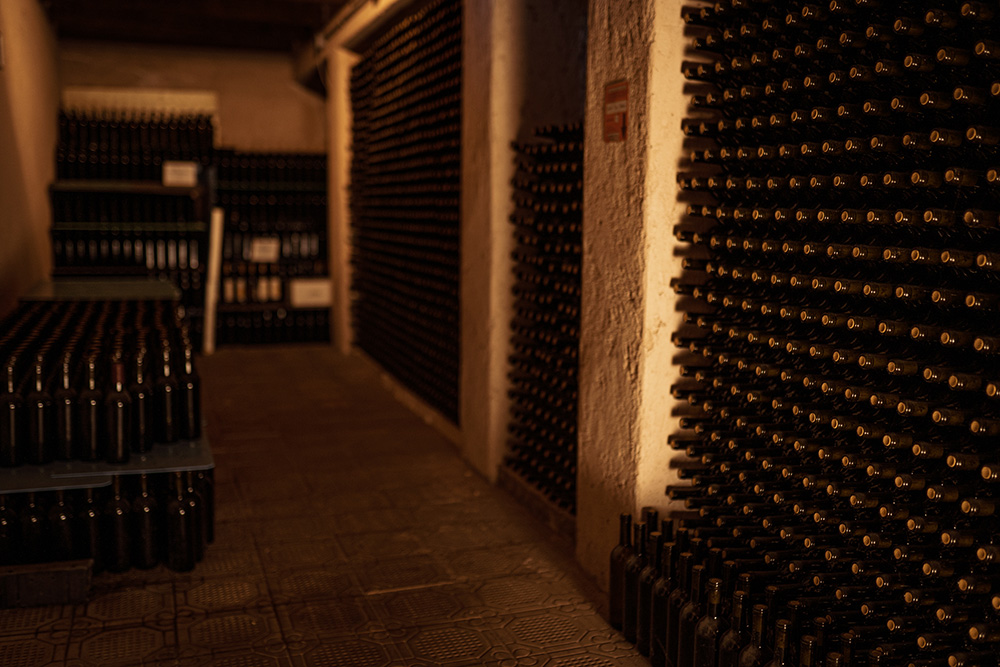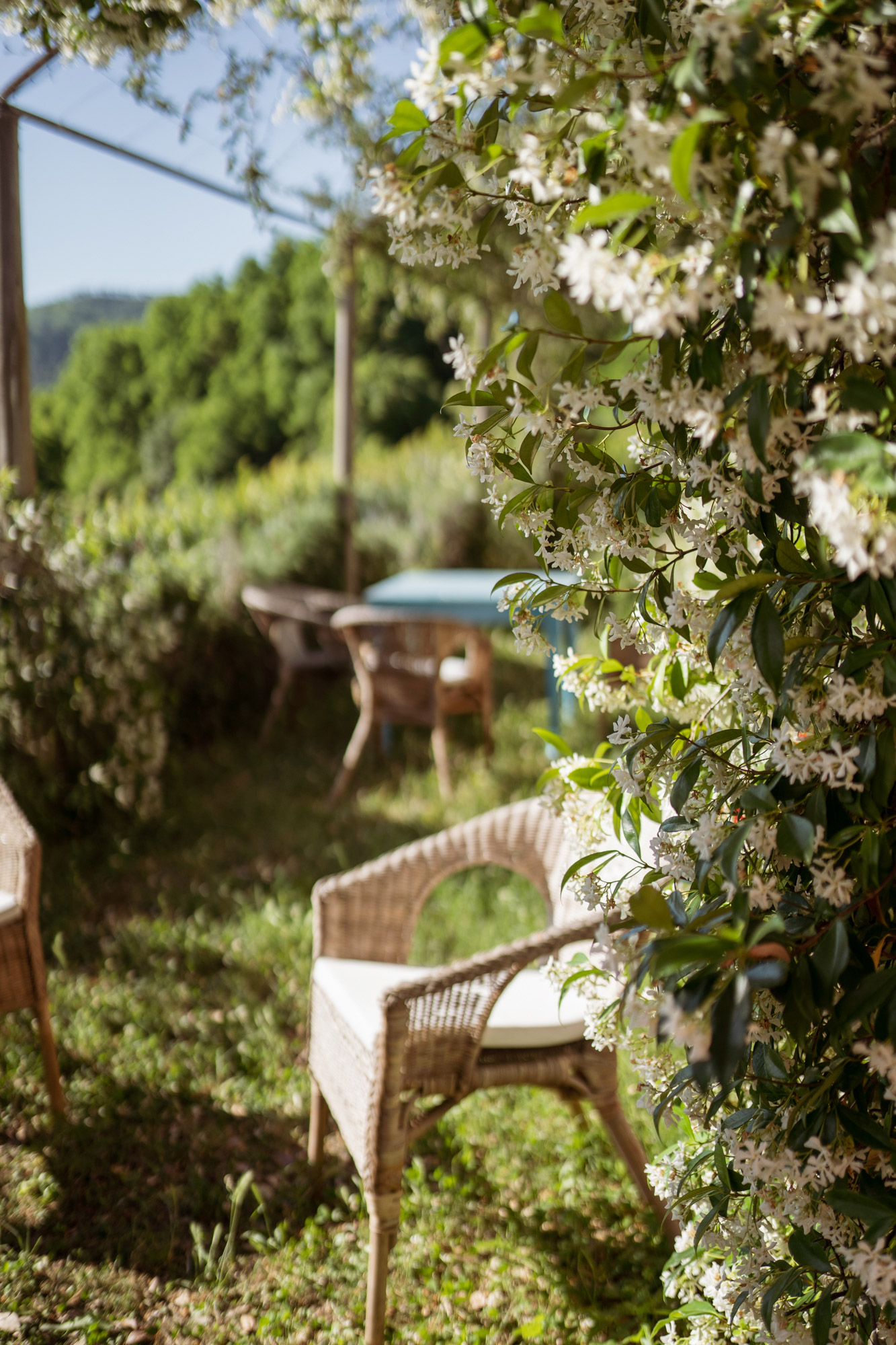 Cerrolungo is an old family-estate from the mid-19th century in the country-side of the hills surrounding the gulf of La Spezia. In 2009 it has been converted into farm and "Agriturismo" surrounded by vineyards, woods and olive threes. The estate includes historic cellars, eleven rooms and pleasant spaces and dehors. The rooms have been recently renovated with care and passion
preserving as much as possible the original paintings and decoration, wooden floors and ceilings of chestnut. They also are furnished with the authentic traditional Italy-style fornitures.
Cerrolungo offers breakfast service and has a characteristic restaurant with a large porch overlooking the vineyards of the property where guests can also taste the home-made wine and oil. The cuisine is typically
Ligurian and Mediterranean, scented with herbs and rich in seasonal fruit and vegetables, strictly homemade and genuine (most products are "zero km" sourced). Cerrolungo allows to live authentic experiences, such as lunch in the vineyards, romantic susent dinner, a visit to the cellar or discovering the products and ways to prepare the typical dishes of our territory including focaccia and pesto.
Despite being in the middle of the quiet and green hills of the Gulf of Poets, Cerrolungo in only 10 minutes from the city center of La Spezia. Cerrolungo is the ideal place for a stay of pure relax and in the name of authenticity, where you can rediscover the beauty of nature, the slow rhythms of Italian traditional life-style and the ancient country-side flavors wisely preserved.
Codice CITR: 011015-AGR-0005
AVAILABLE SERVICES
wi-fi, car park, tasting
Via dei Colli, 52 - 19121 La Spezia