Book here:
Best price guaranteed
No additional commissions
Instant and secure booking
Almost always free cancellation
<! ---- -->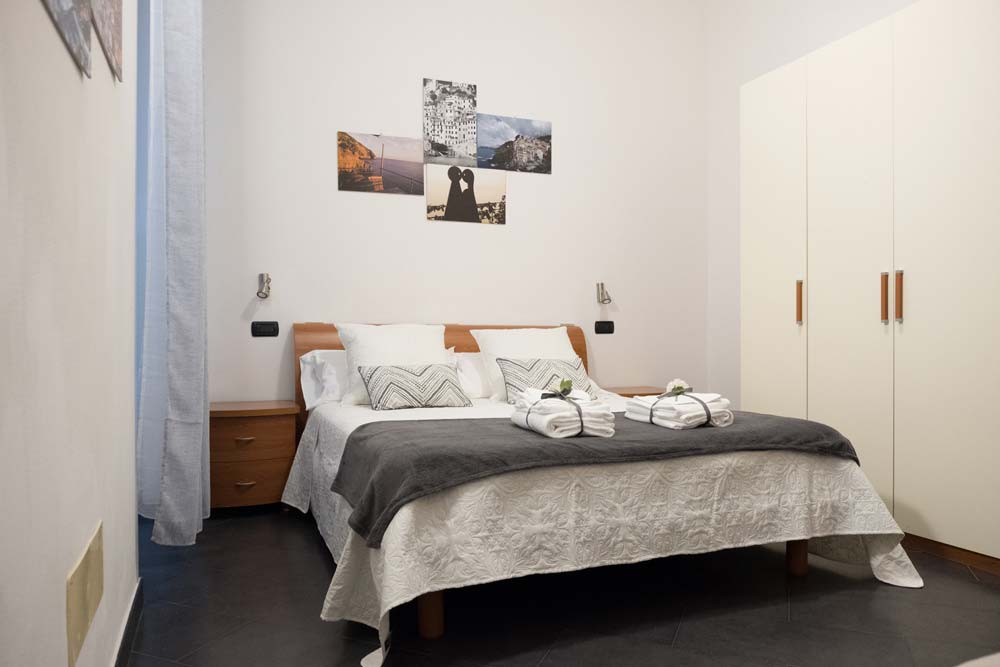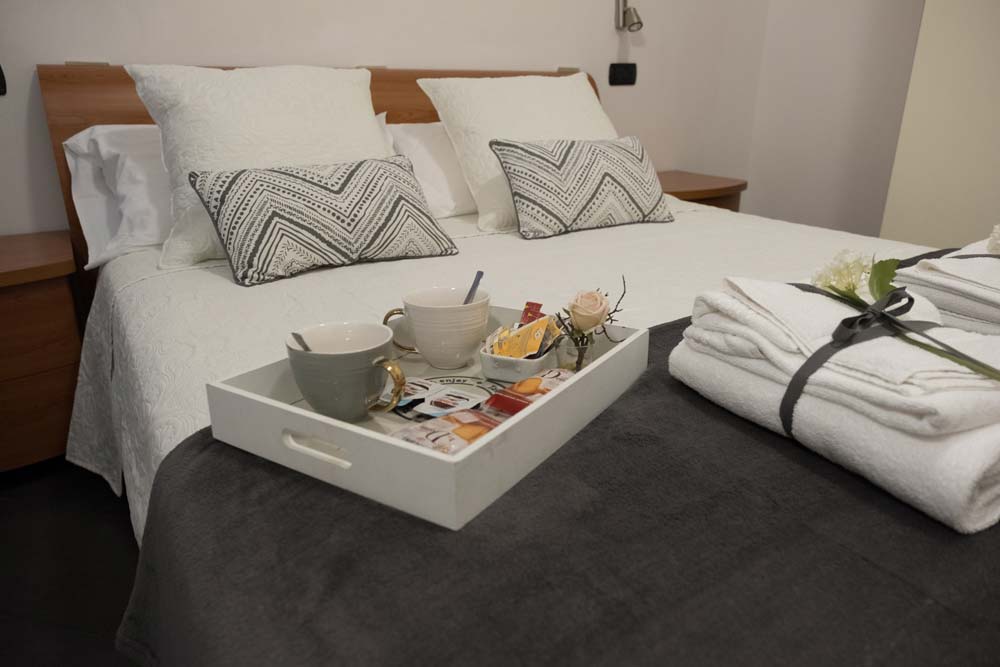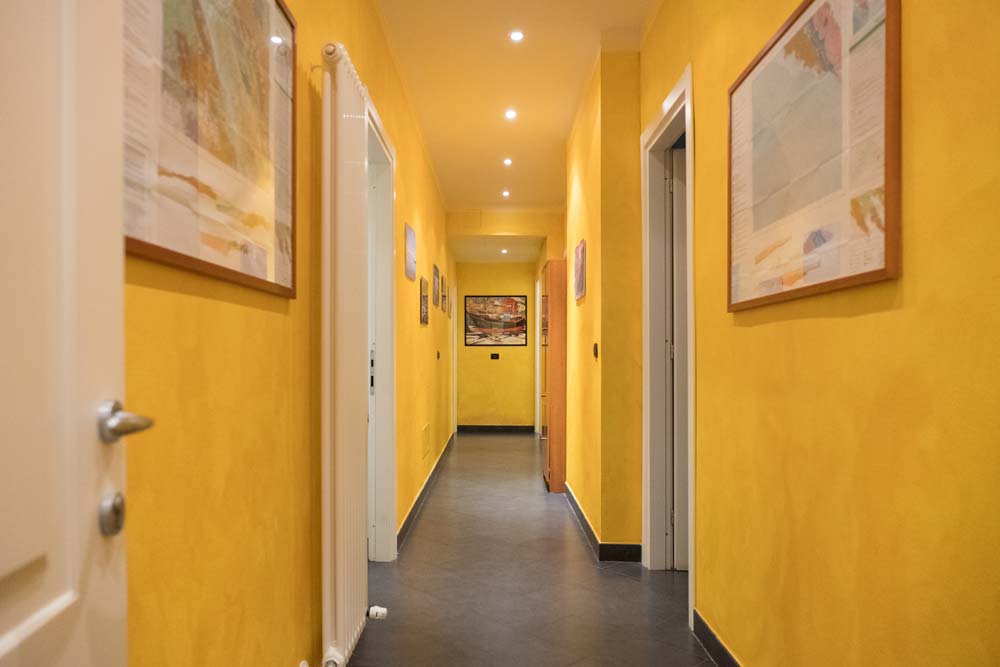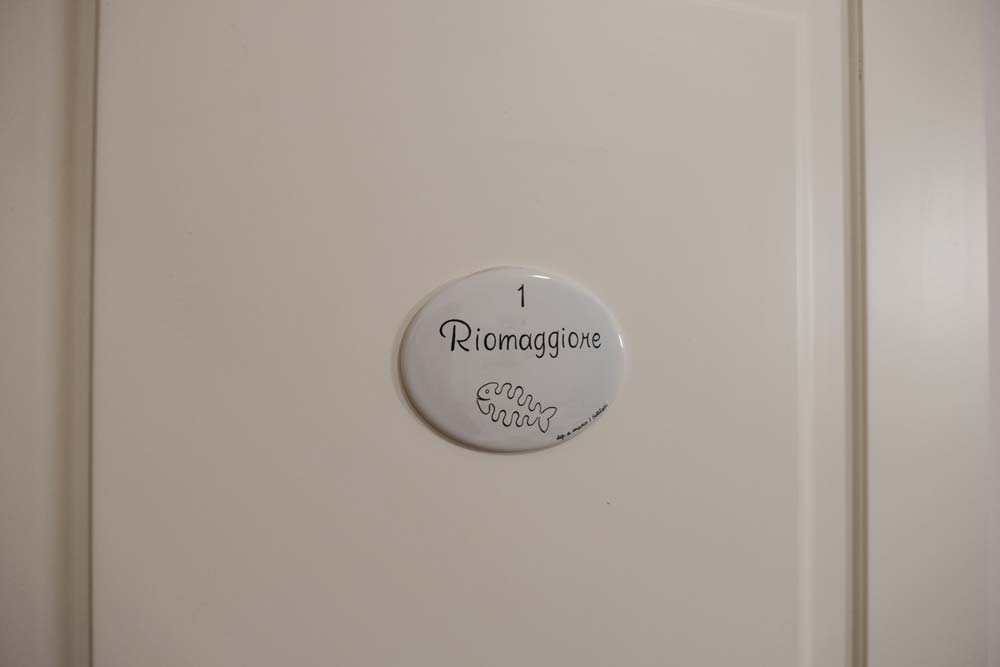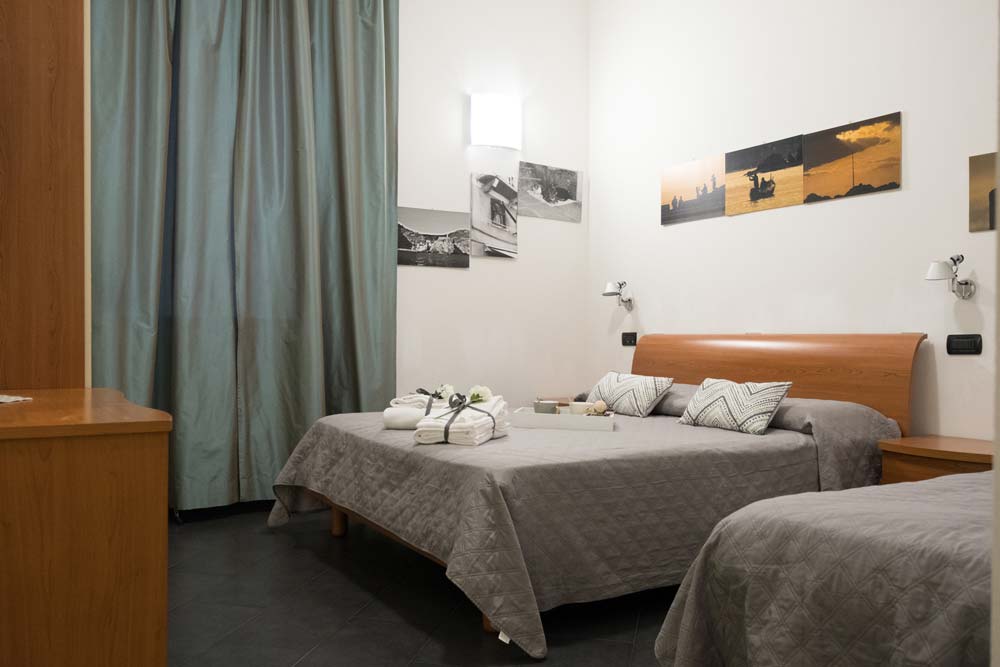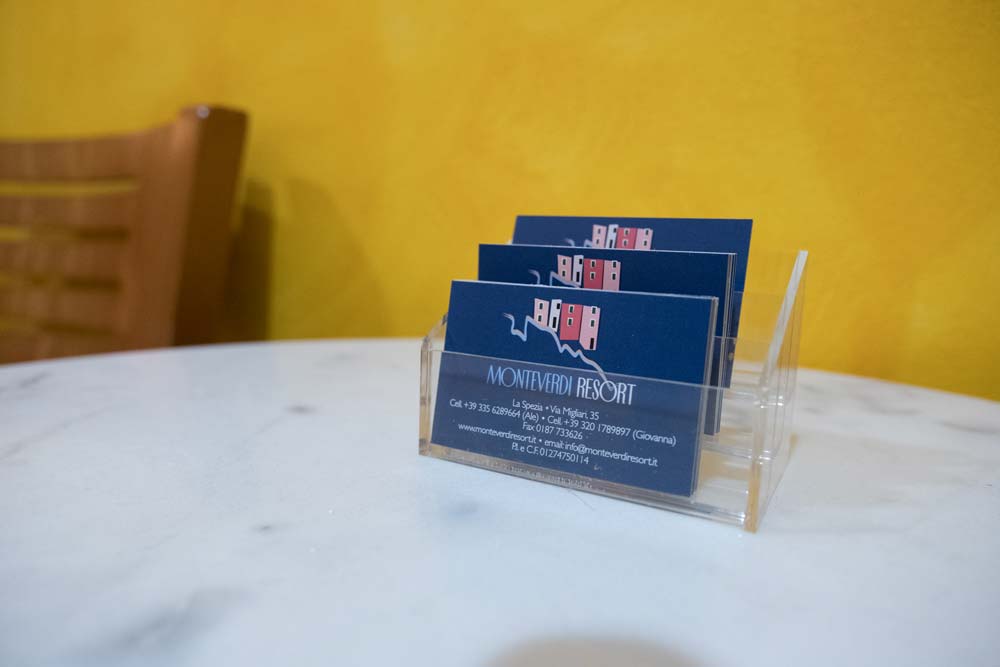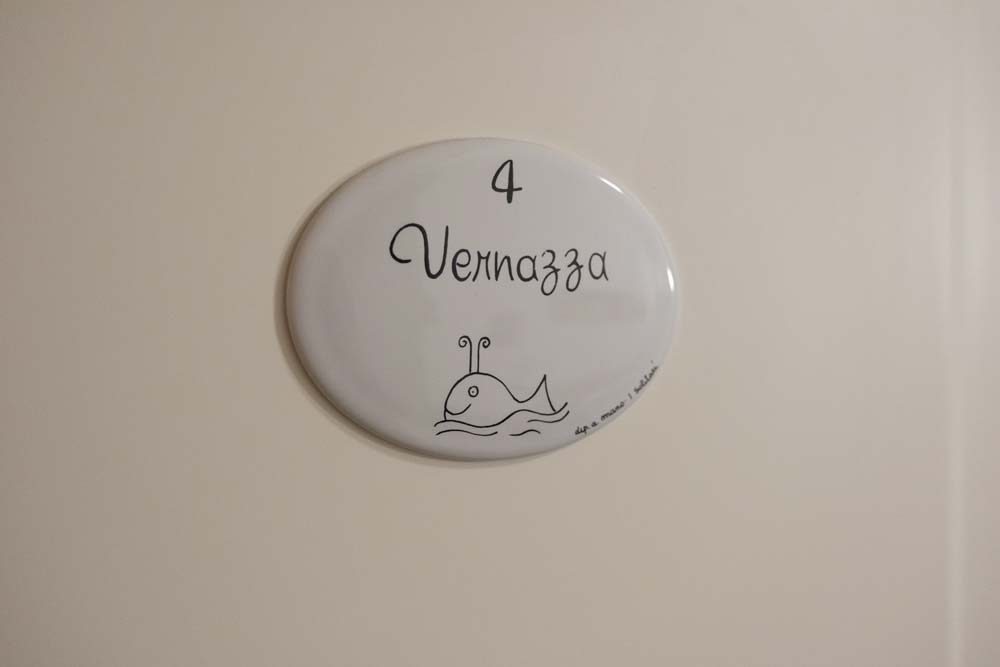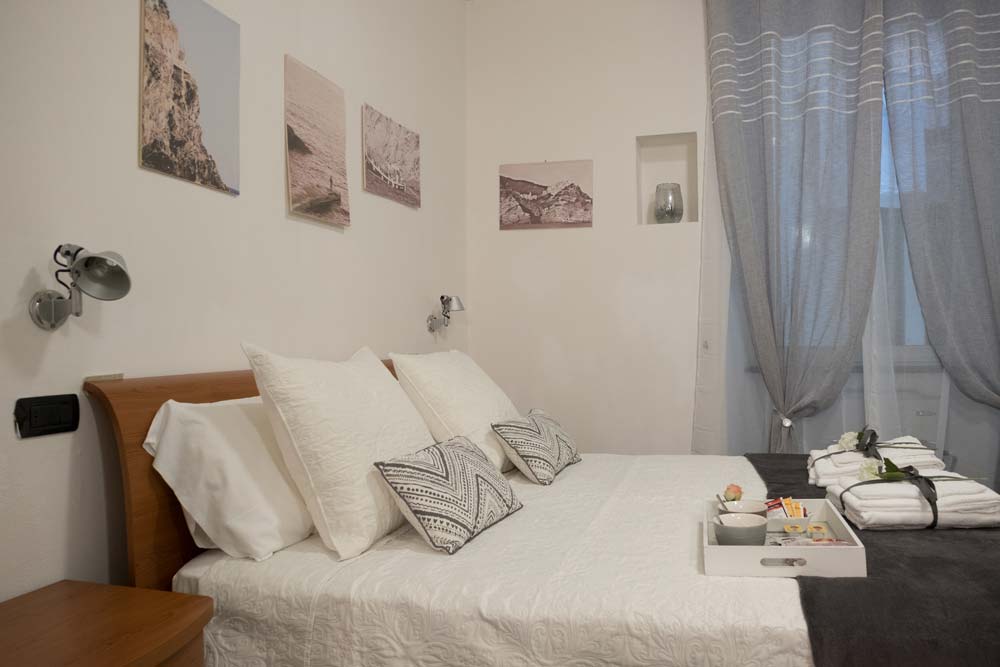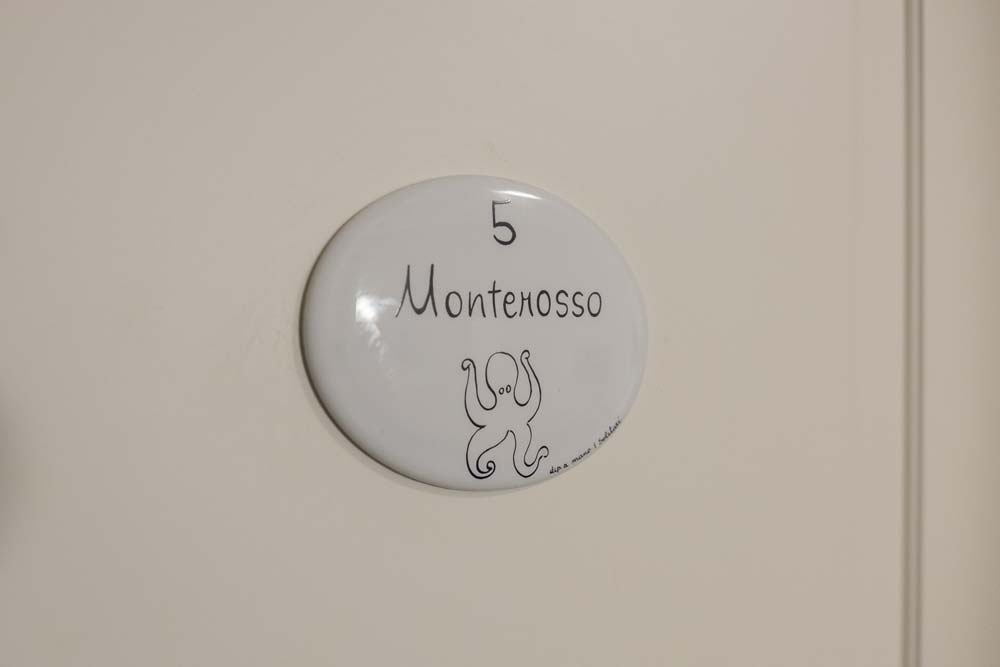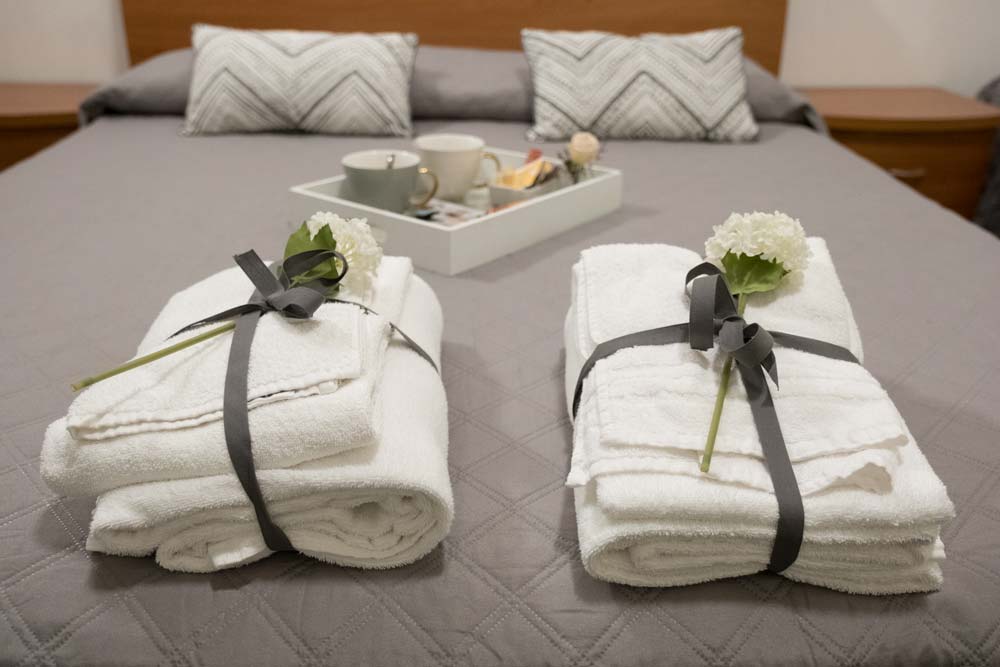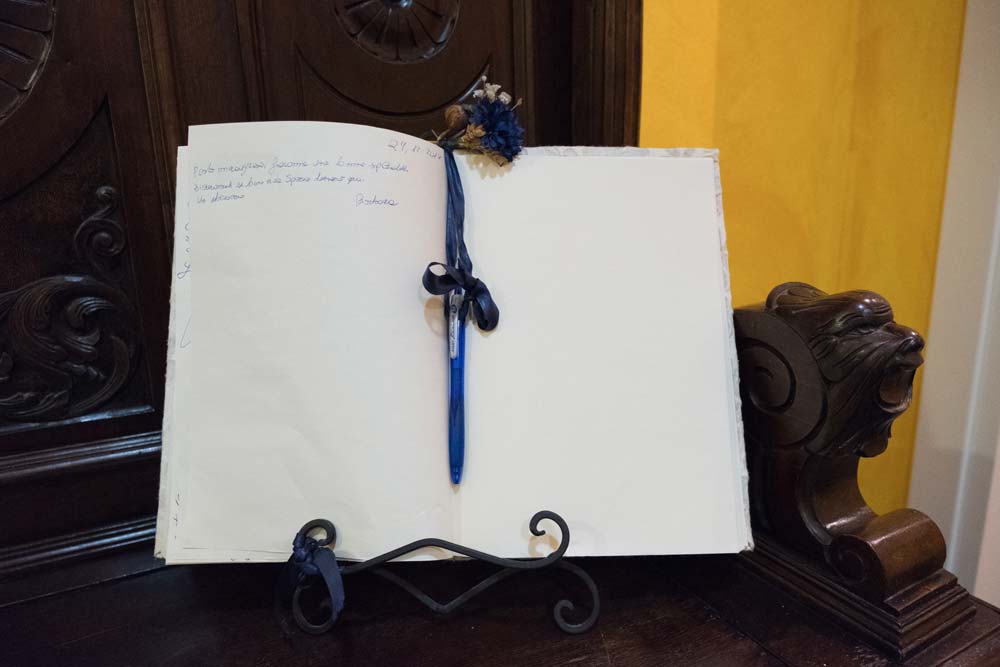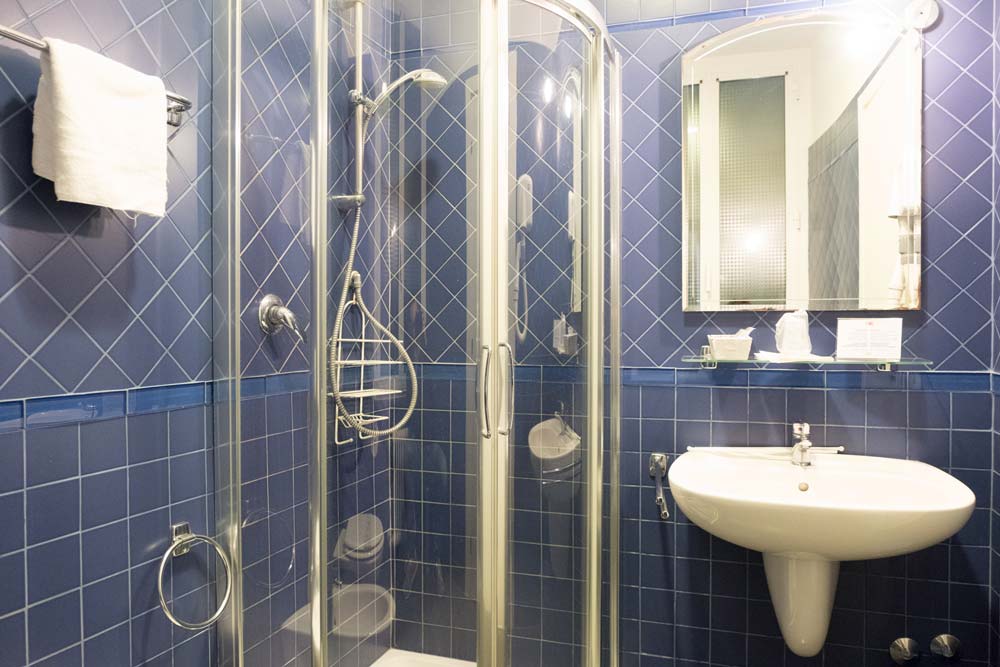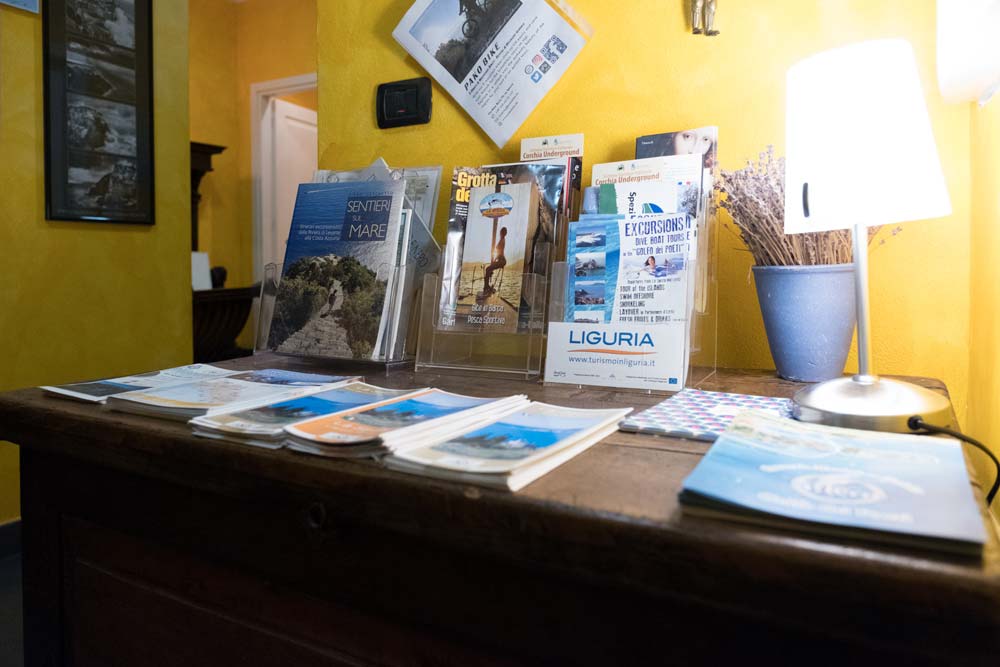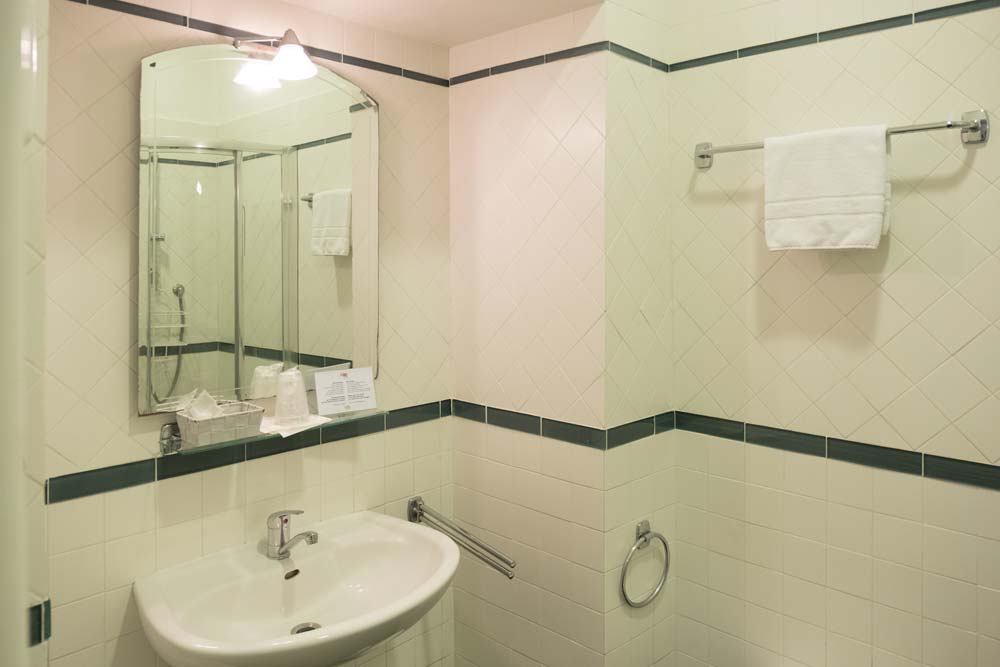 Monteverdi resort is in la spezia (liguria-italy), in 35 via Migliari, five minutes walk from the railway station (to Cinque Terre 8 minutes by train) and 10 minutes walk from the marine station to Lerici, Portovenere, Palmaria island, Cinque Terre and Portofino.
Our guesthouse, completely new, is placed in the inside of a valuable building. Our style, comfort and services can meet the most demanding clients.
AVAILABLE SERVICES
little refrigerator, digital and satellite tv, free wi.fi internet connection, air-conditioning with indipendent chronothermostat.
Via Riccardo Migliari, 35, La Spezia