Book here:
Best price guaranteed
No additional commissions
Instant and secure booking
Almost always free cancellation
<! ---- -->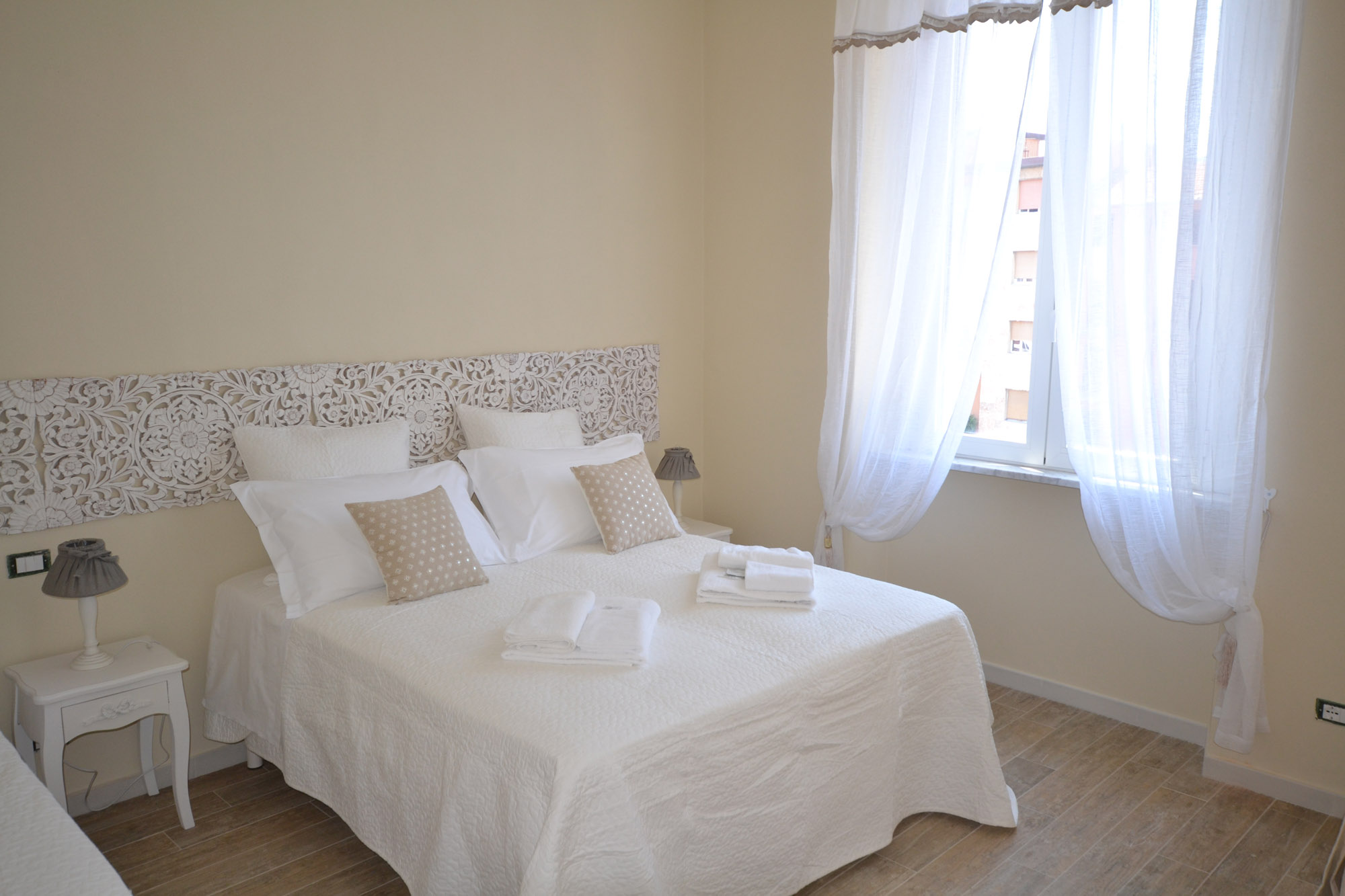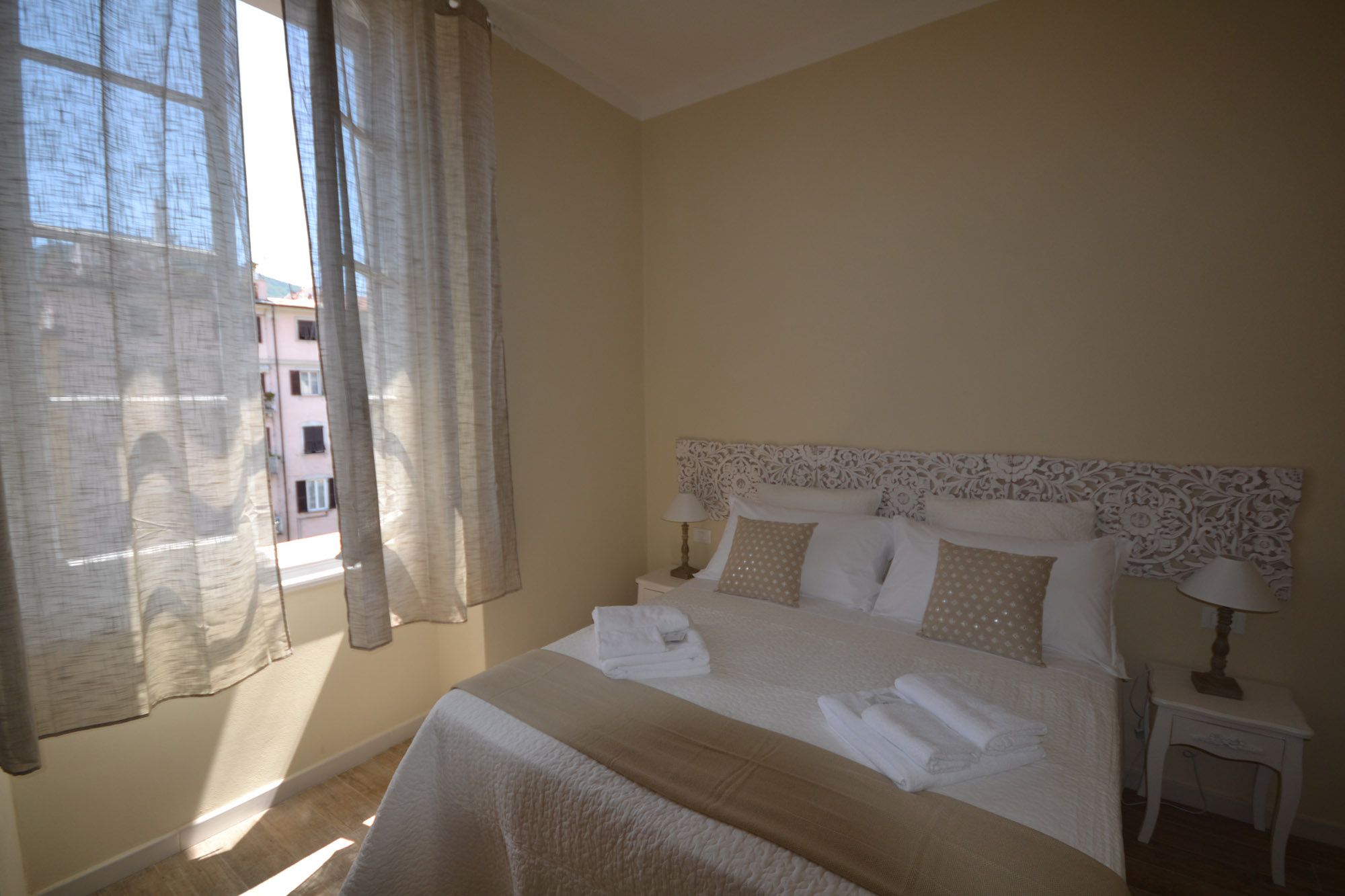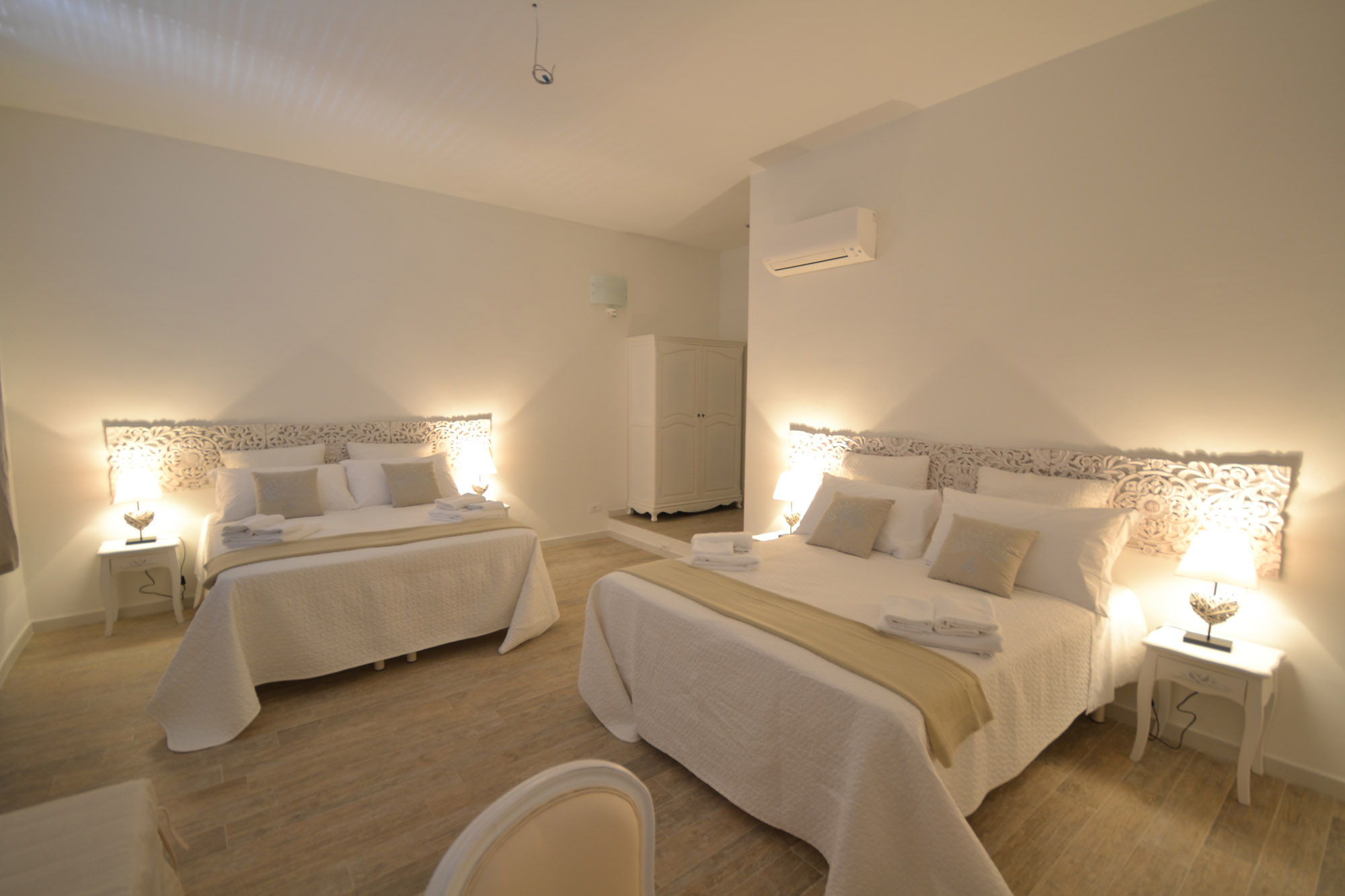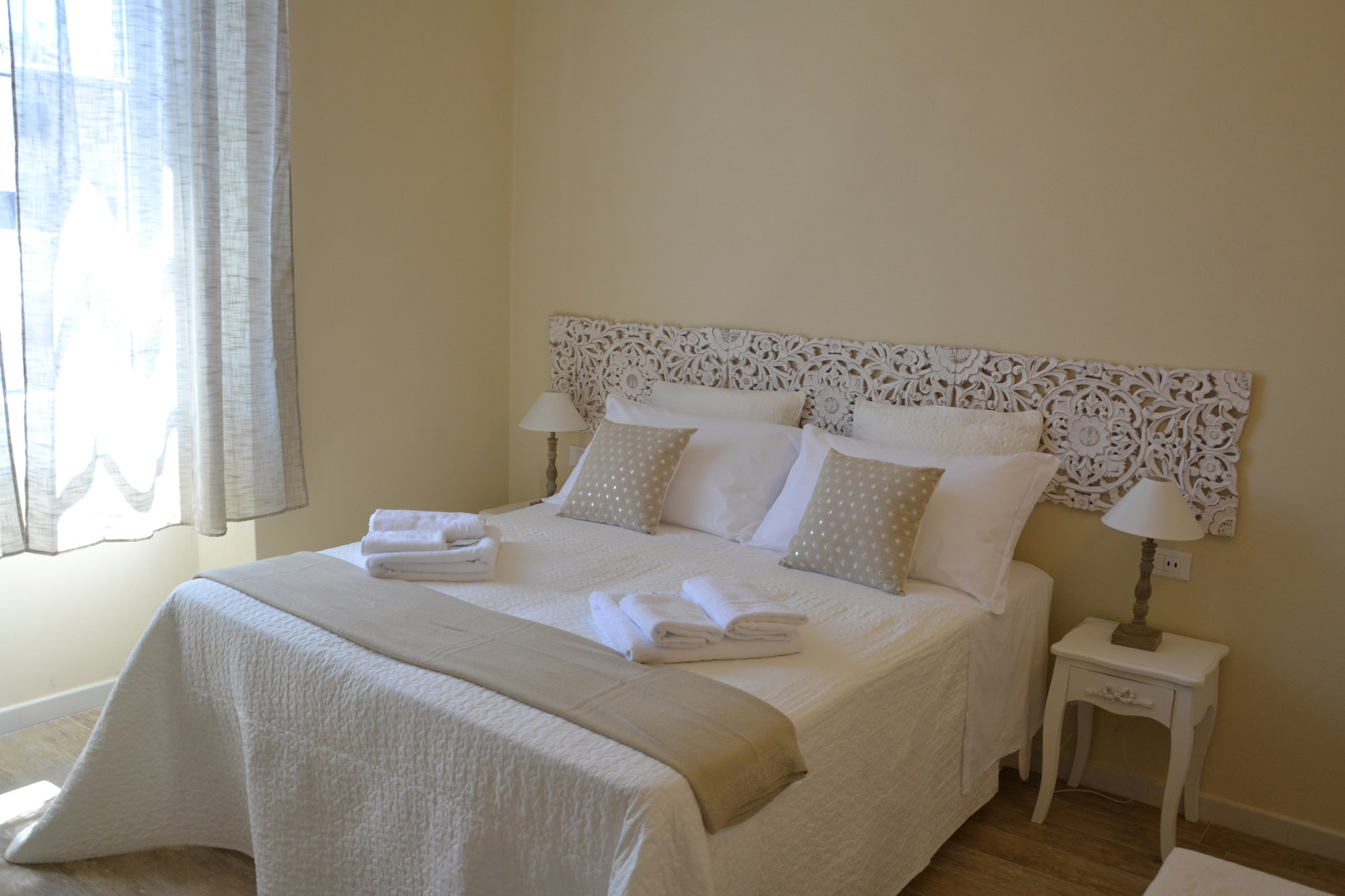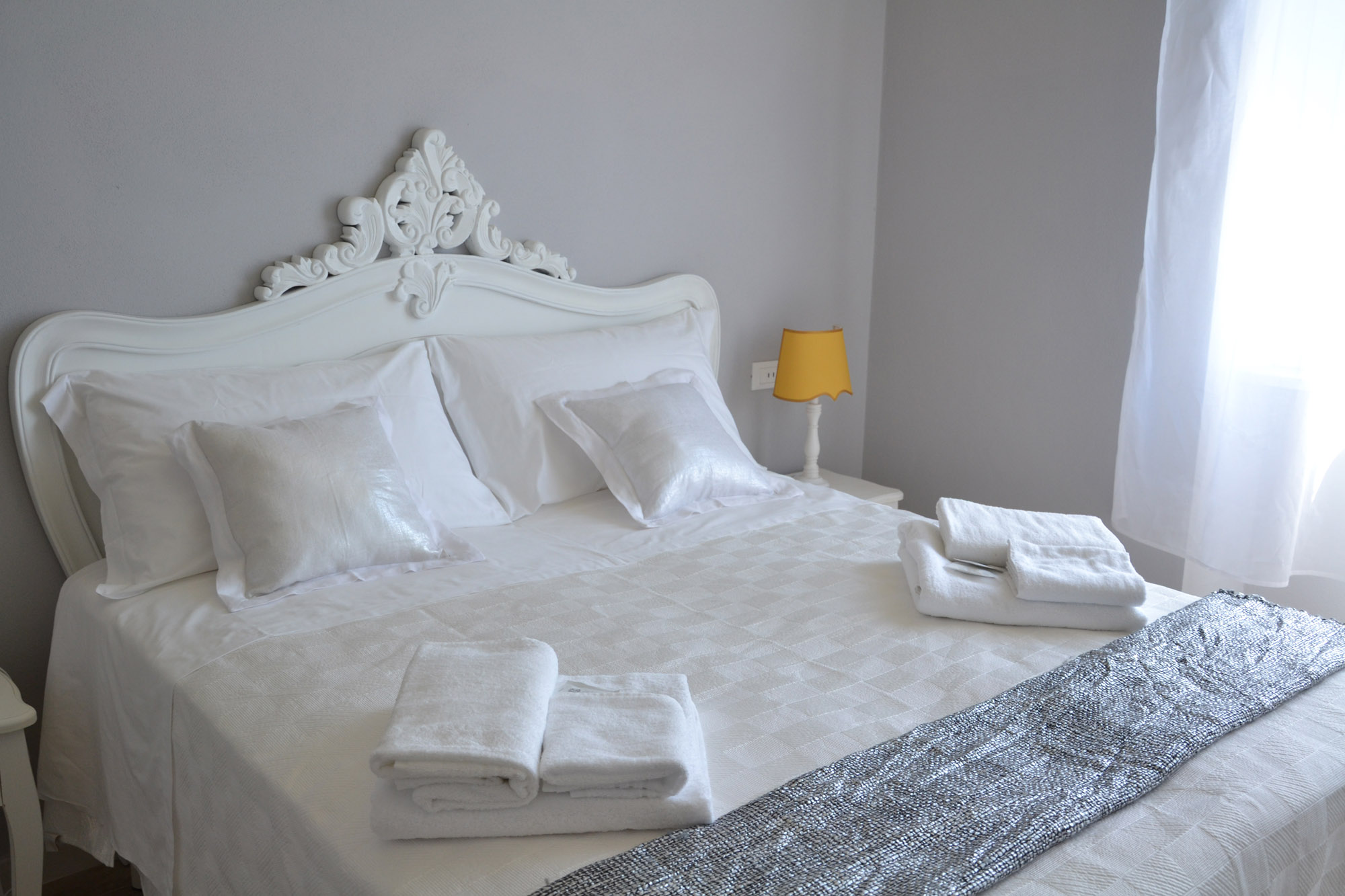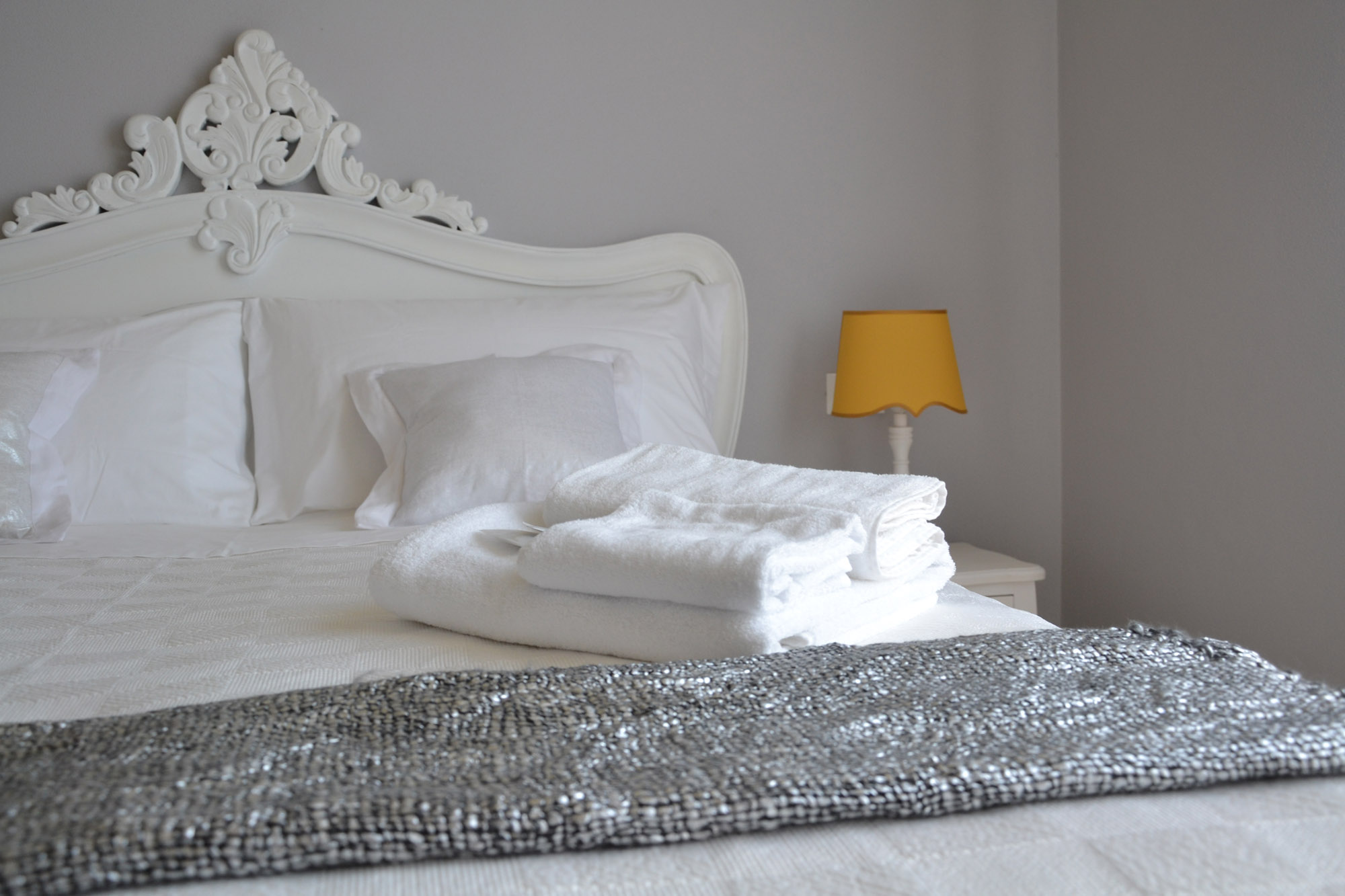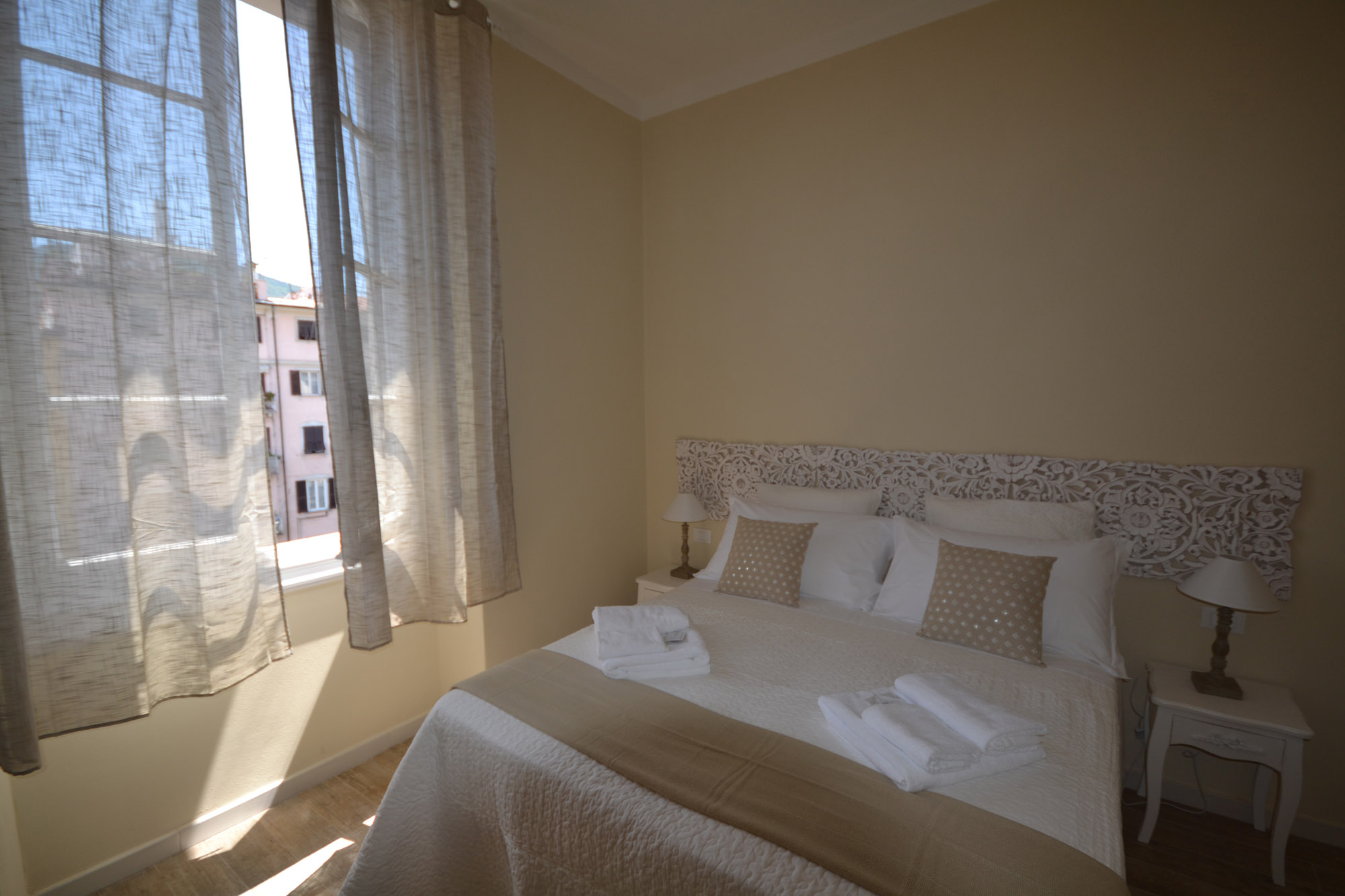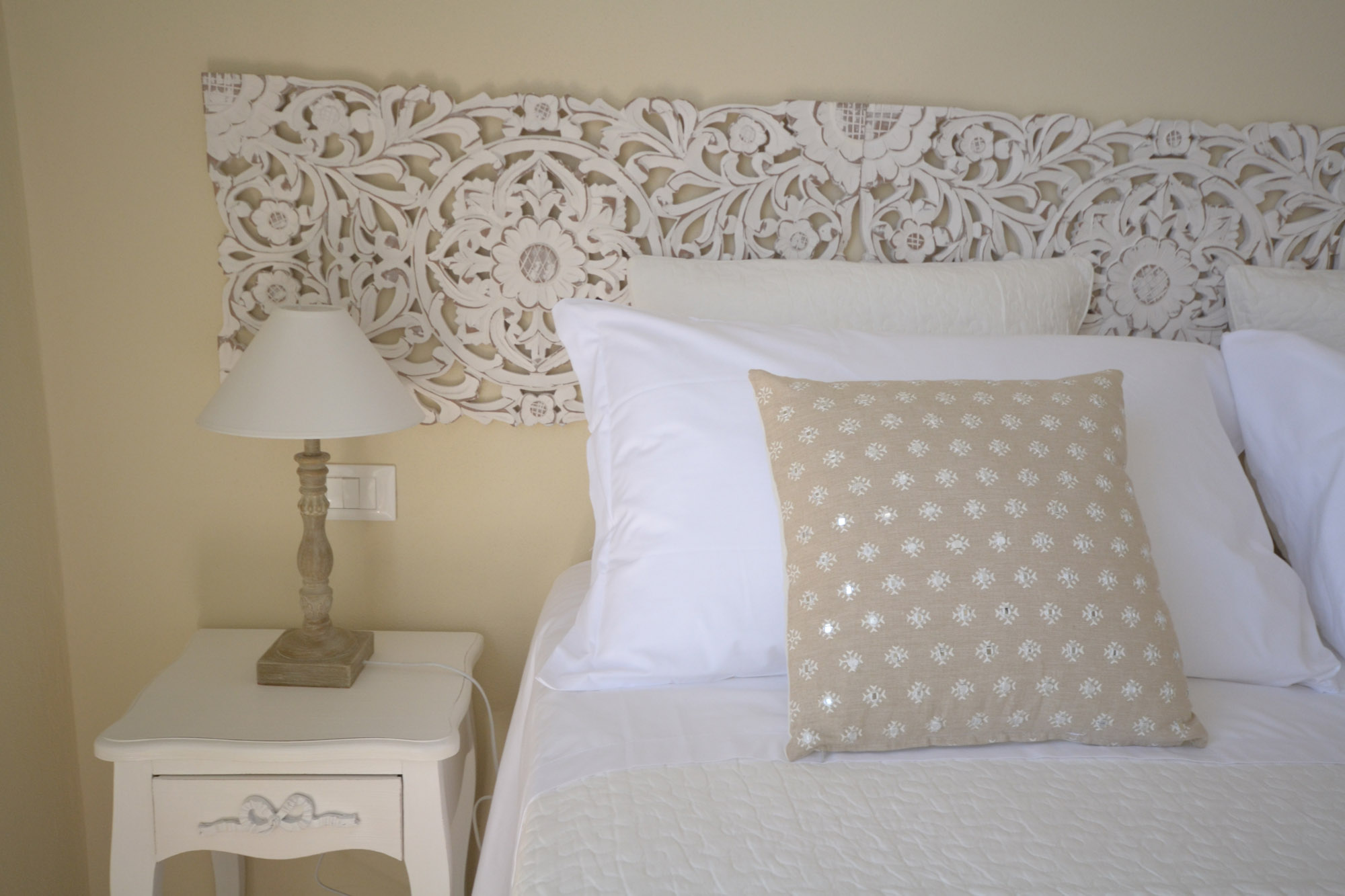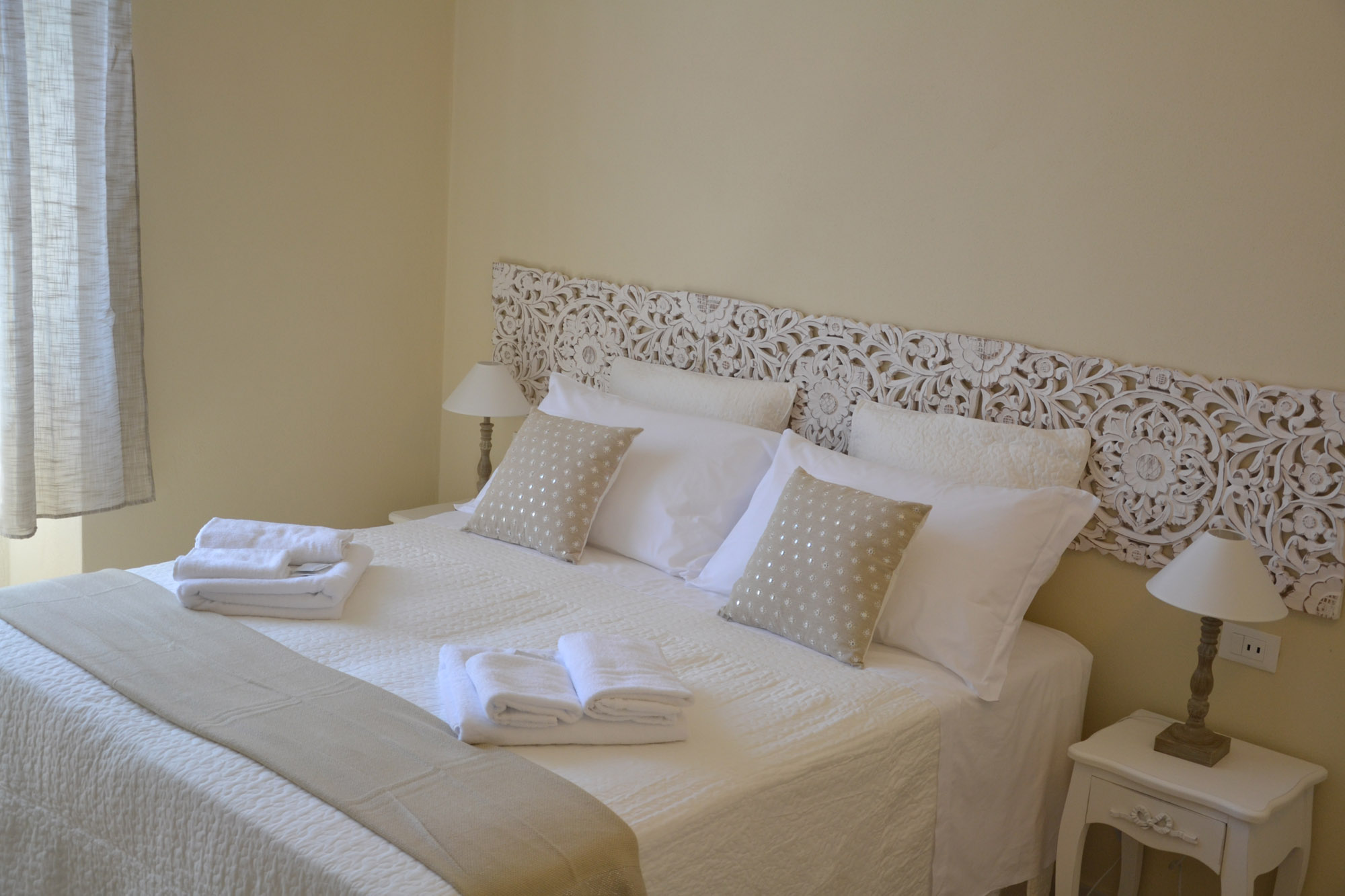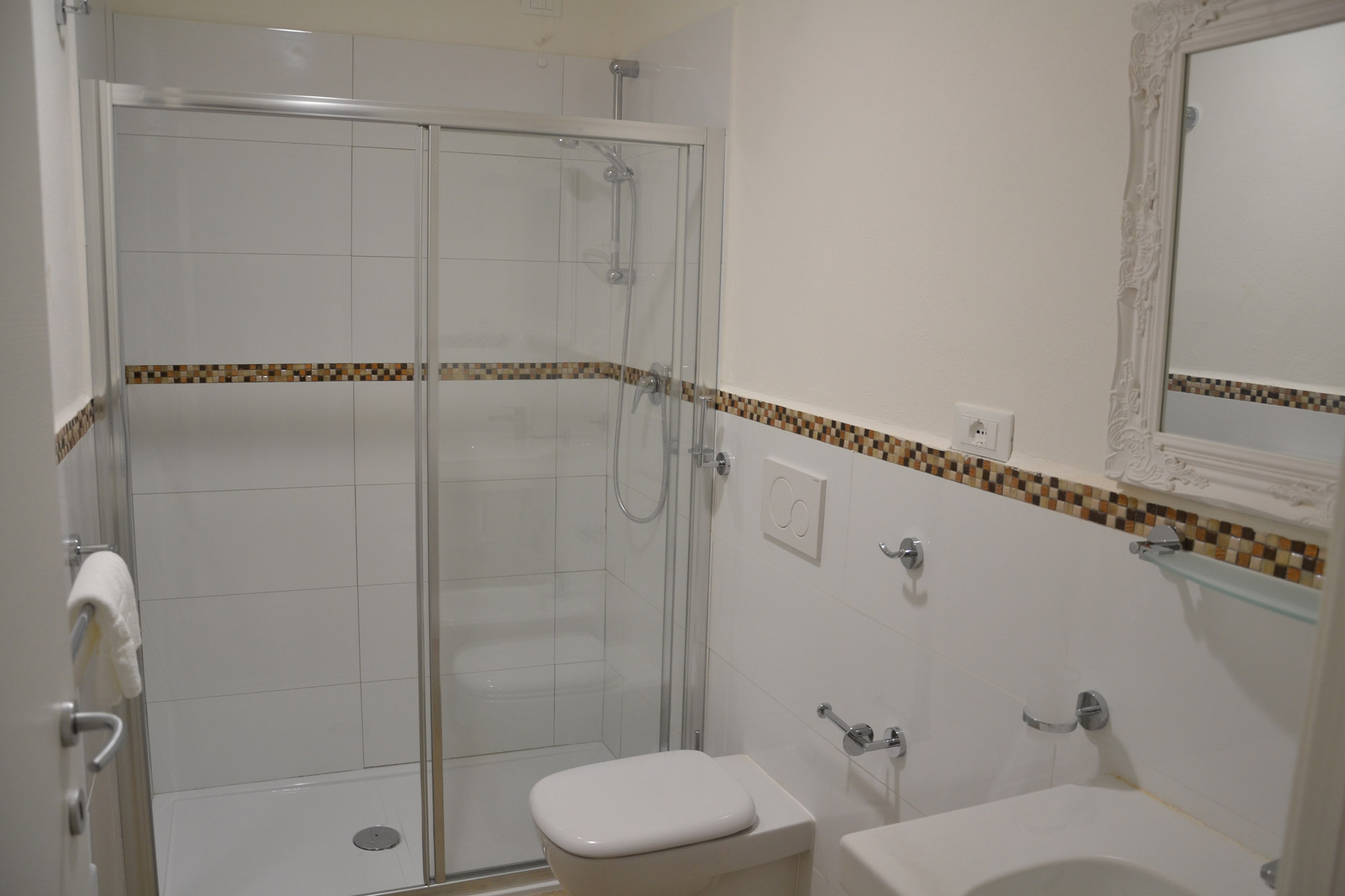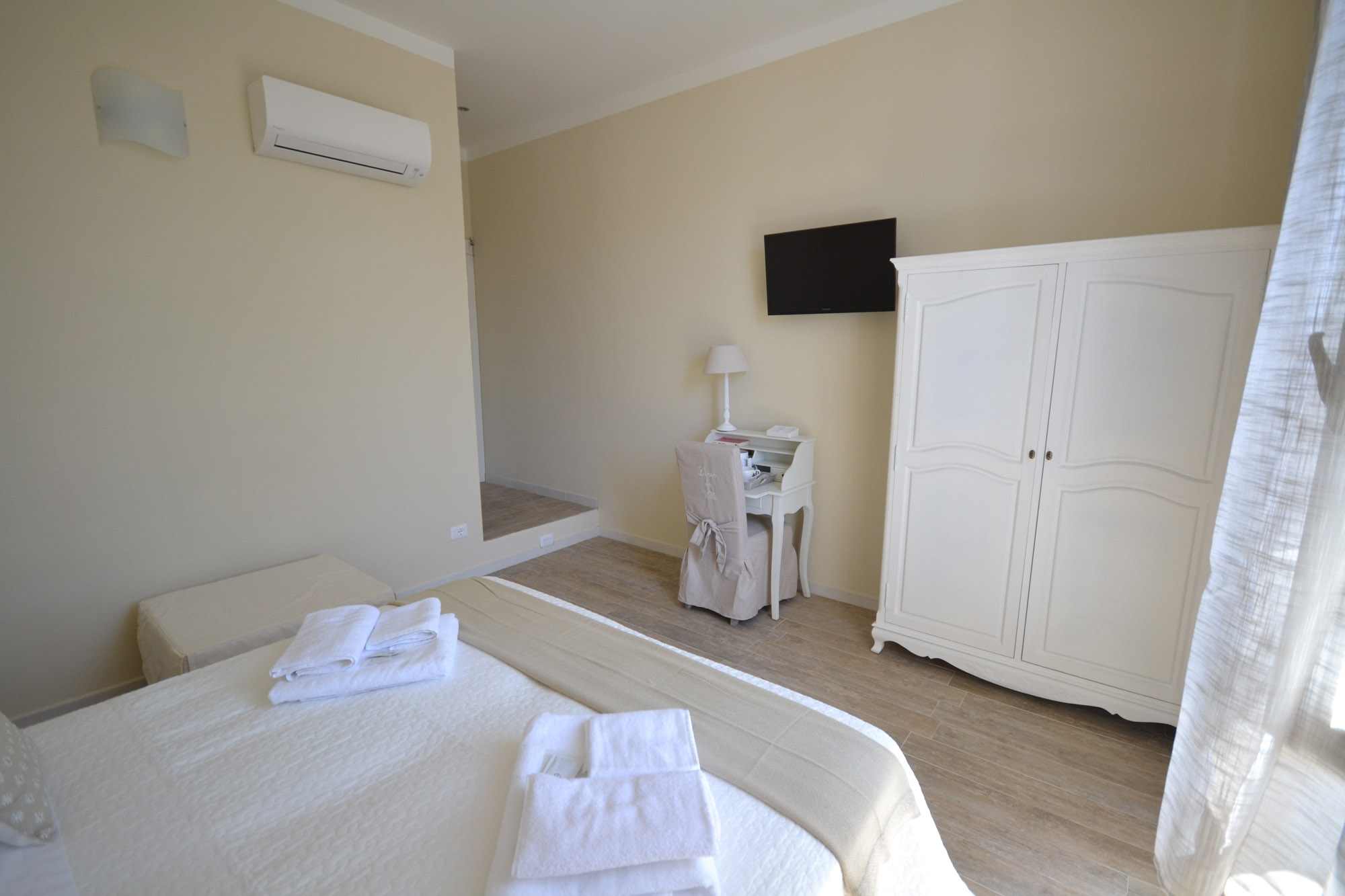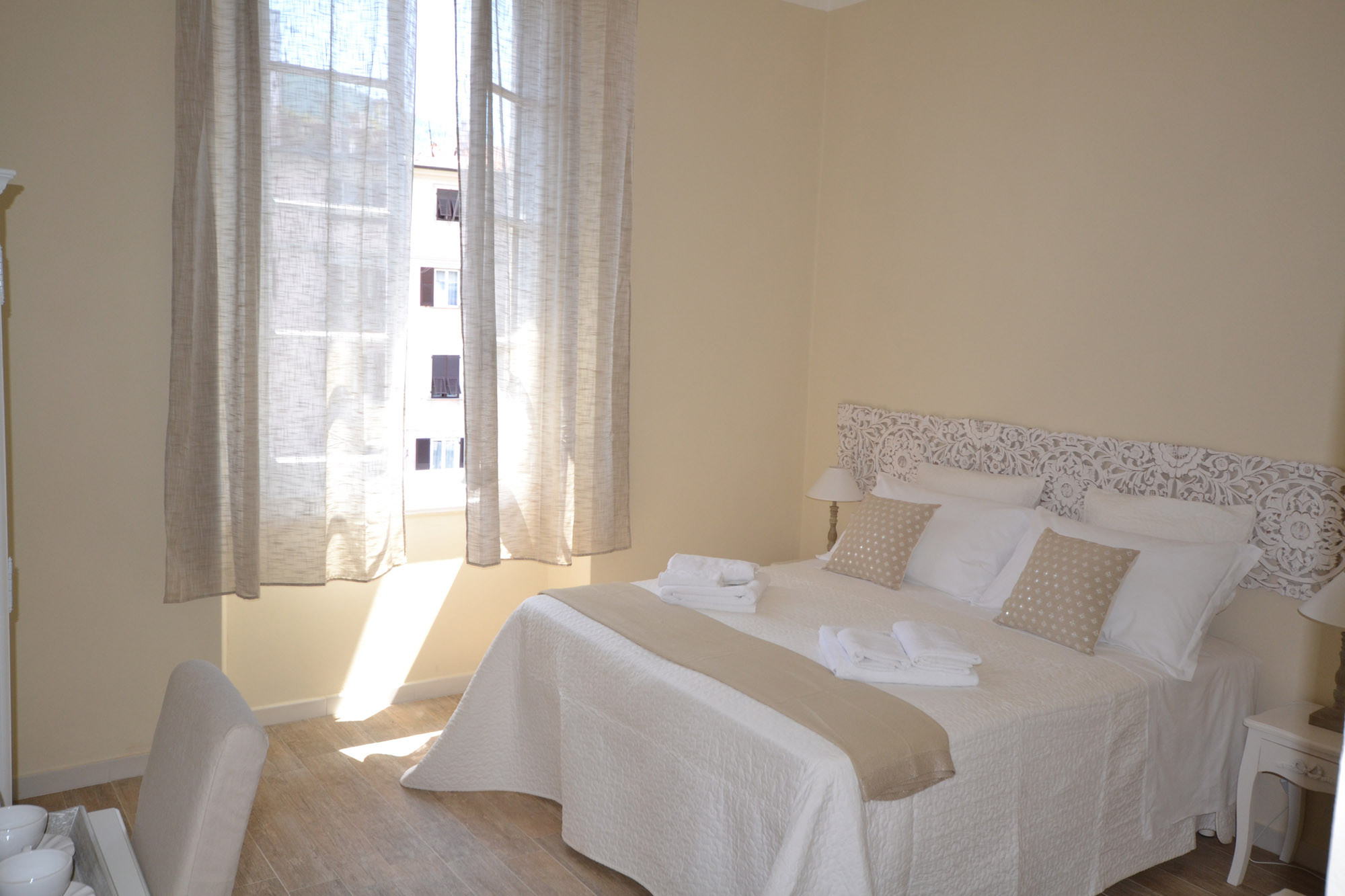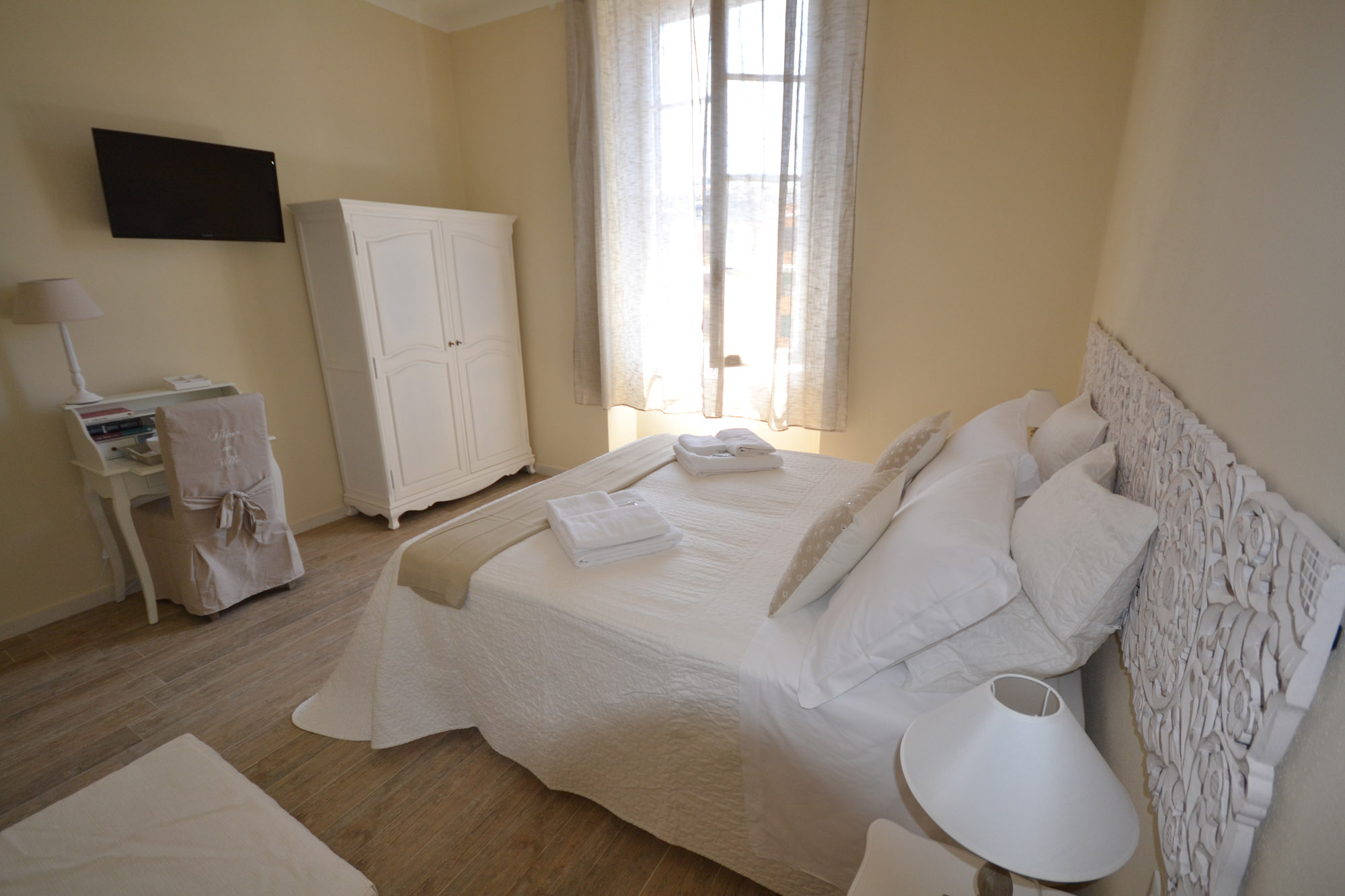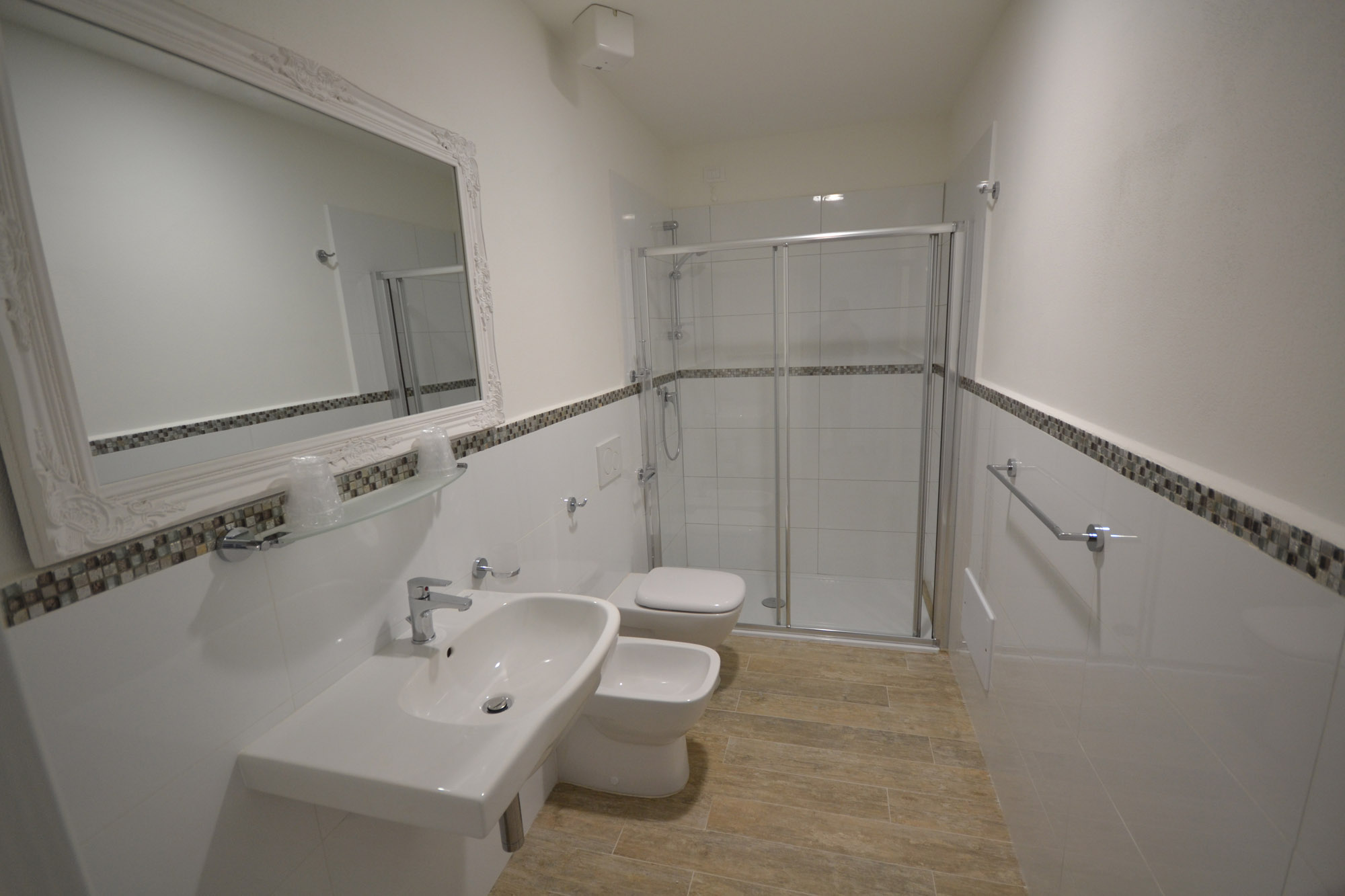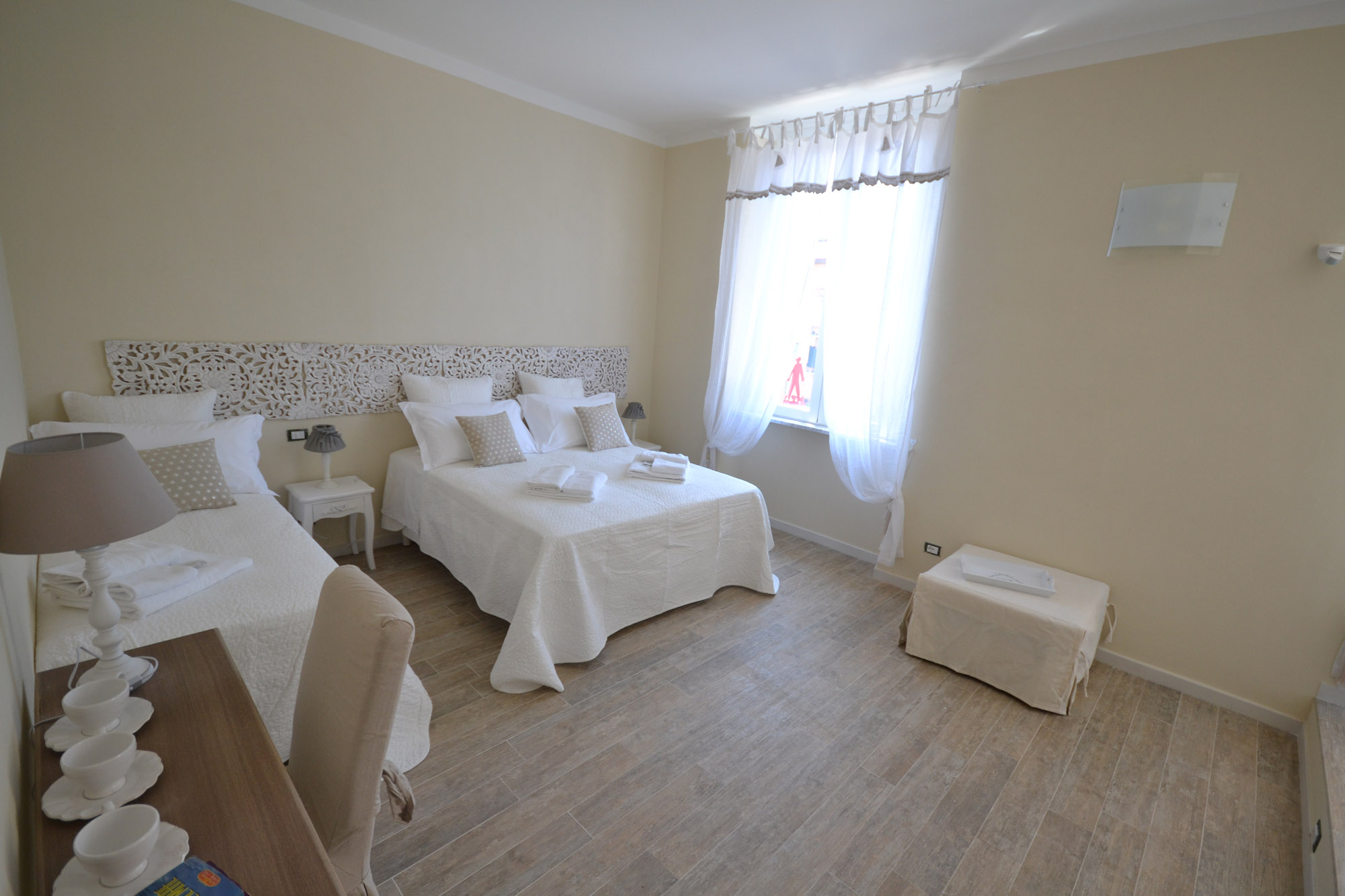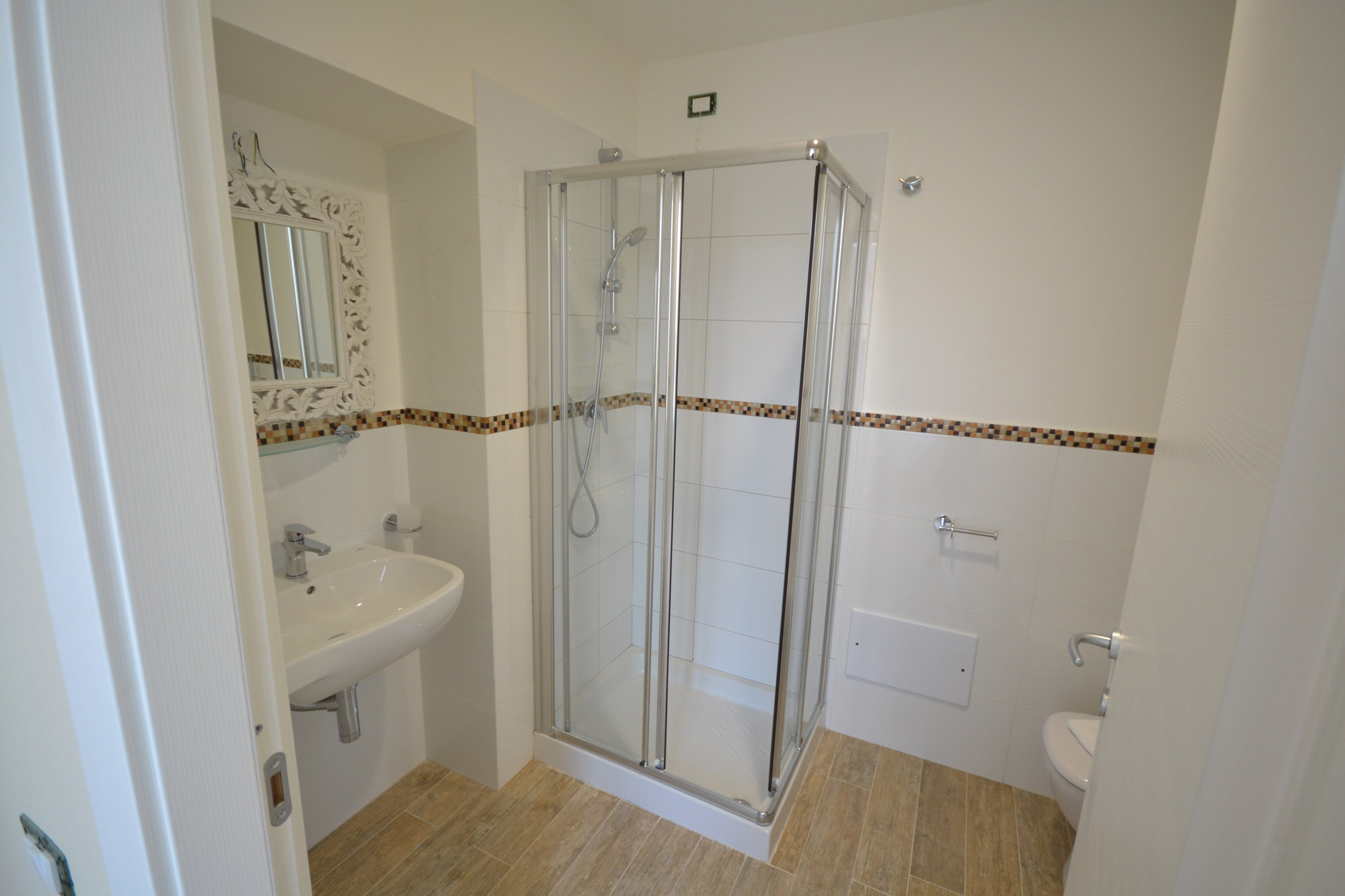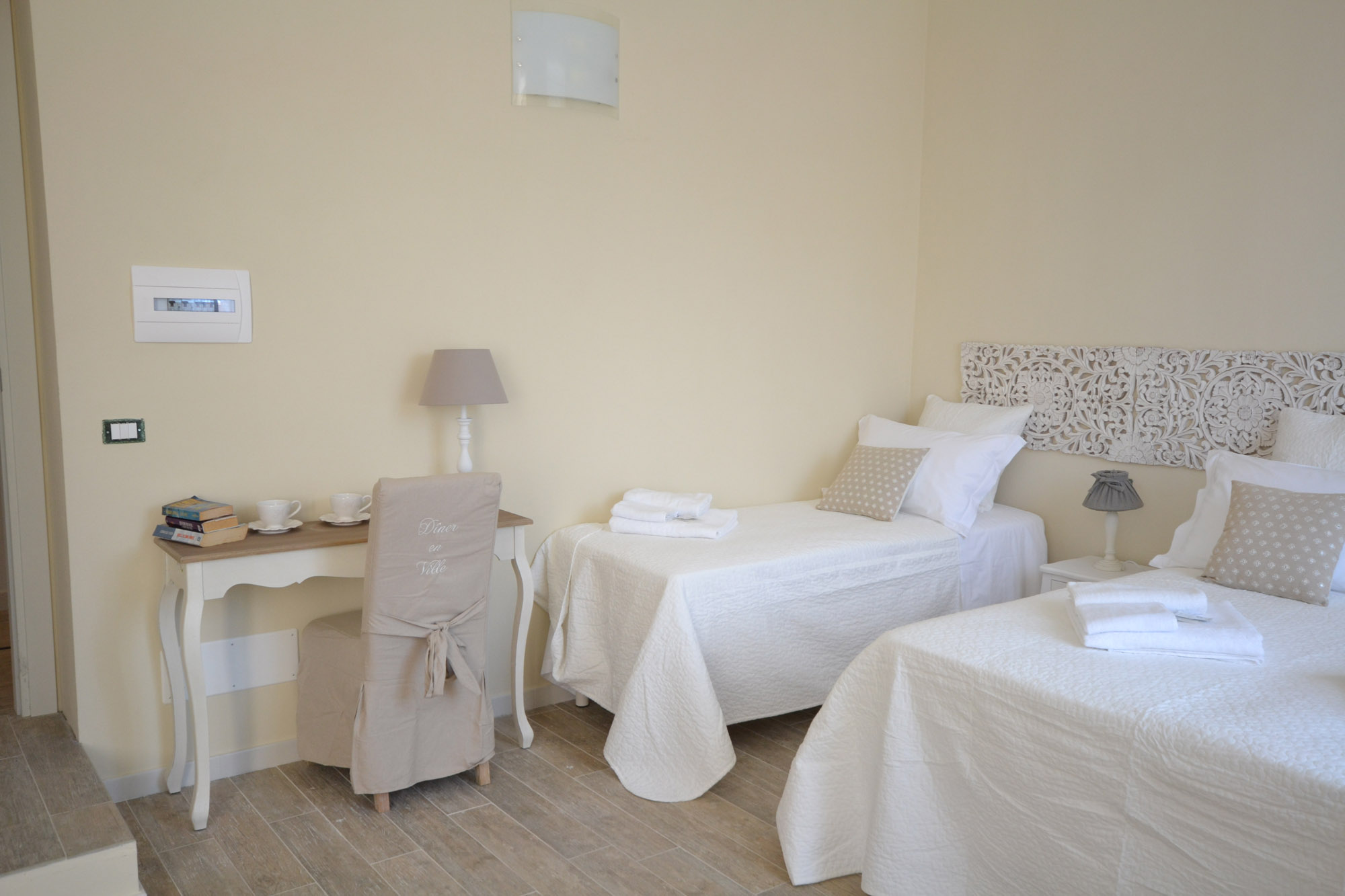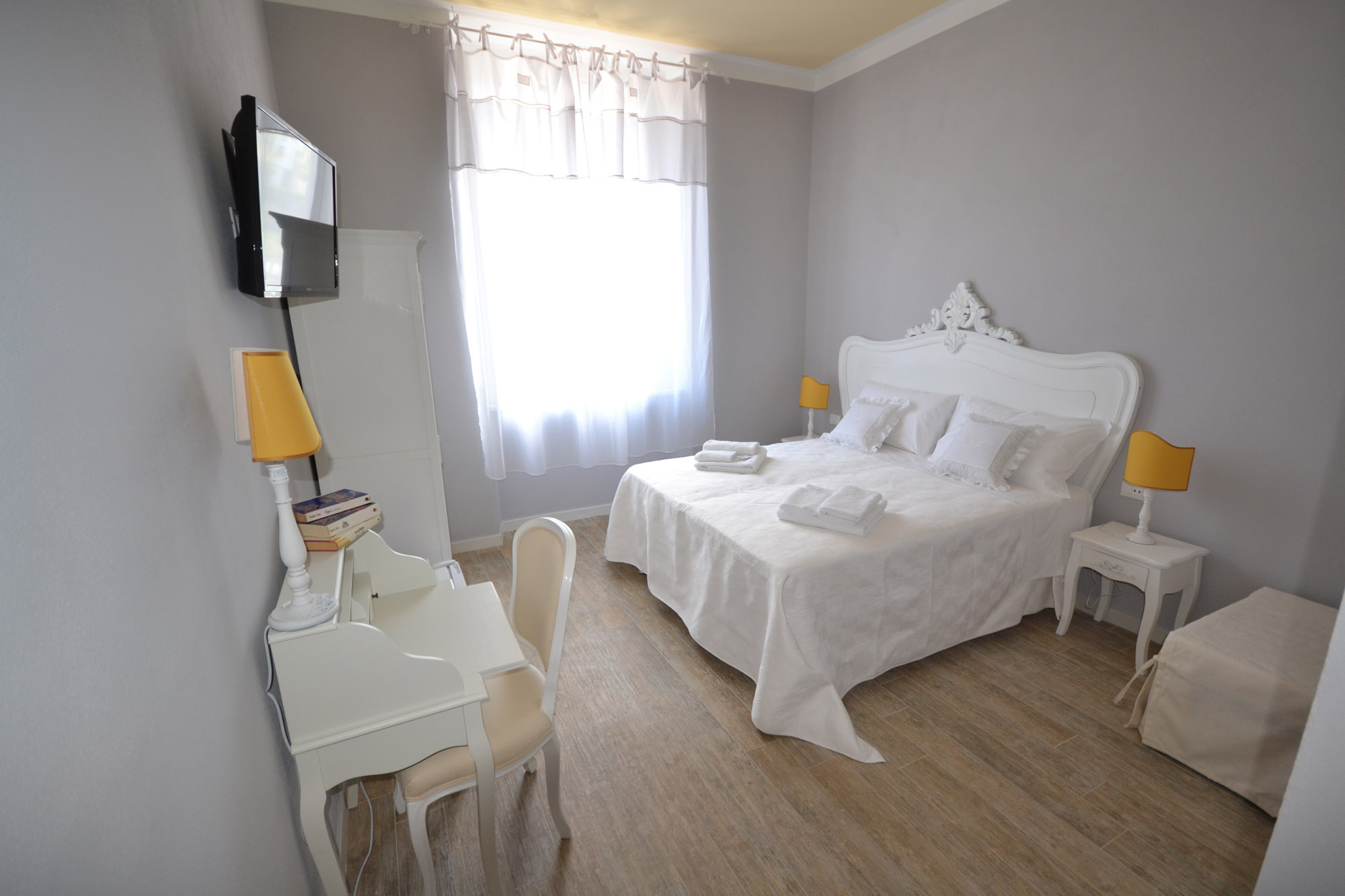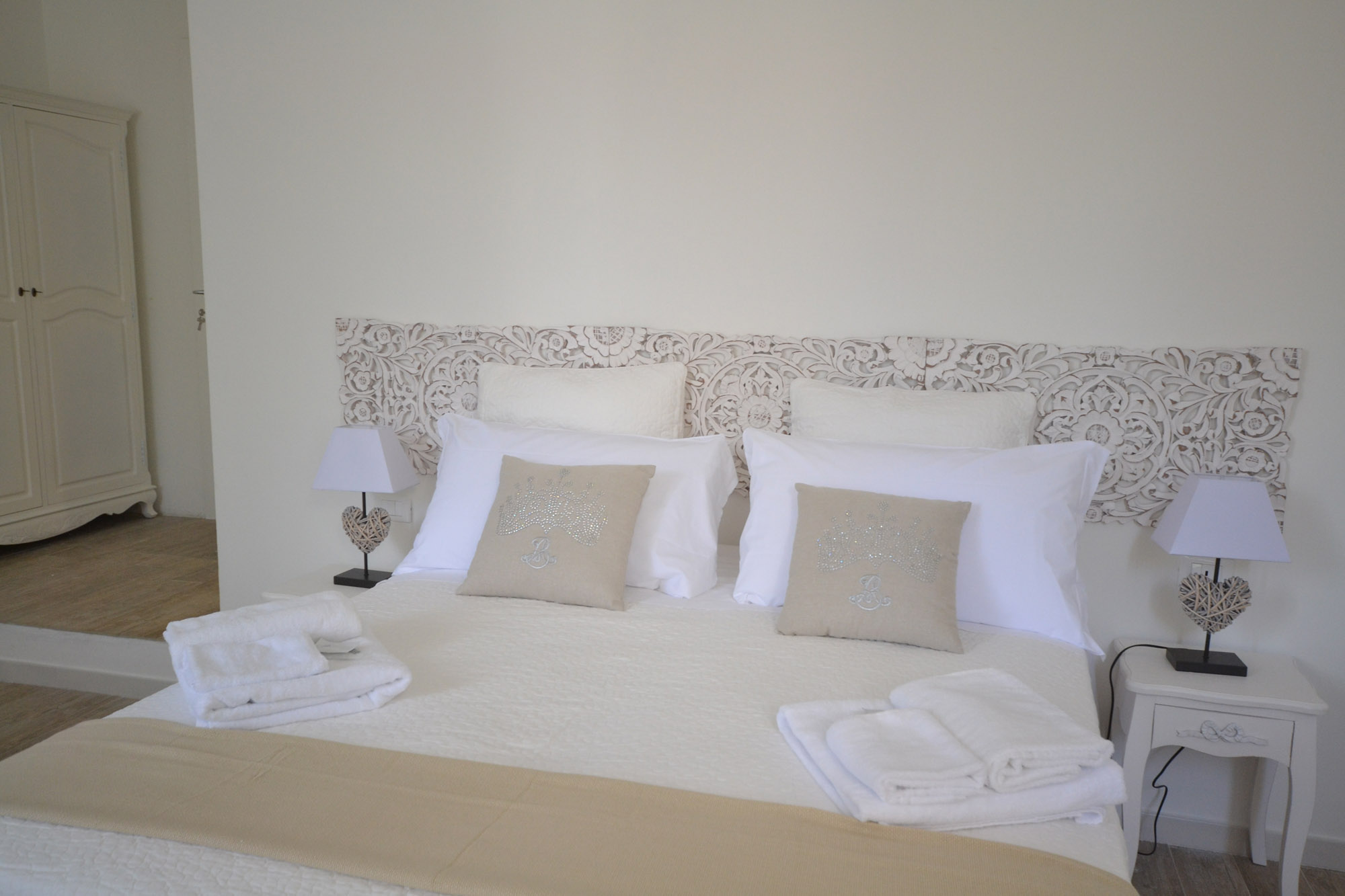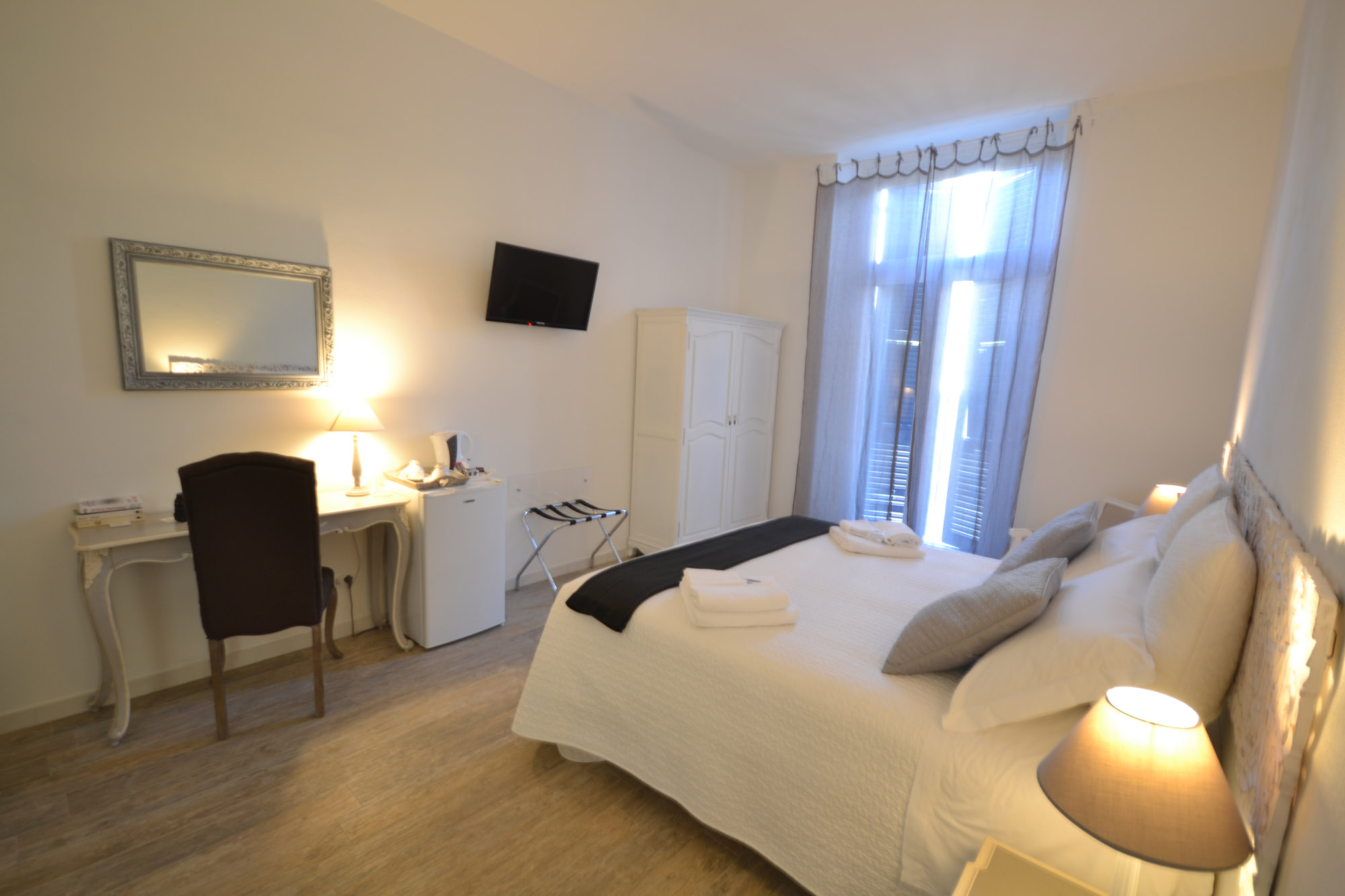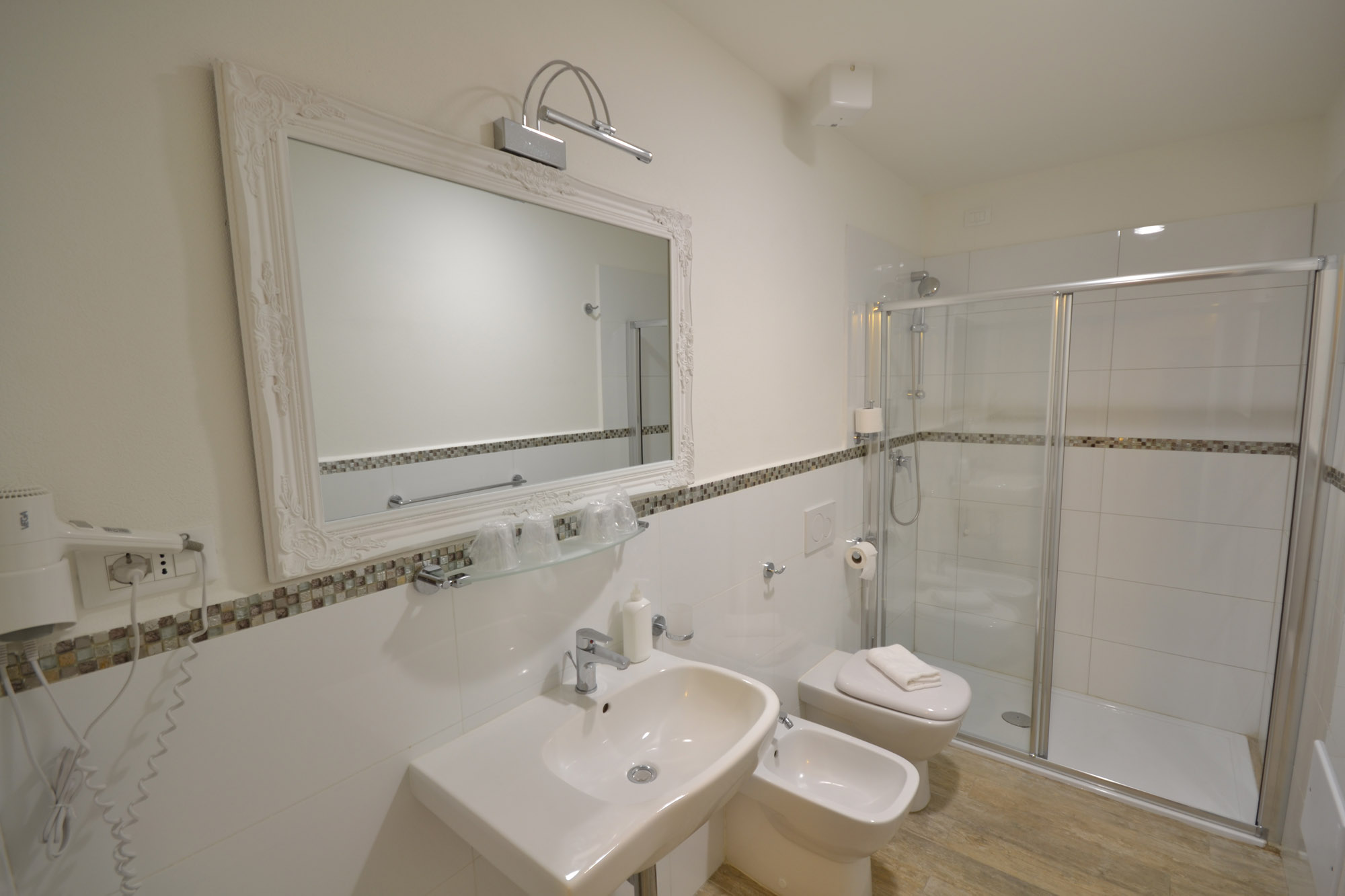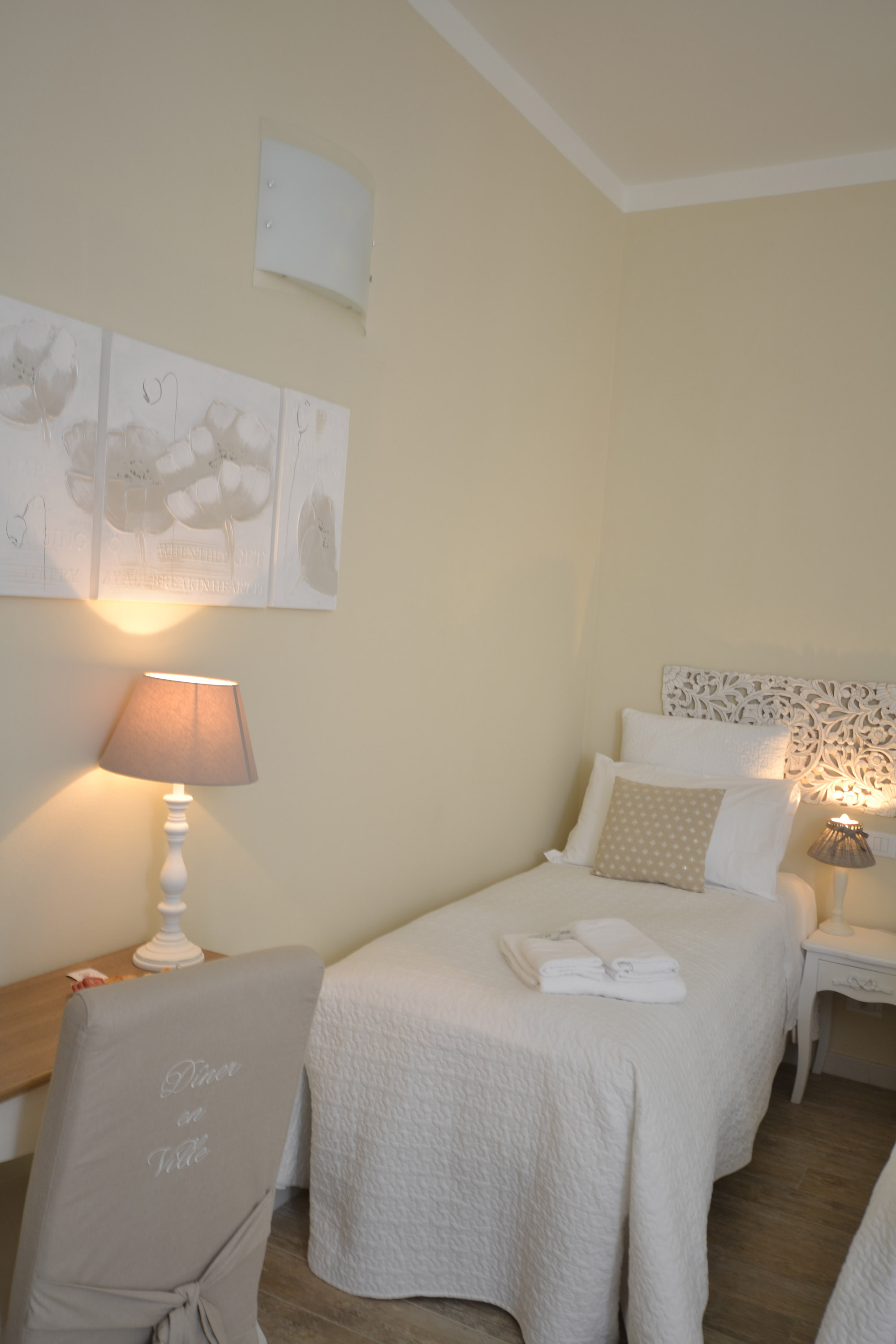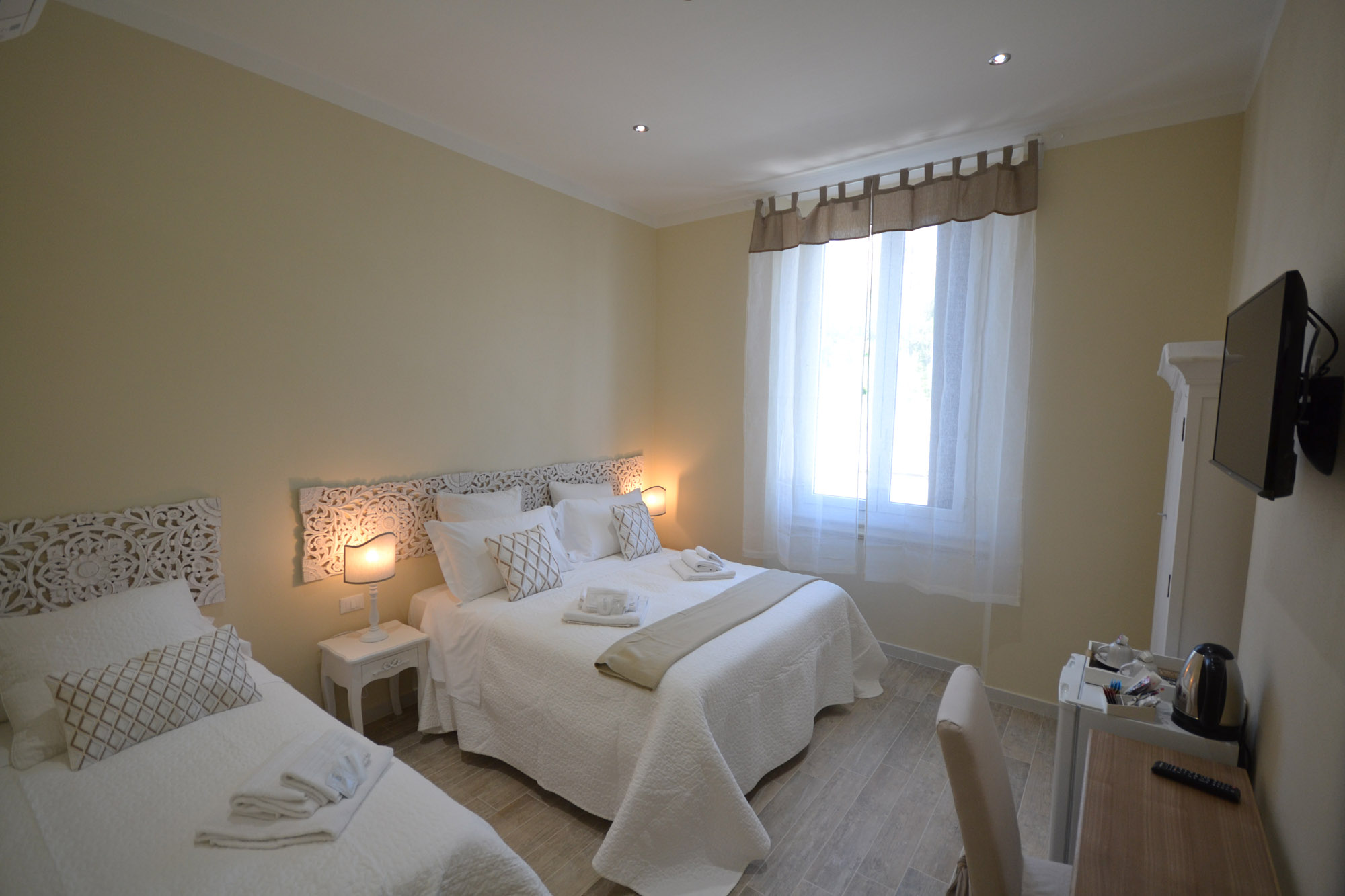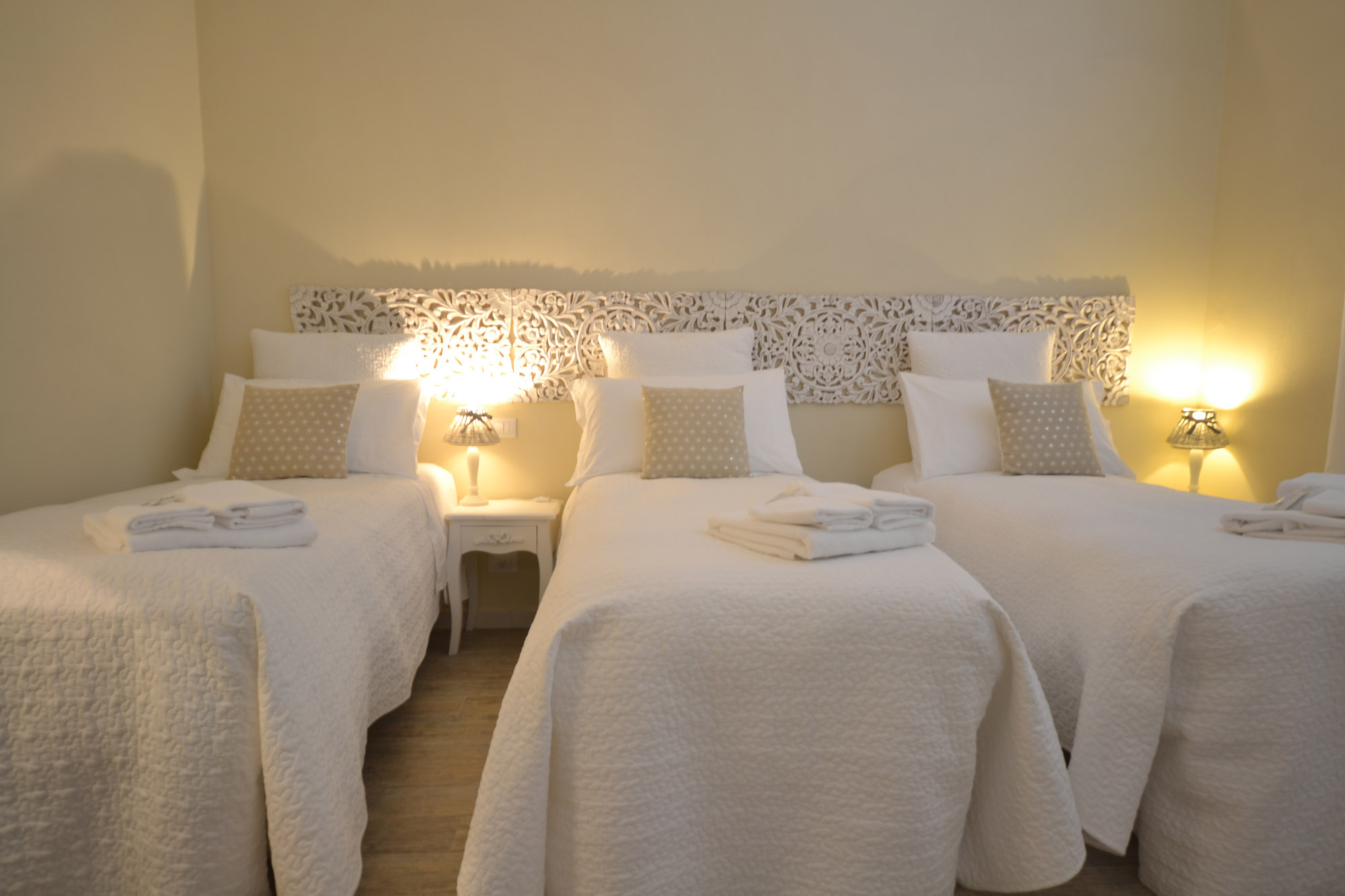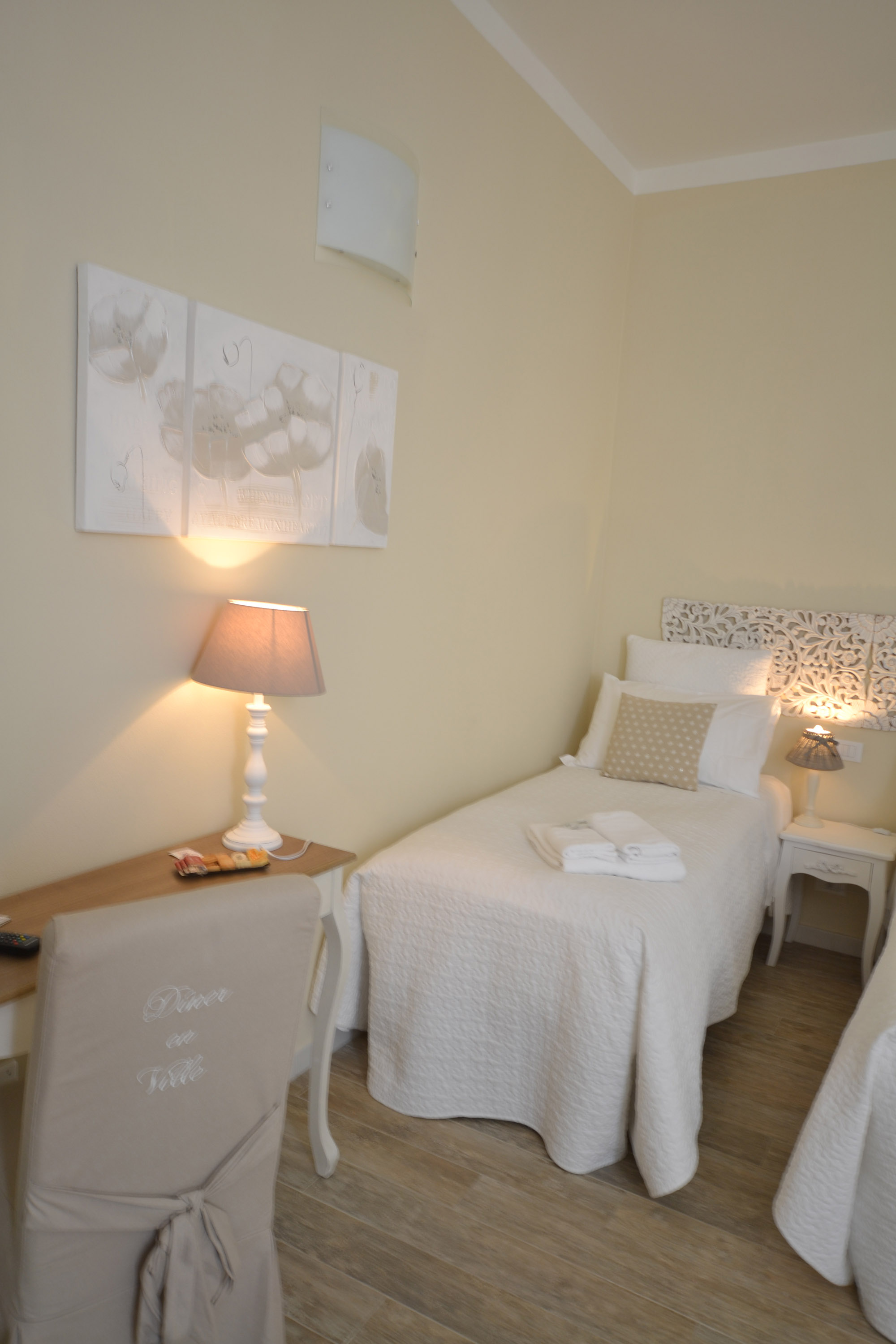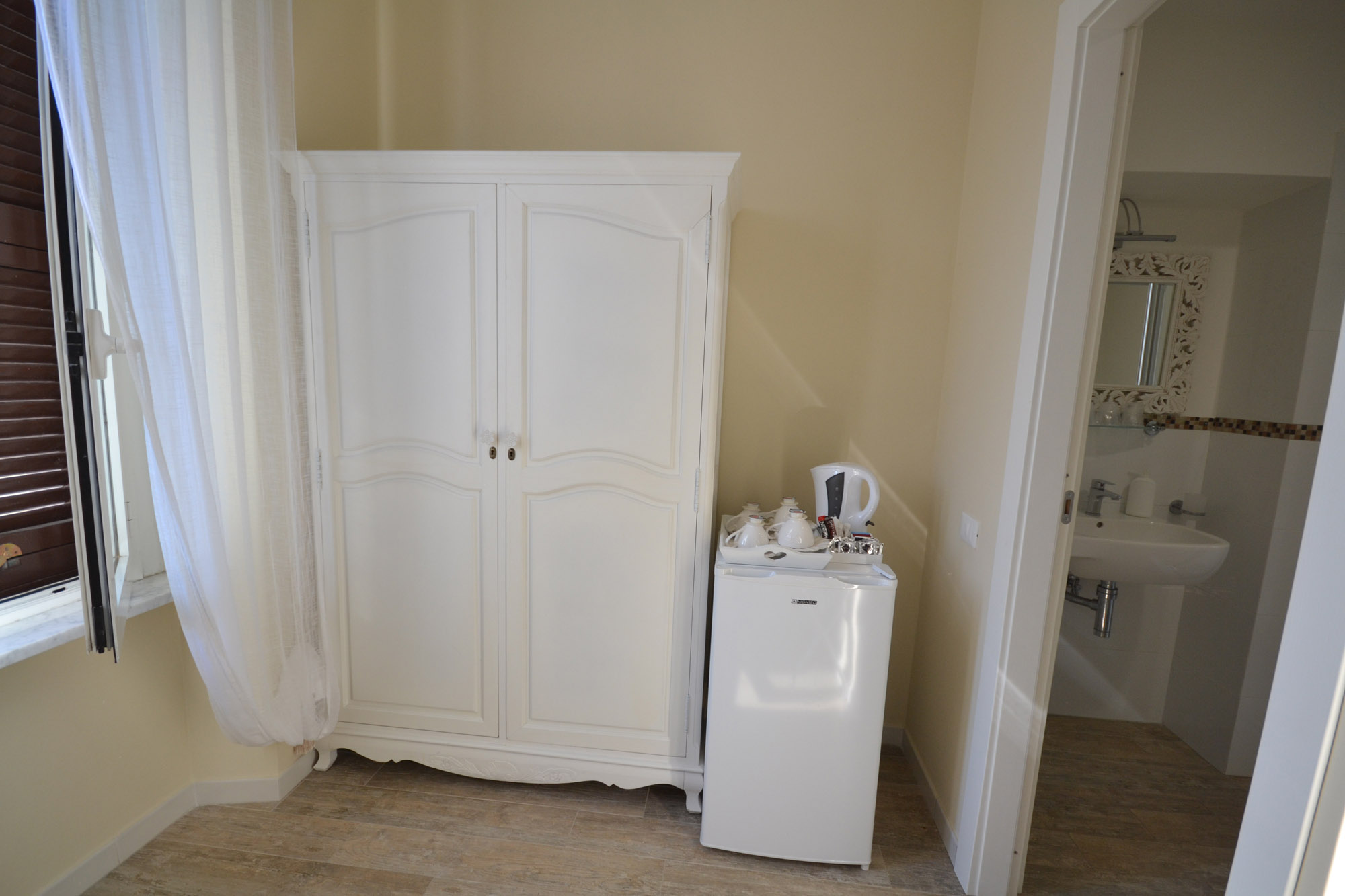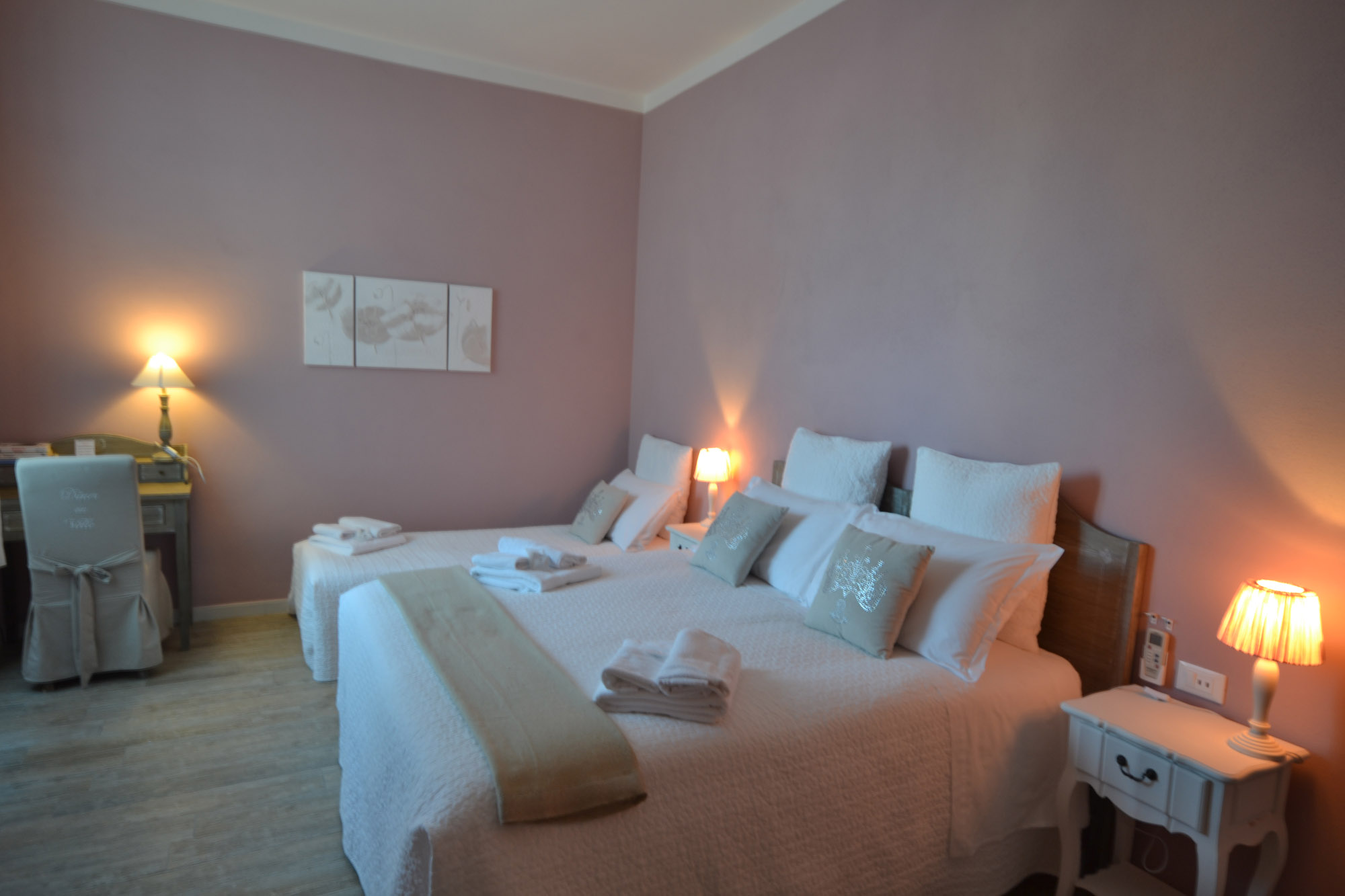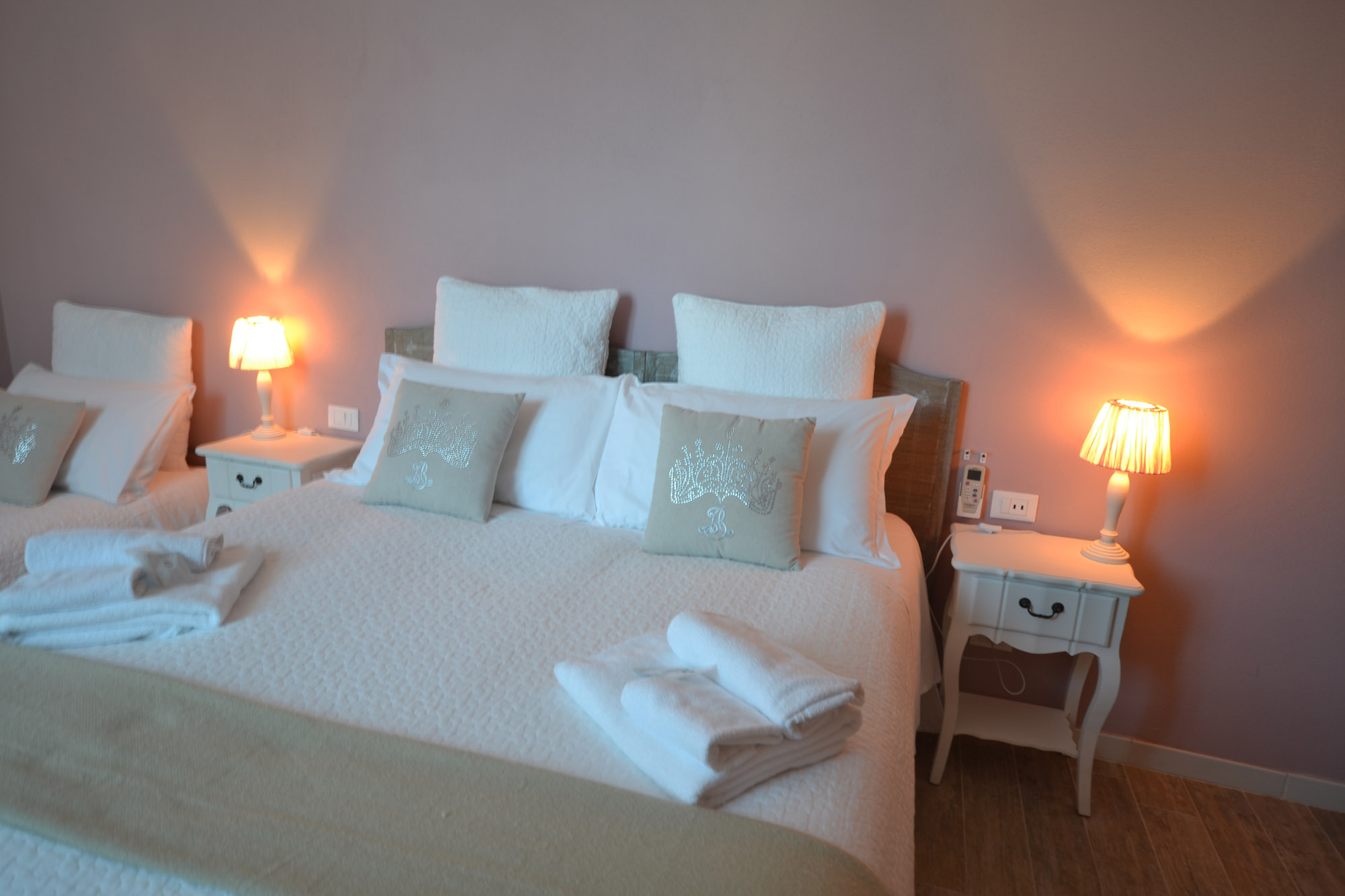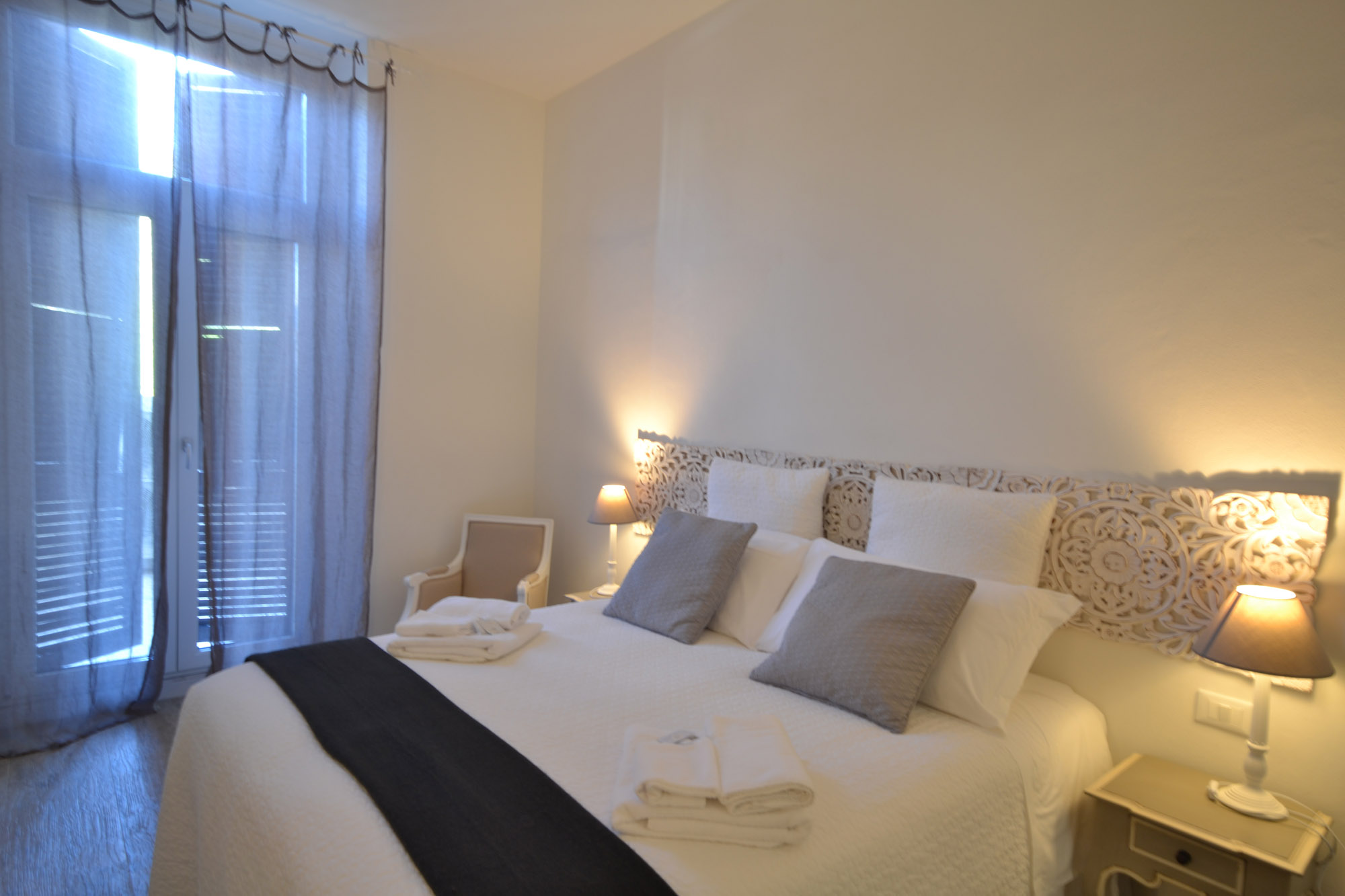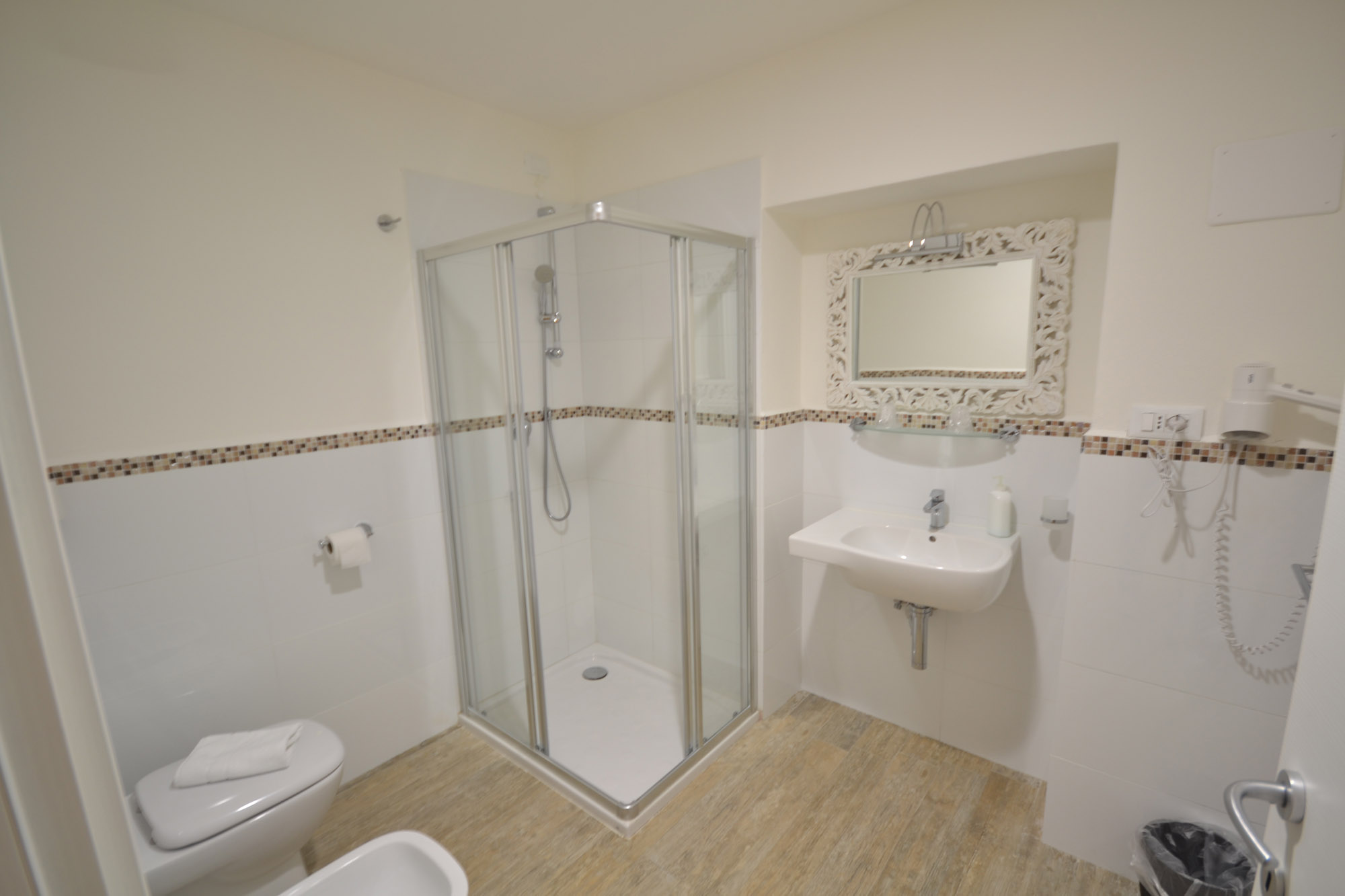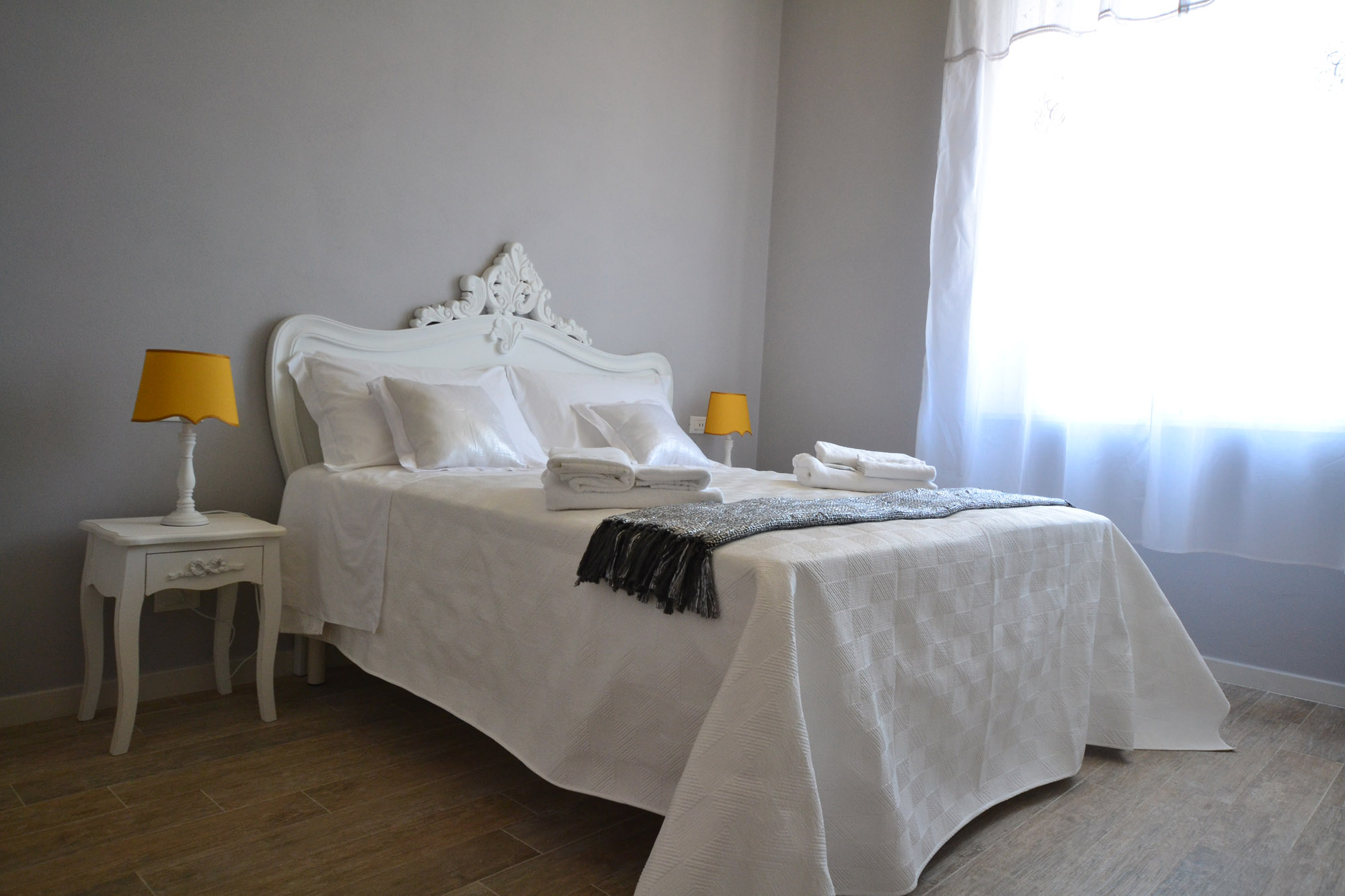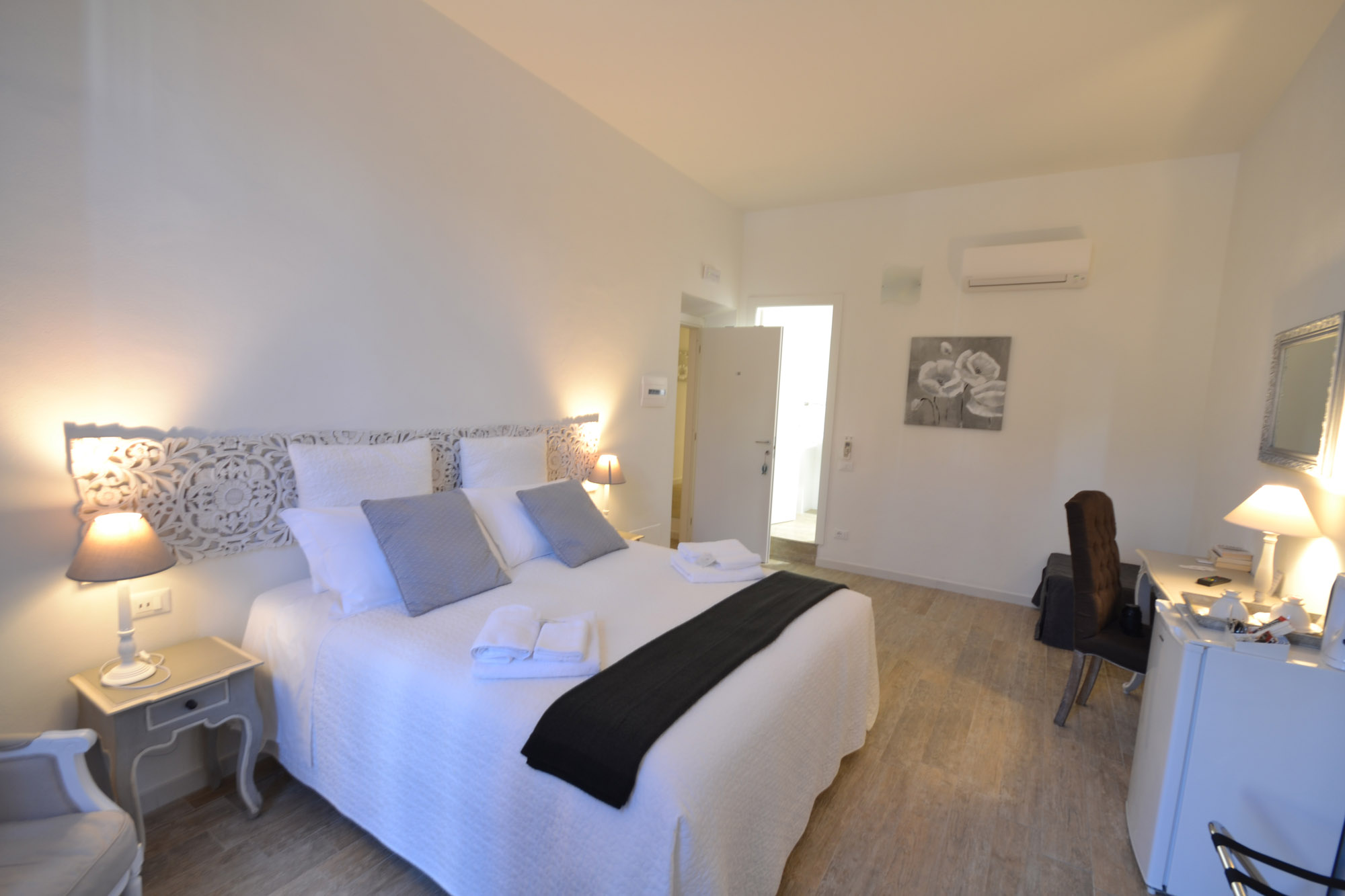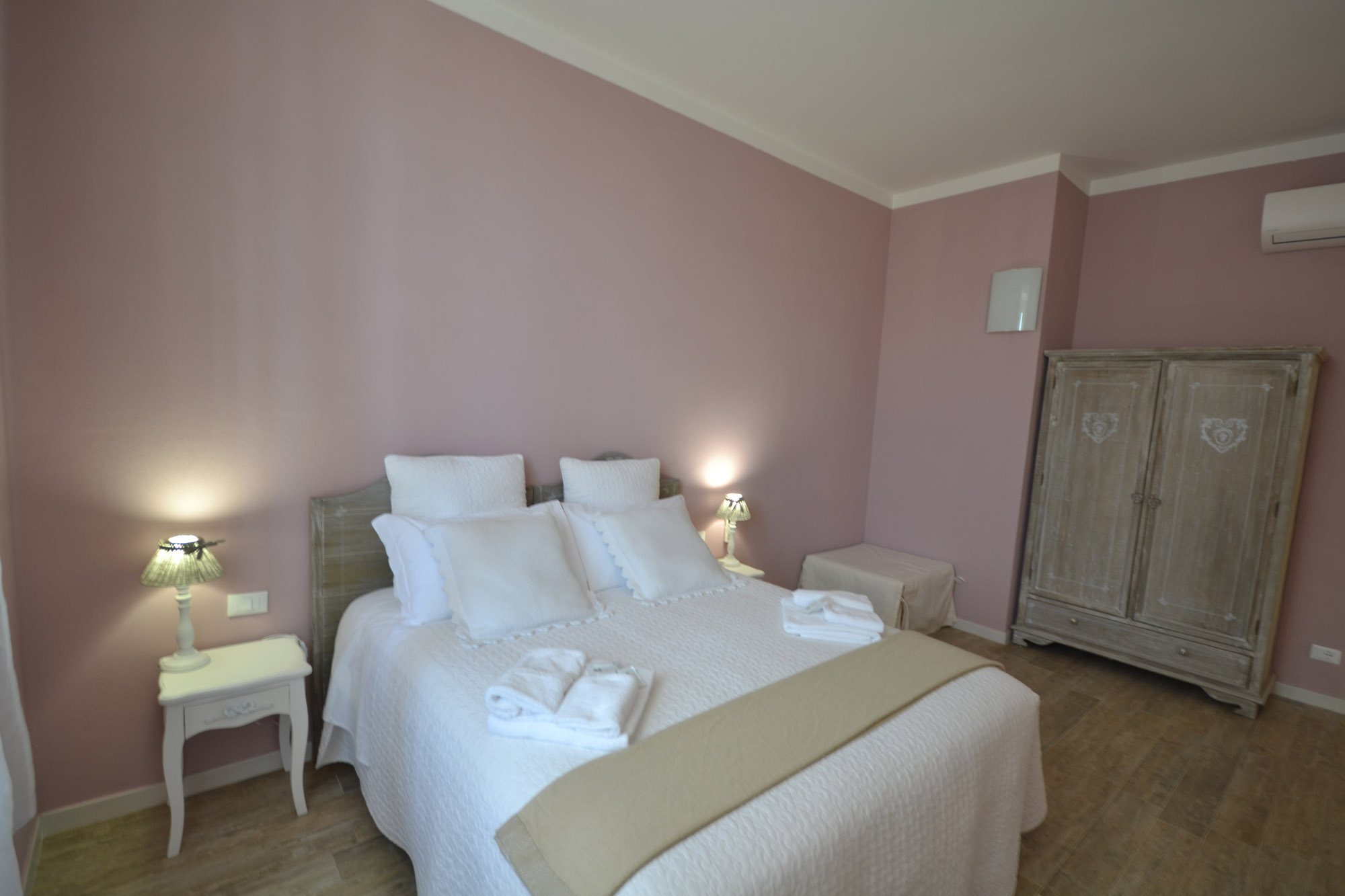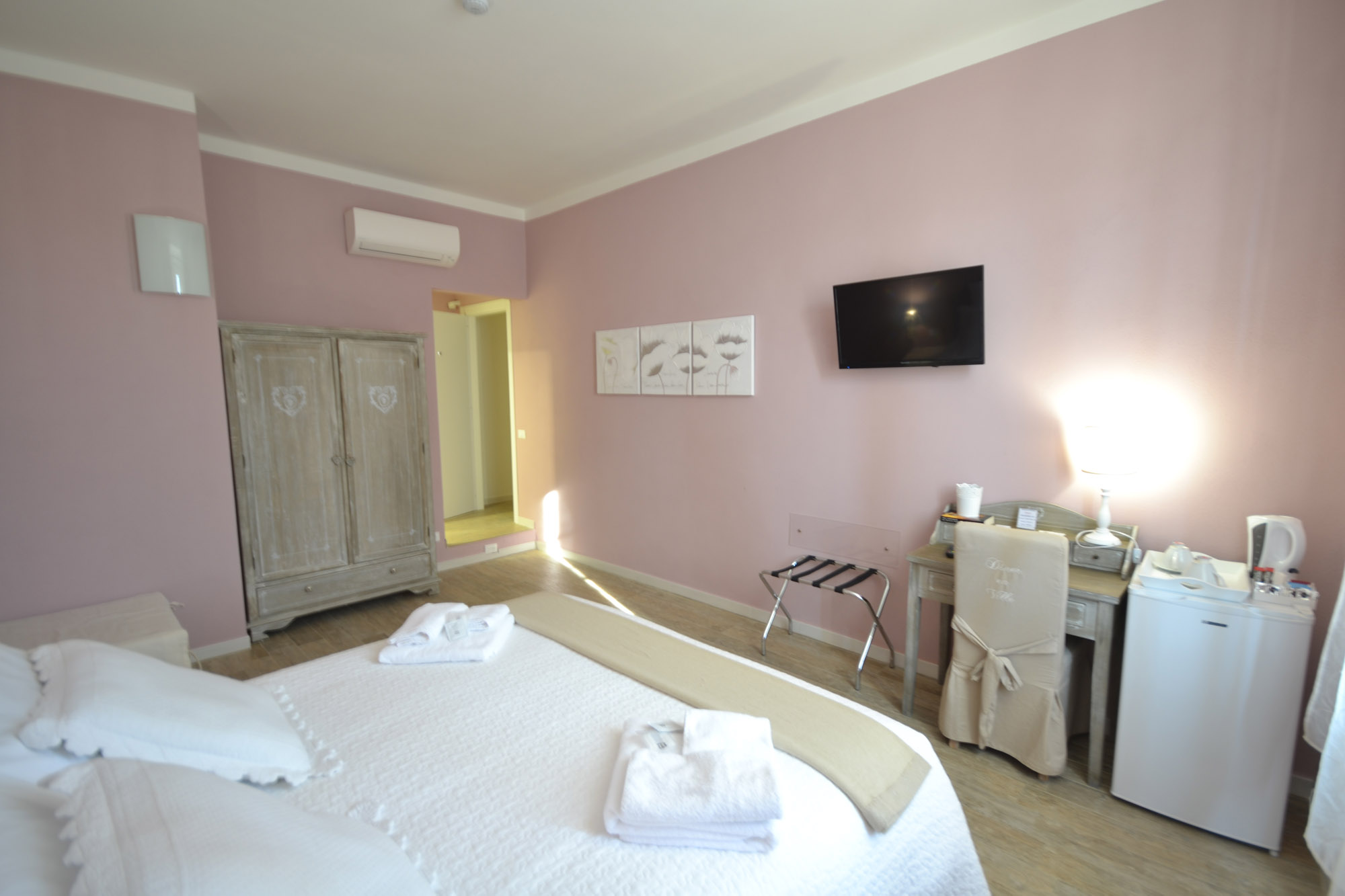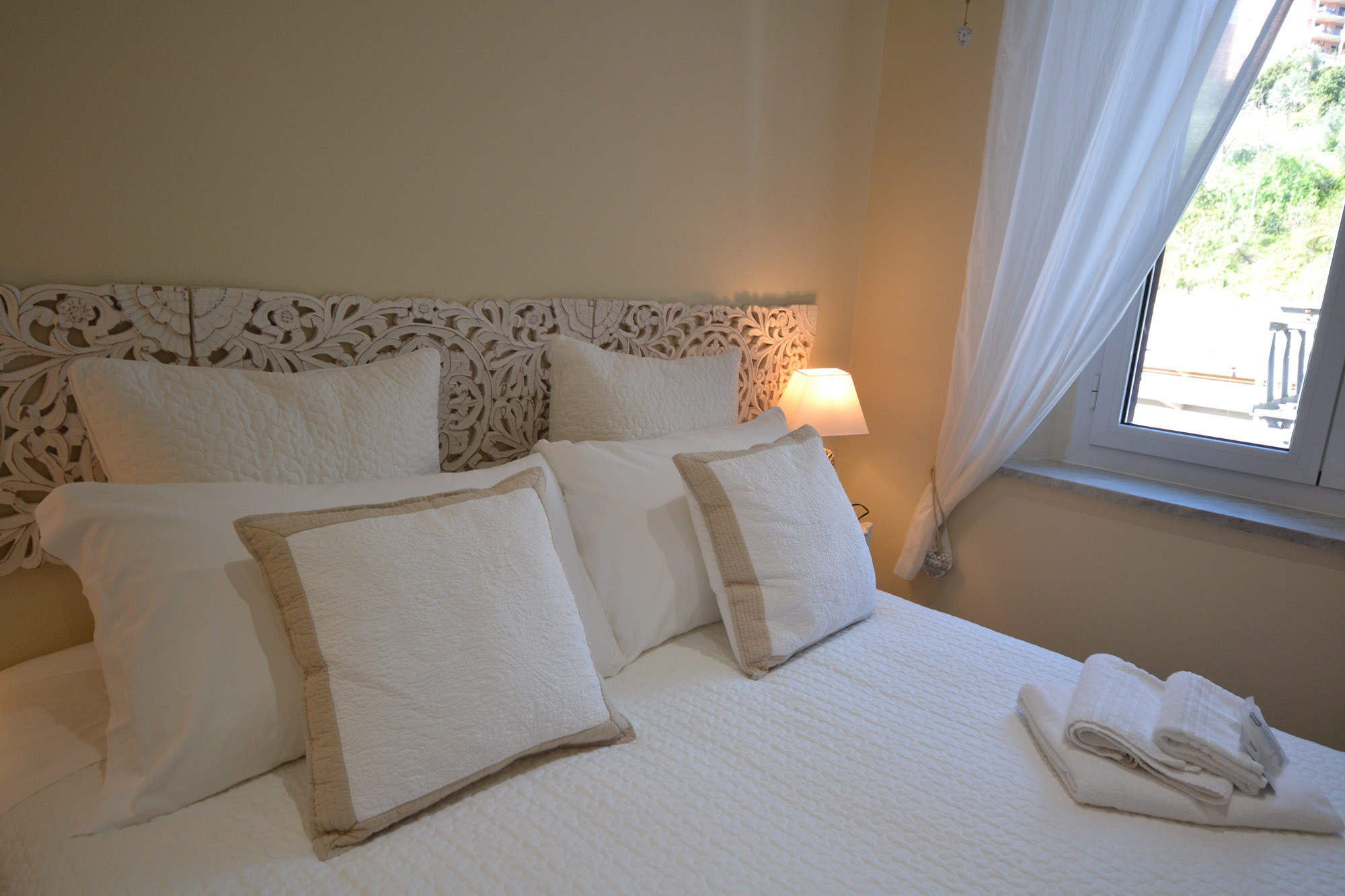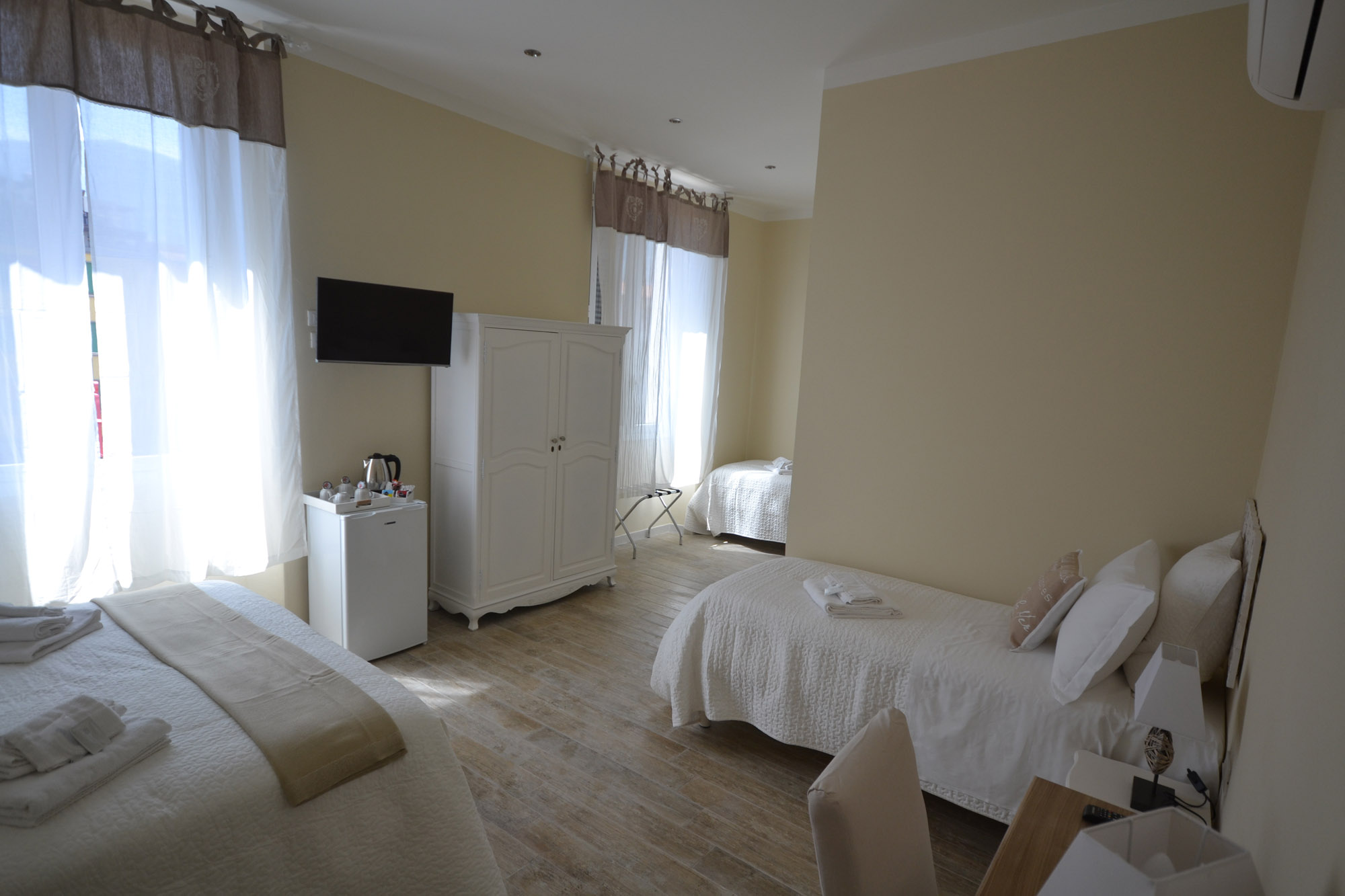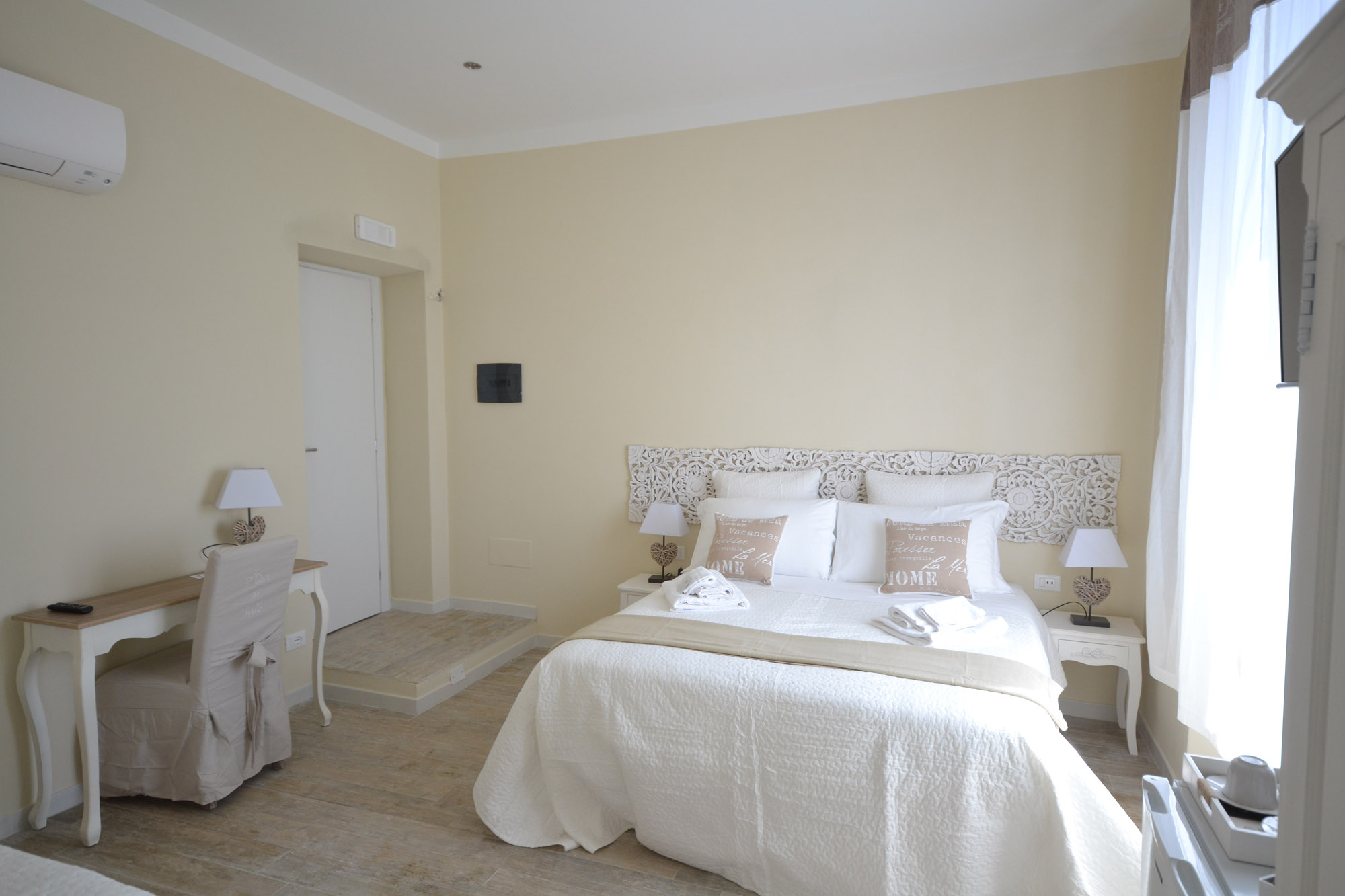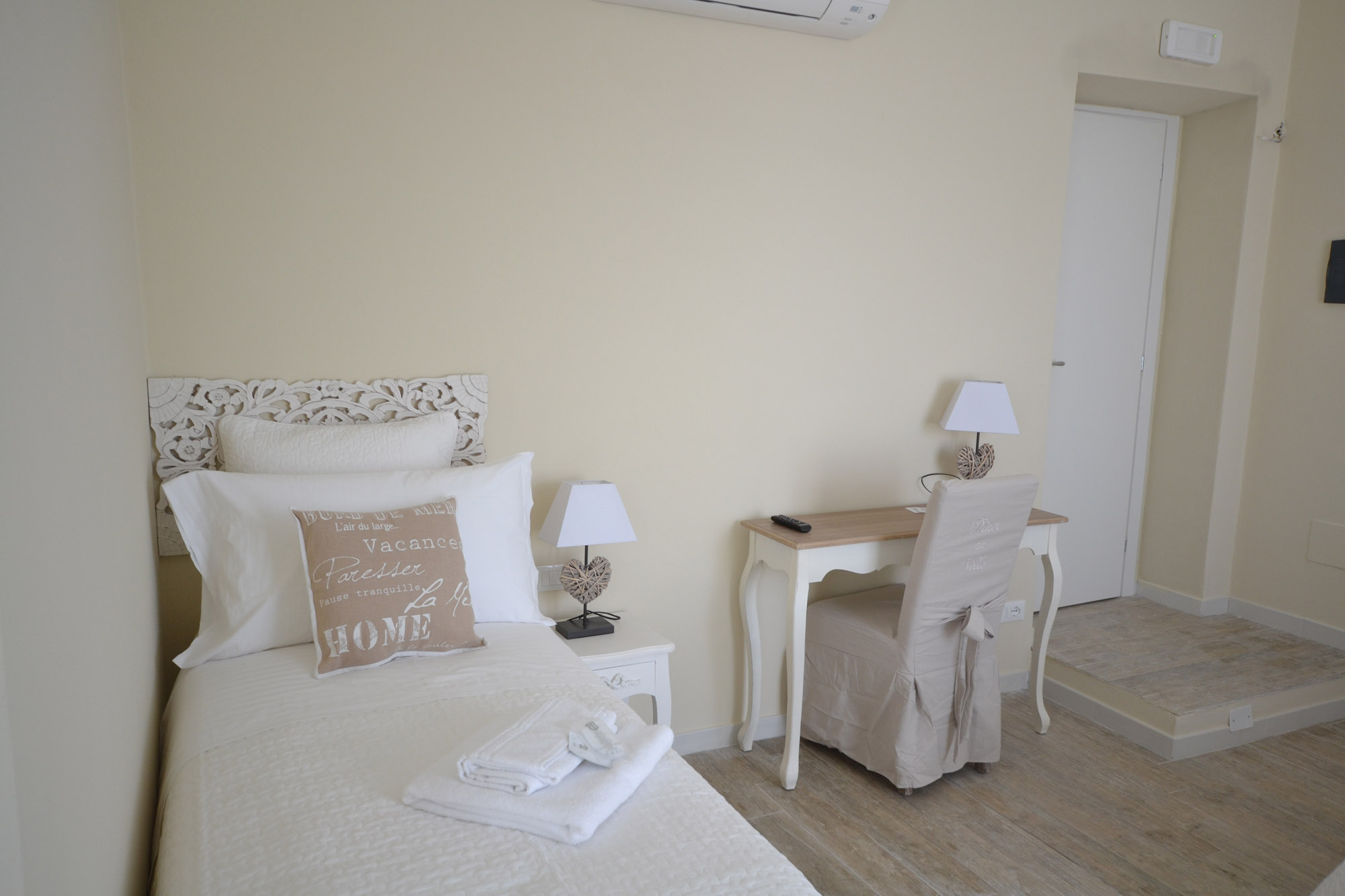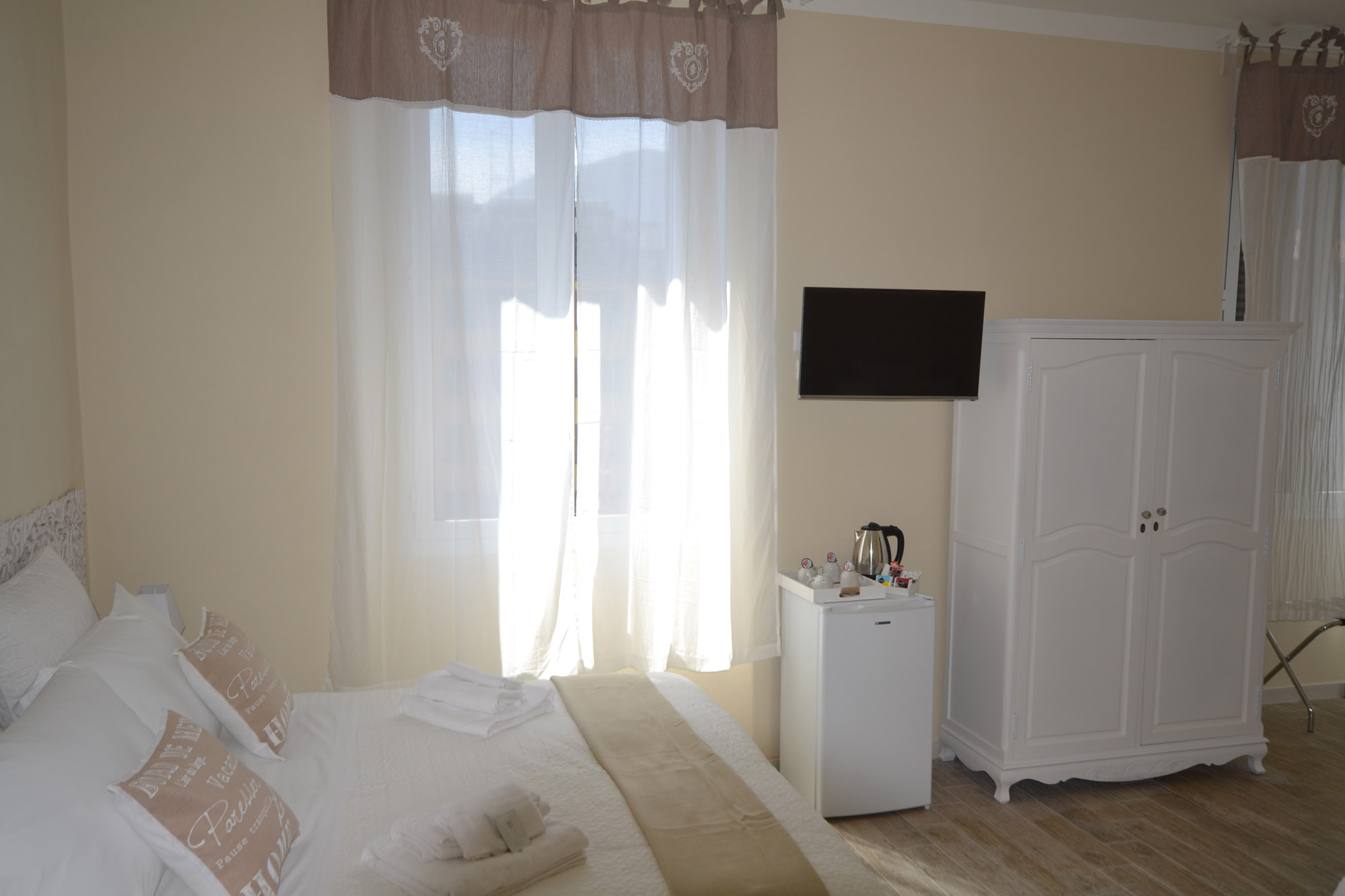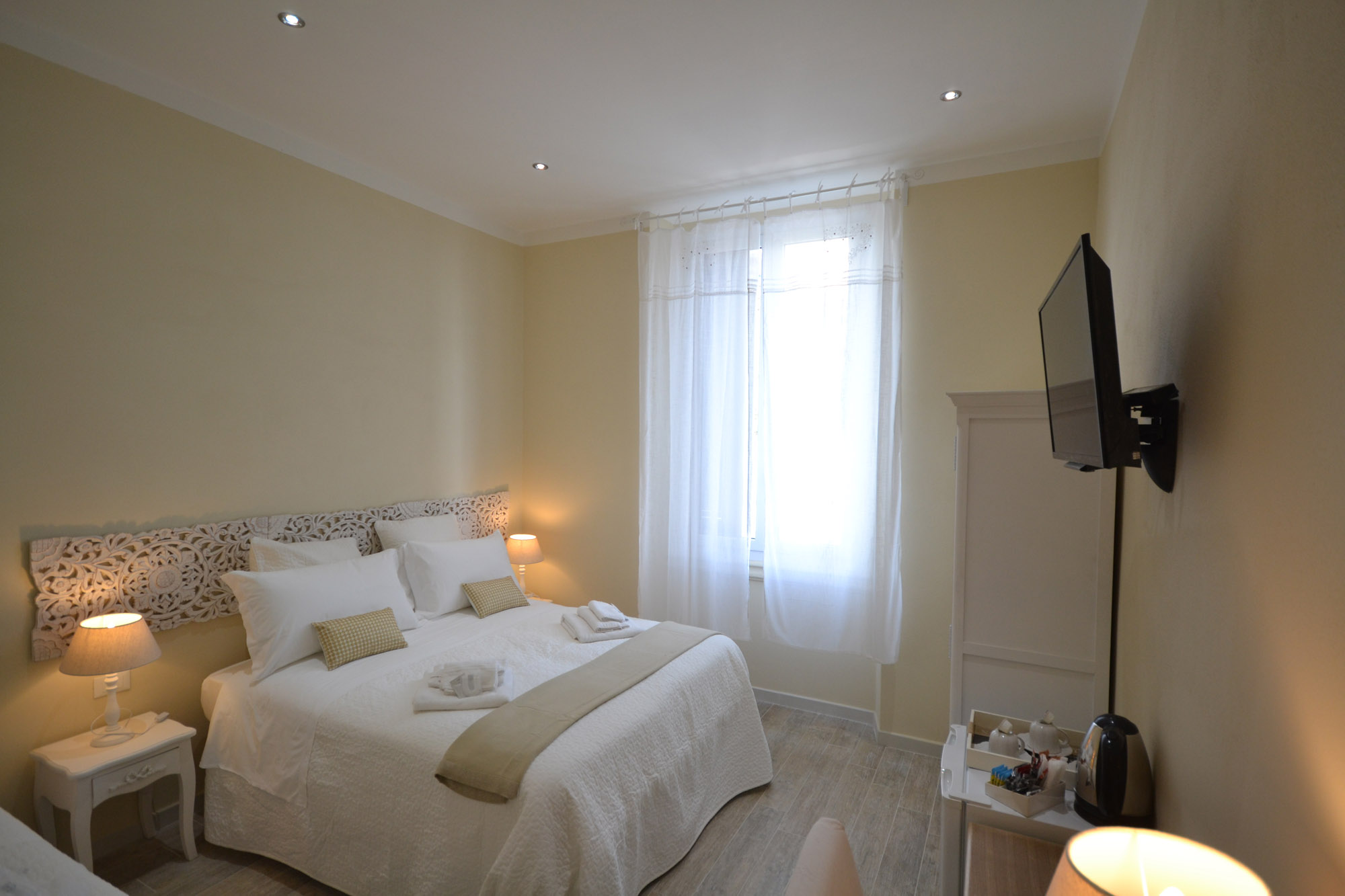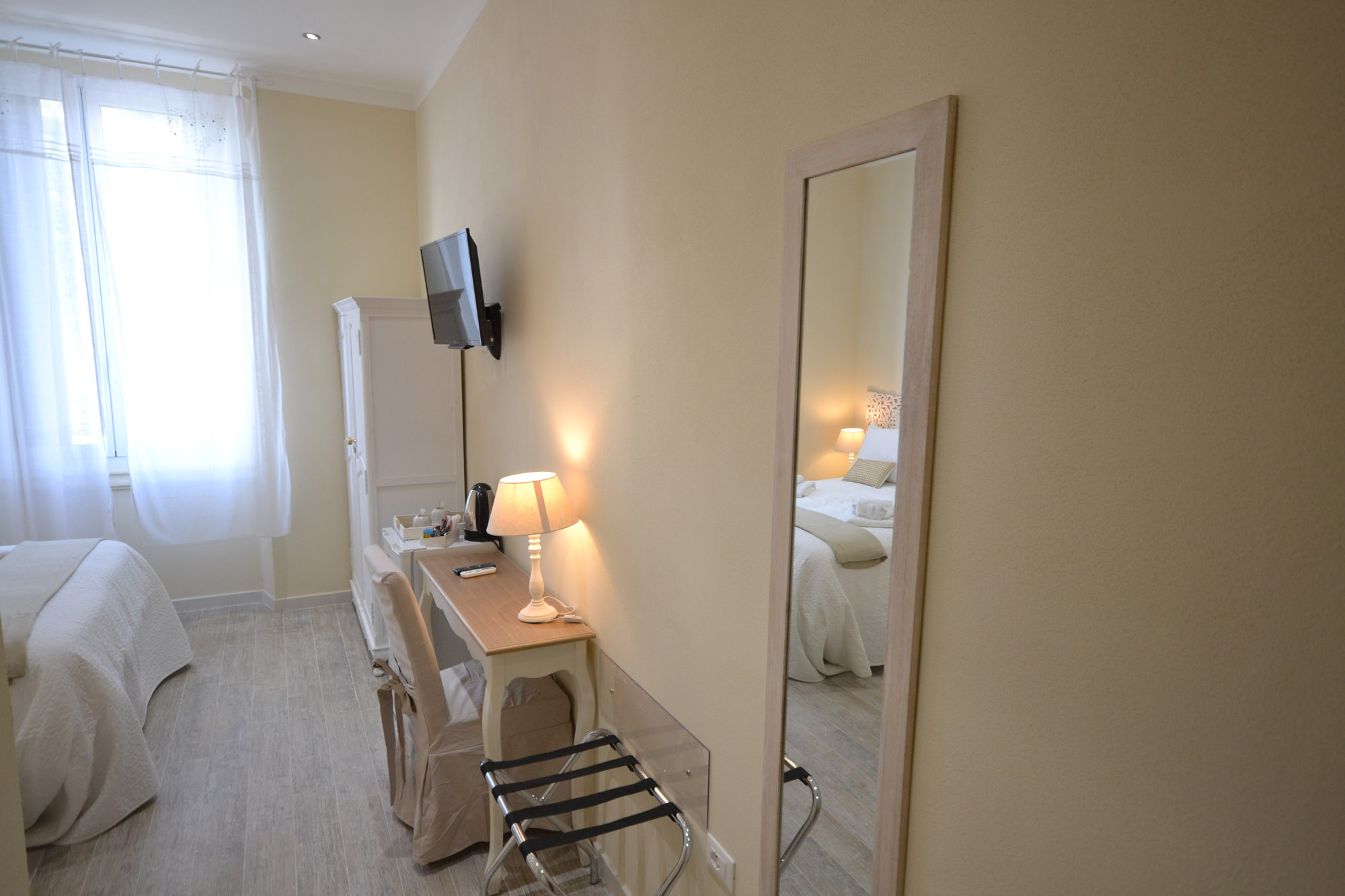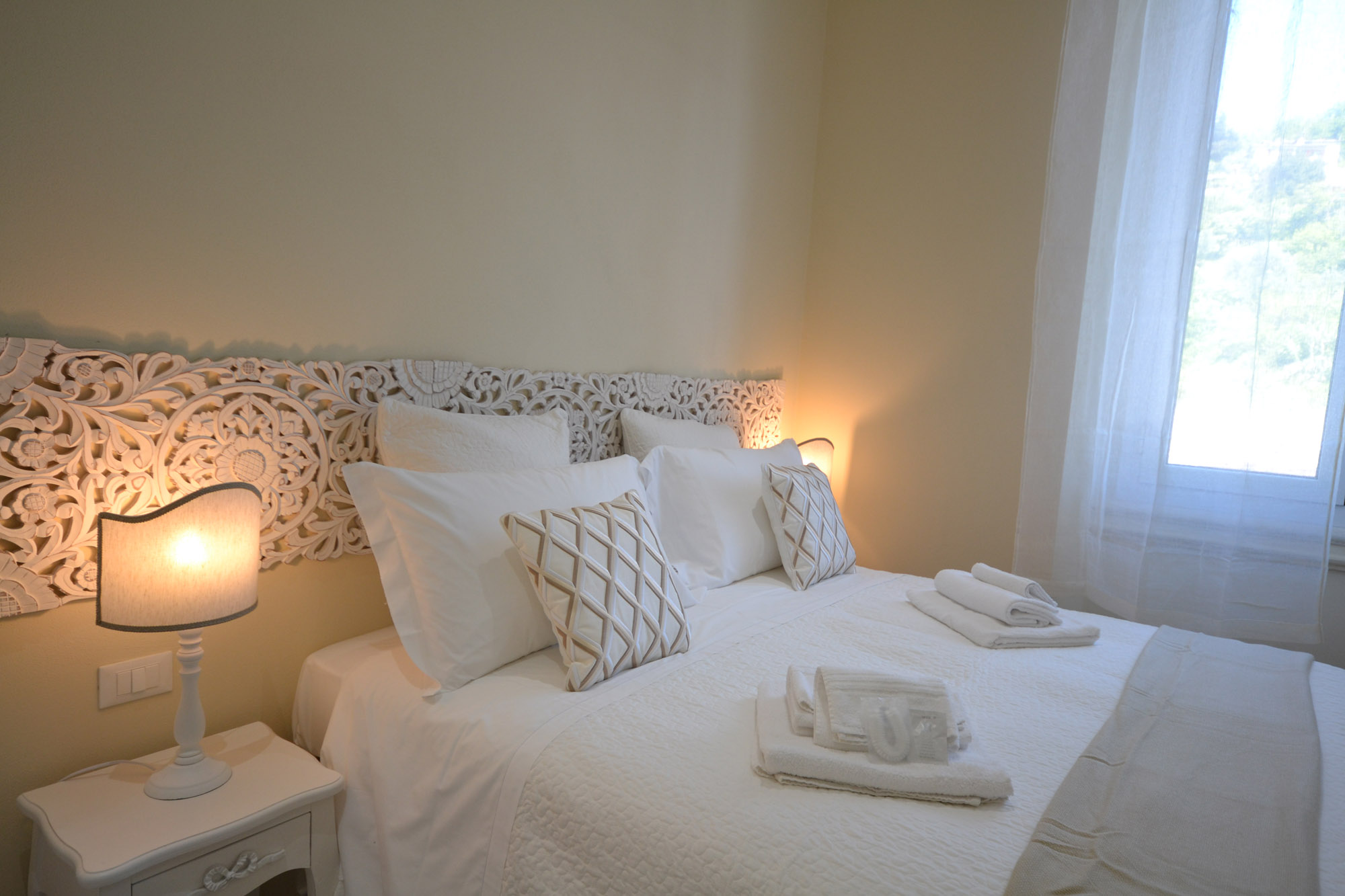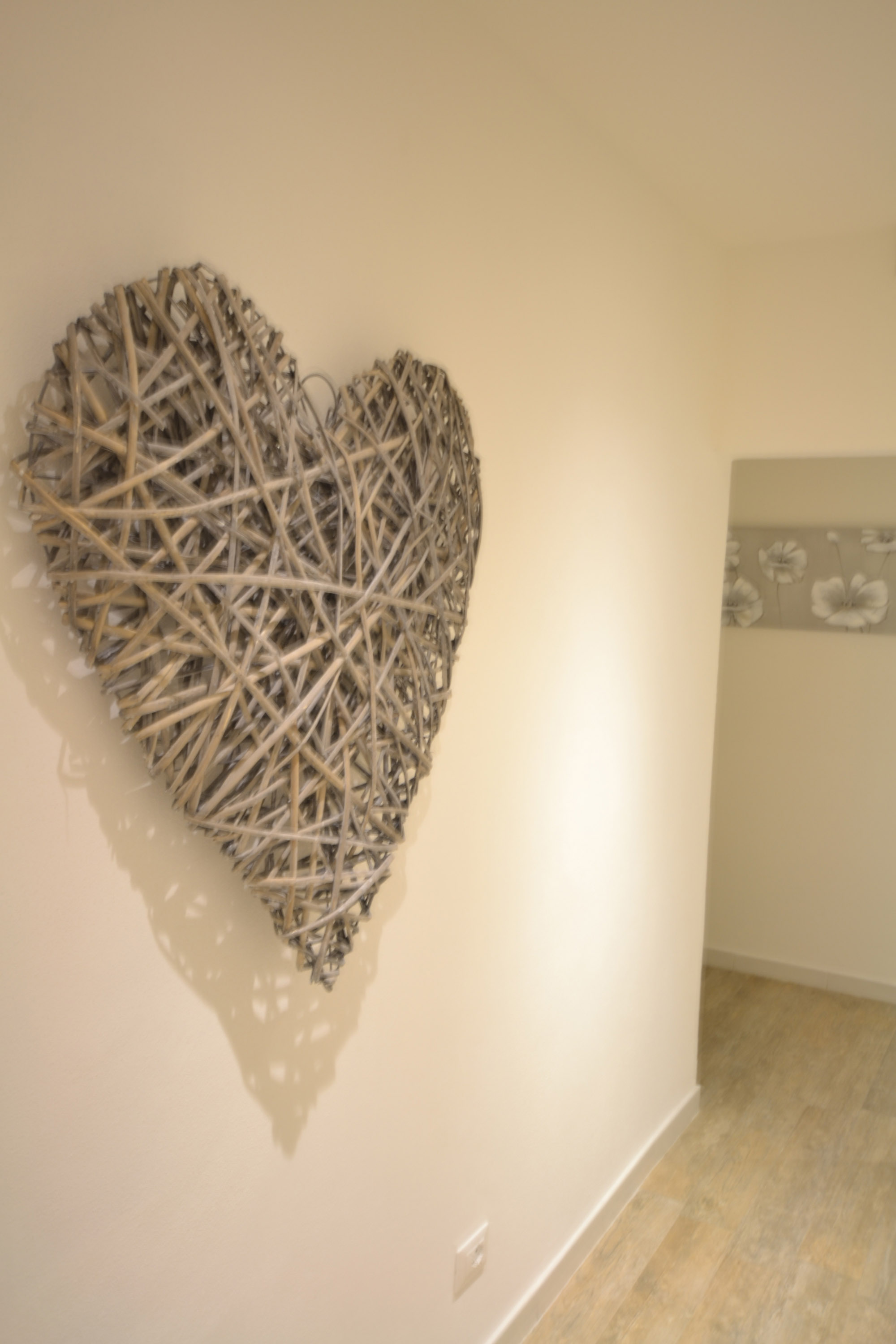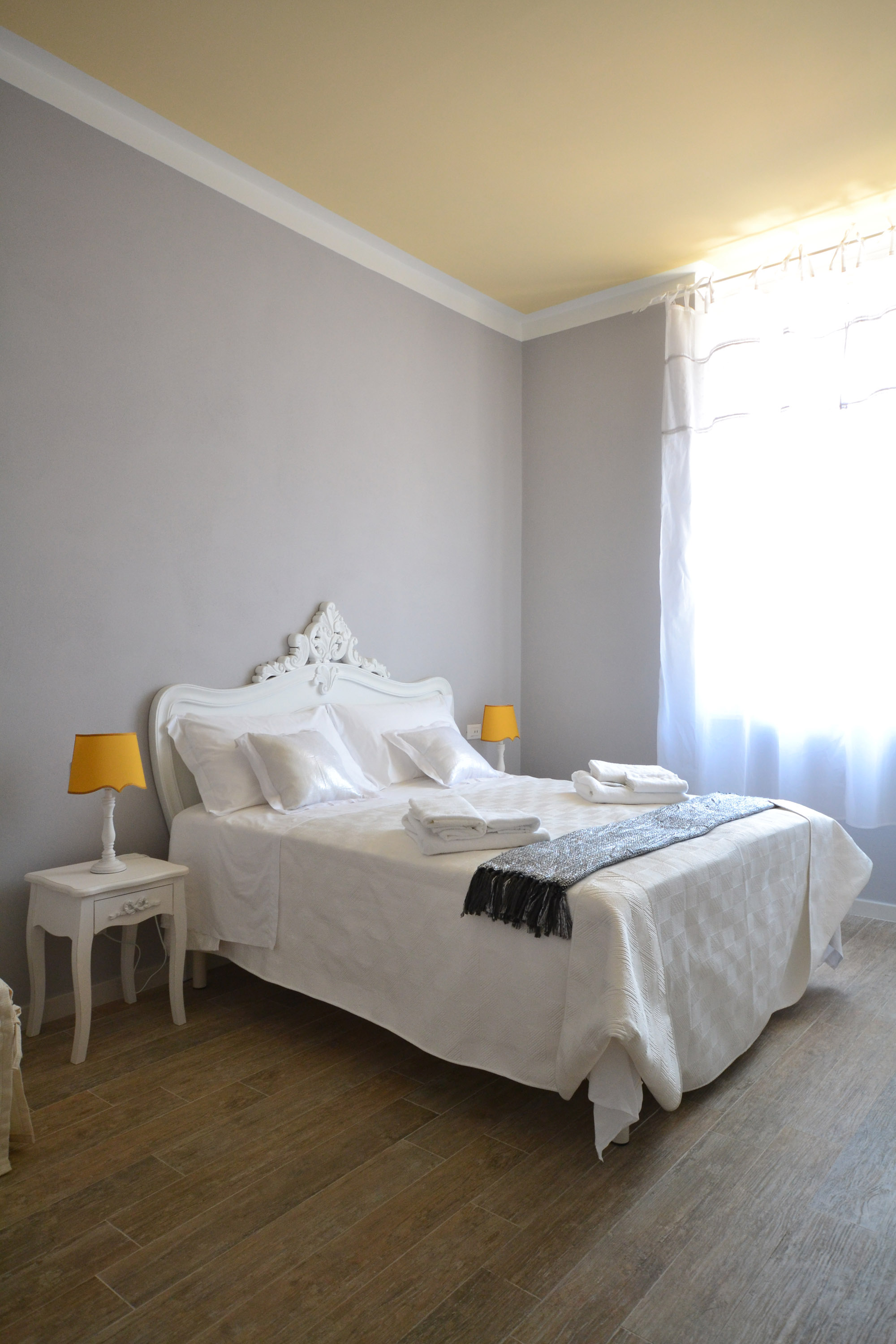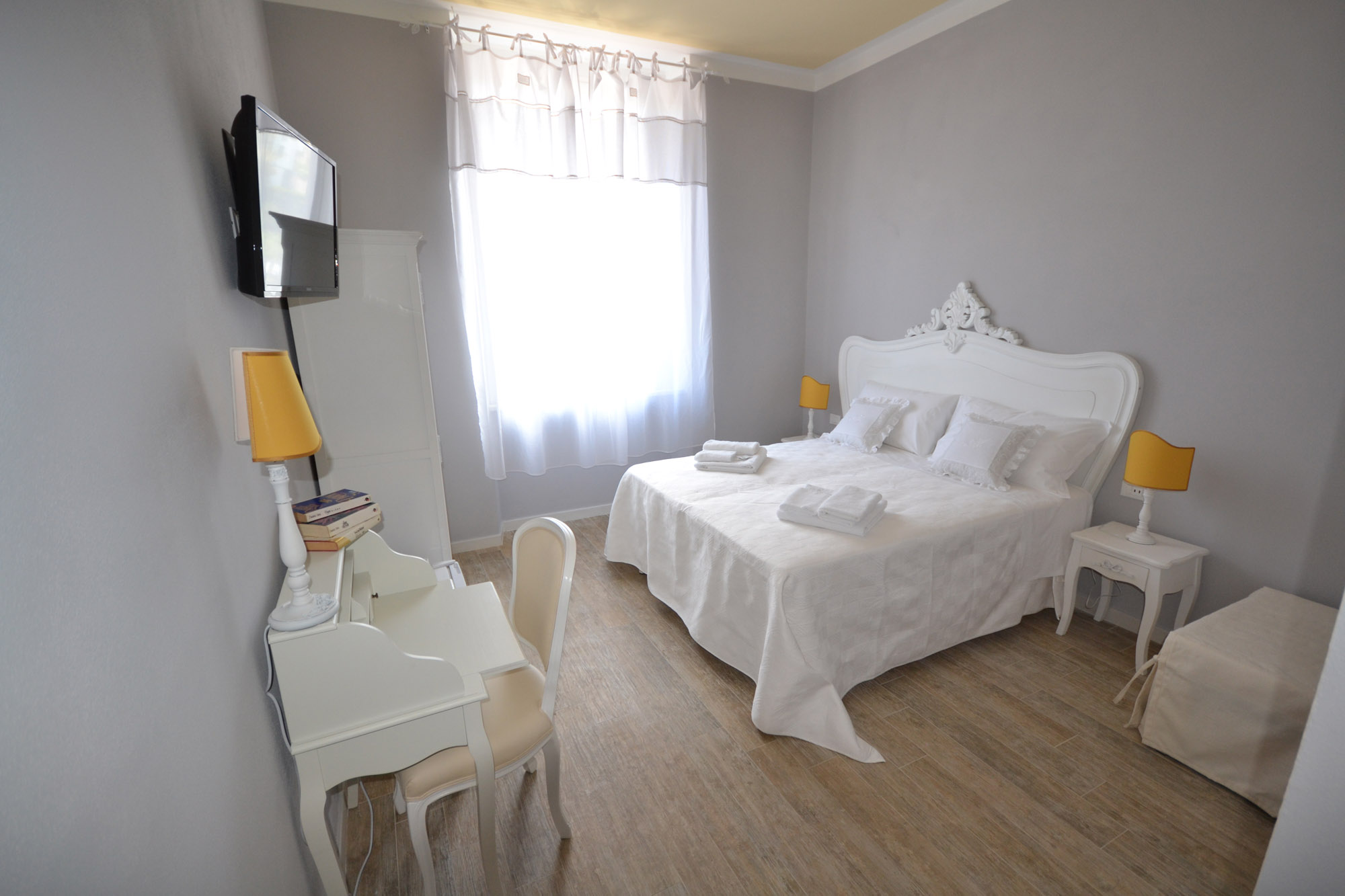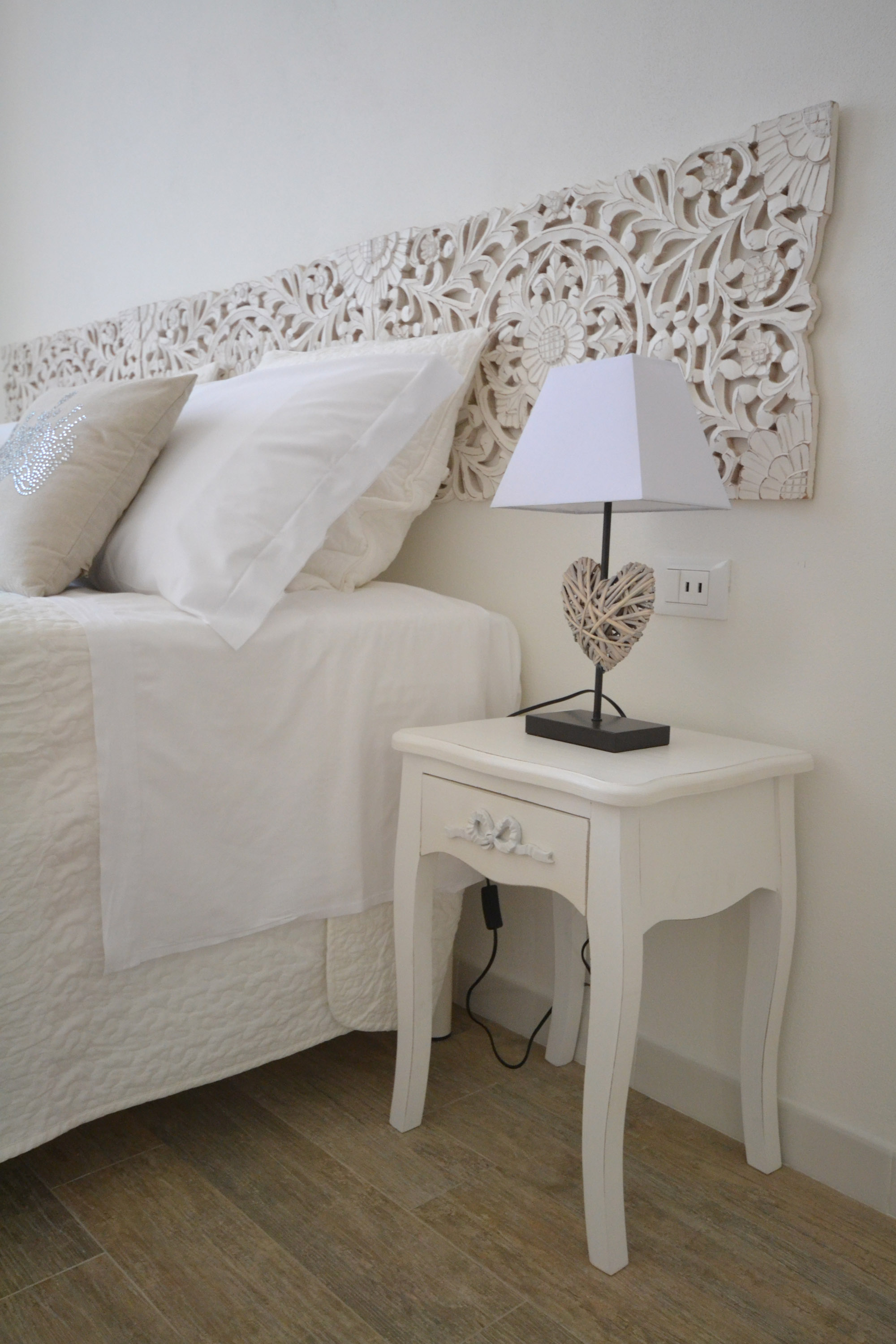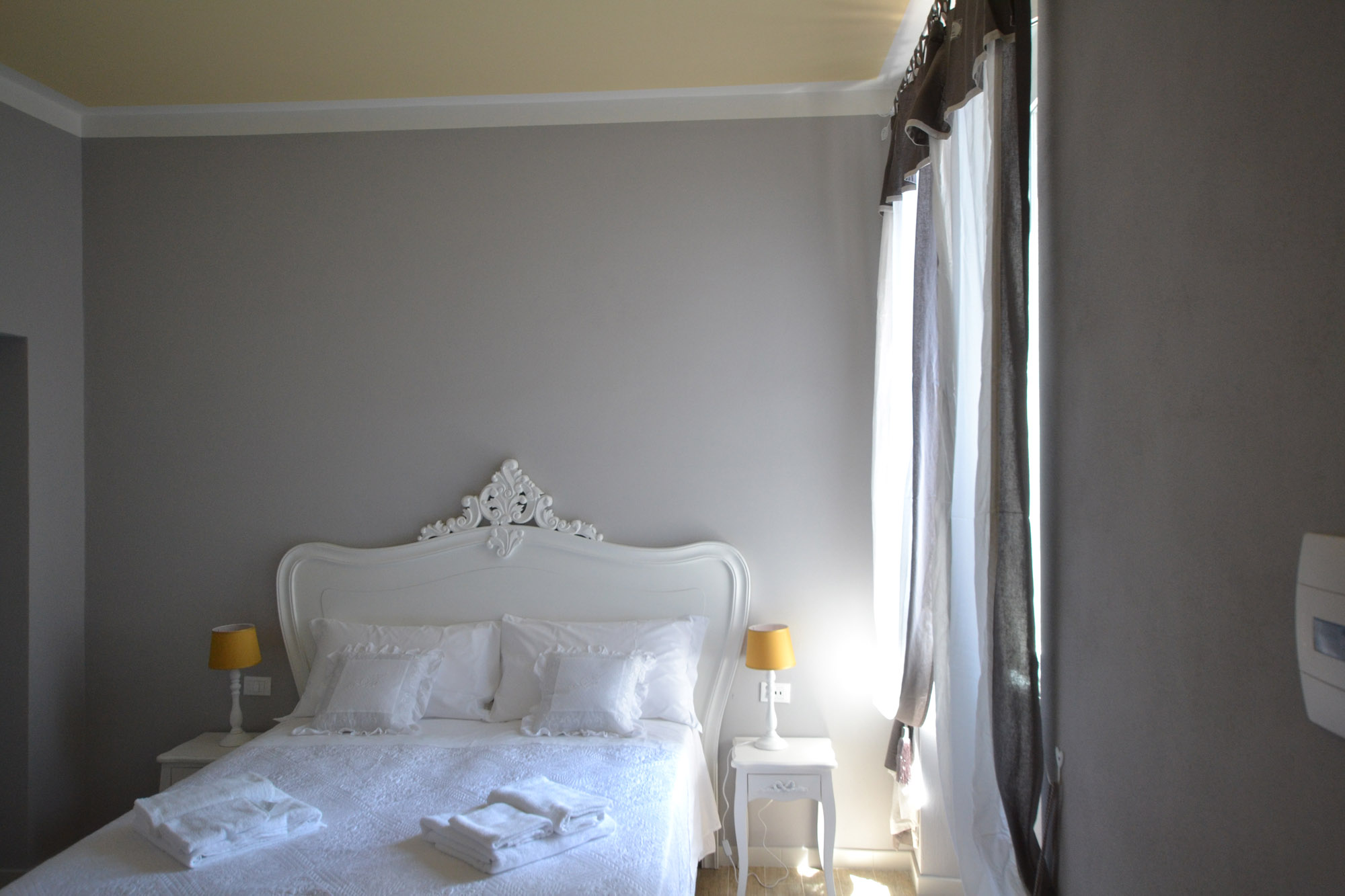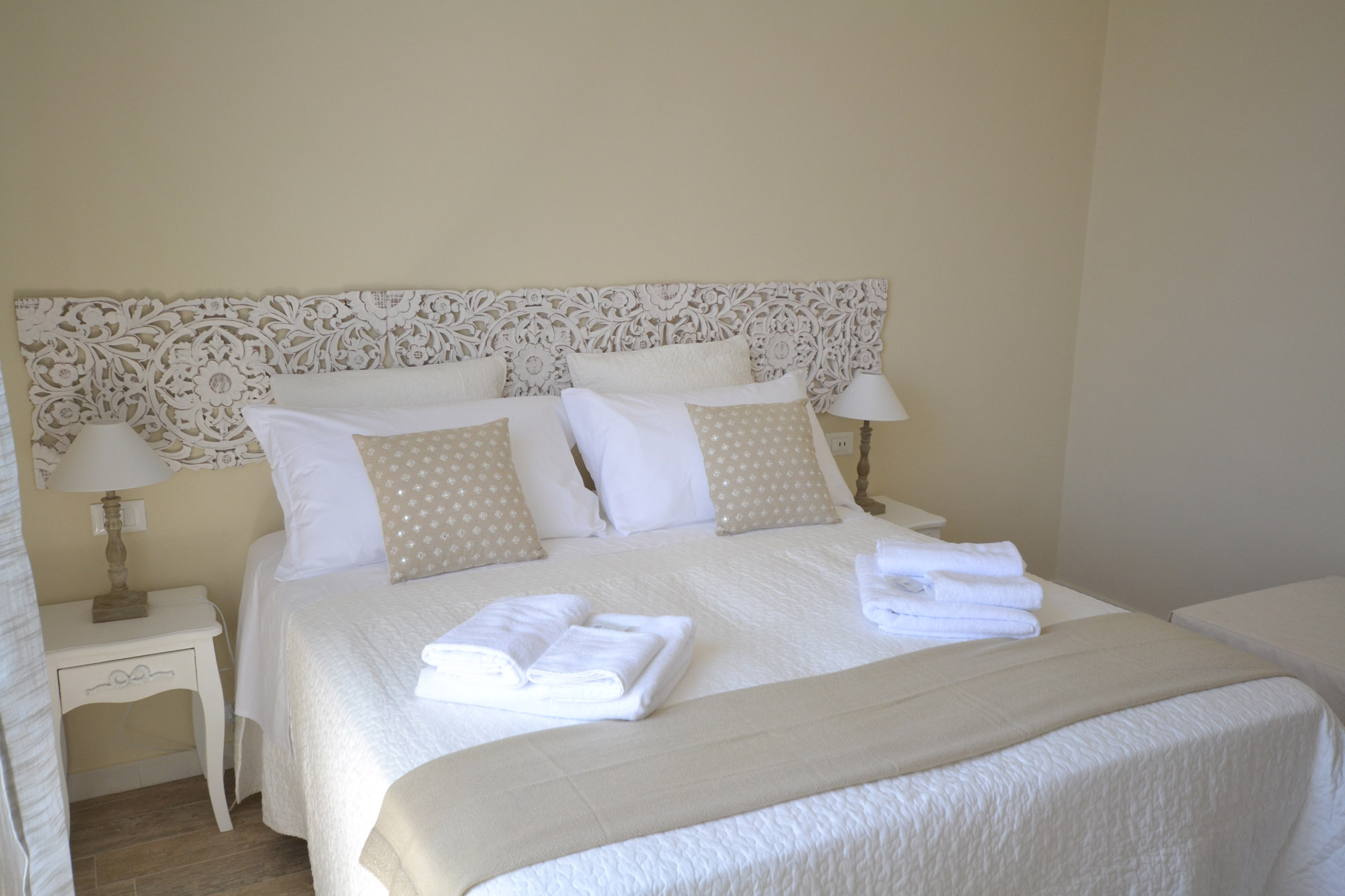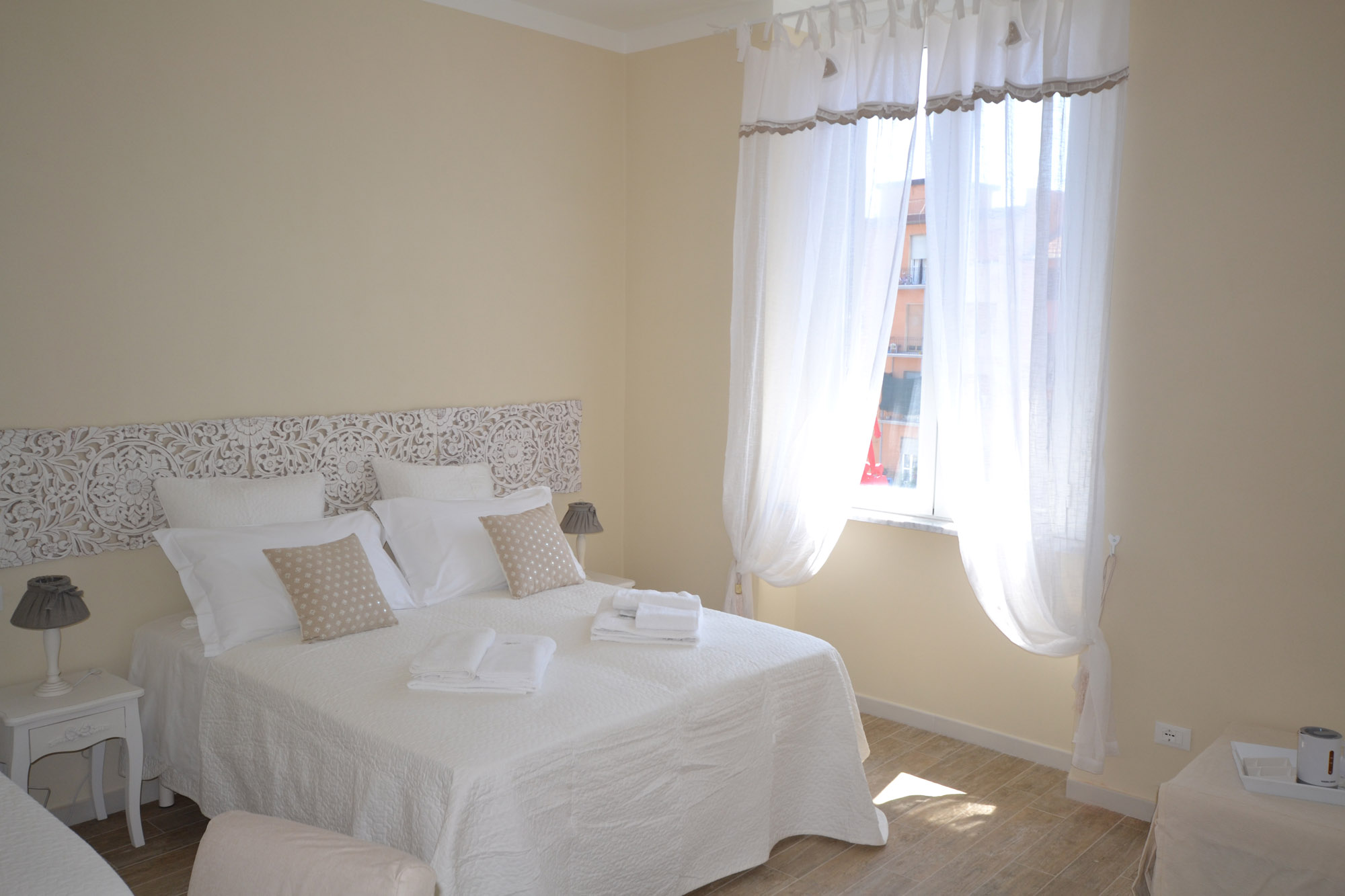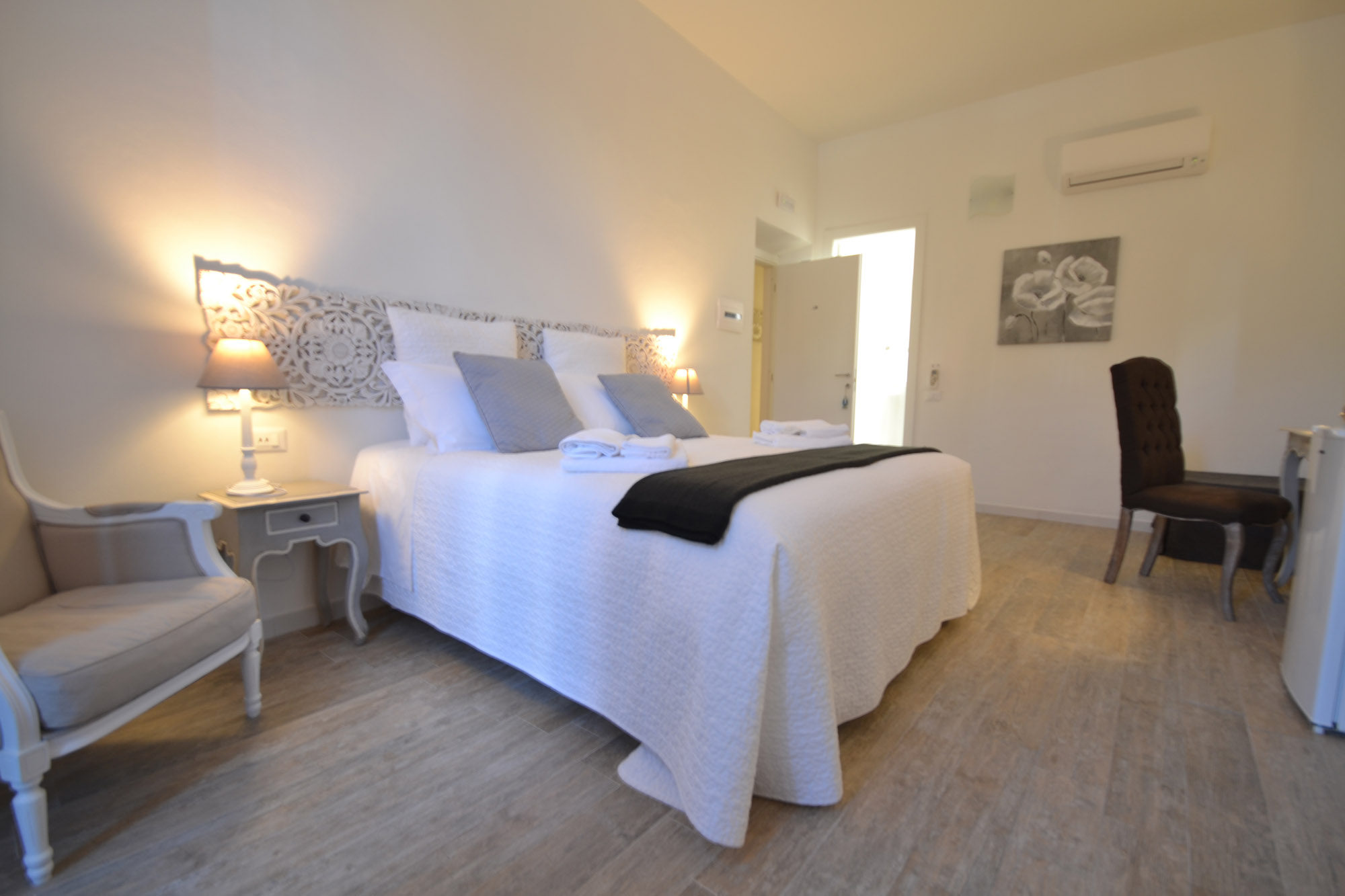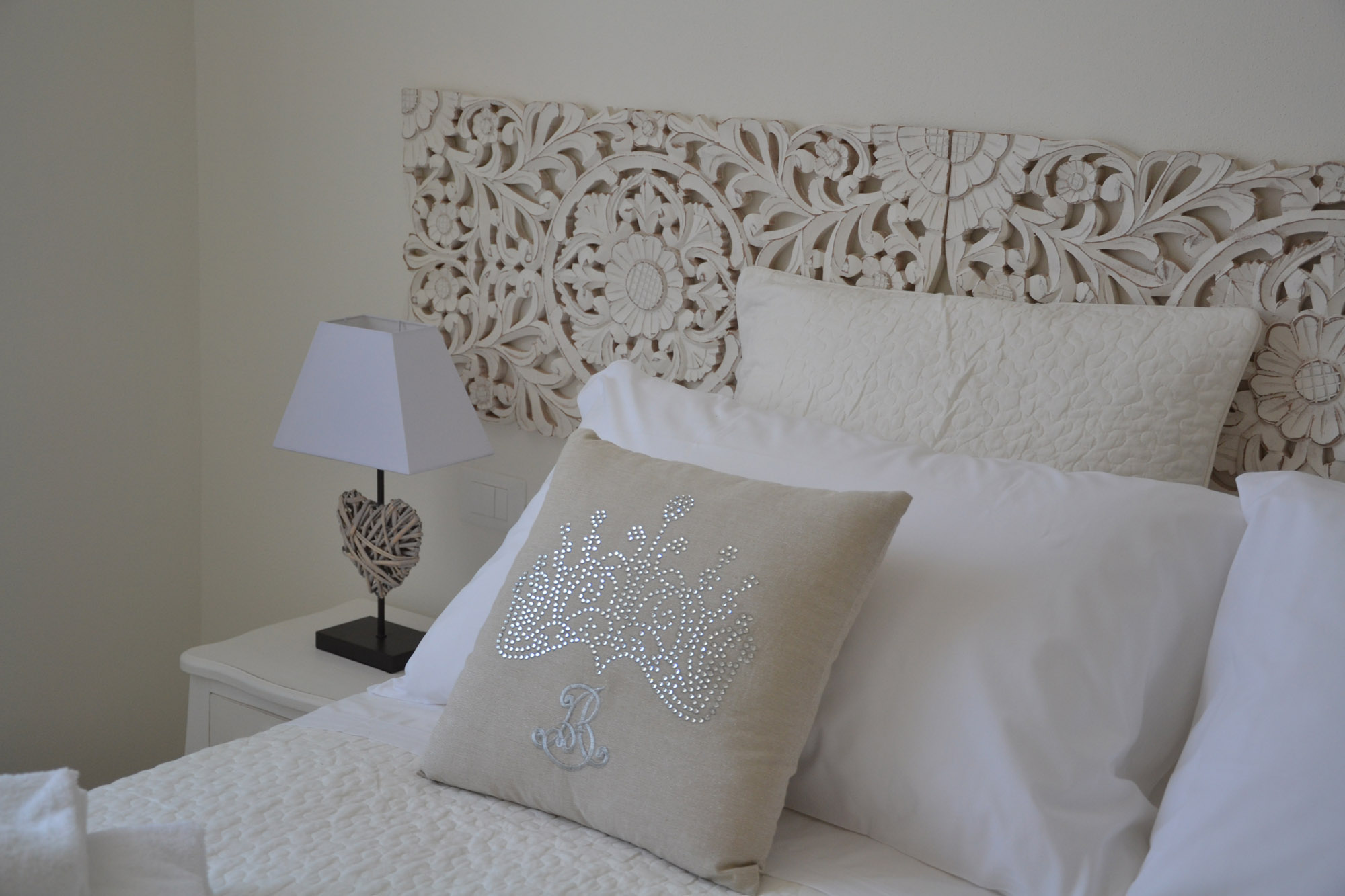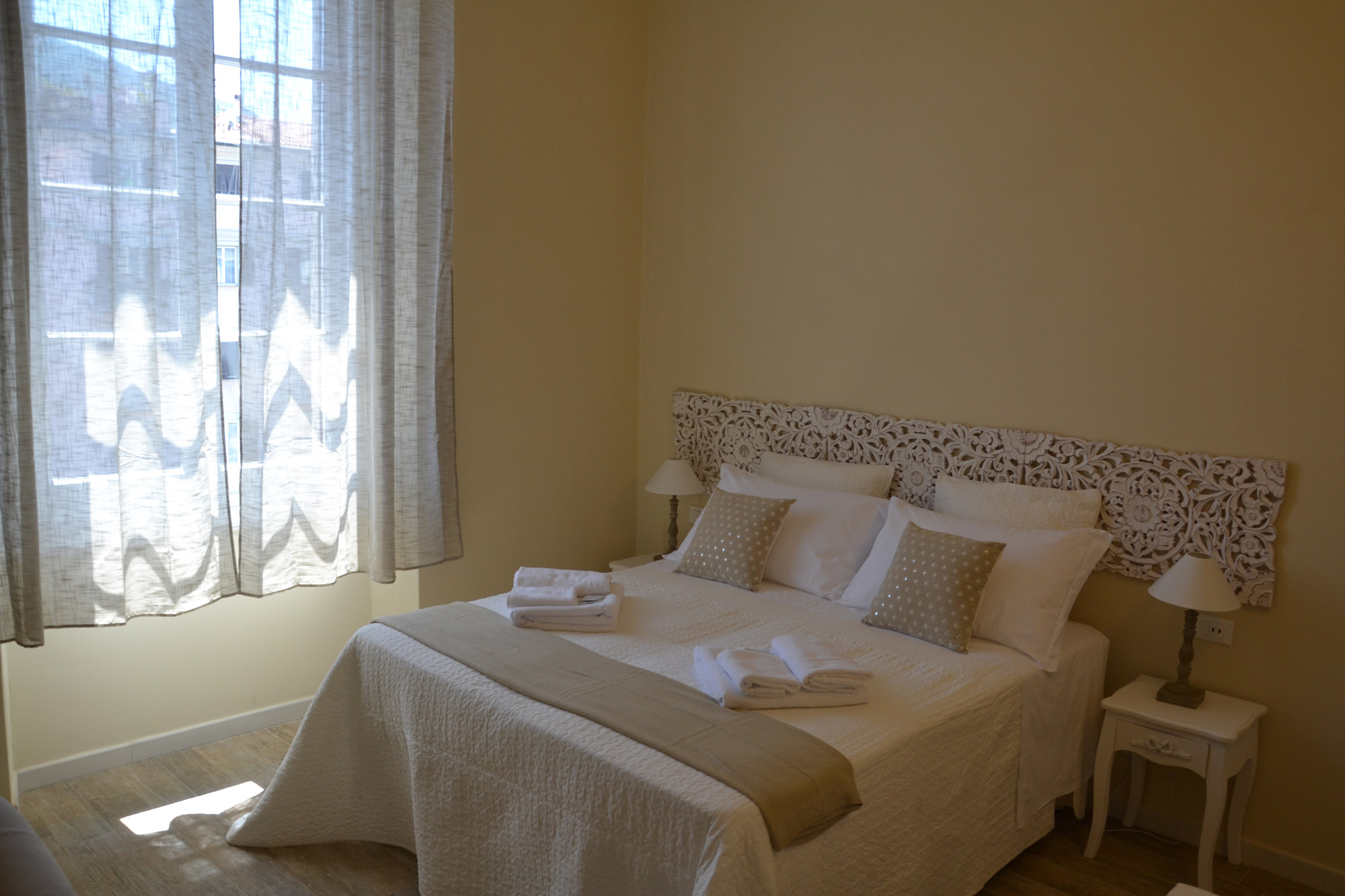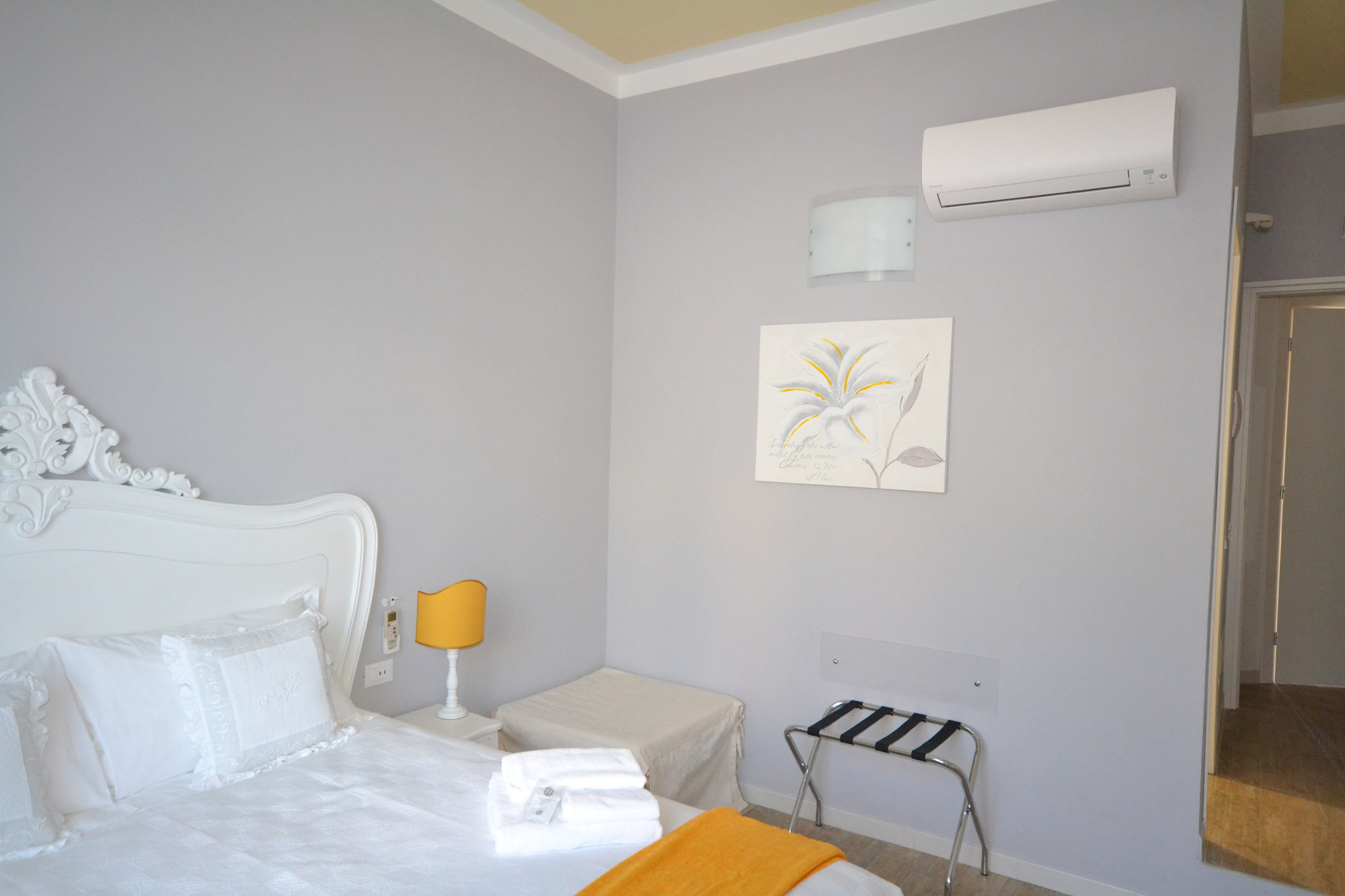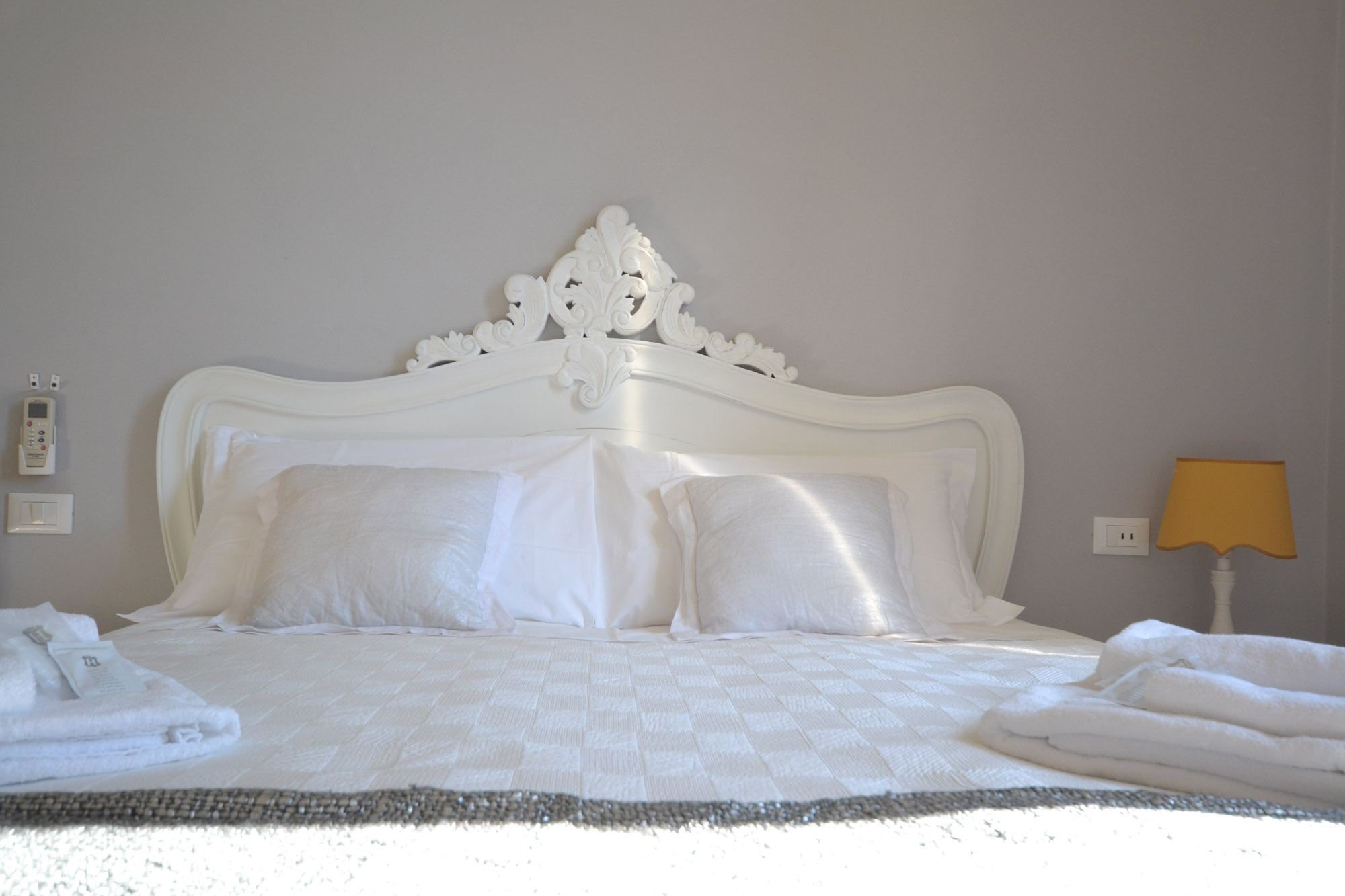 Casa Danè Rooms to Let: hospitality in brand-new, elegantly furnished rooms, in two separate, strategically located buildings in La Spezia, both just a short walk from the Central Railway Station (10 and 80 metres respectively), and an 8-minute train journey from the Cinque Terre.
This convenient location close to the stations makes the Casa Danè rooms the perfect choice for visitors wishing to explore the Cinque Terre, Portovenere and Lerici.
La Spezia Central Railway Station is the main gateway to the Cinque Terre, with services every 15/20 minutes linking up the five villages (Riomaggiore, Manarola, Corniglia, Vernazza and Monterosso).
Our rooms are close to the start of the pedestrian area of the city, offering a wealth of restaurants, bars and shops, as well as convenient access to the "Passeggiata Morin", a walkway along the seafront from which visitors can take the boats for Lerici, Portovenere, the Cinque Terre and the island of Palmaria.
AVAILABLE SERVICES
Double-glazing on the windows to keep any noise on the outside, hair dryer, flat-screen colour TV, air conditioning, tea and coffee making facilities, safe and fridge.
Via Paleocapa, 4, La Spezia