Book here:
Best price guaranteed
No additional commissions
Instant and secure booking
Almost always free cancellation
The presence of multiple cultural focal points significantly expands the offer to citizens and tourists.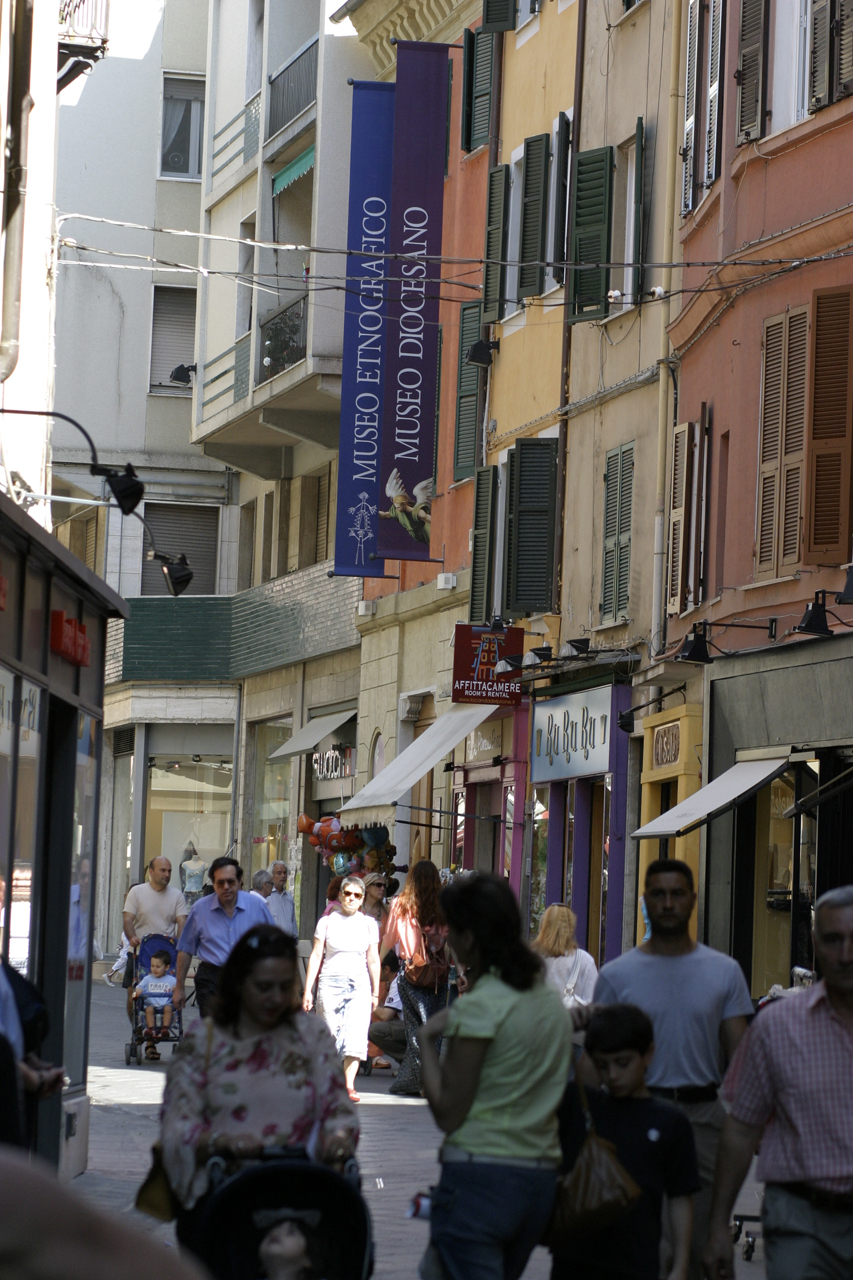 One of the main tourist attractions in La Spezia is the museum trail in the historic centre. In recent years, the city has opened many cultural centres, thus increasing the cultural offering for both residents and tourists.
The trail mainly runs along the central 'Via del Prione', one of the major routes through the town centre. Walking from the station towards the sea, the first museum you will see is the 'Lia', which was opened thanks to the generosity of renowned collector Amedeo Lia, who donated his extraordinary art collection to the city. Next to the Lia, within the Palazina delle Arti (Palace of the Arts), is the Museo del Sigillo (Museum of Seals), one of Europe's most important museums of its kind. The Palazzina also hosts permanent and temporary exhibitions.
Continuing down the 'art trail', you will find the Museo Etnografico (Ethnographic Museum), which is located in the de-consecrated San Bernardino Oratory, alongside the Museo Diocesano (Diocese Museum).
Leaving Via del Prione and walking up one of the many stairways that connect the city centre with the foot of the hill, you will reach Via XXVII Marzo, one of the area's most attractive panoramic roads. Here, you can visit the Museo del Castello (Castle Museum), which houses several local archaeological collections.
Descending back towards the old town, after walking part of Corso Cavour, you will reach the Piazza Cesare Battisti, built in the 1920s after old buildings were pulled down. Here, you will find the 'Camec', an important centre for modern and contemporary art, located in the restored building that previously housed La Spezia's courts.
The Museo Navale (Naval Museum) is located inside the main entrance of the Arsenale Militare (Military Arsenal), in the nearby Piazza Chiodo, behind the Camec. Here, you will find authentic maritime memorabilia, cartographic images and scaled models of the most important Italian military ships, testifying to the country's strong seafaring roots.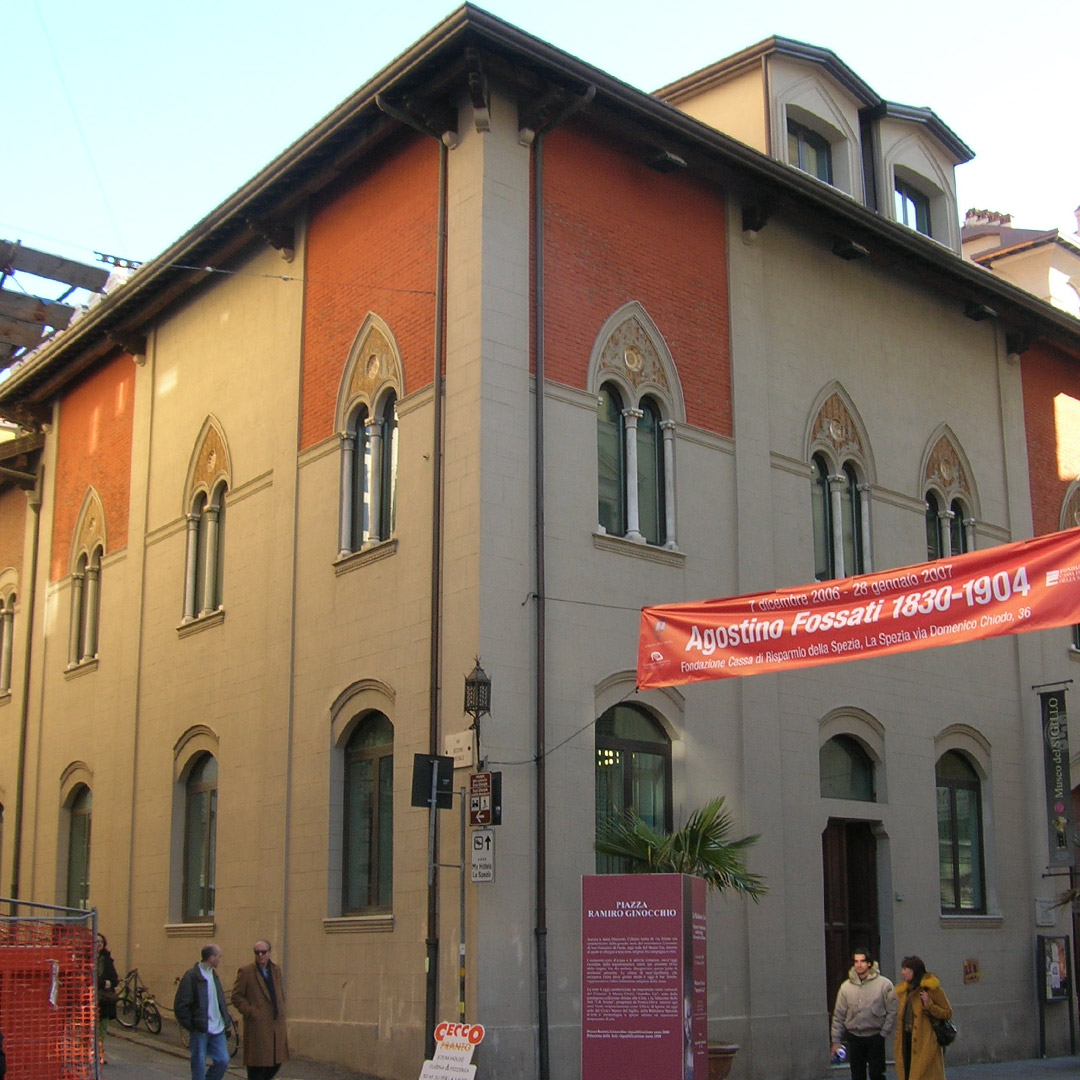 The museum trail ends with the Museo Nazionale dei Trasporti (National Transport Museum), the only one not in the centre of La Spezia. Located in the Fossitermi quarter, it was created in the mid-1980s to safeguard trolleybuses, which were being replaced by electric or combustion-fuelled vehicles. The museum also features a specialist library, housing documents and objects concerning the history of transport, and a large photo library.