Book here:
Best price guaranteed
No additional commissions
Instant and secure booking
Almost always free cancellation
<! ---- -->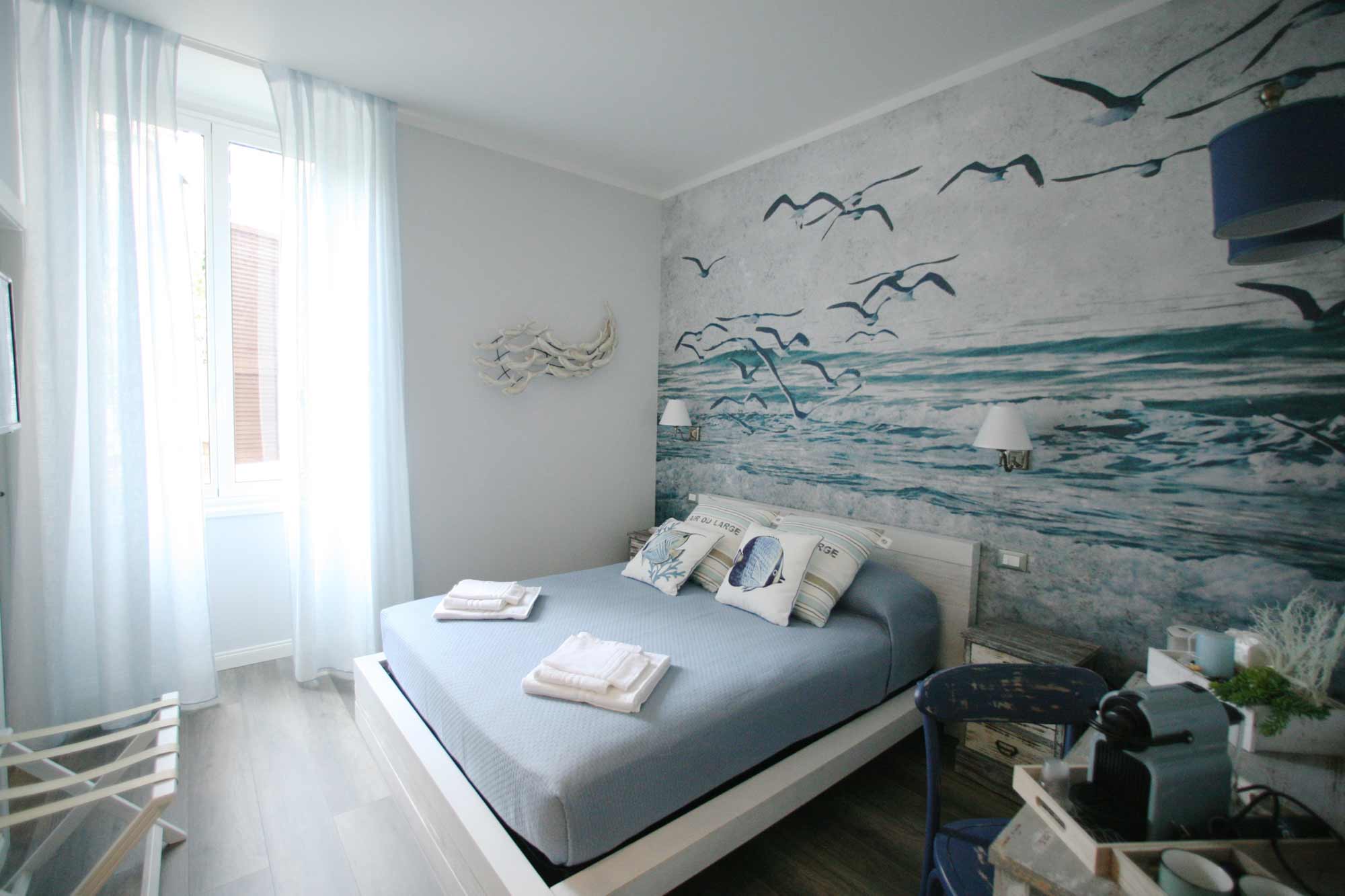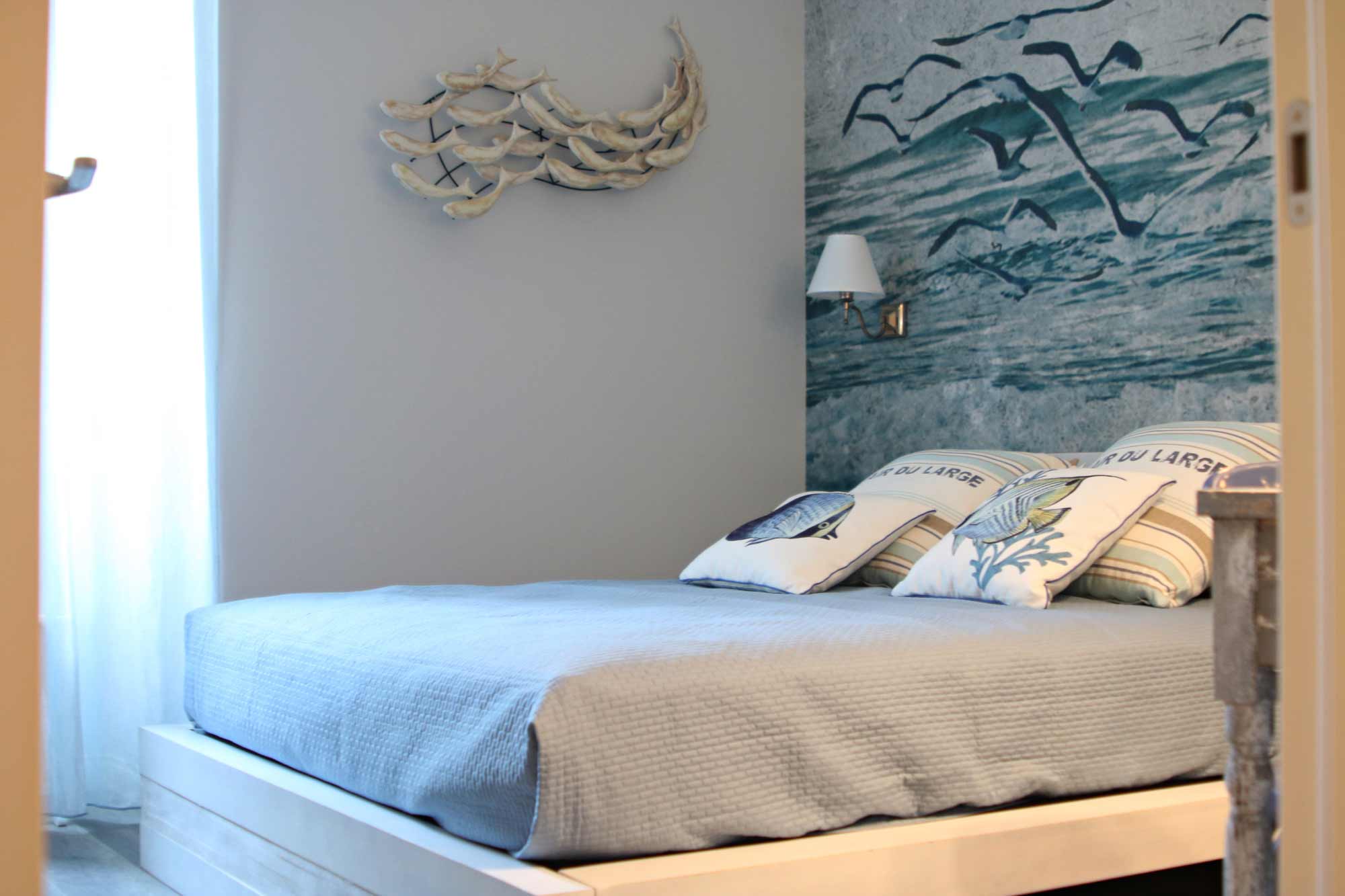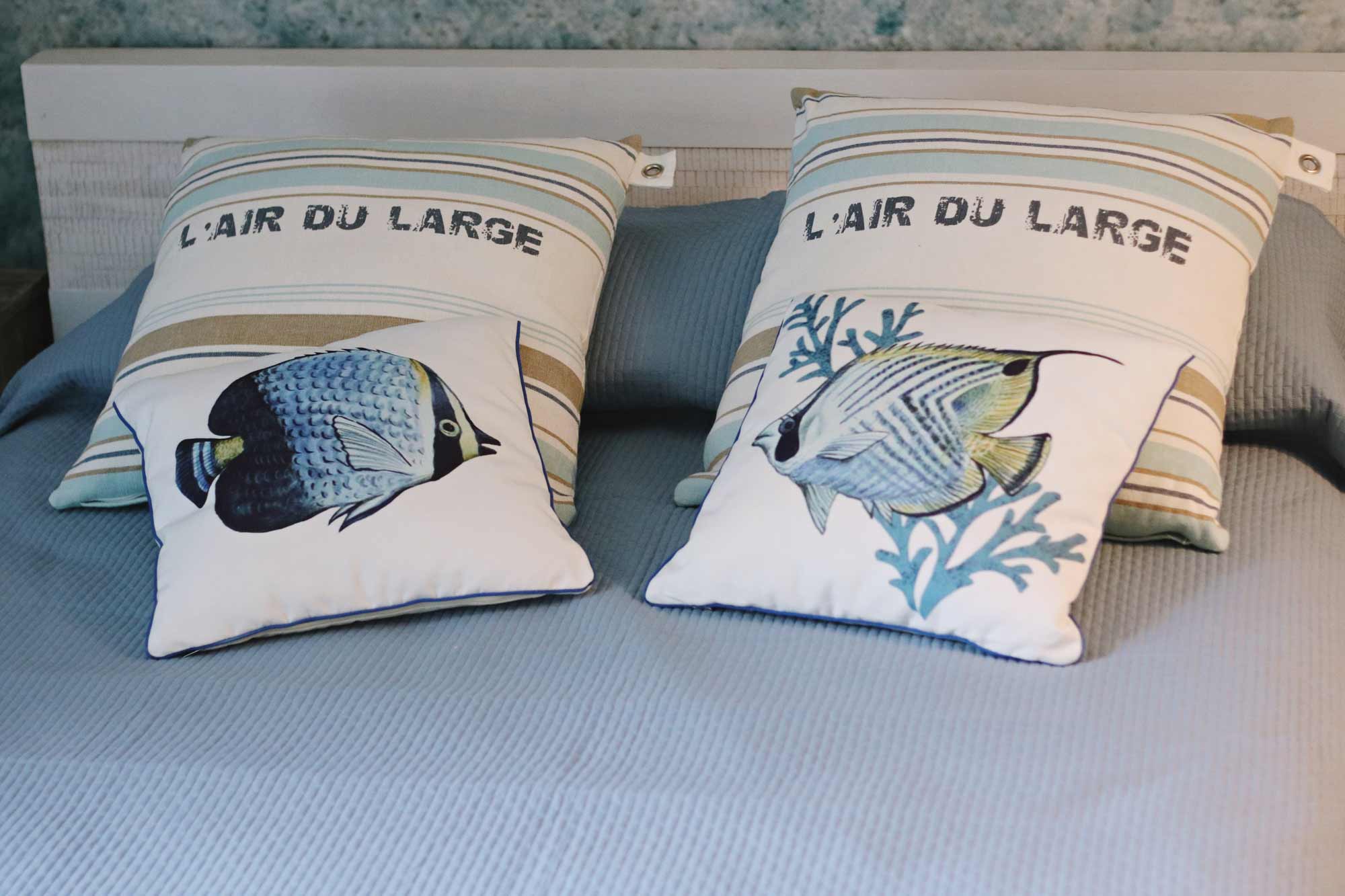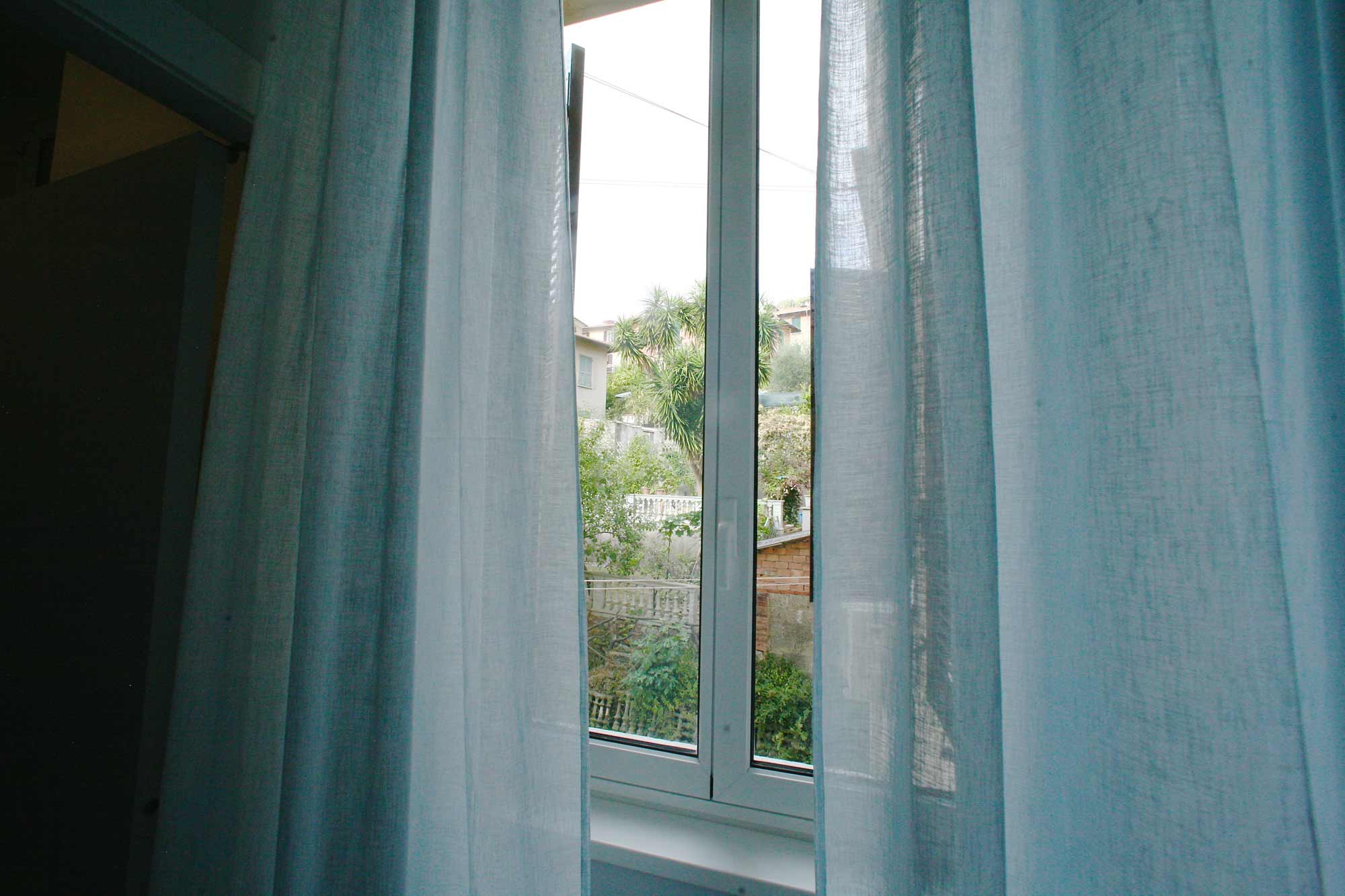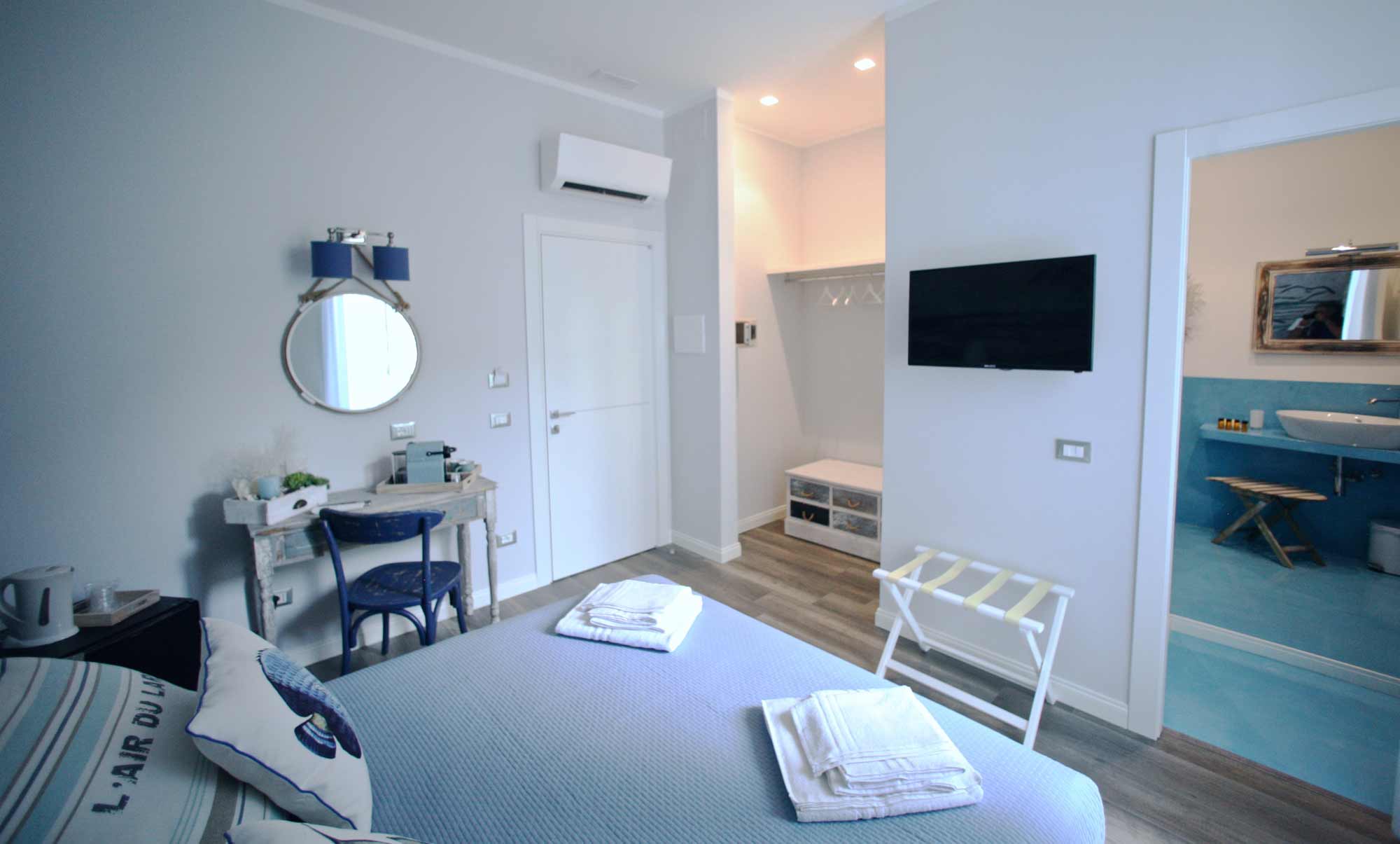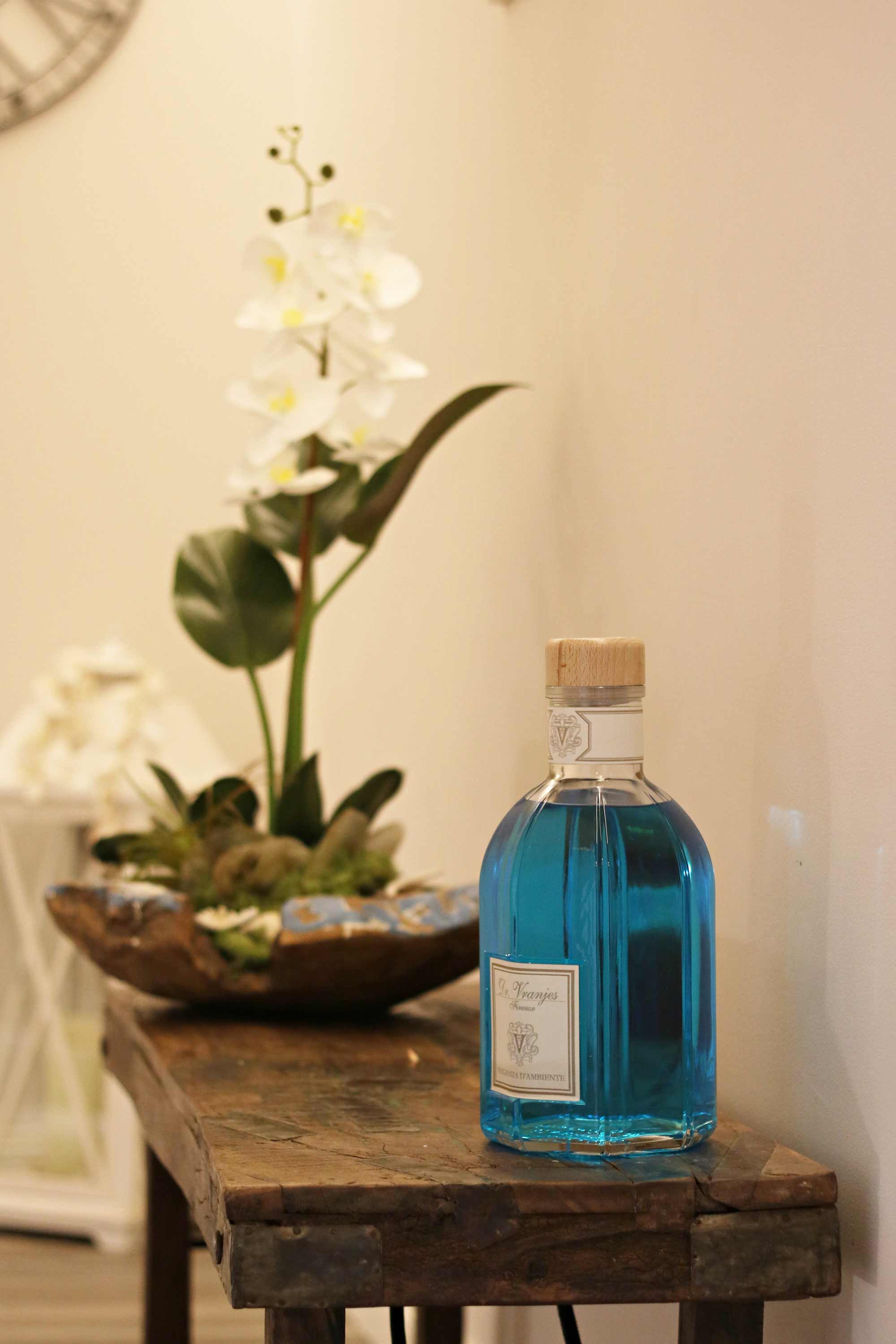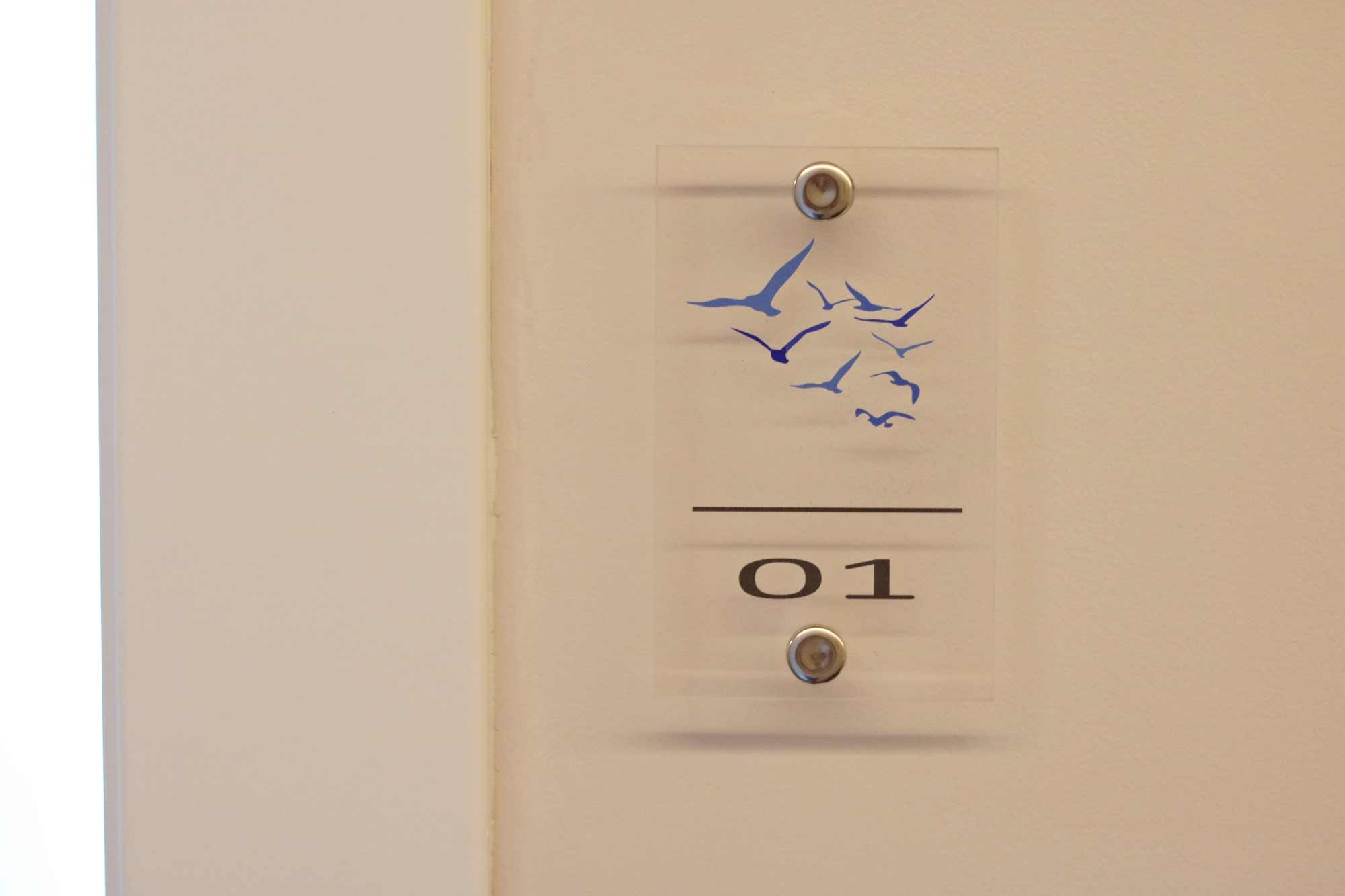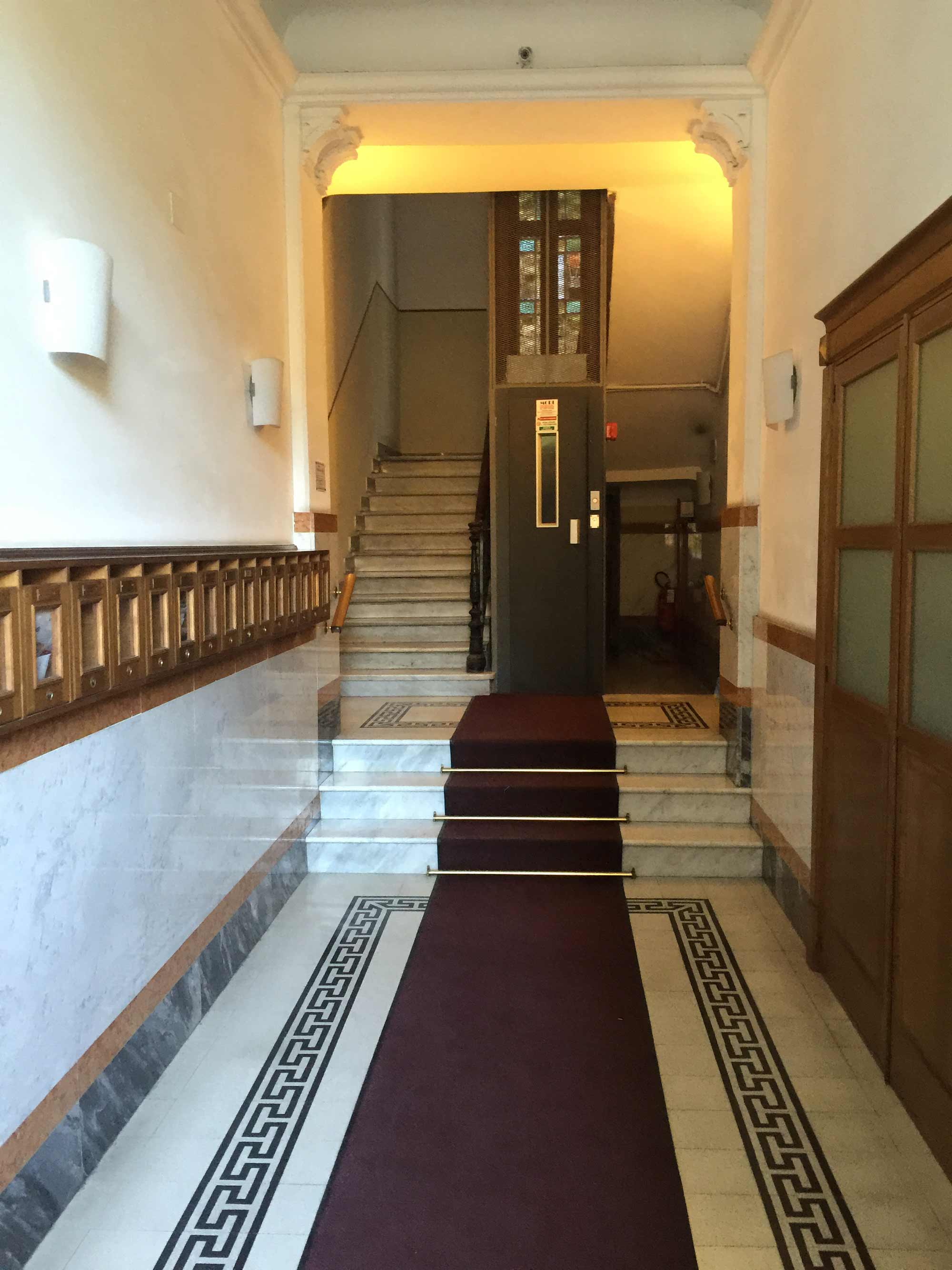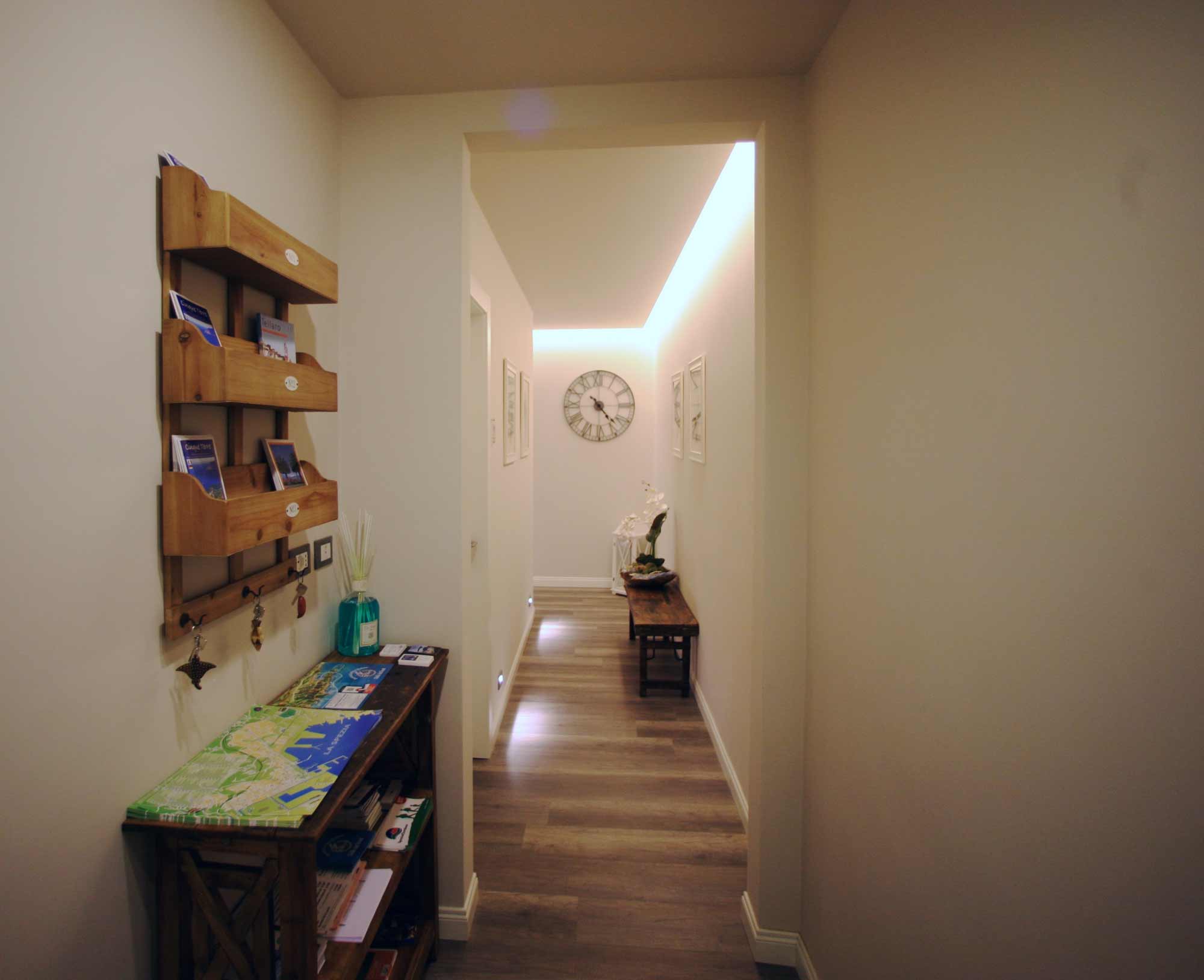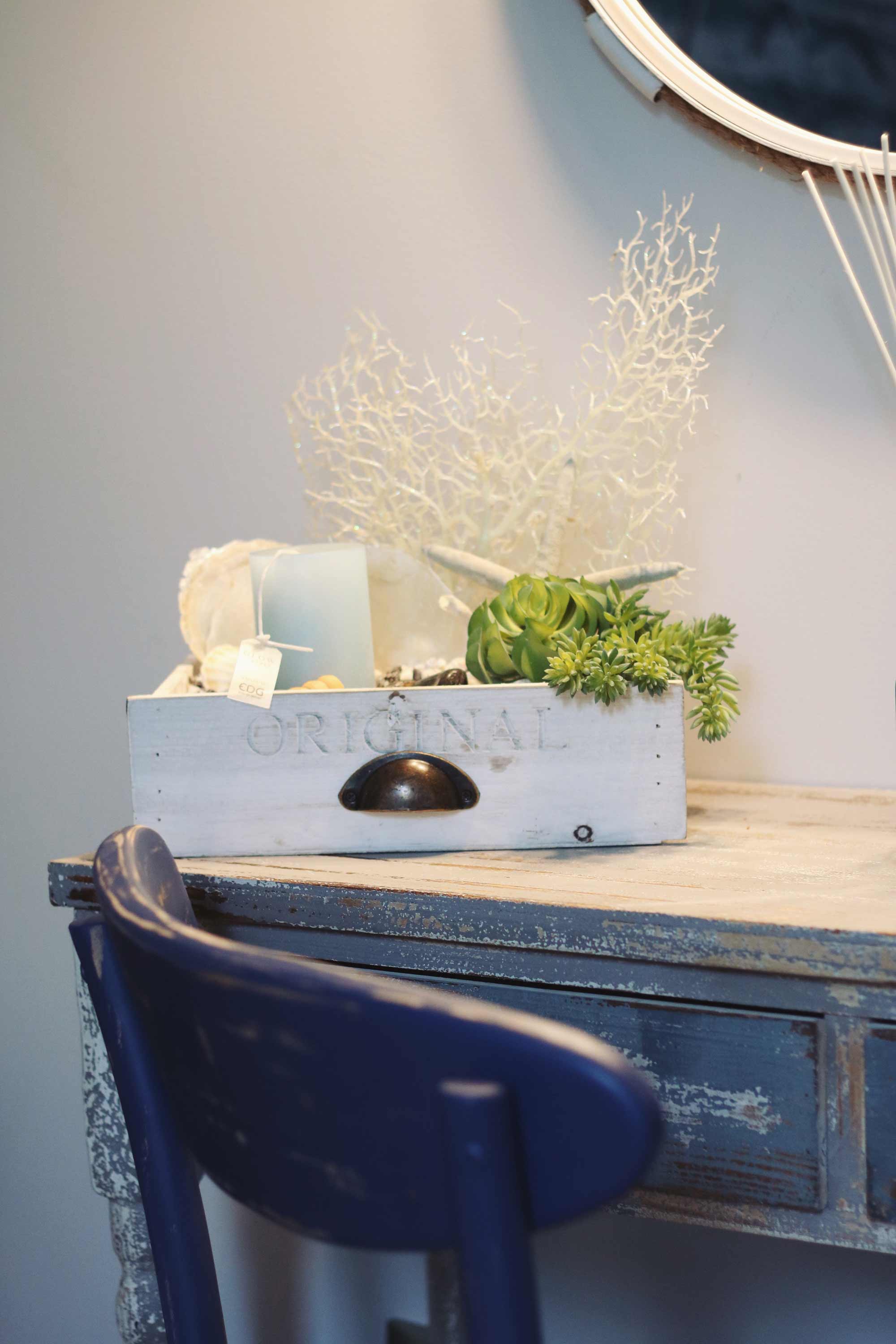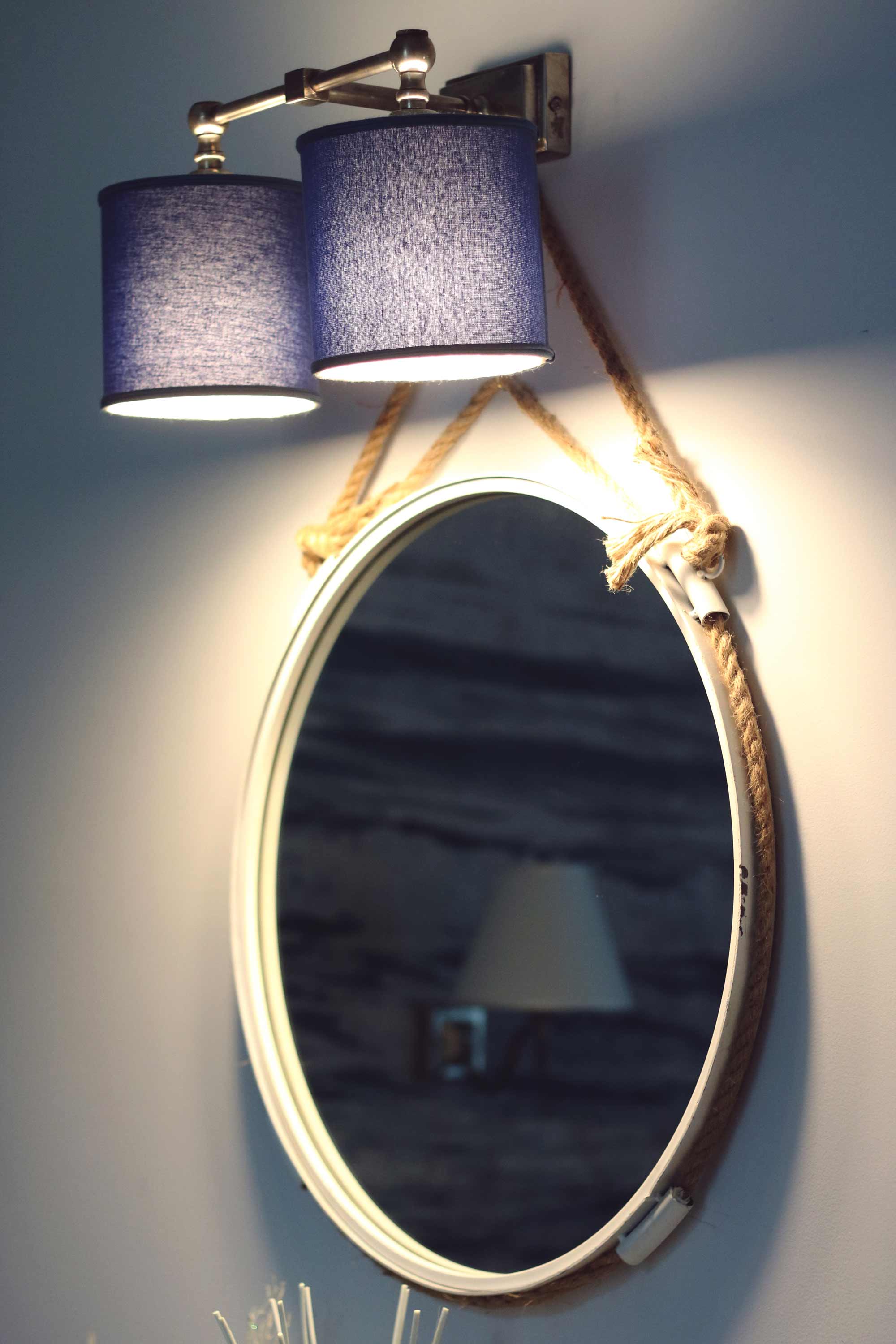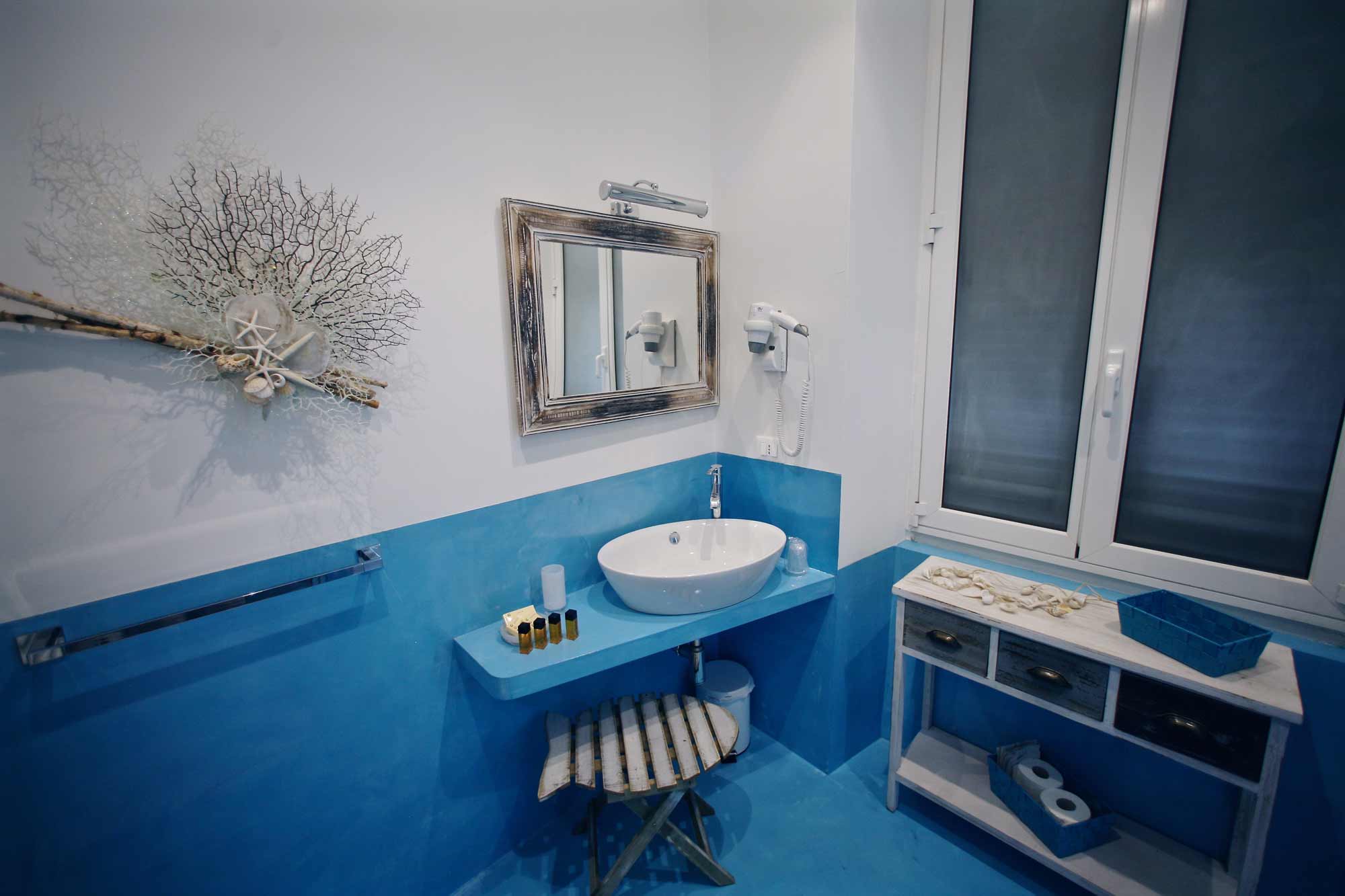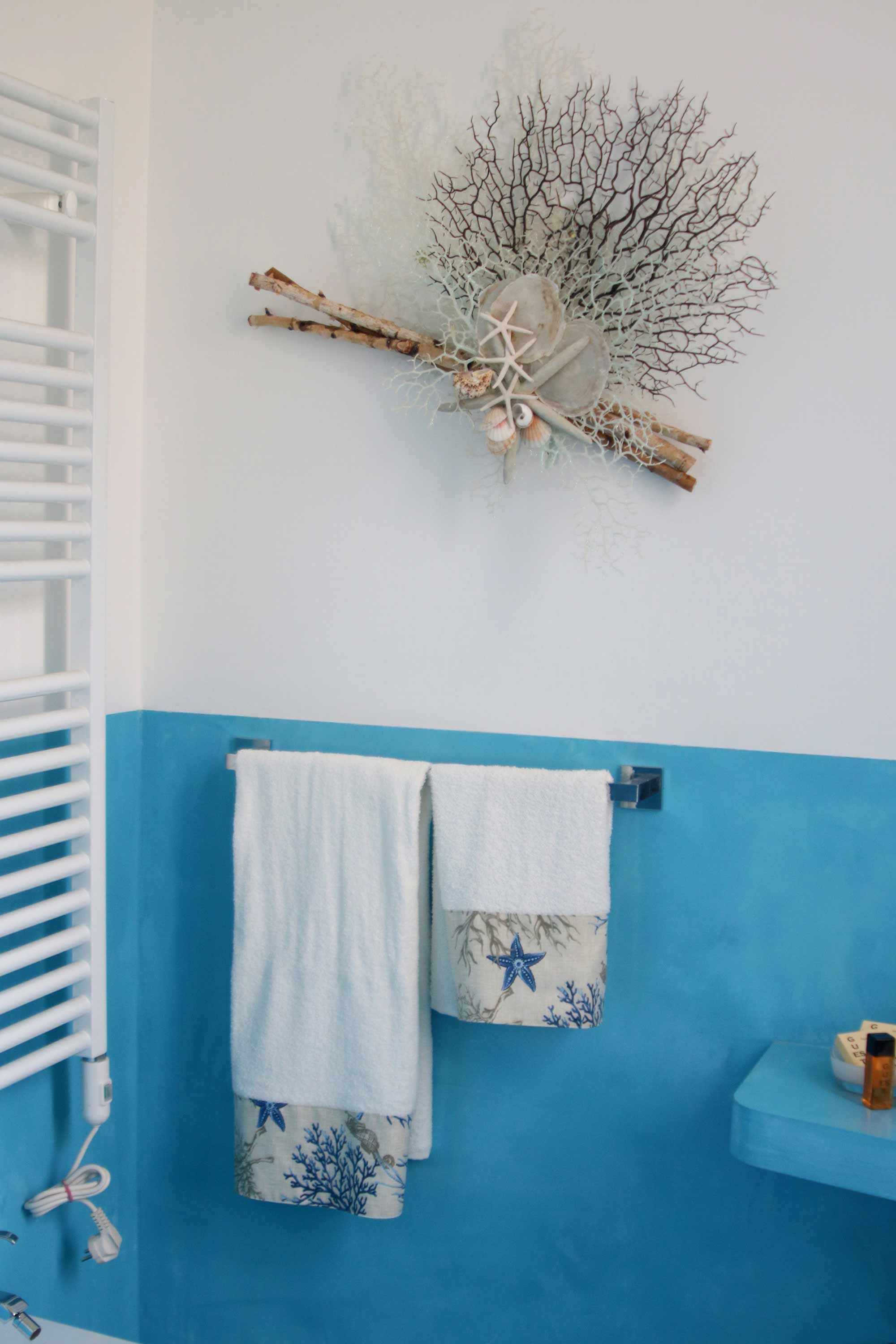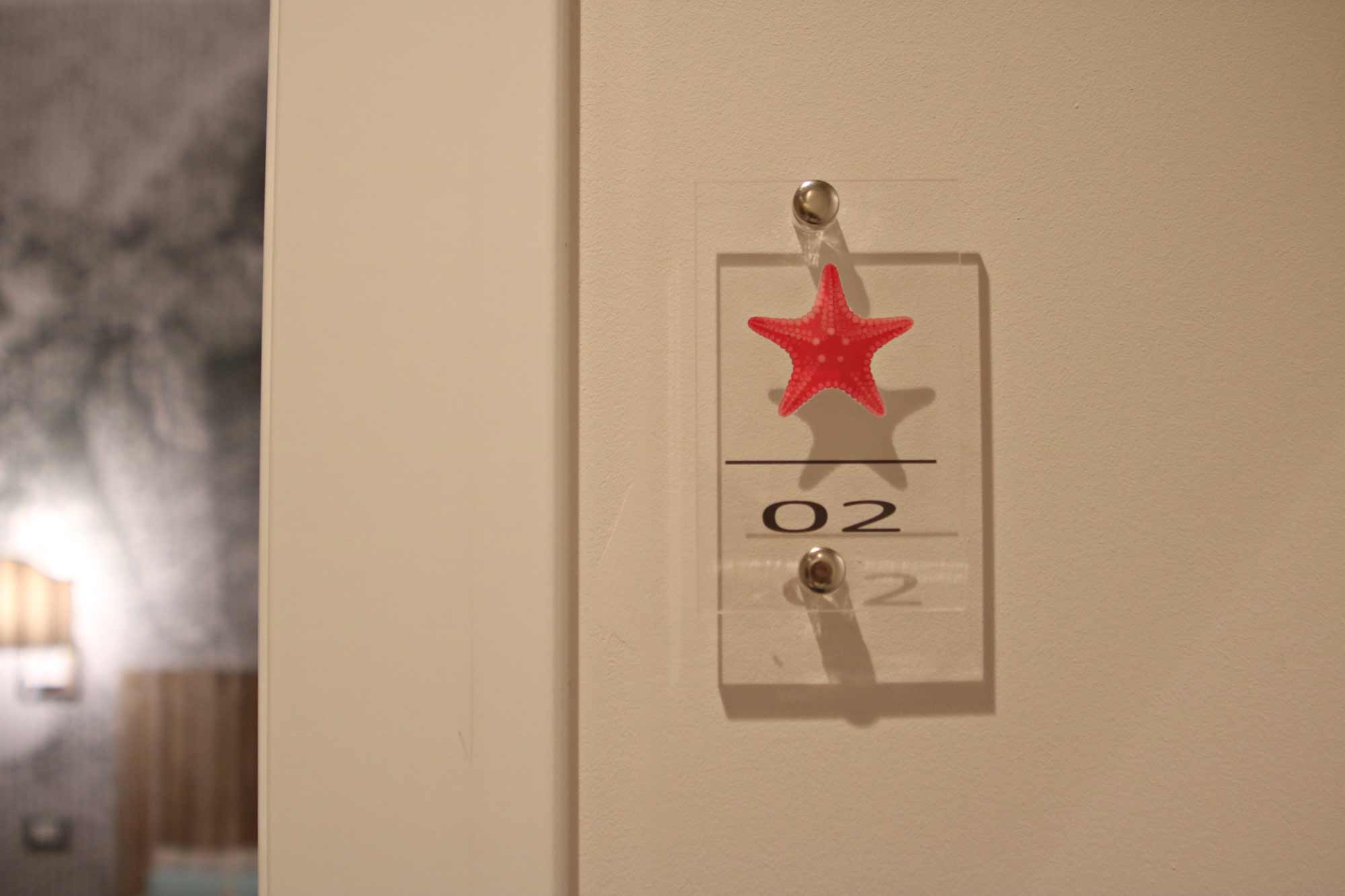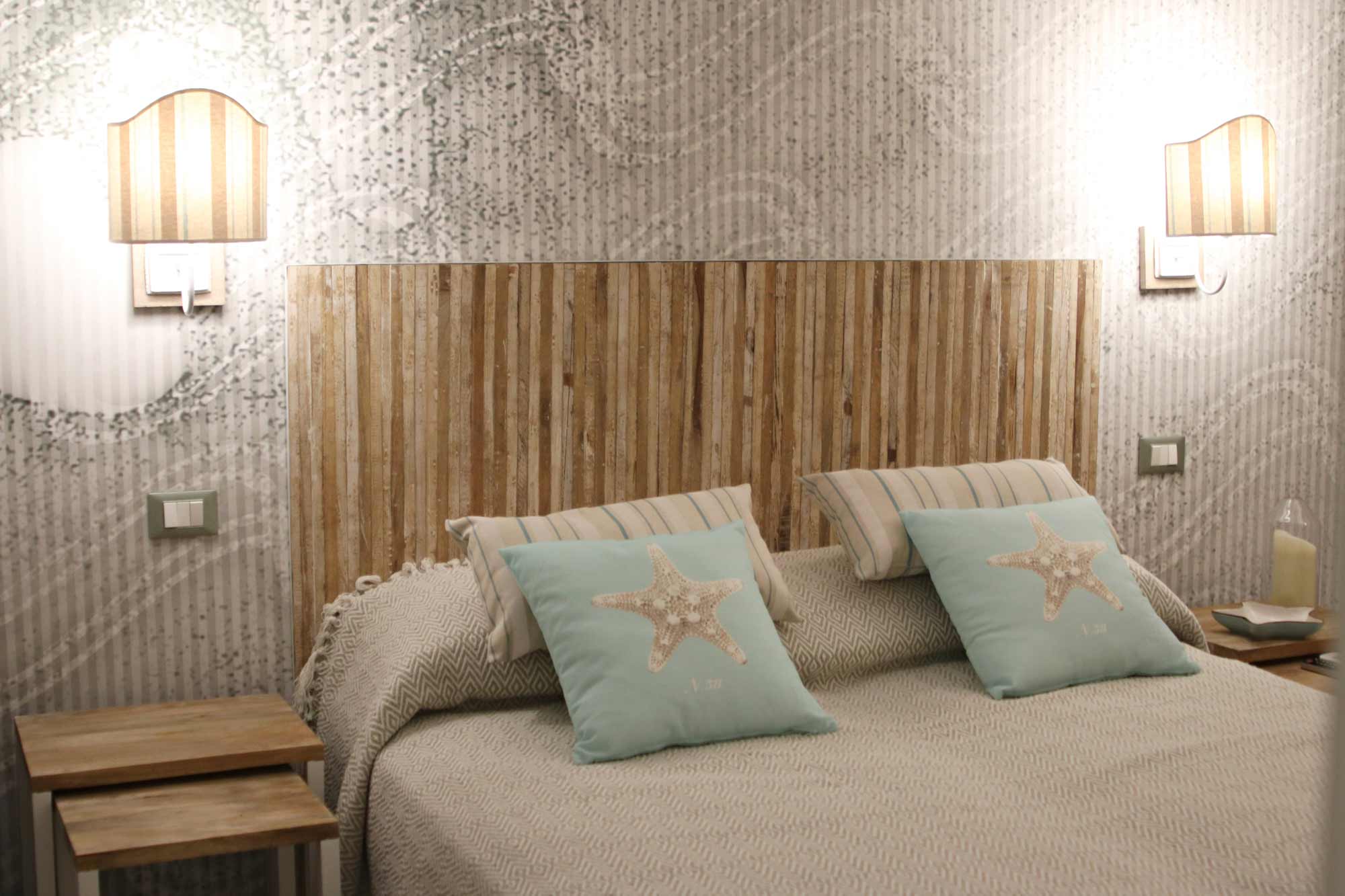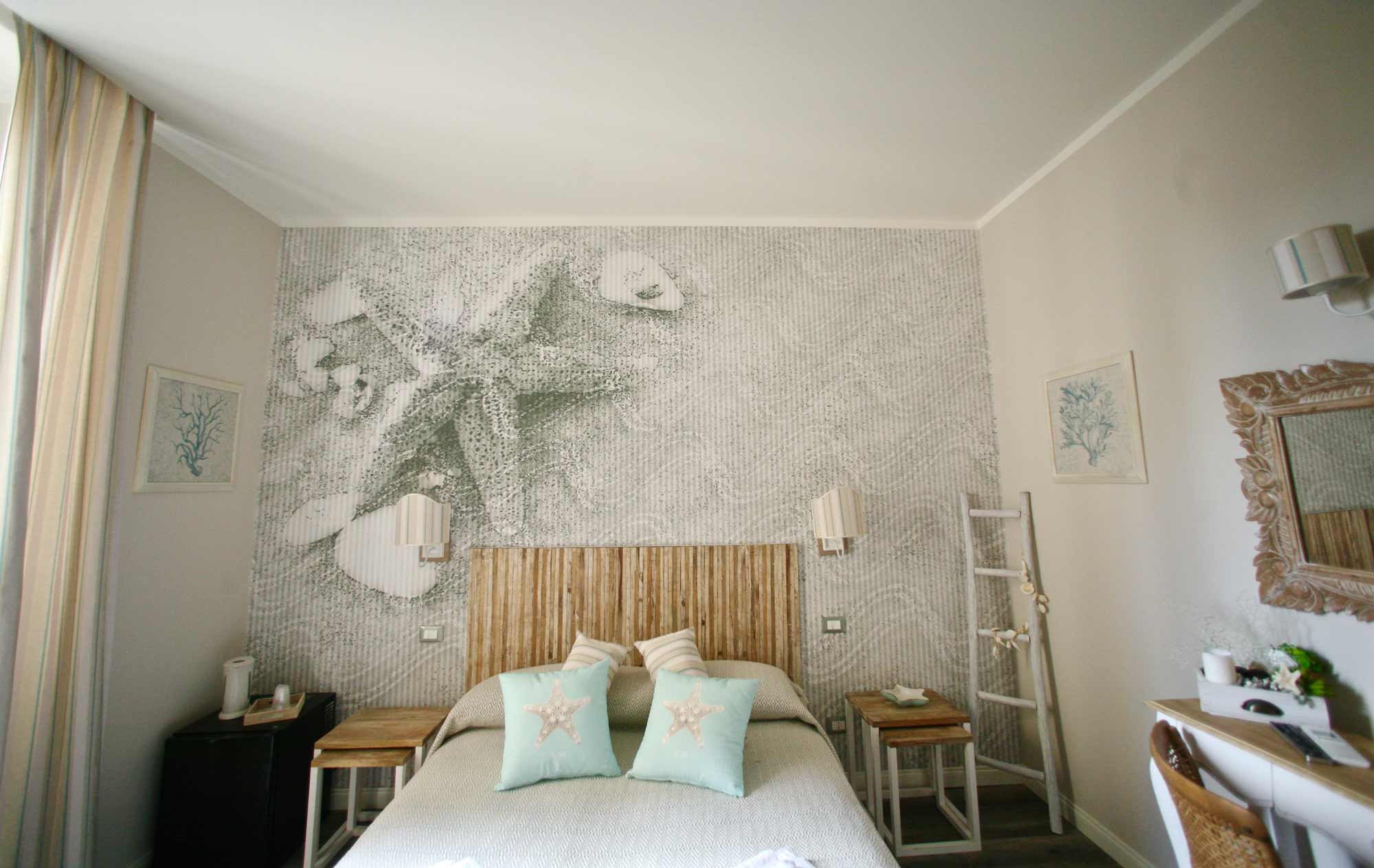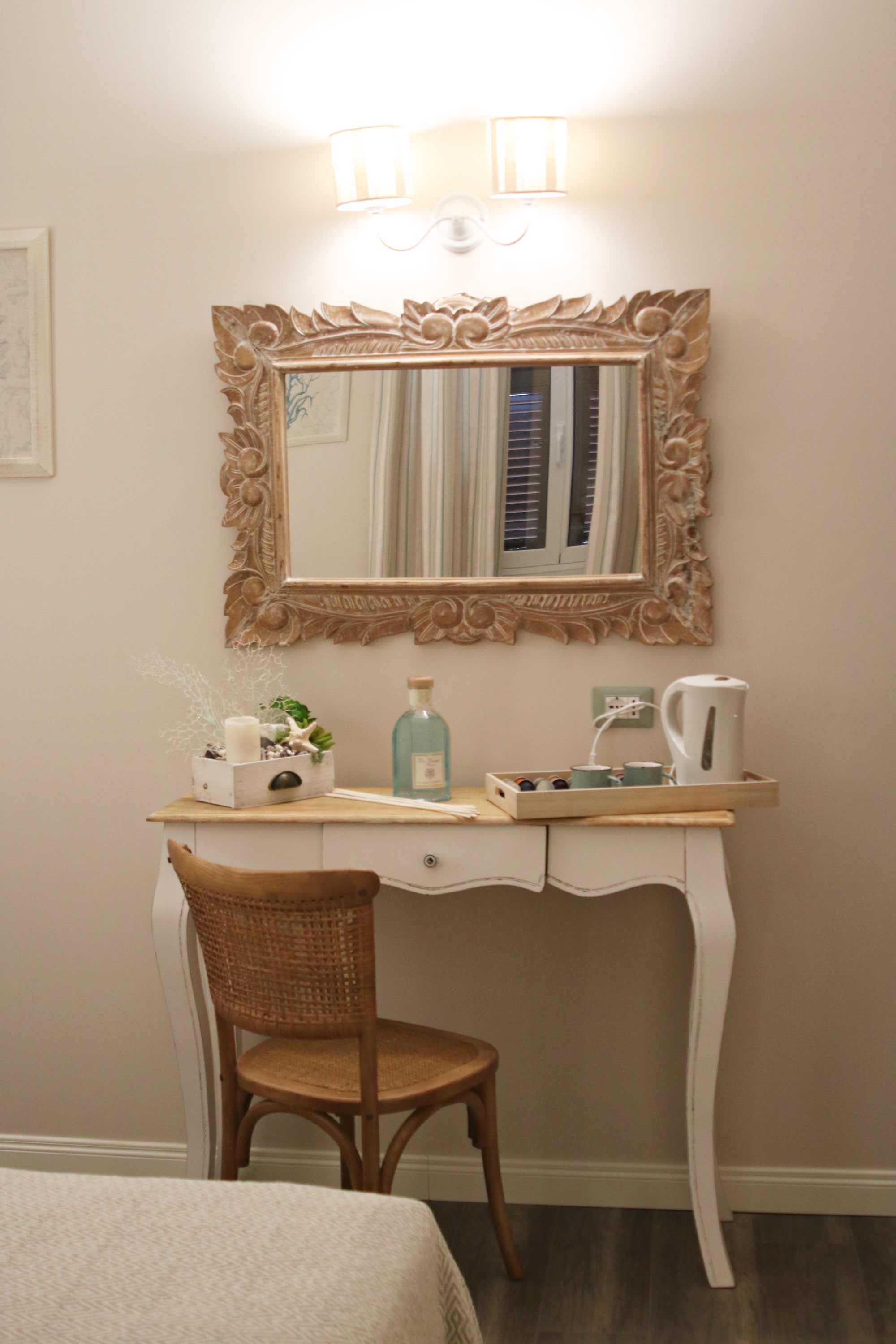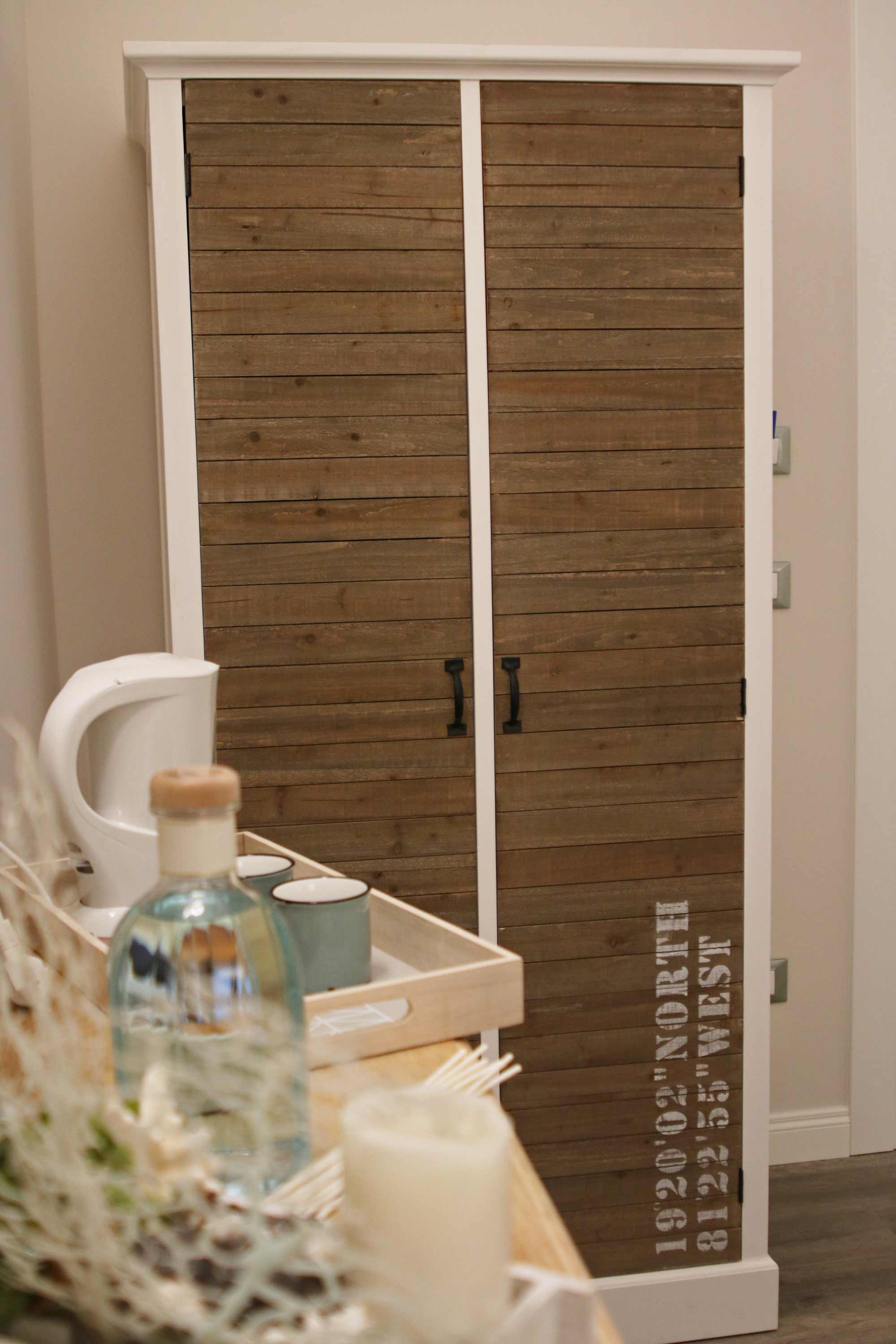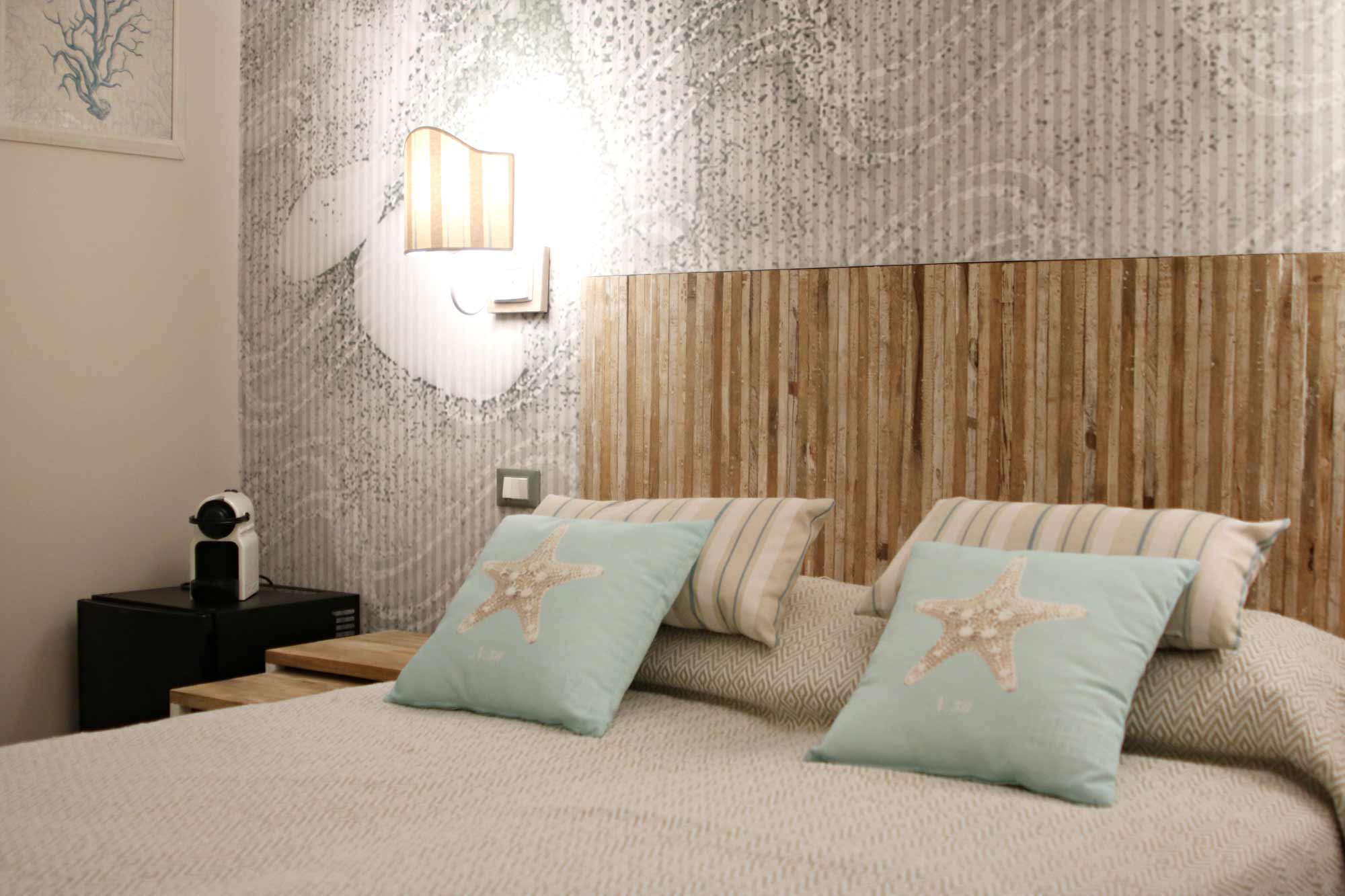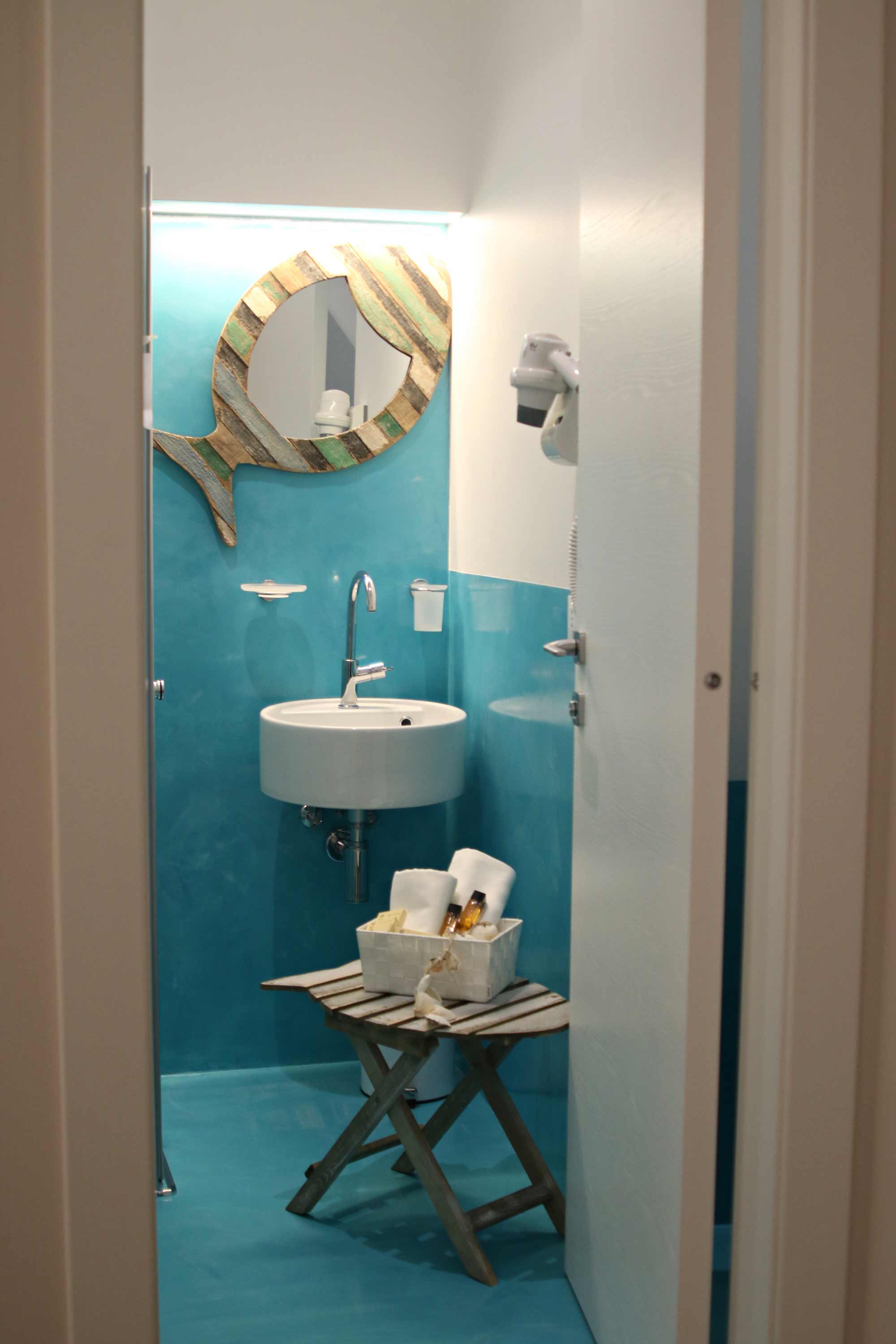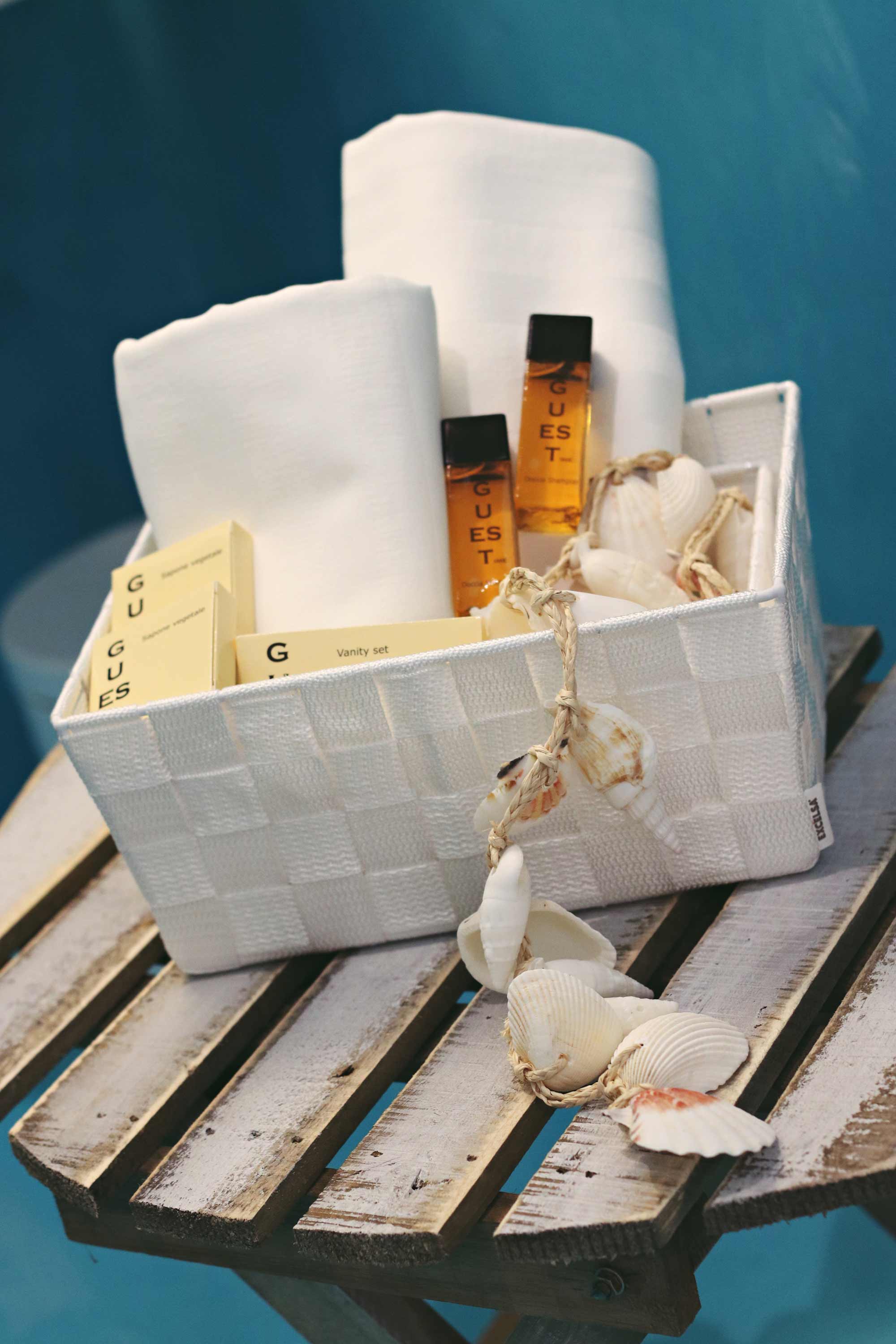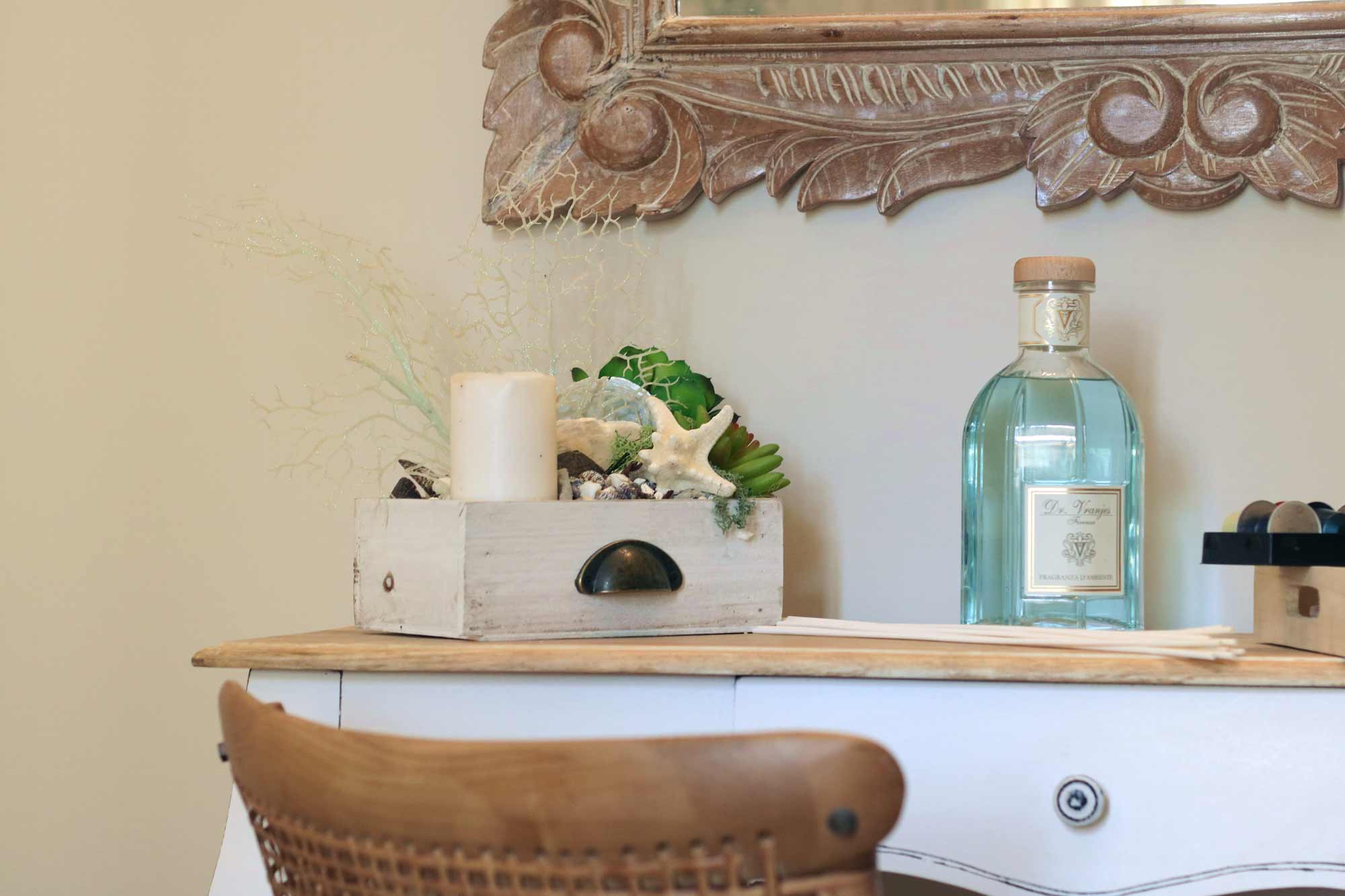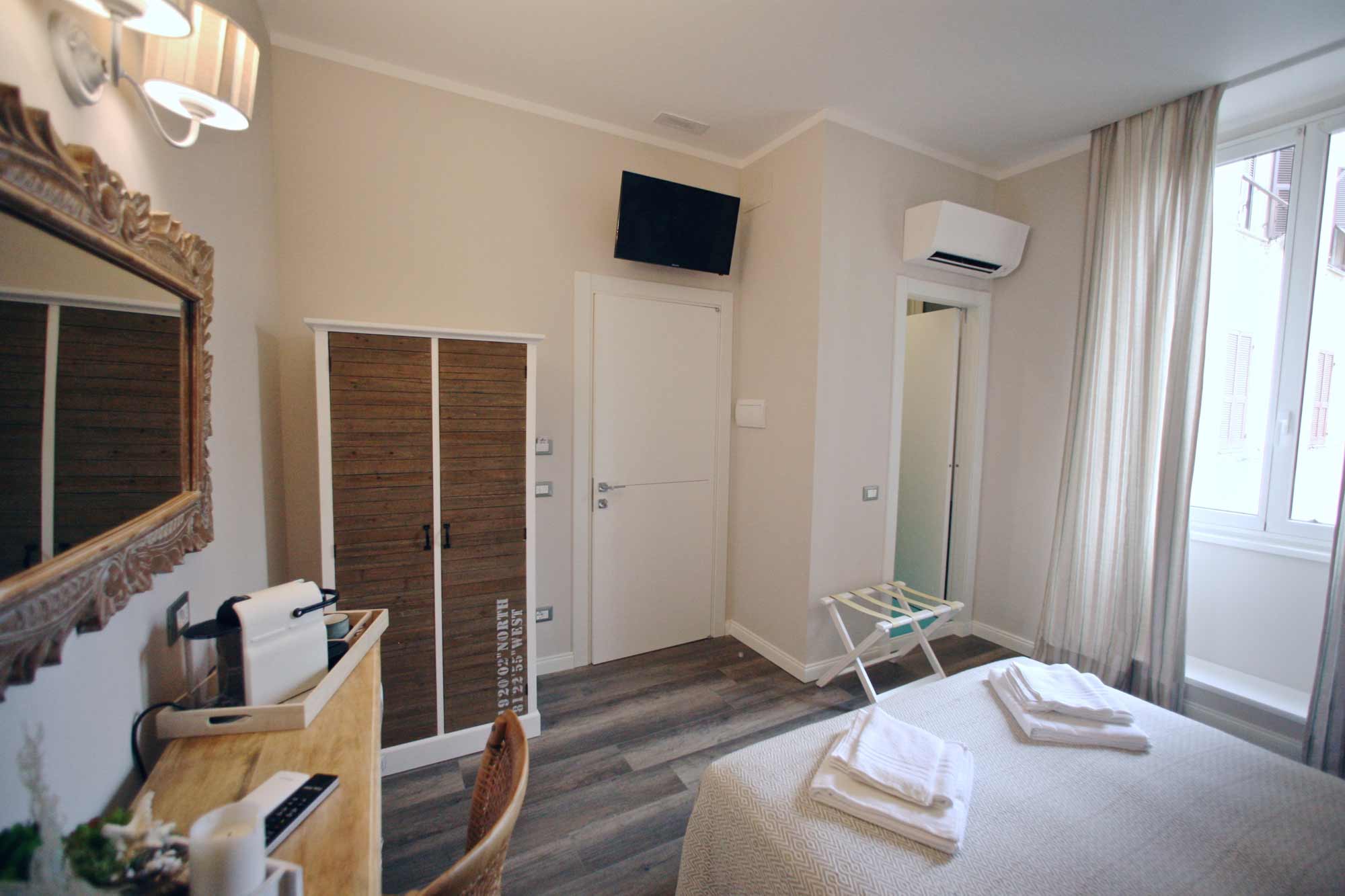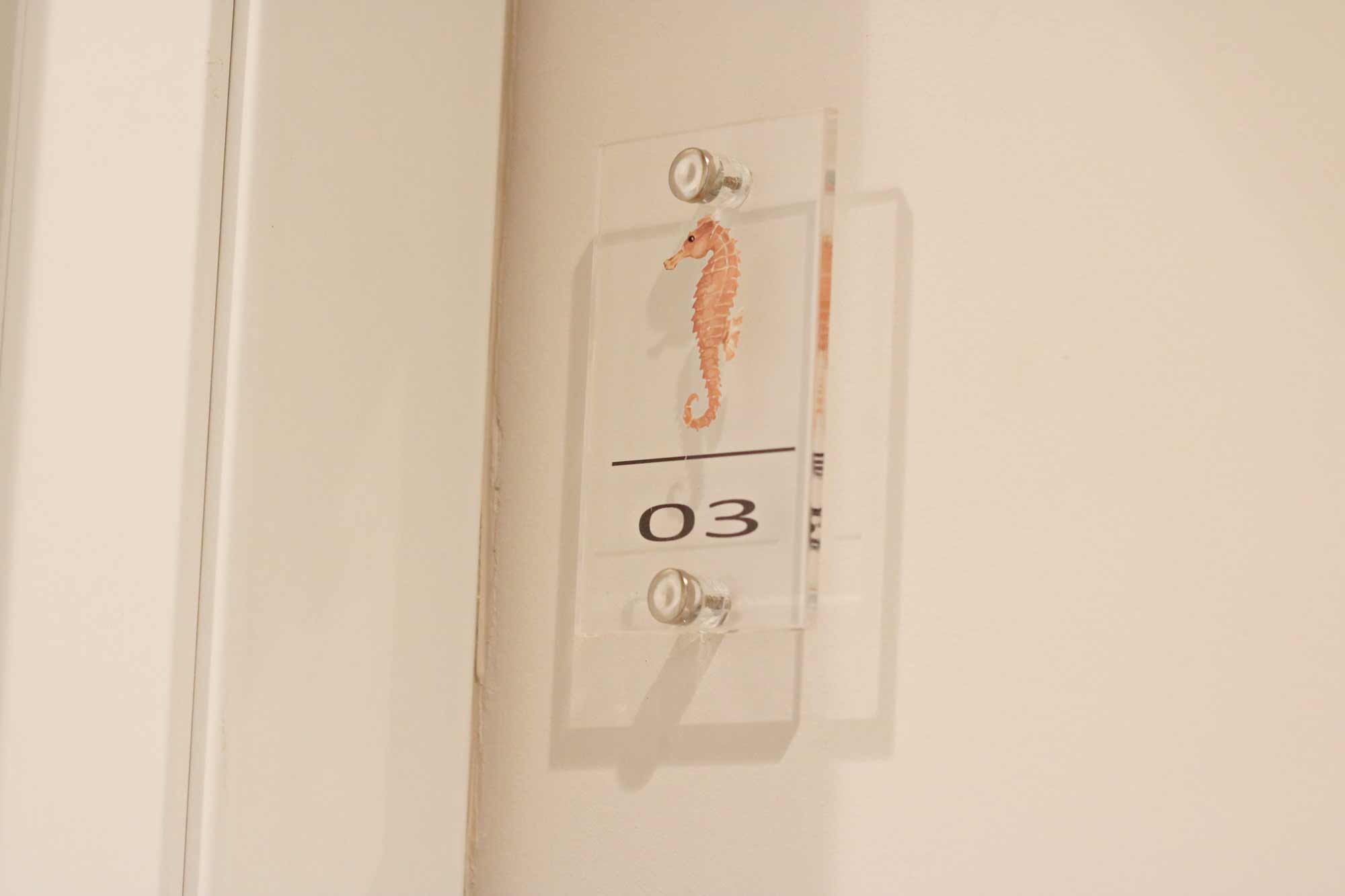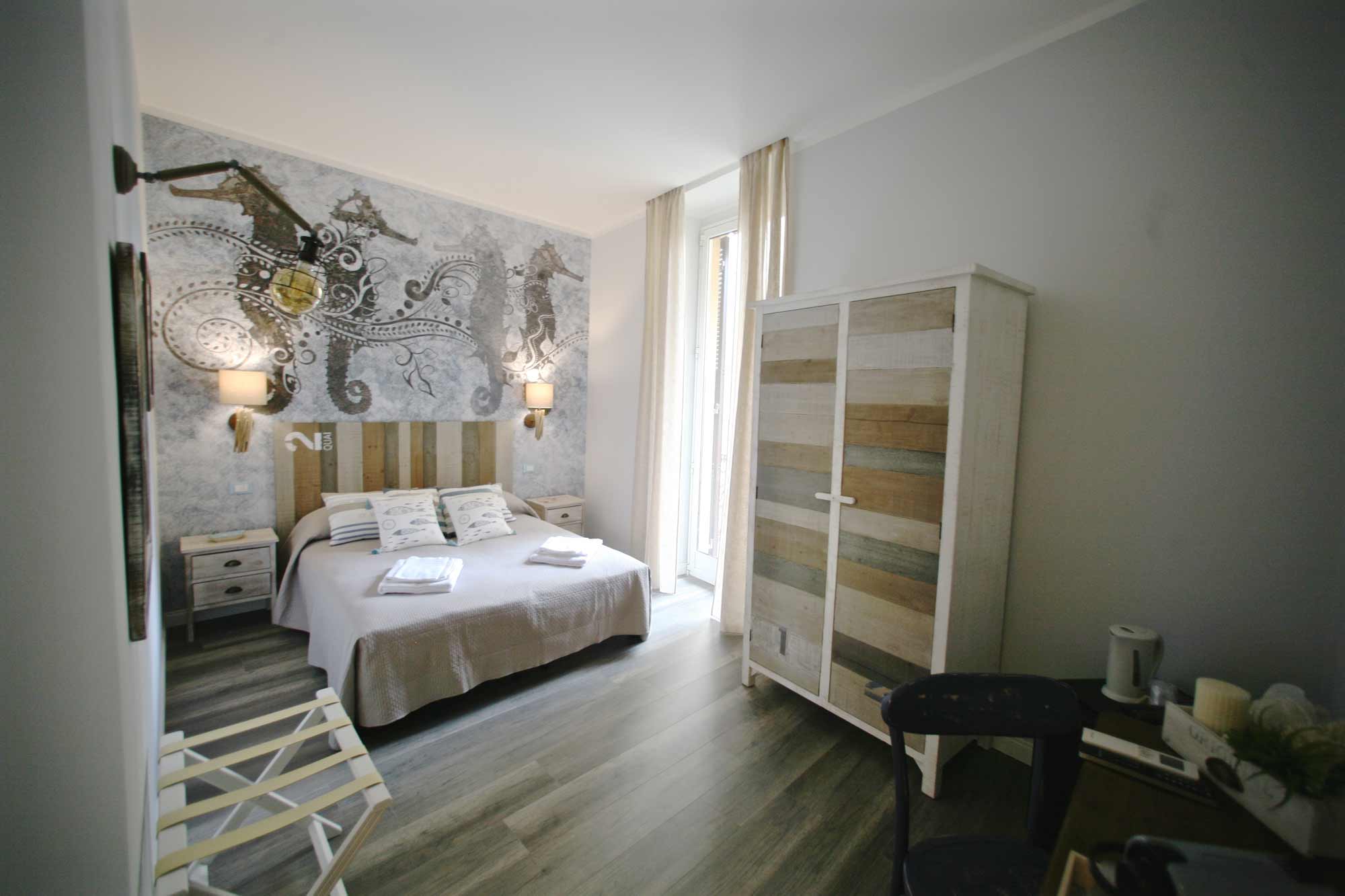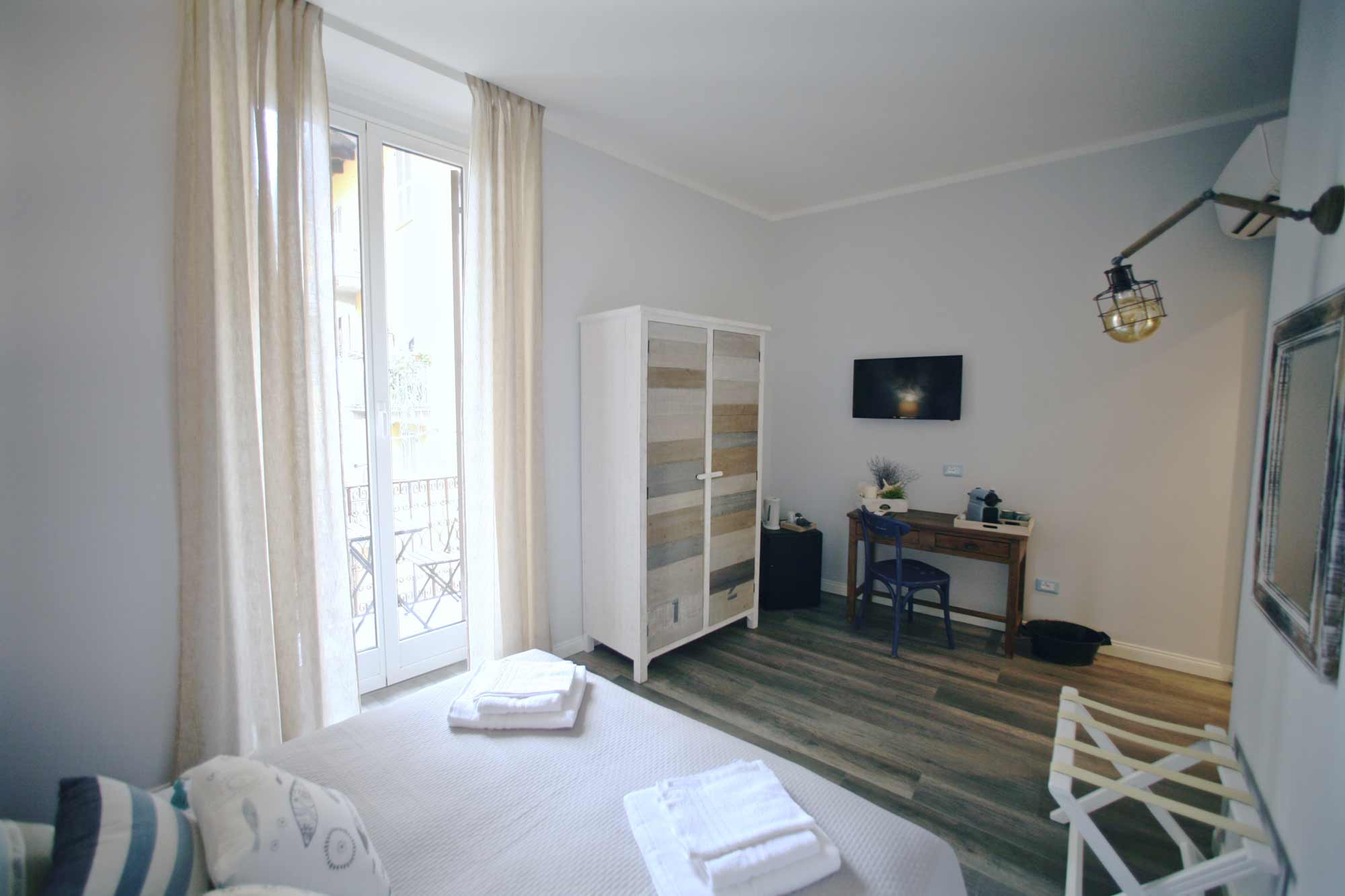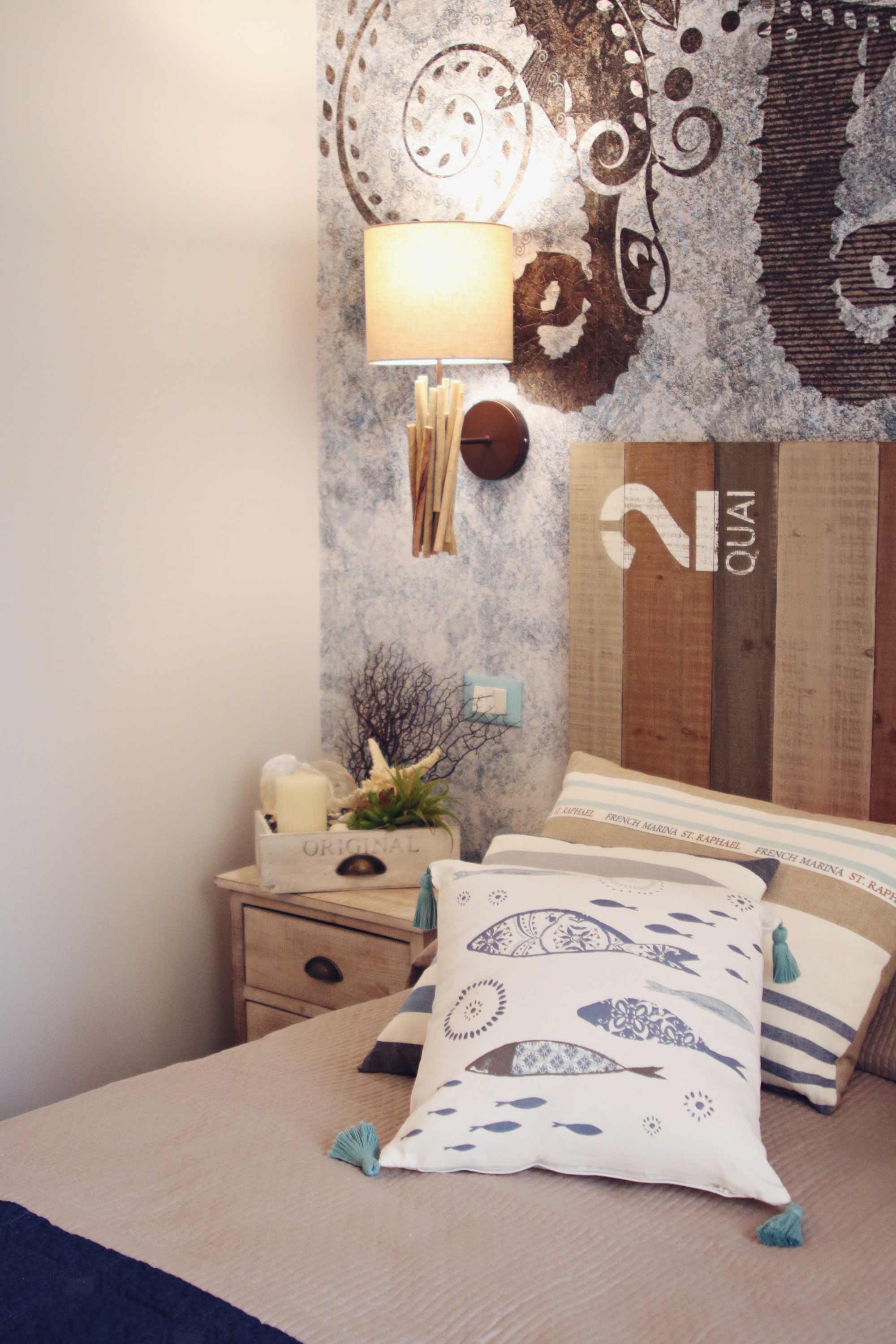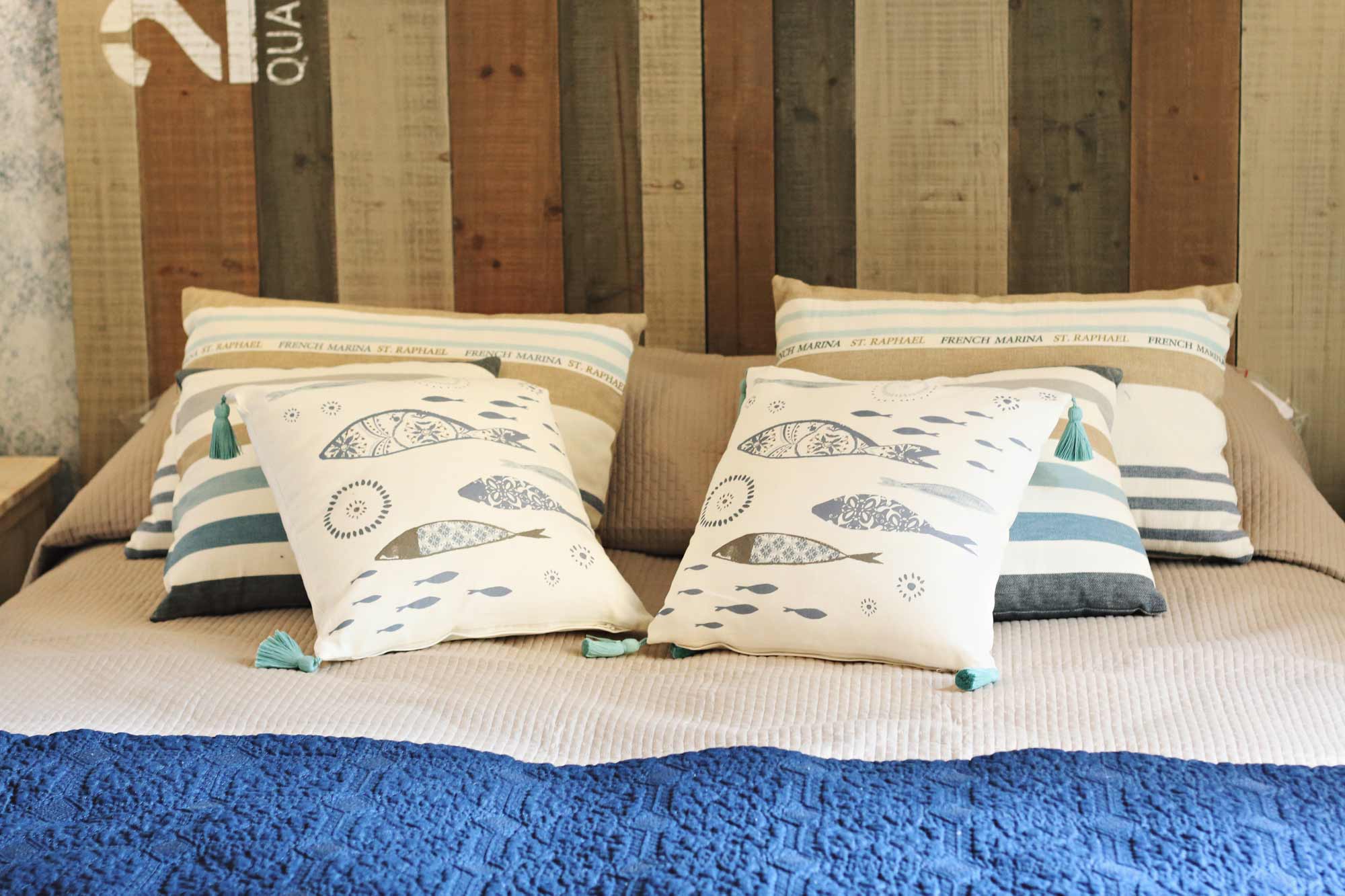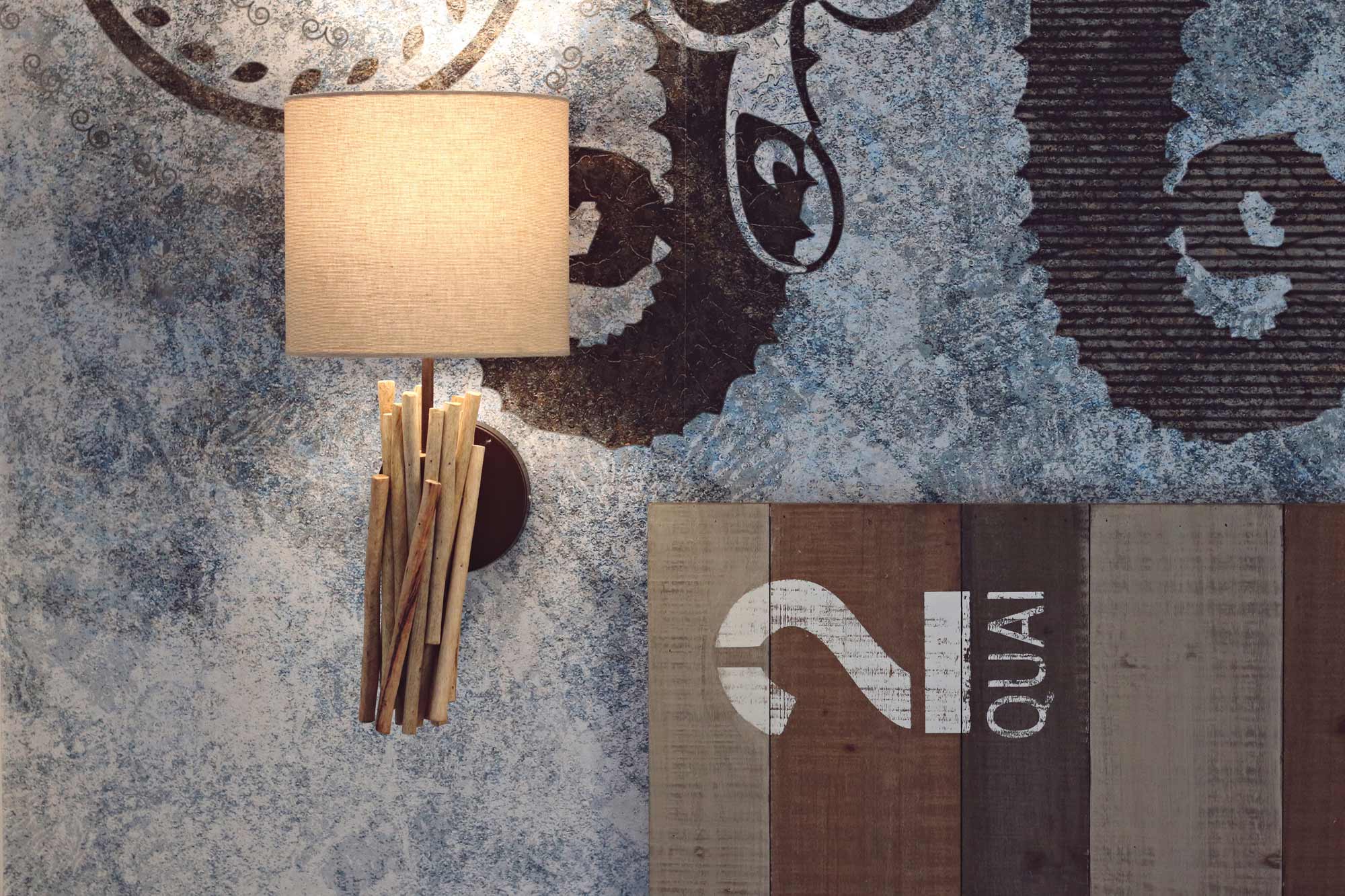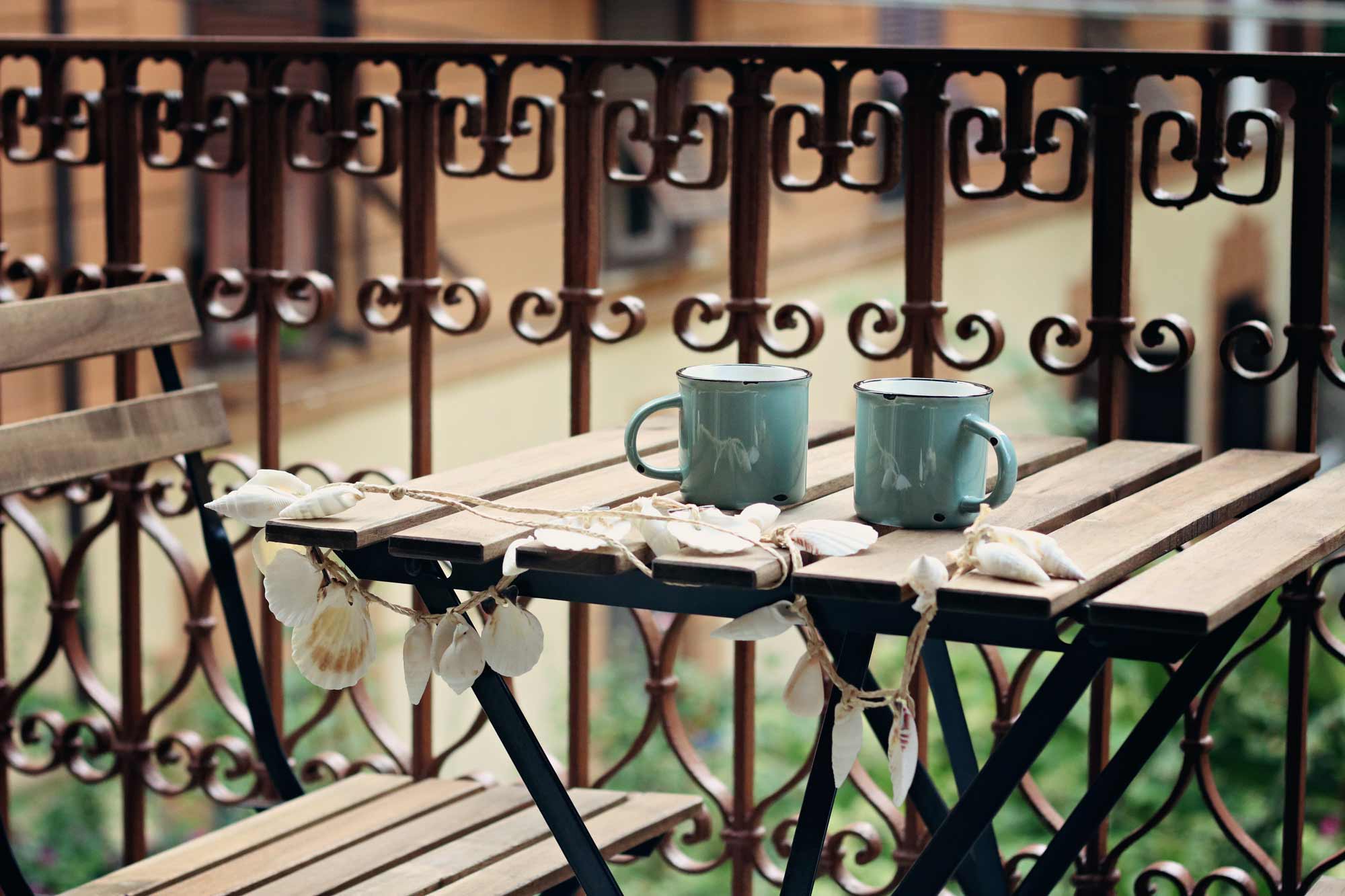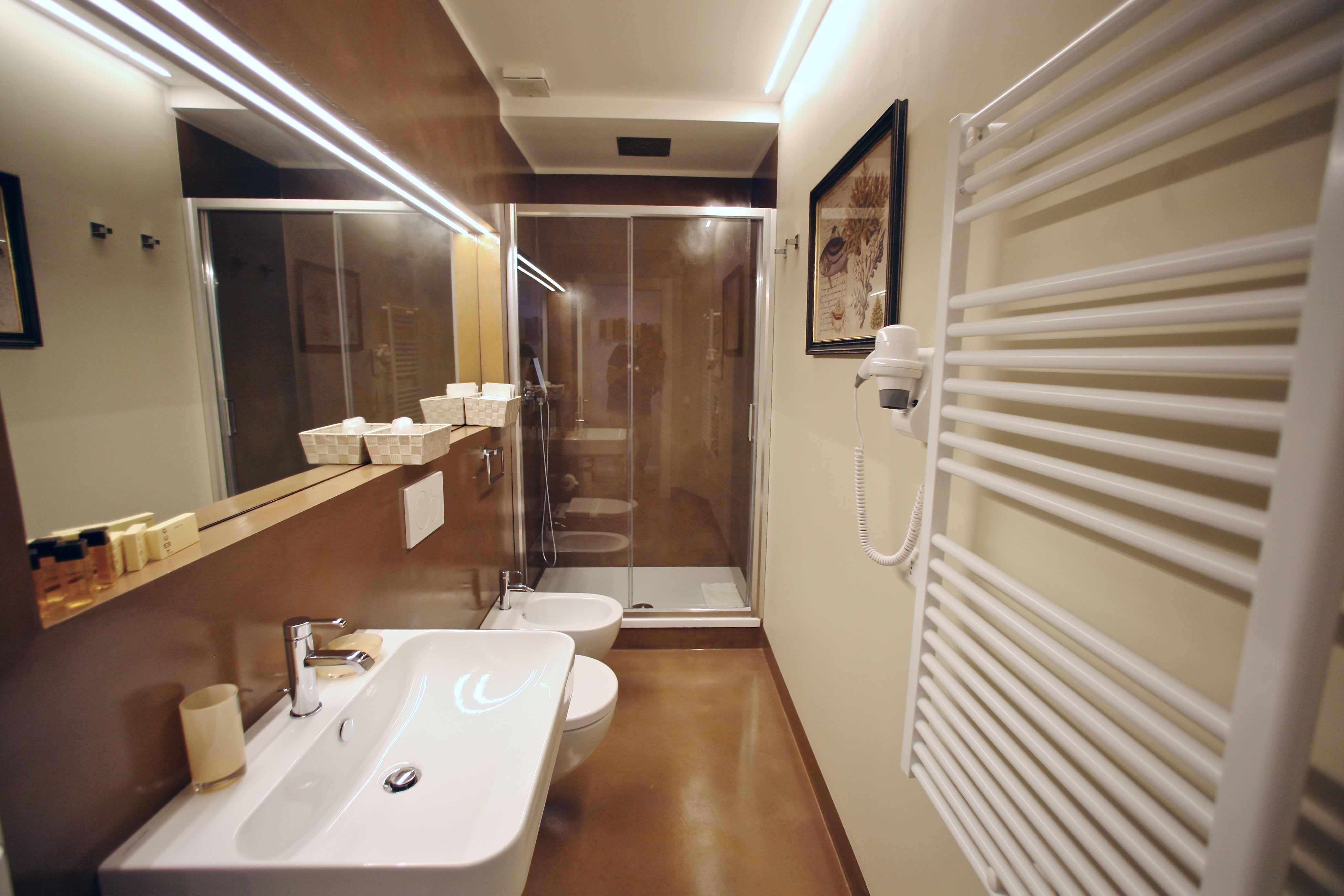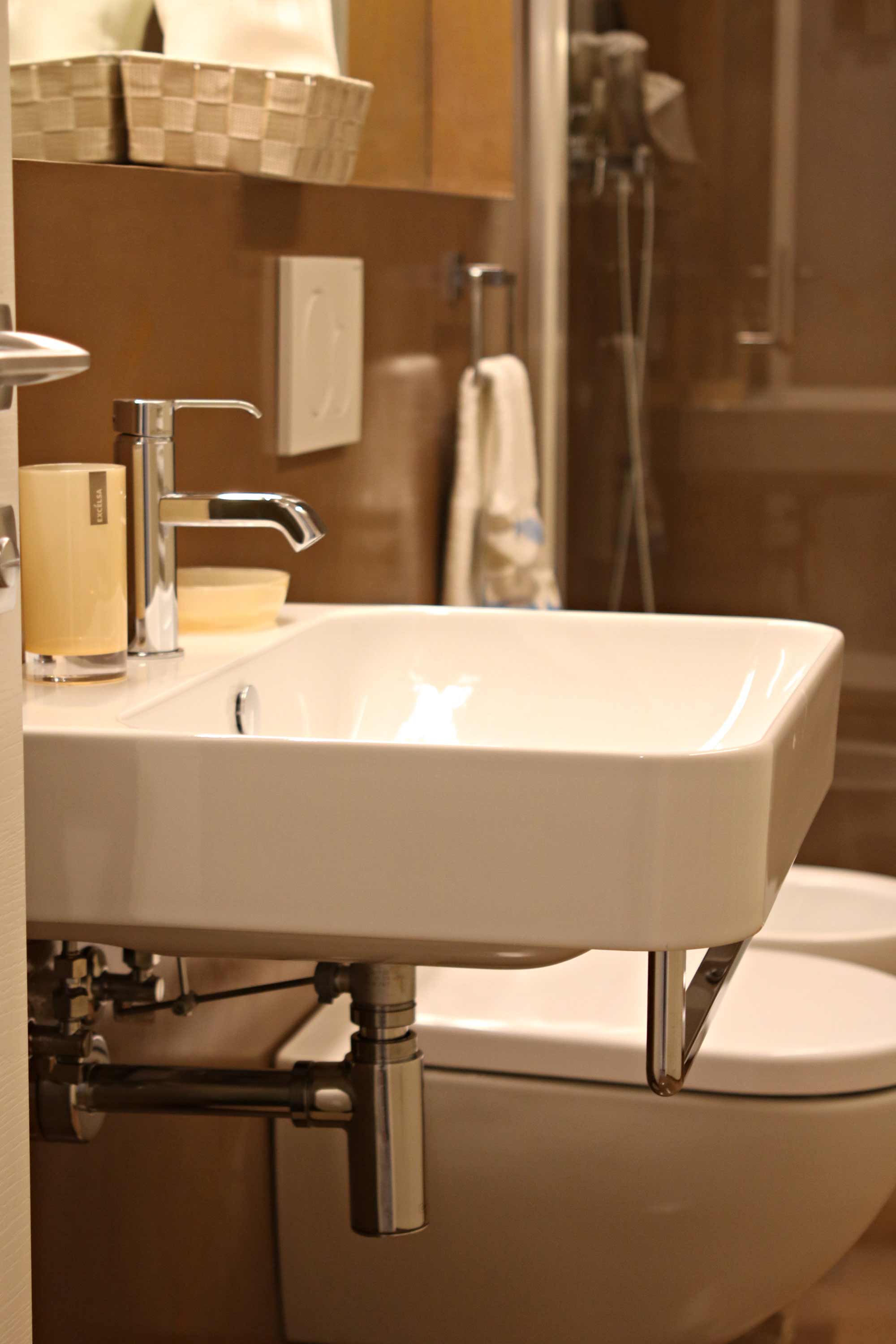 The structure overlooks typical Ligurian gardens between houses. It can be reached from the Central Railway Station on foot in a few minutes and is located on the third floor of an elegant period building between two of the city's most beautiful historic staircases (the Guidoni and the Cernaia). Recently renovated, it consists of three rooms called I Gabbiani, Stella Marina and Ippocampi respectively, each decorated with explicit references to the sea that make them unique and special. Located close to the historic center it allows, in just a few minutes to reach the historic Castello San Giorgio, the famous Lia Museum, the Naval Museum, the characteristic fish and vegetable market and the shopping streets that lead in a moment to the sea front and to the boats for Portovenere, Lerici and the Cinque Terre. The Central Railway Station is about 500 meters away and is easily accessible on foot. From there, regional trains depart at short intervals to reach the famous Cinque Terre and nearby Levanto. Also nearby are the bus stops to move to the neighboring areas and reach the pearls Portovenere, Lerici and Tellaro.
All rooms are equipped with a safe, a minibar, air conditioning, a TV set, a kettle, an espresso machine, a shower, a wall-mounted hair dryer, complimentary toiletries, and free WI-FI.
It is also possible to book, with an extra charge and after checking the availability, a covered parking place just below the structure.
AVAILABLE SERVICES
Covered parking upon availability, free WI-FI, safe, air conditioning, TV, espresso machine, wall-mounted hairdryer
Via XX Settembre 186, La Spezia