Book here:
Best price guaranteed
No additional commissions
Instant and secure booking
Almost always free cancellation
<! ---- -->
Del Golfo e delle Cinque Terre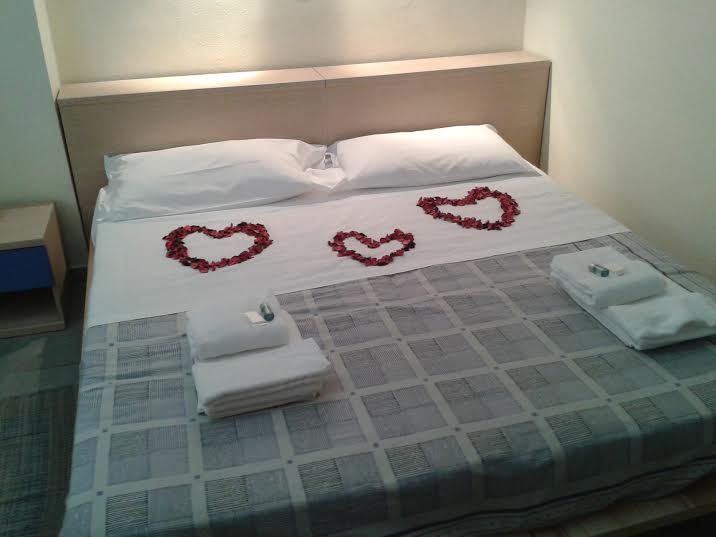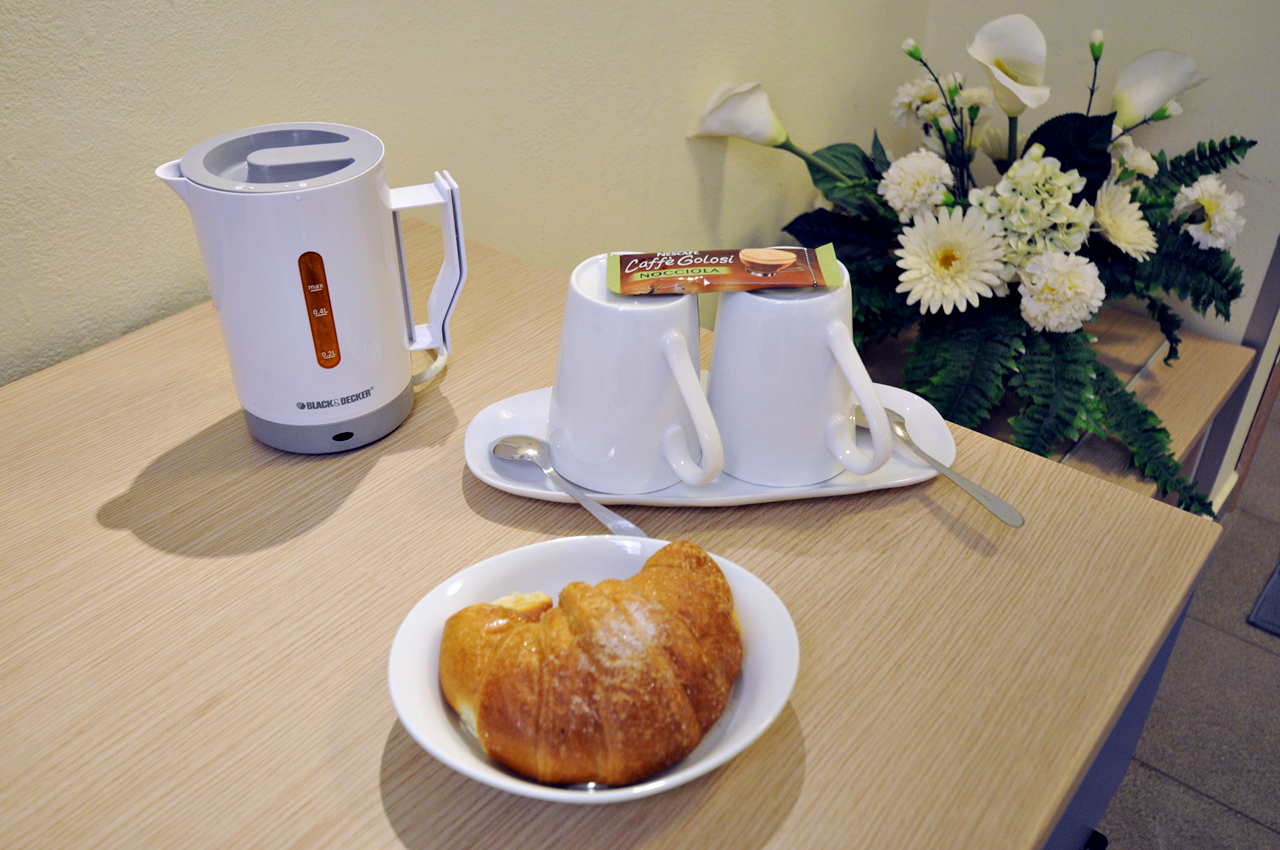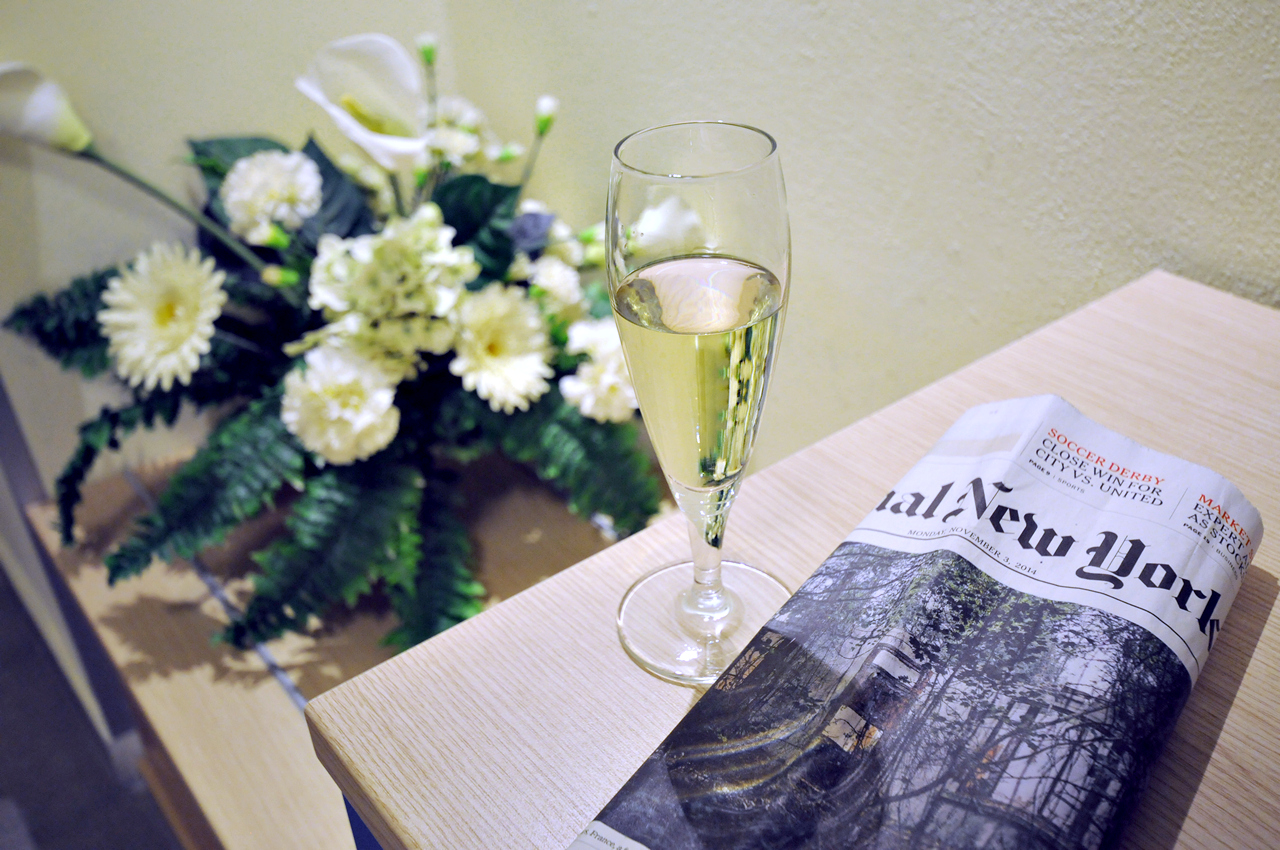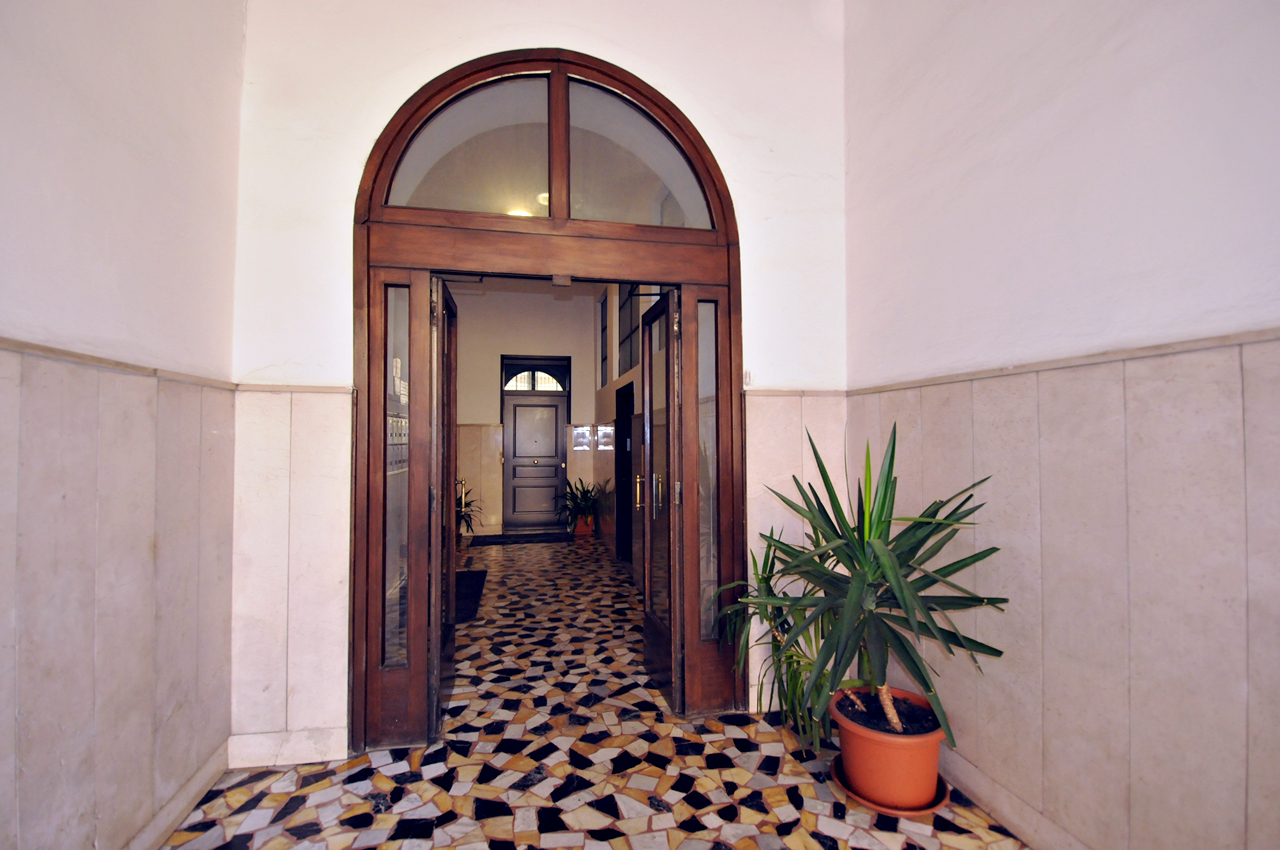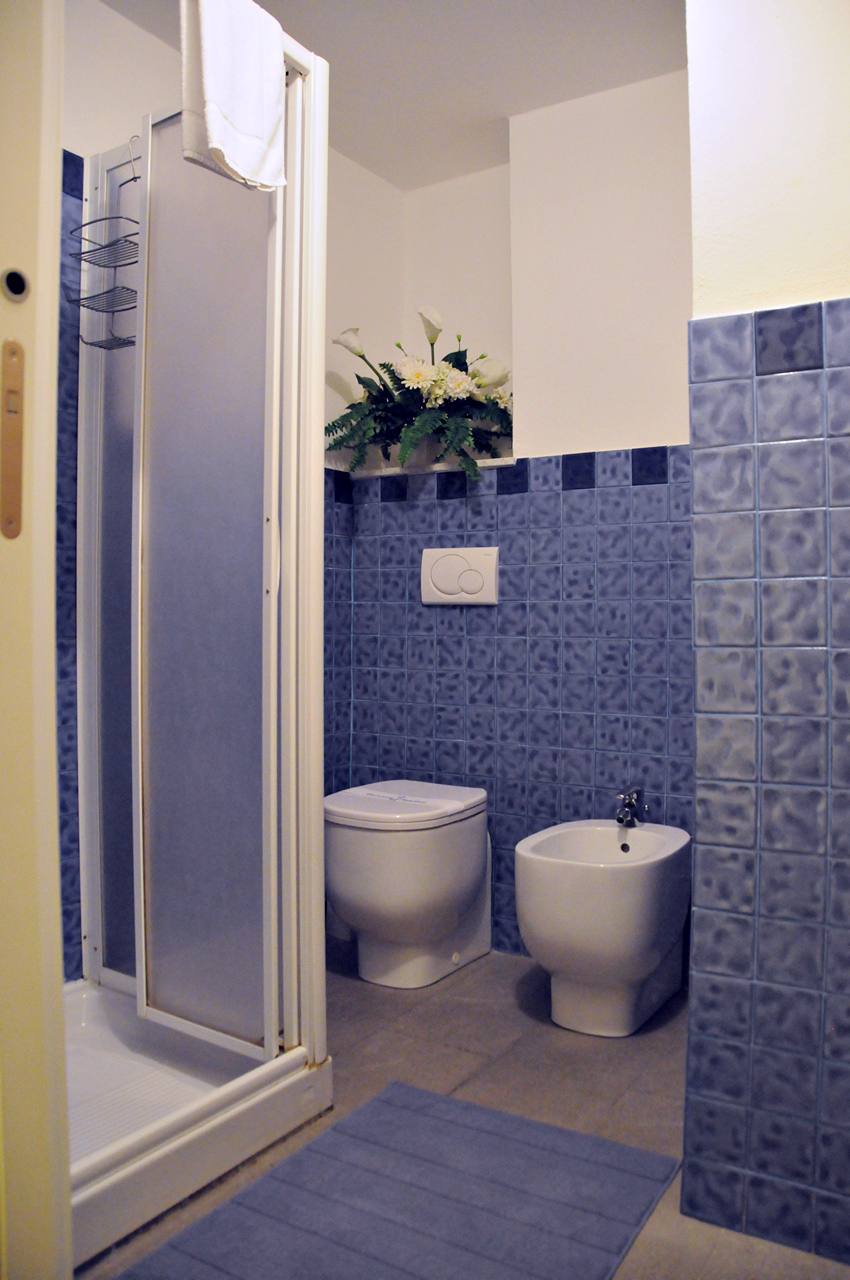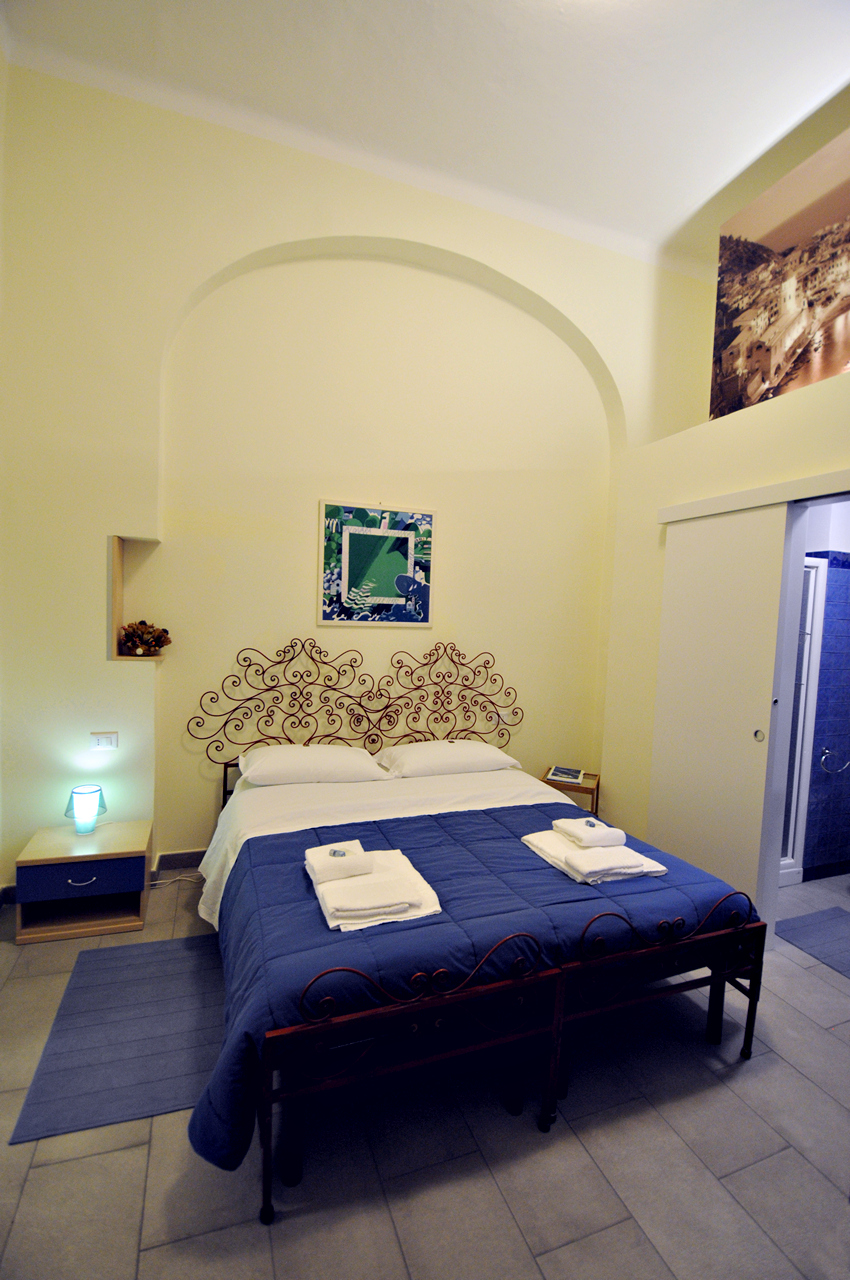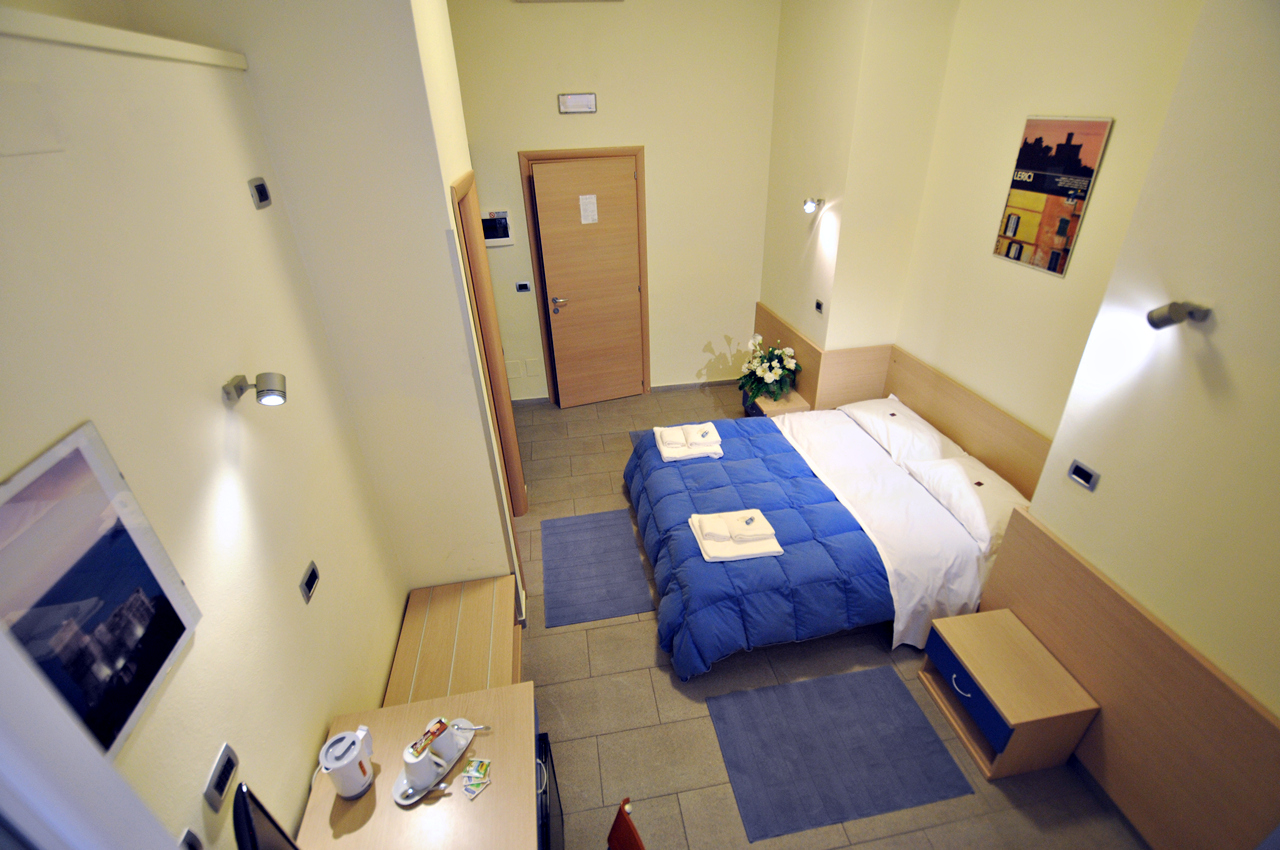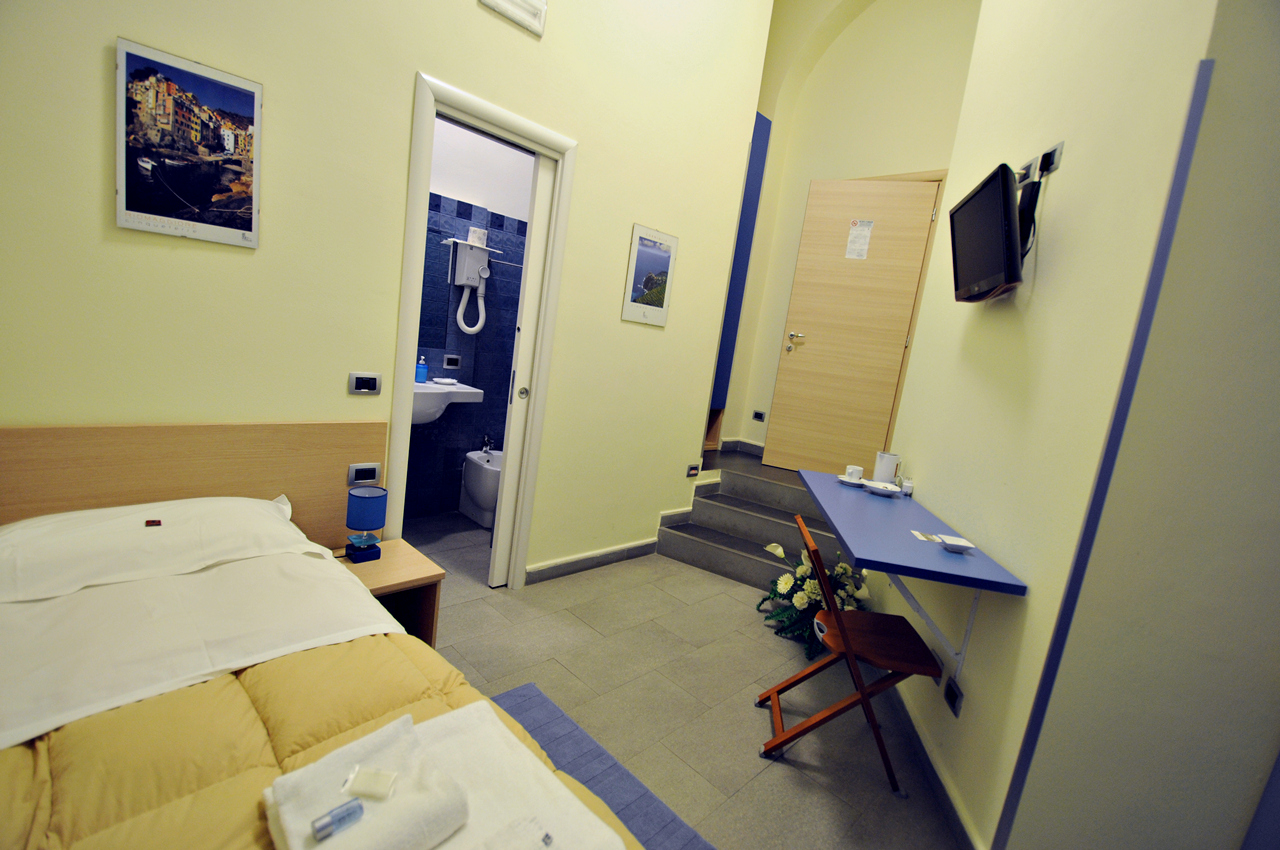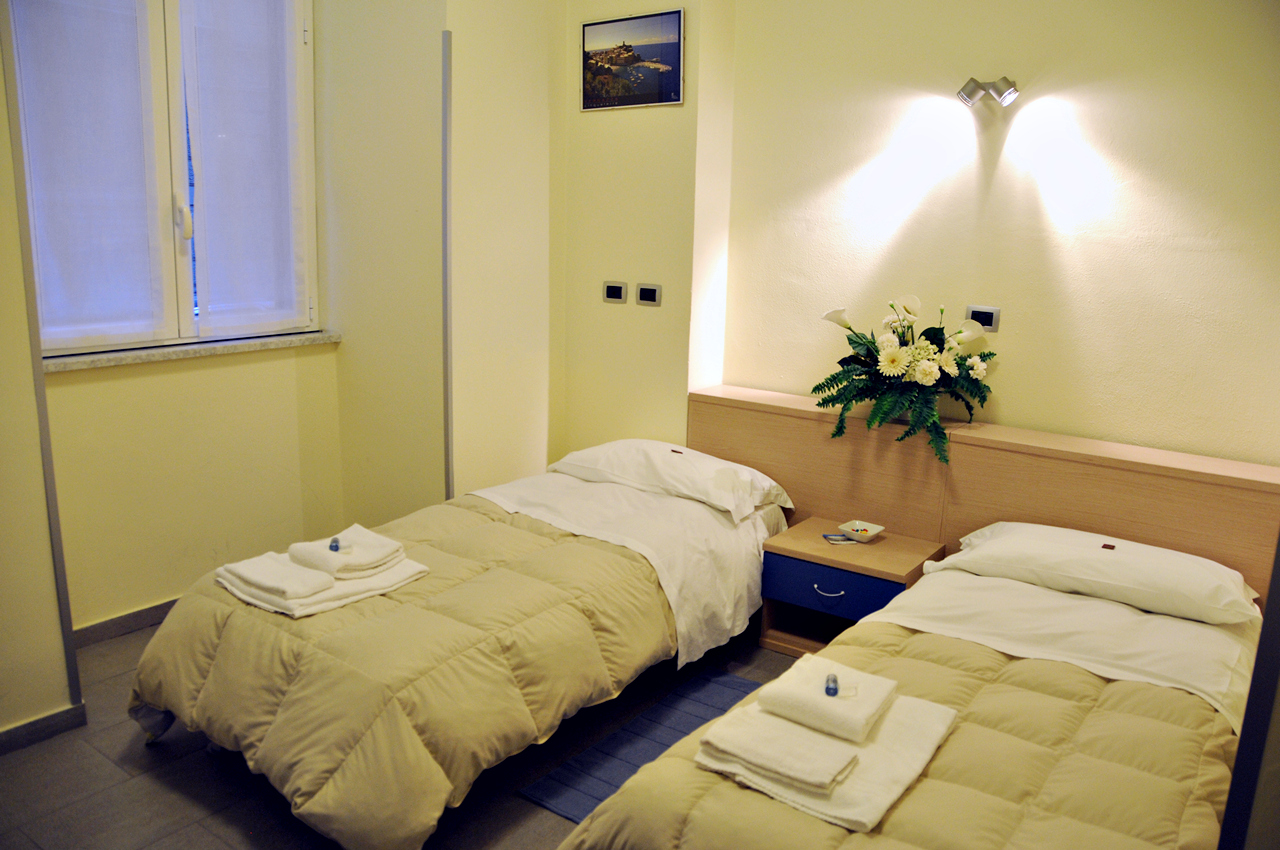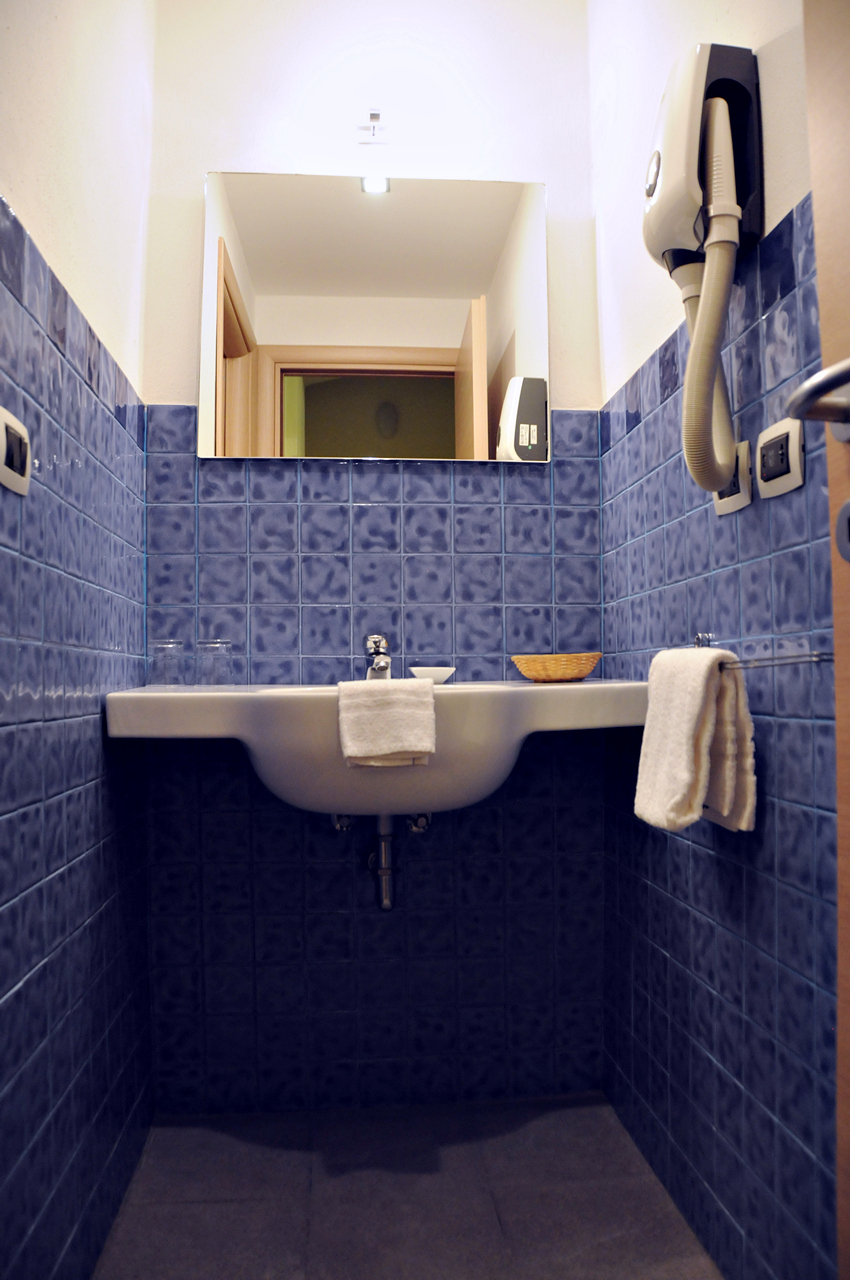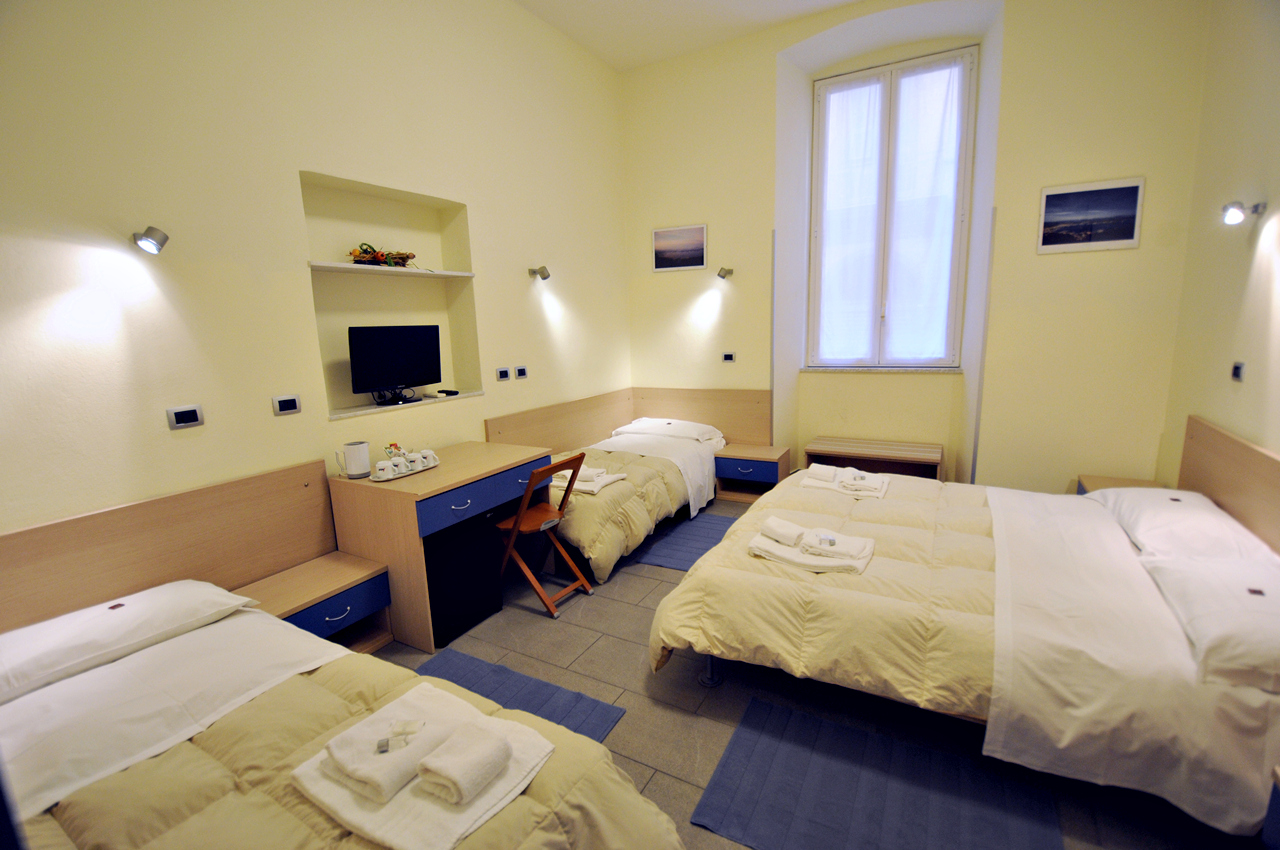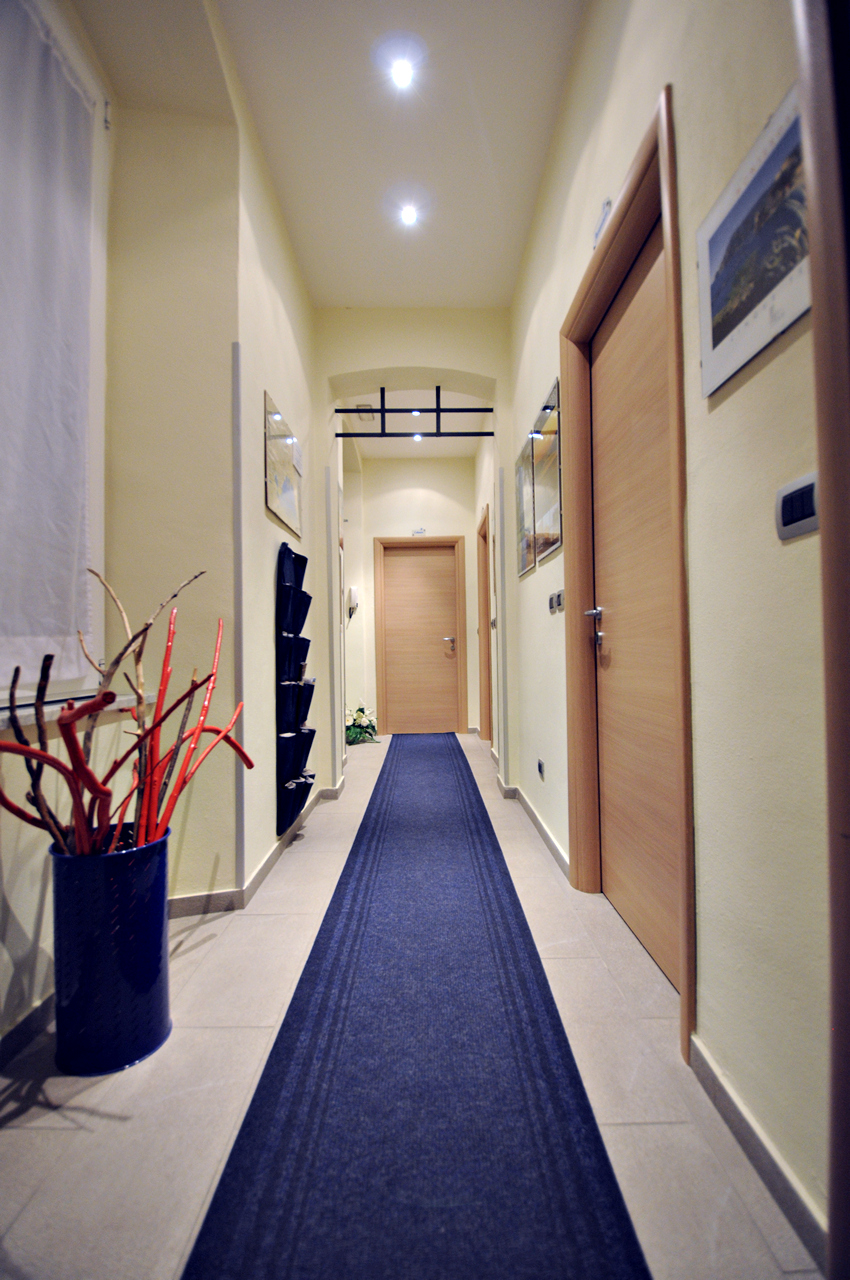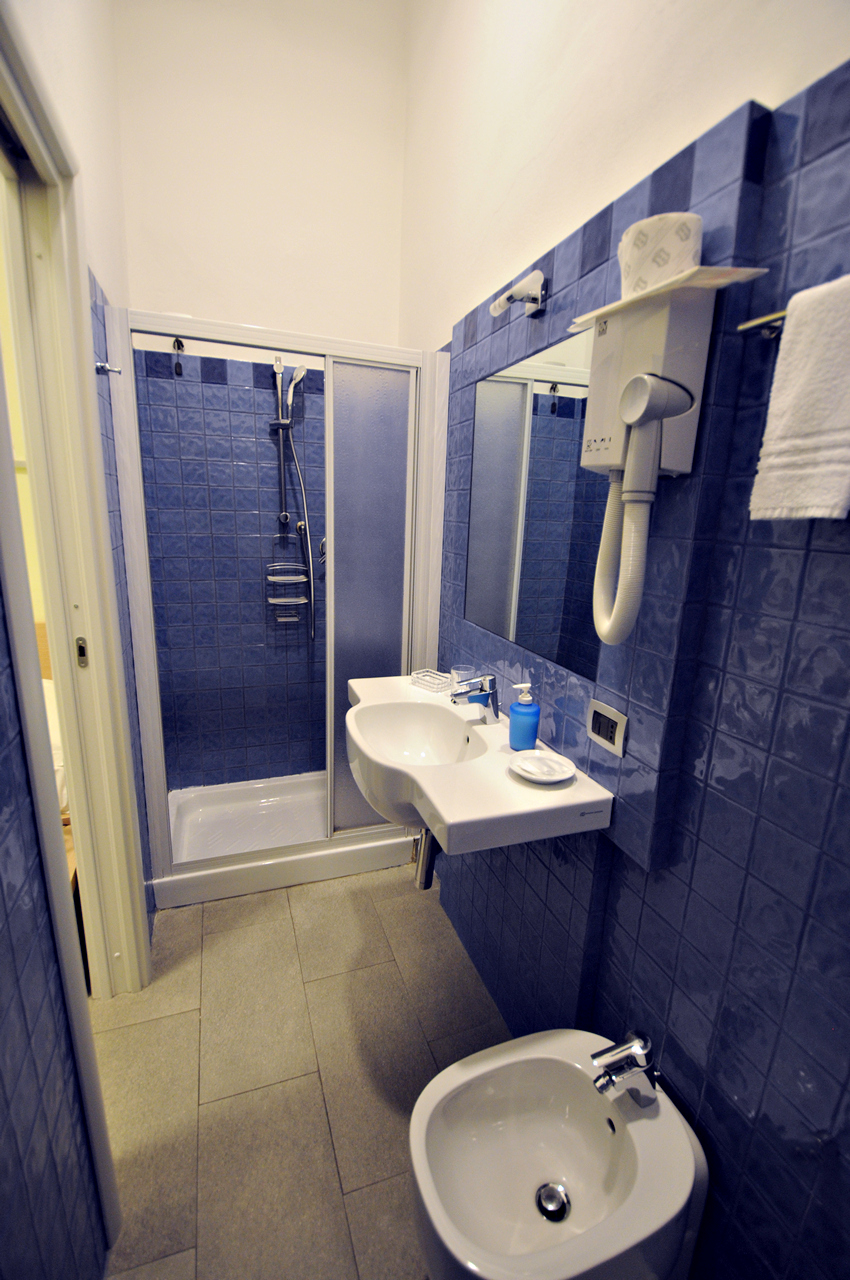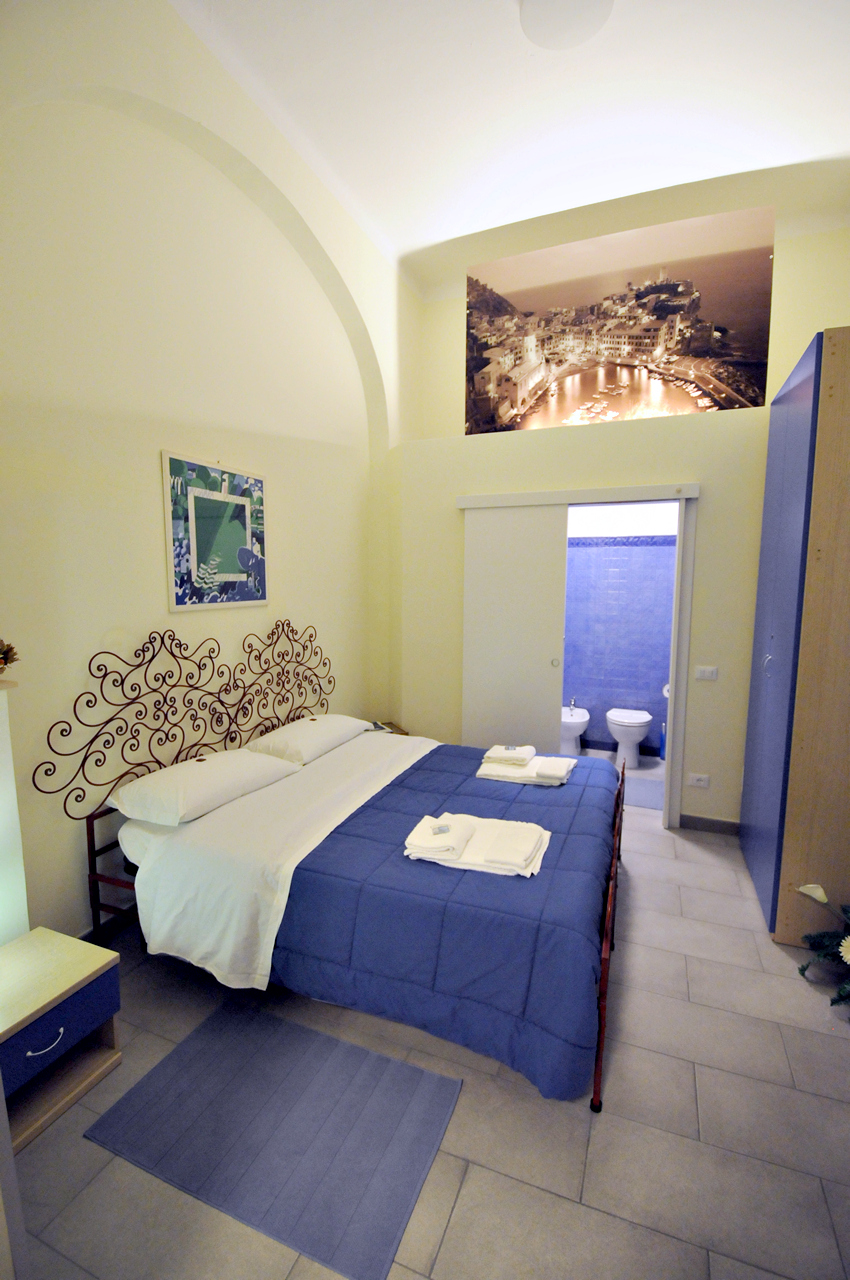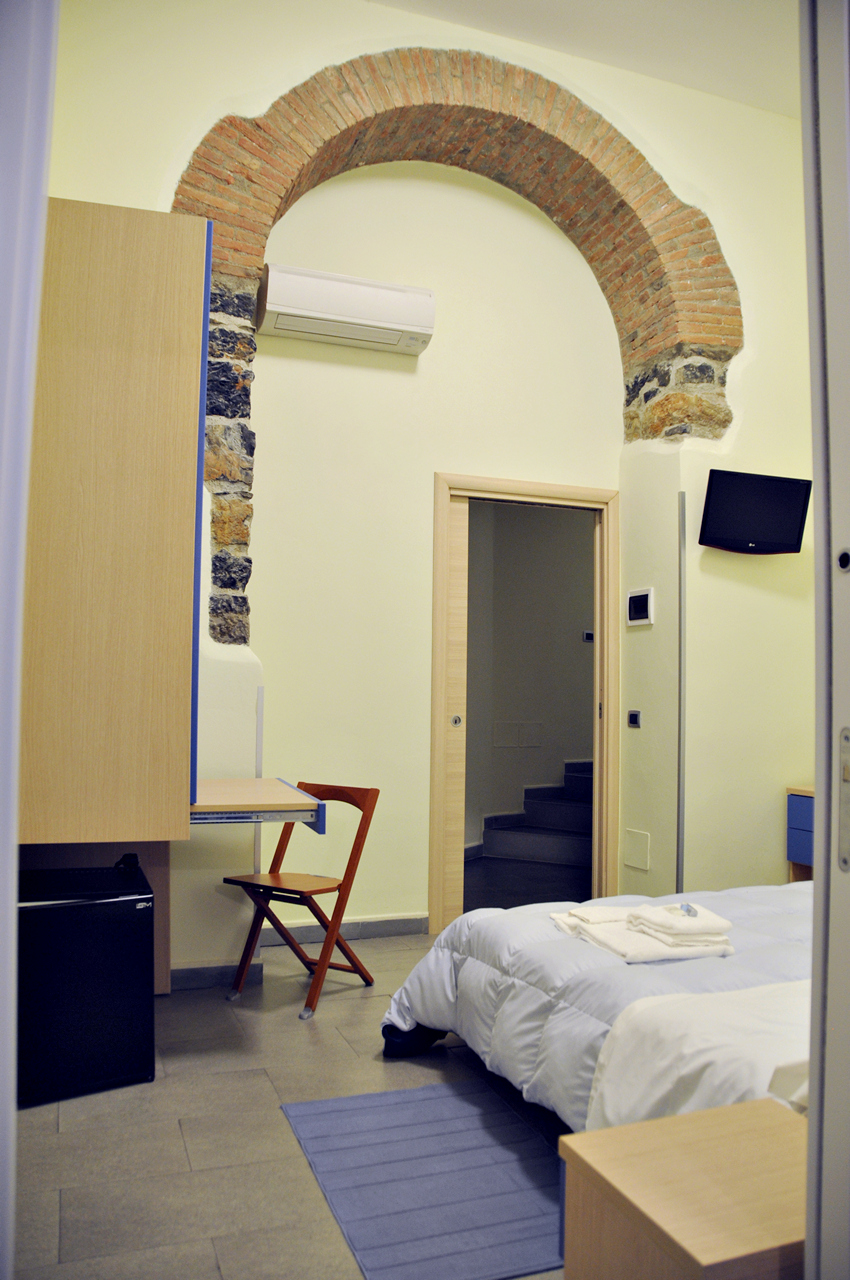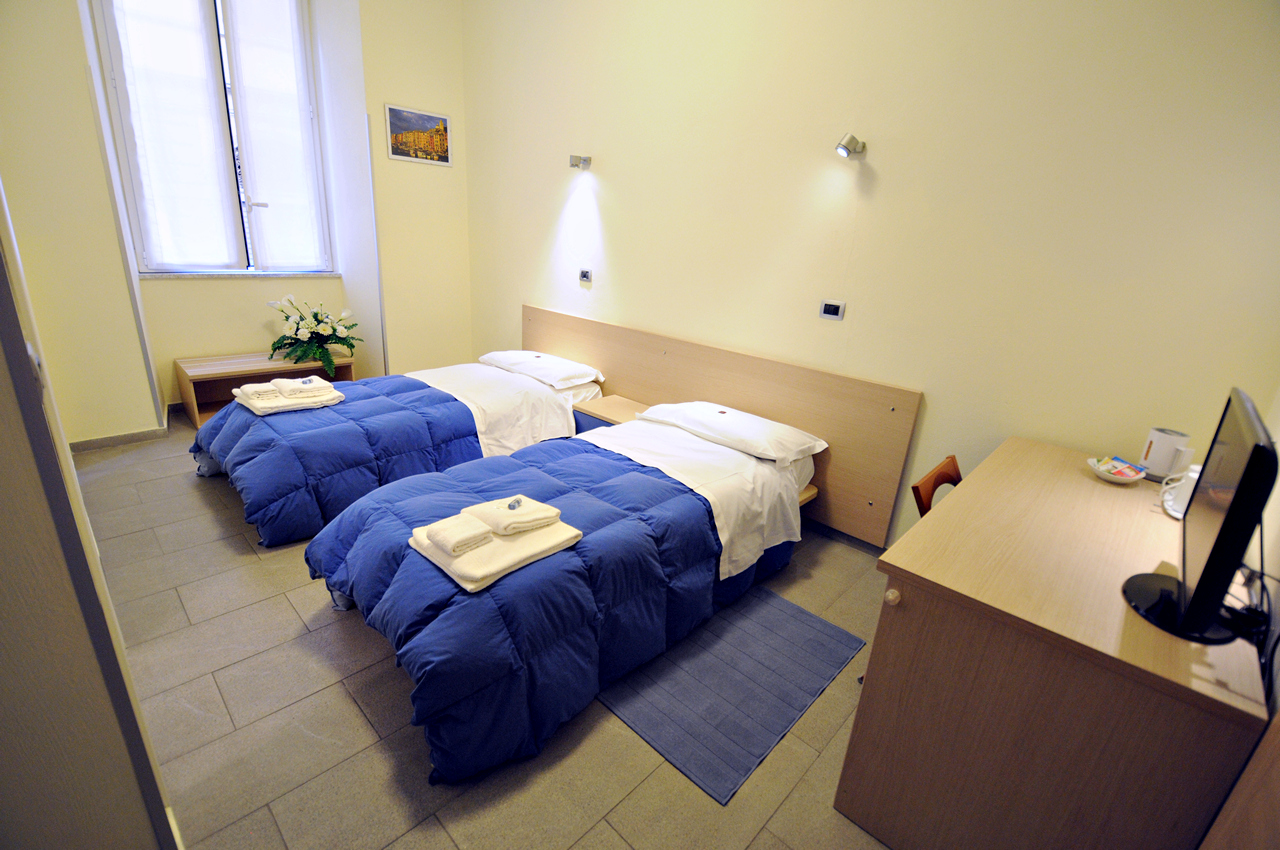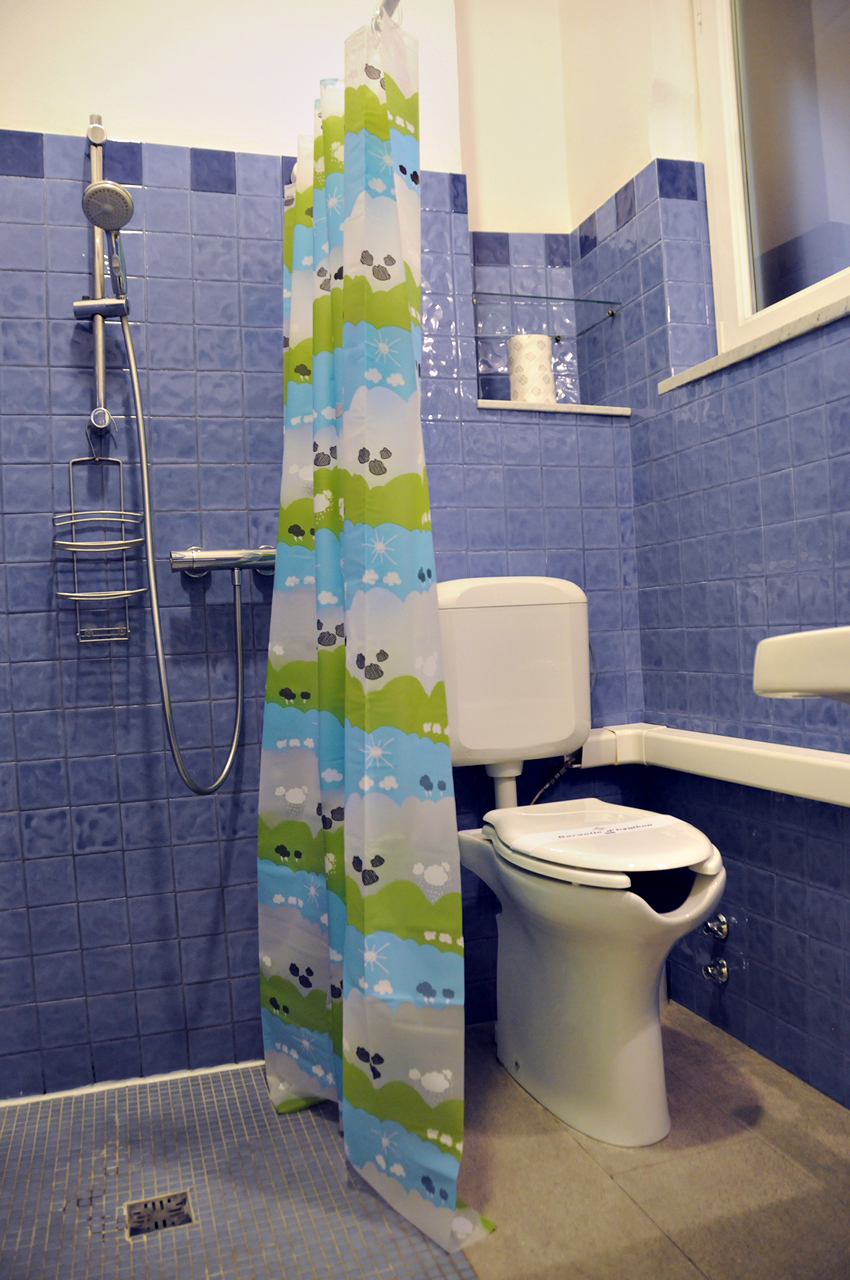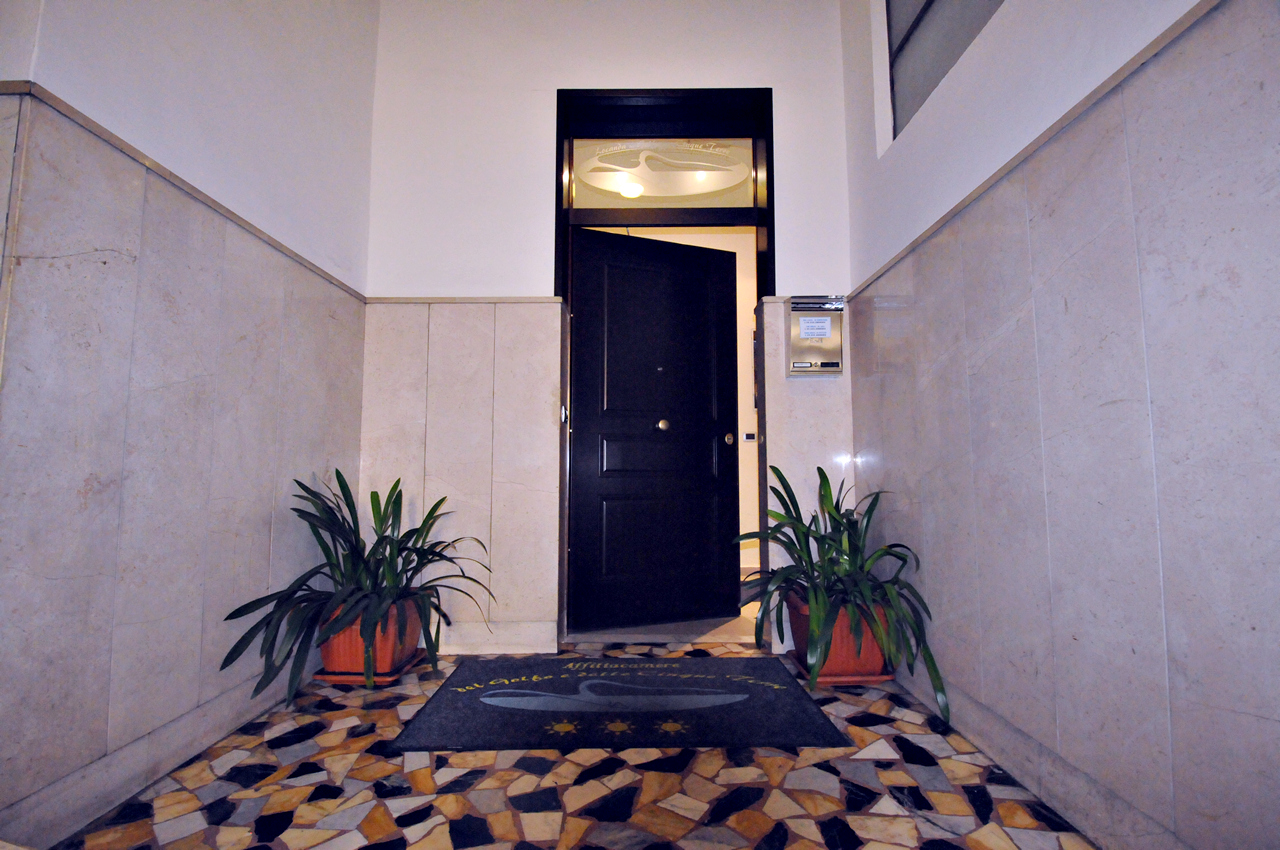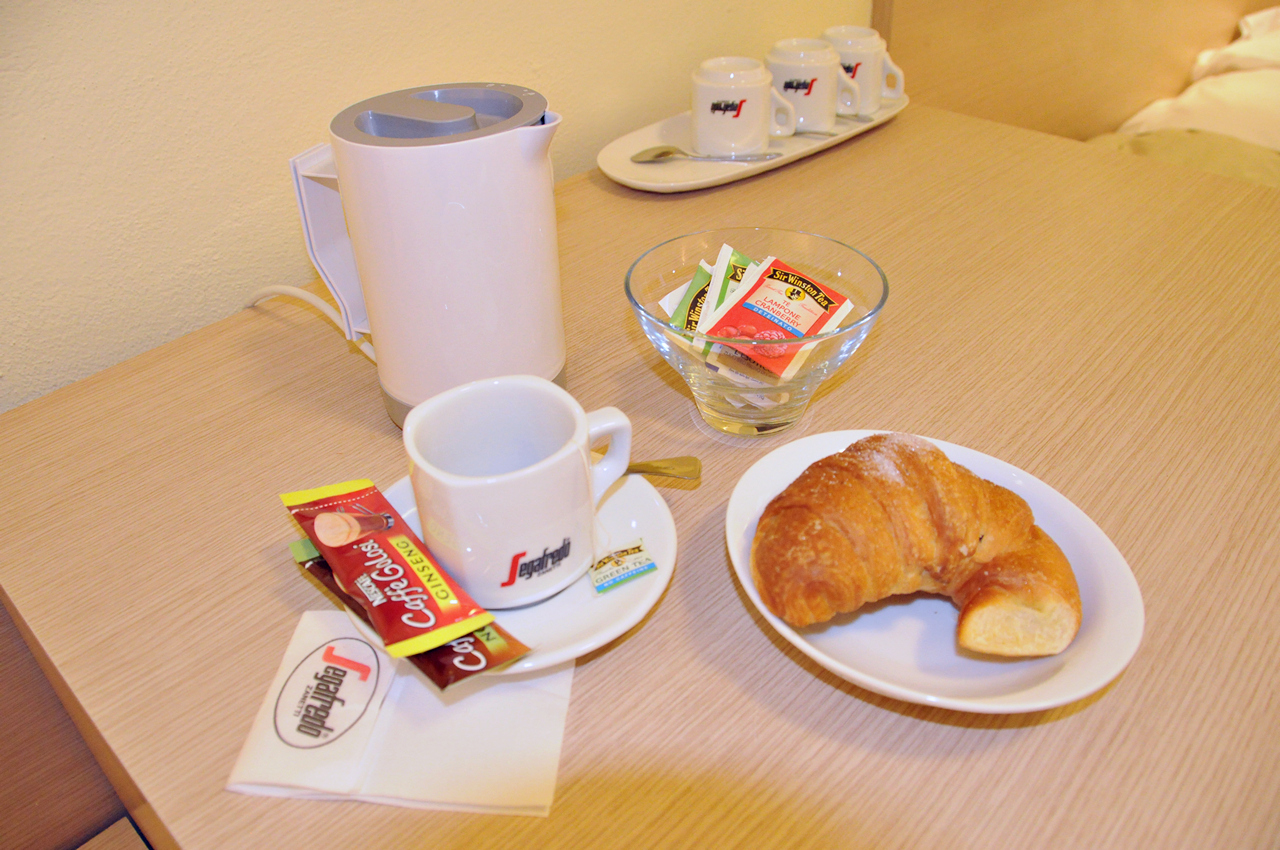 The structure is located at about 100 metres from the railway station, next to the walking area of the center city. This activity is founded on the quality and efficiency of the managemenet of the structure and on the services which is able to offer to its custums.
All the rooms include air conditioned, safe, bar refrigerator, TV channels, Internet facilities, hair dryer, sockets with international voltage, and they are furnished in way to address the needs of today's conscious travellers, providing comfort and facilities that are truly appreciated. Some of the places of interest like Museo Amedeo LIA and Museo del Sigillo, the Museo Diocesano and Museo Navale , CAMec and S. Giorgio Castle could be reached just walking few minutes..
The structure is located very close to bus station from where you can reach Lerici, Portovenere, Val di Vara and Val di Magra and crossing all the walking area of Via Prione you can reach the seaside from where you can catch a boat to reach some of the most popular places suche as Cinque Terre or Versilia.
In the neighborhood you can find several pizza-shops, resturants, pub, wine and ice-cream shops, cinema, theatre and all the other services you can need during your holiday( travel agency, tobacconist's shop, pharmacy, bank, church, etc.).
AVAILABLE SERVICES
air conditioned, safe, bar refrigerator, TV channels, wi-fi, hair dryer, sockets with international voltage. Parking free to close
Via XX Settembre, 211, La Spezia