Book here:
Best price guaranteed
No additional commissions
Instant and secure booking
Almost always free cancellation
<! ---- -->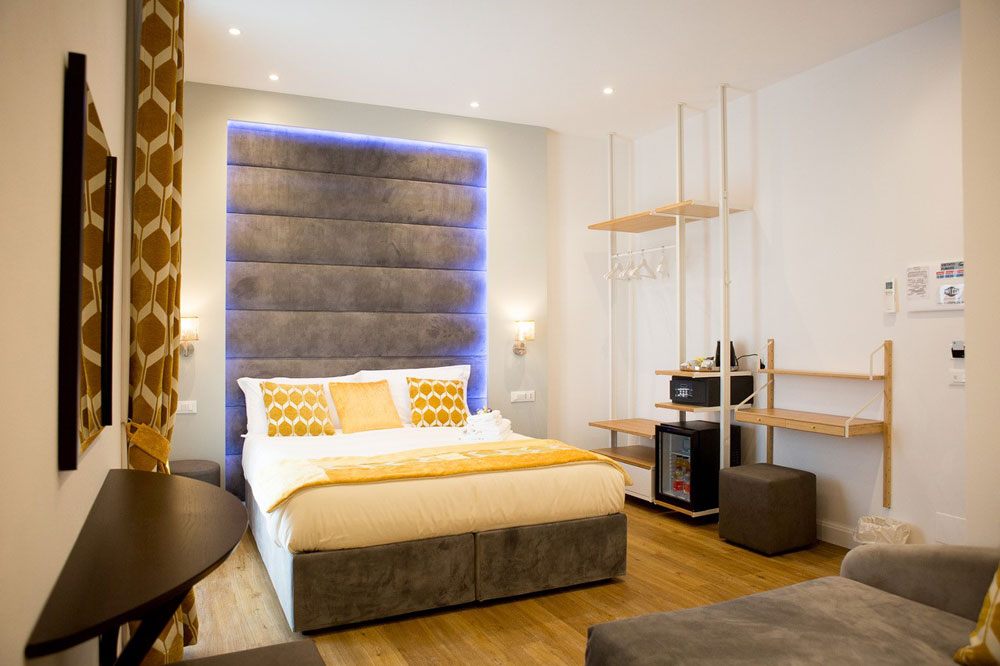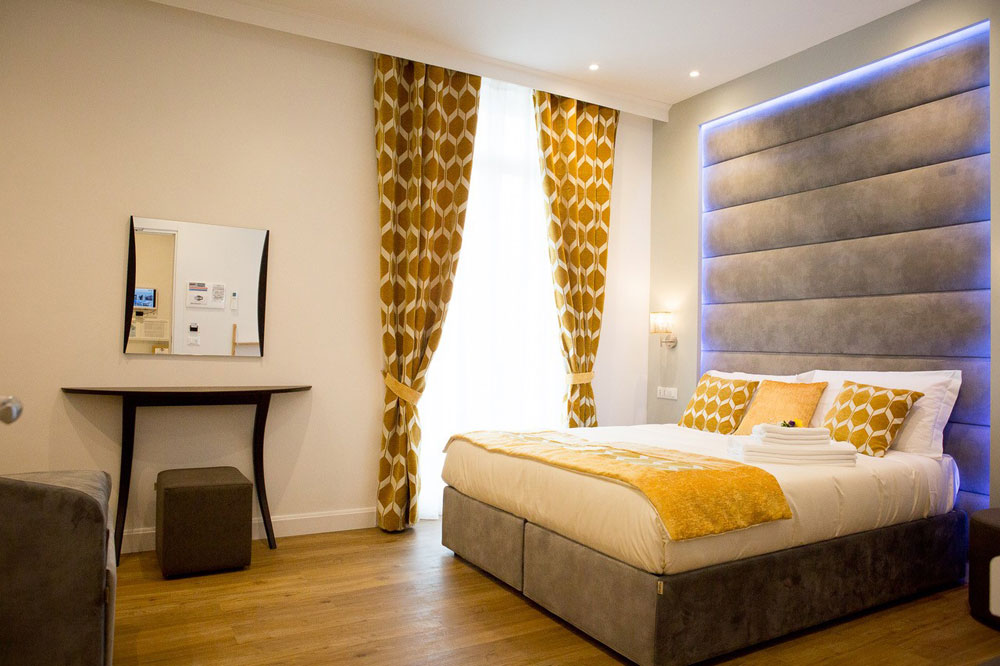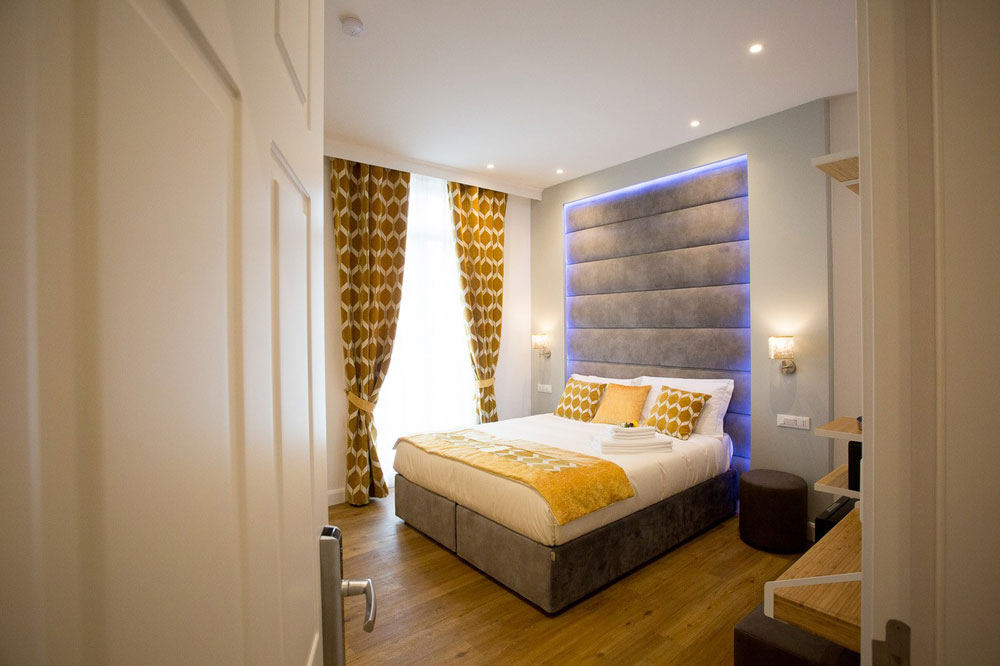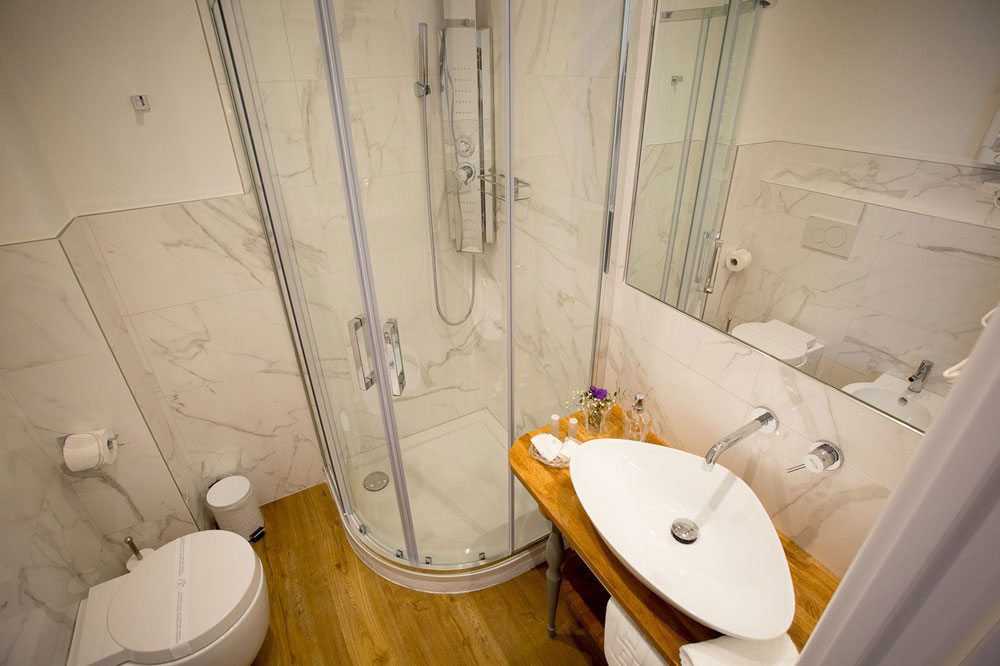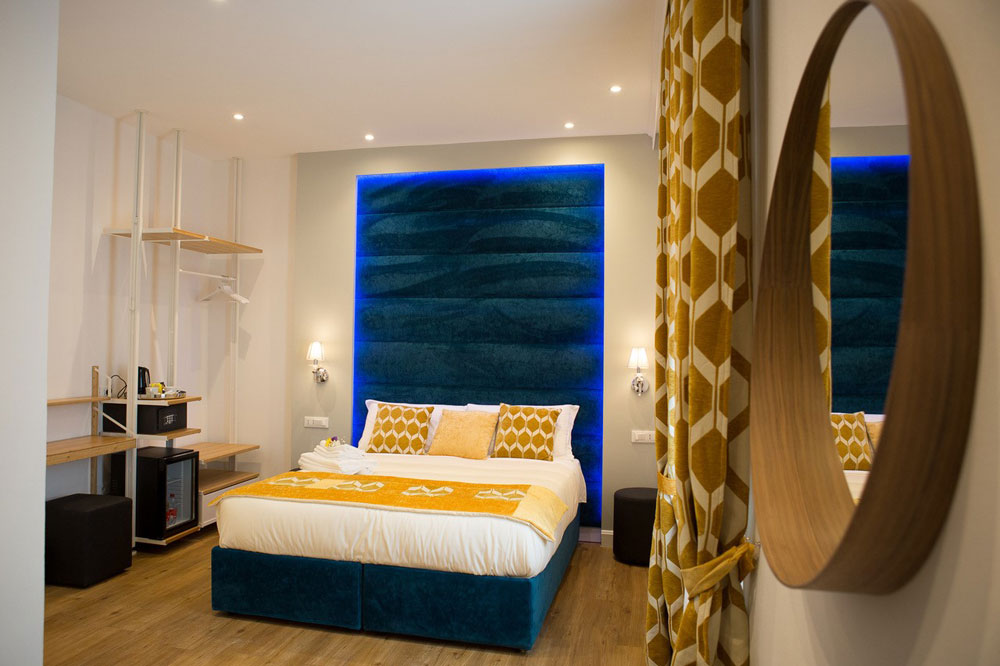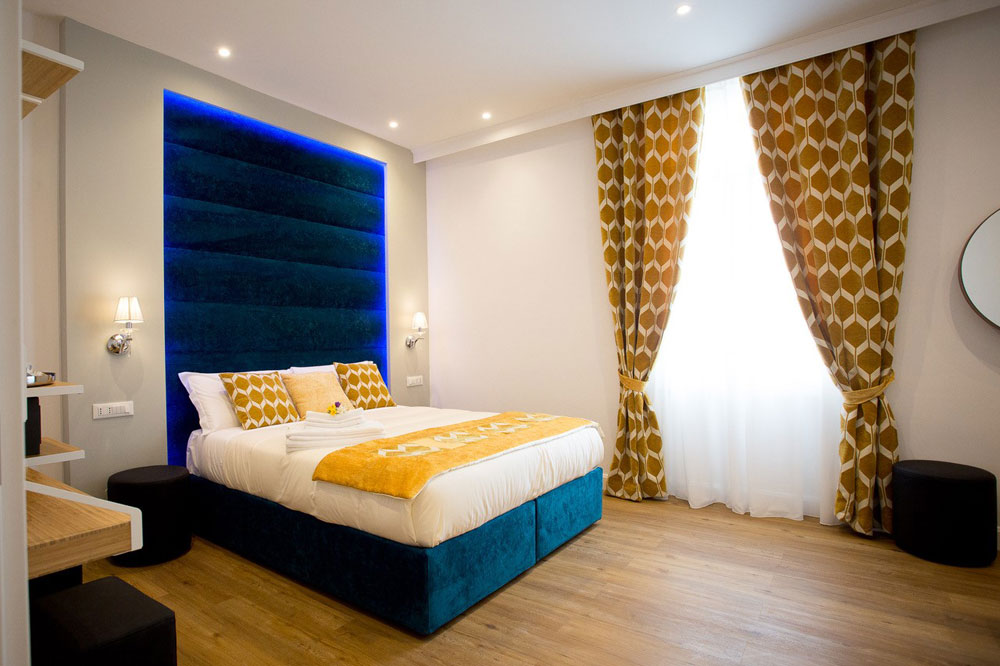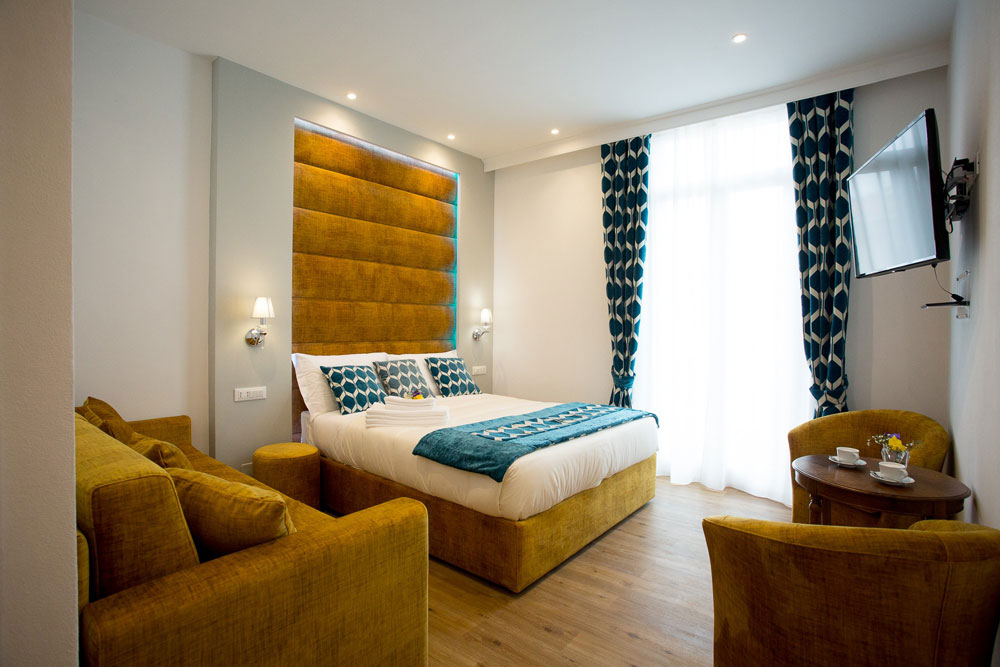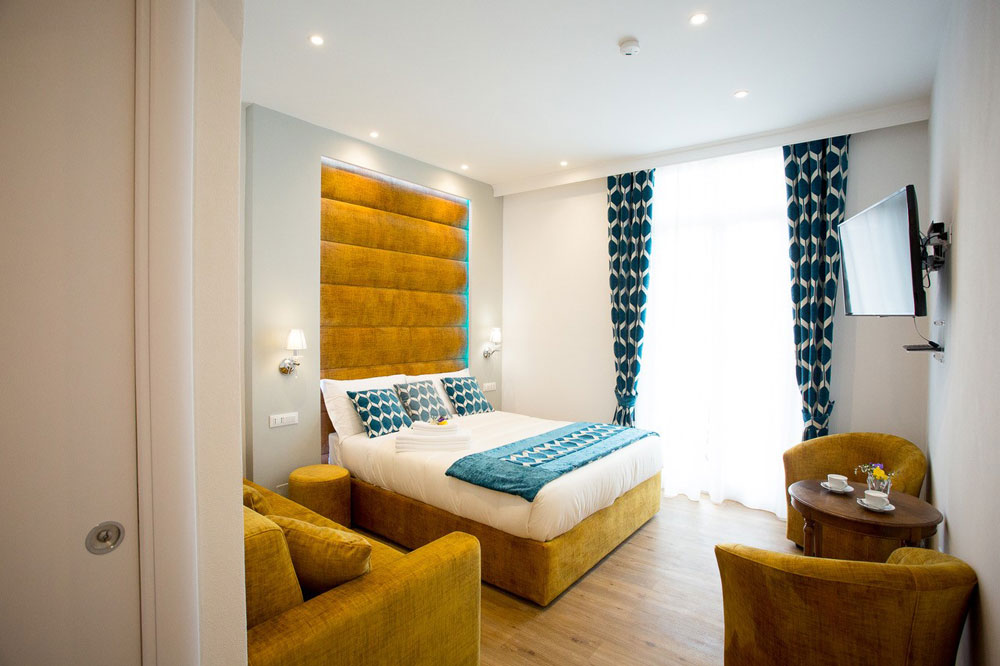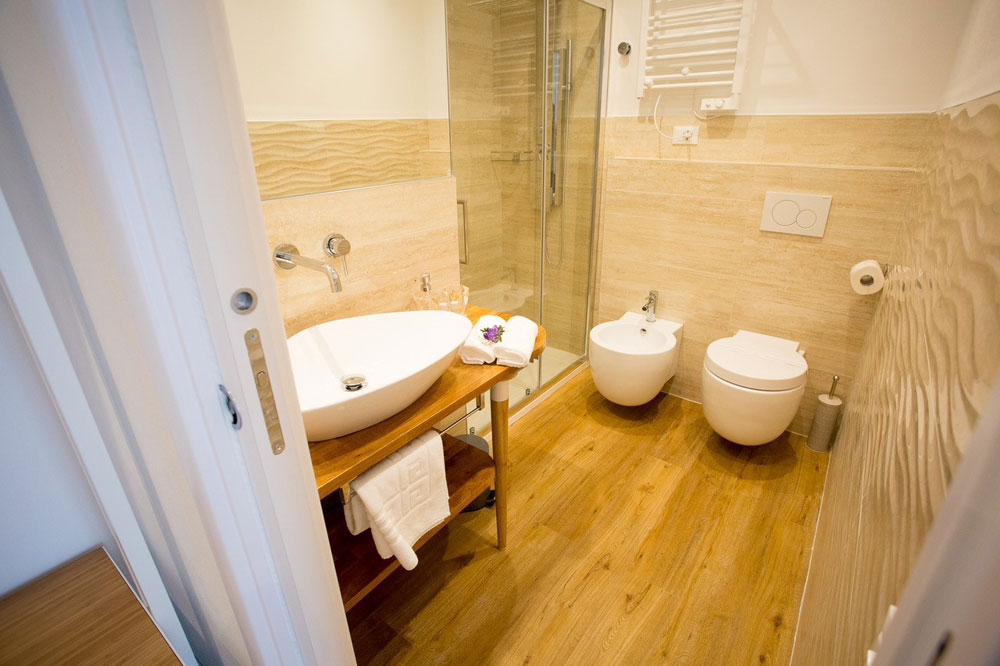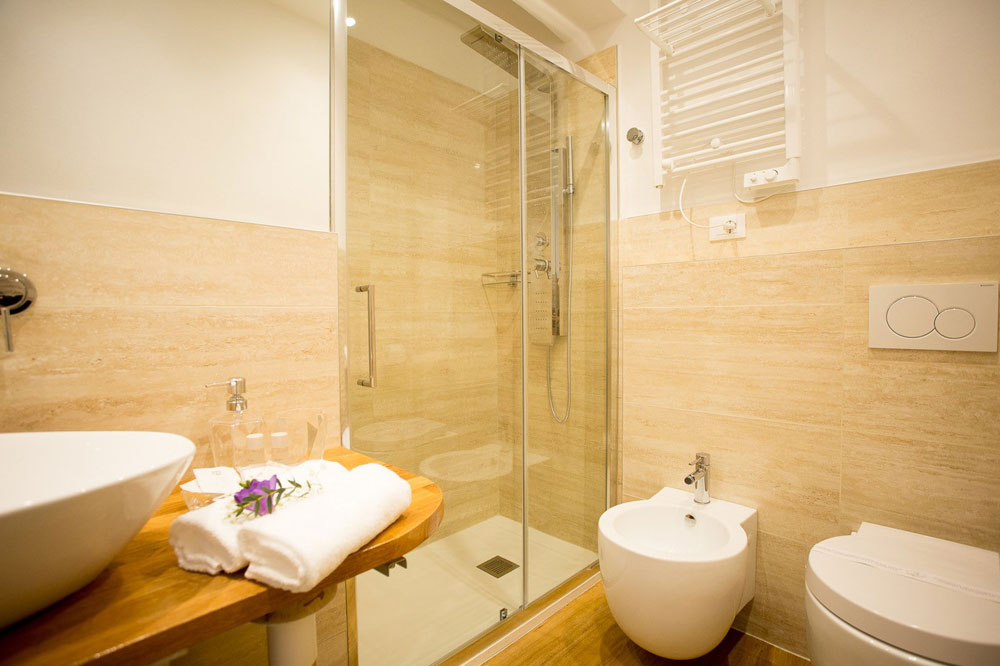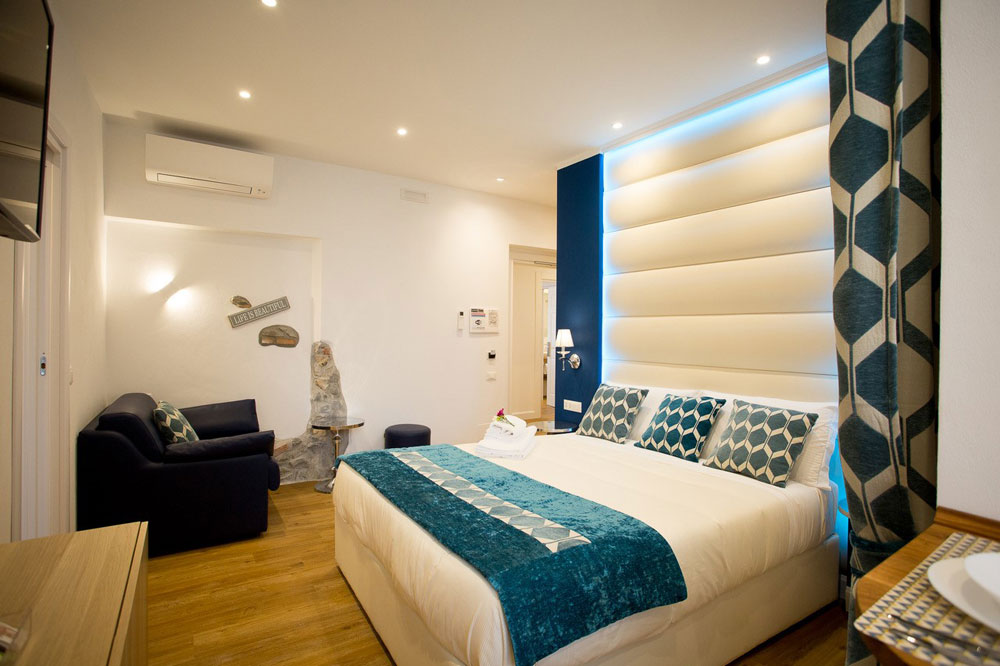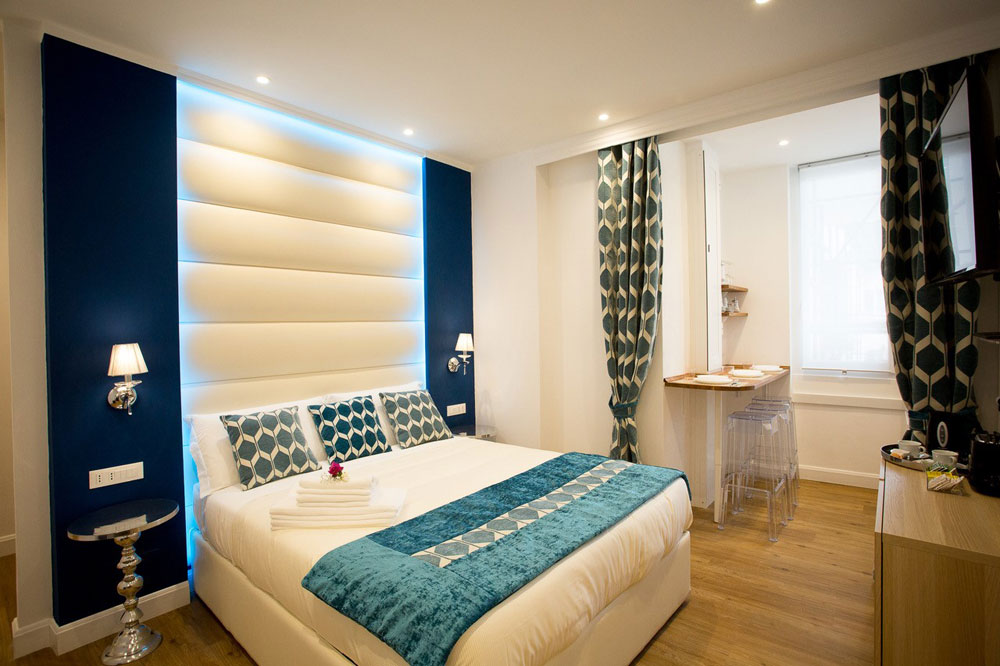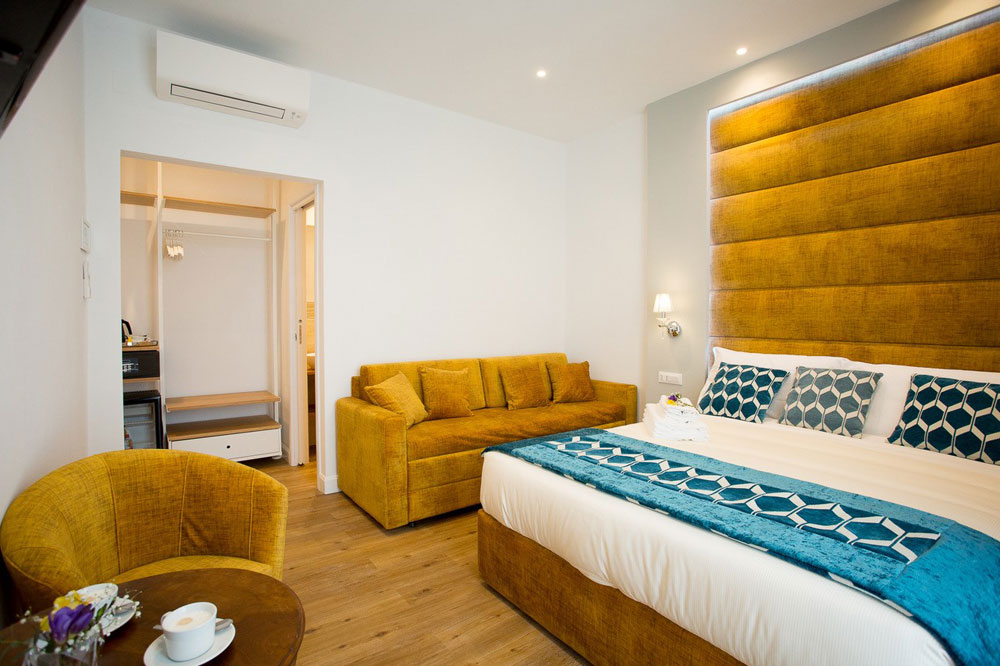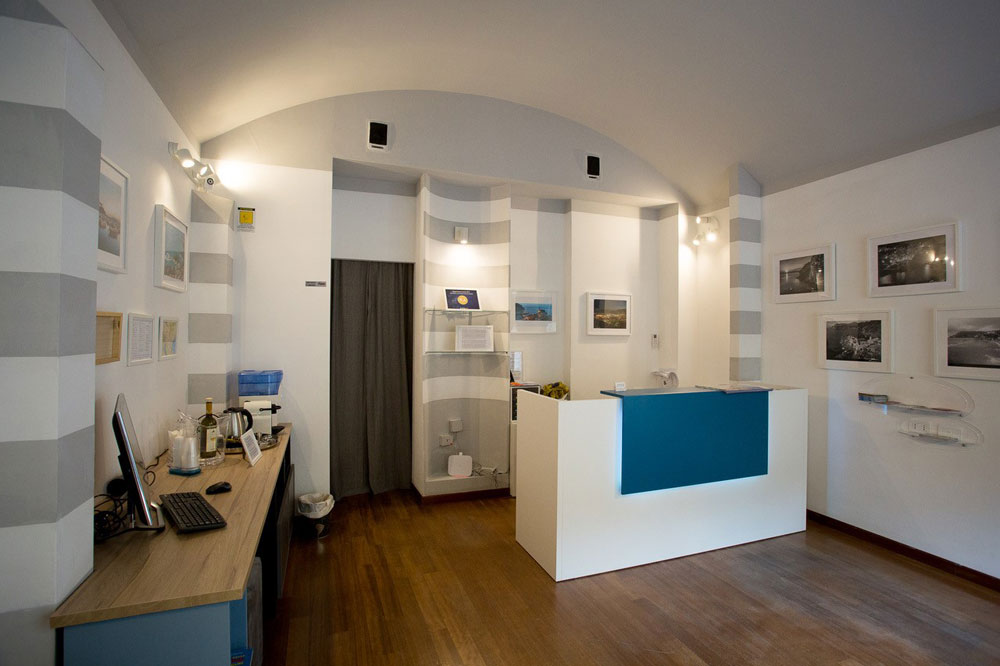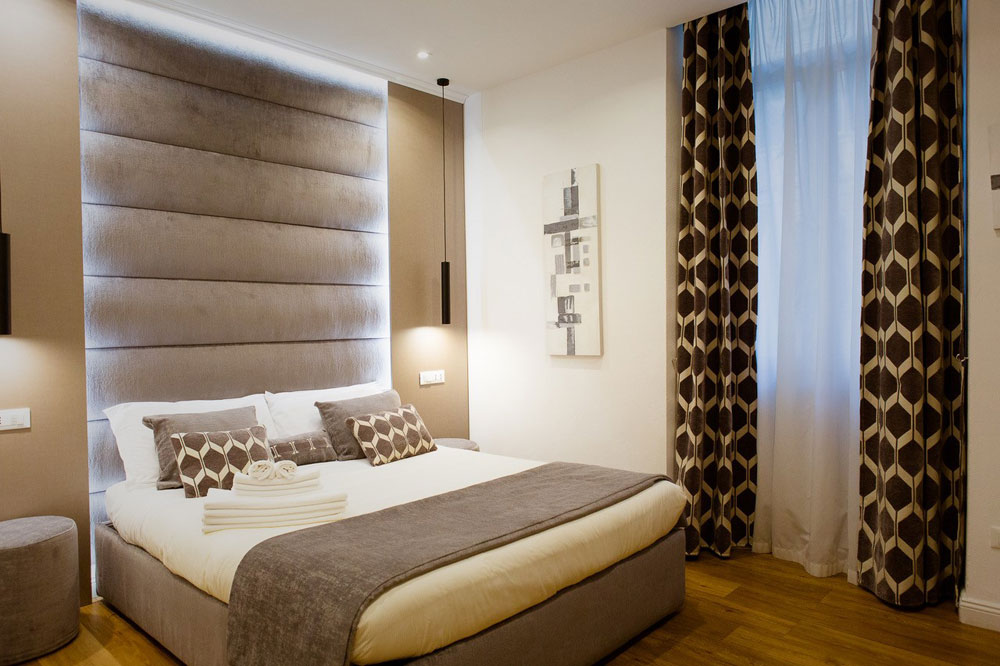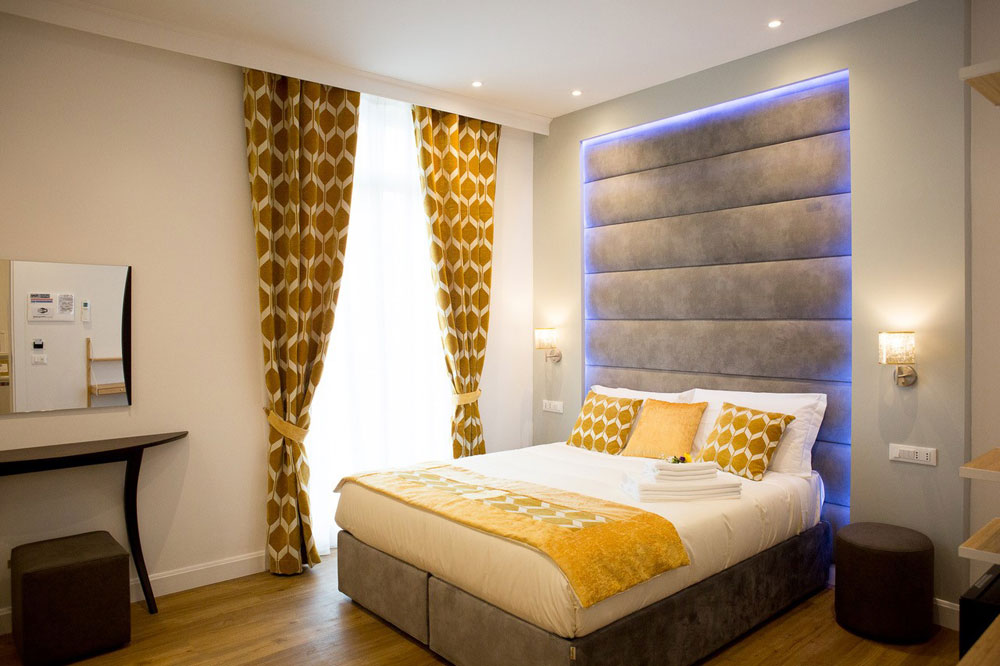 Our 2 guesthouses are 150 meters apart. The Atmosphere has 6 rooms, furnished in different styles from each other, Completely refurbished in early 2015, it is located in Via Roma 37.
Atmospheres II has 5 spacious rooms, decorated in different styles from each other. After extensive renovation in early 2016, is located in Via Di Monale 75.
I am in a privileged position, in the historical center of the city, near the central station, ideal to visit the 5 Terre and the pearls of the gulf. Nearby, in the commercial heart of the city, you can find the best restaurants and the most beautiful shops of La Spezia.
ATMOSPHERE Rooms is pleased to welcome you and offer you, at an affordable price, exclusive services like a hotel, but feel at home.
Only 500 meters from the train station from which you can reach the 5 Terre in 6-7 minutes, 600 meters from the ferry to: Lerici, Portovenere, 5 Terre, Tellaro, Palmaria island and all the most famous tourist destinations of Liguria and Tuscany.
Modern, technologichal and equipped with all comforts. All rooms with en suite bathrooms, air conditioning, satellite TV, free wi-fi, minibar, coffee and tea for free at any time, safe-deposit-box also for laptops.
AVAILABLE SERVICES
suite bathrooms, air conditioning, satellite TV, free wi-fi, minibar, coffee and tea for free at any time safe for laptops and ability to do the check-in machine at any time
Via Napoli 21, La Spezia