Book here:
Best price guaranteed
No additional commissions
Instant and secure booking
Almost always free cancellation
<! ---- -->
Pietra di Mare Guesthouse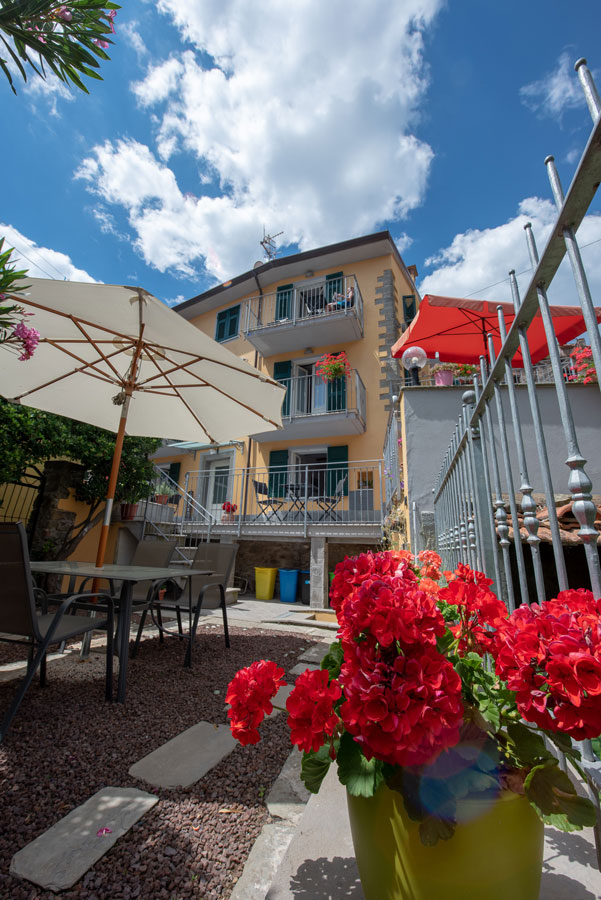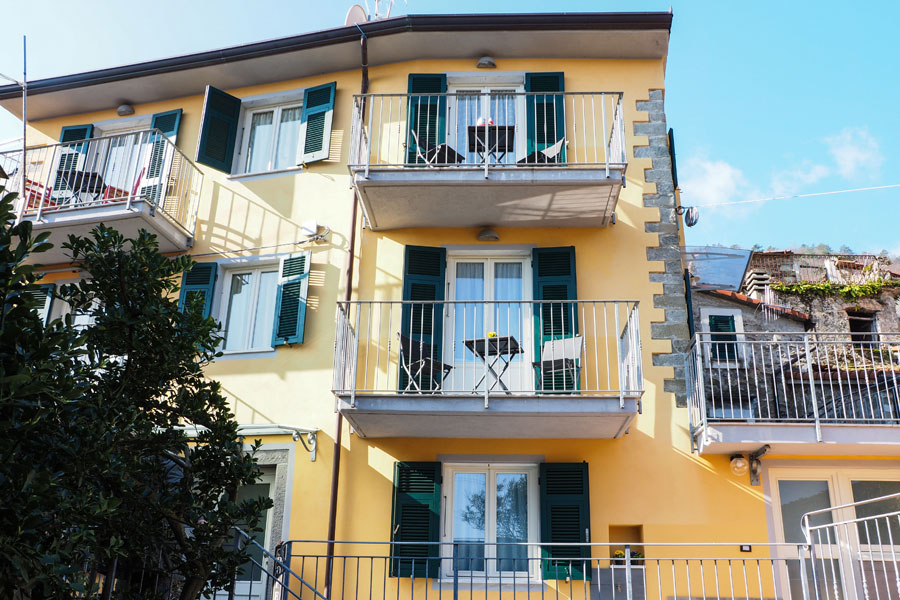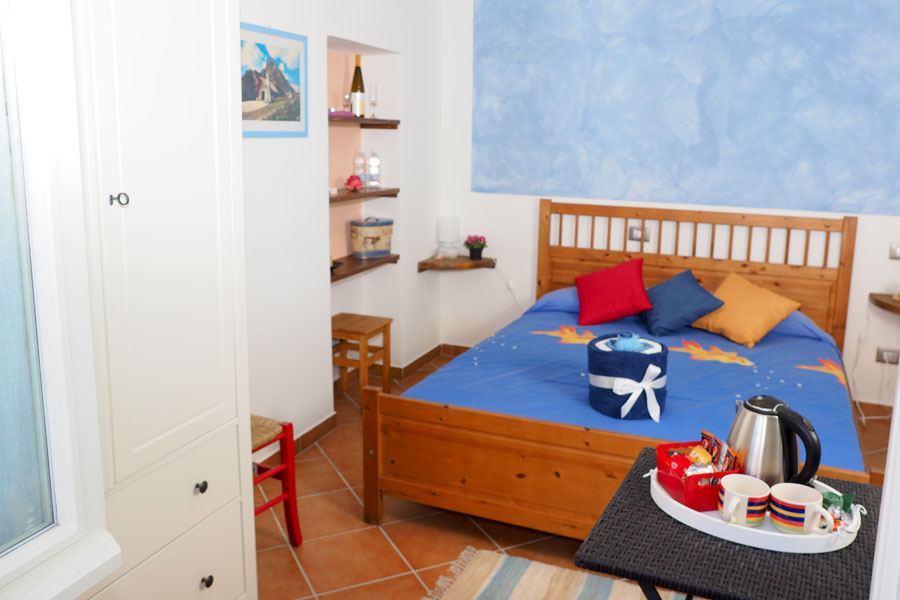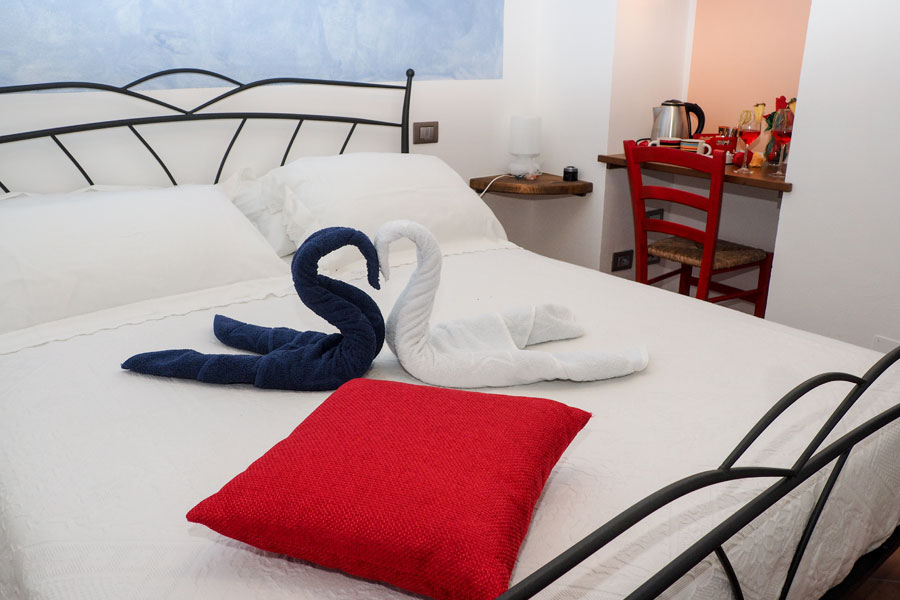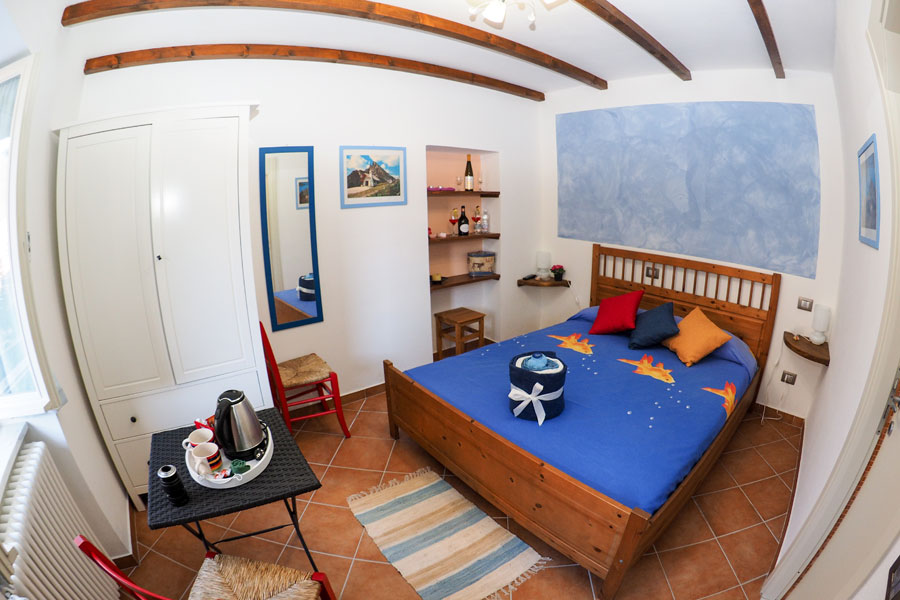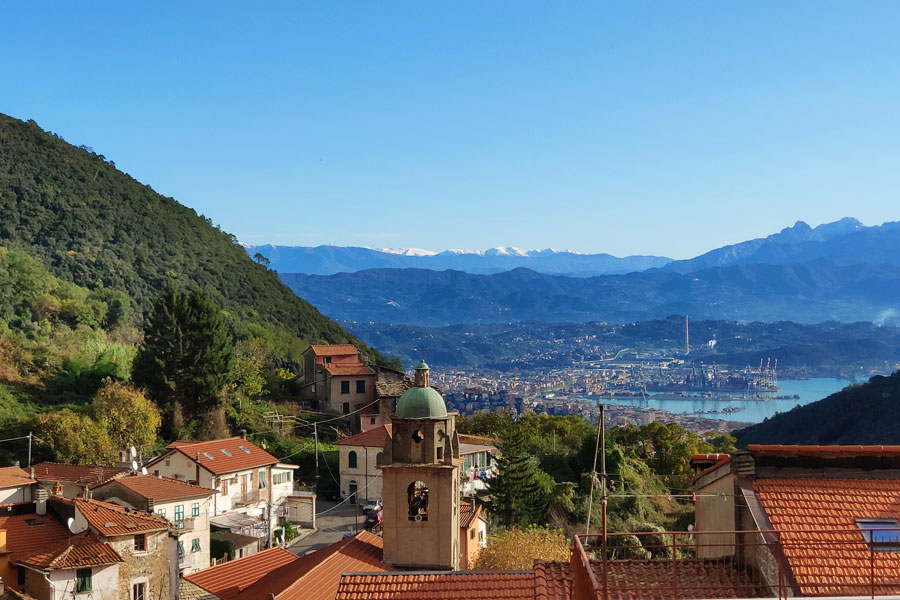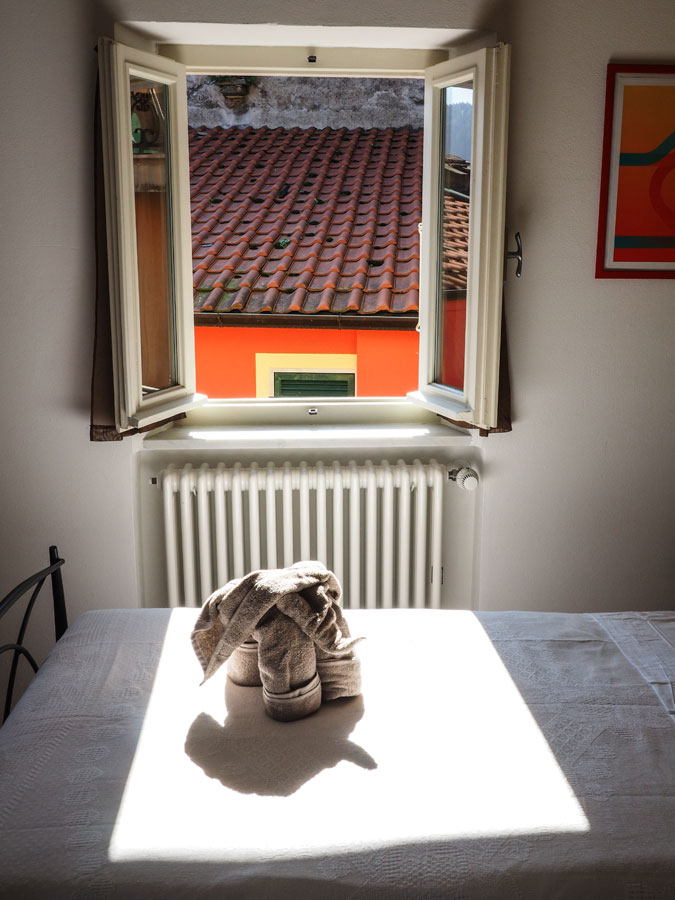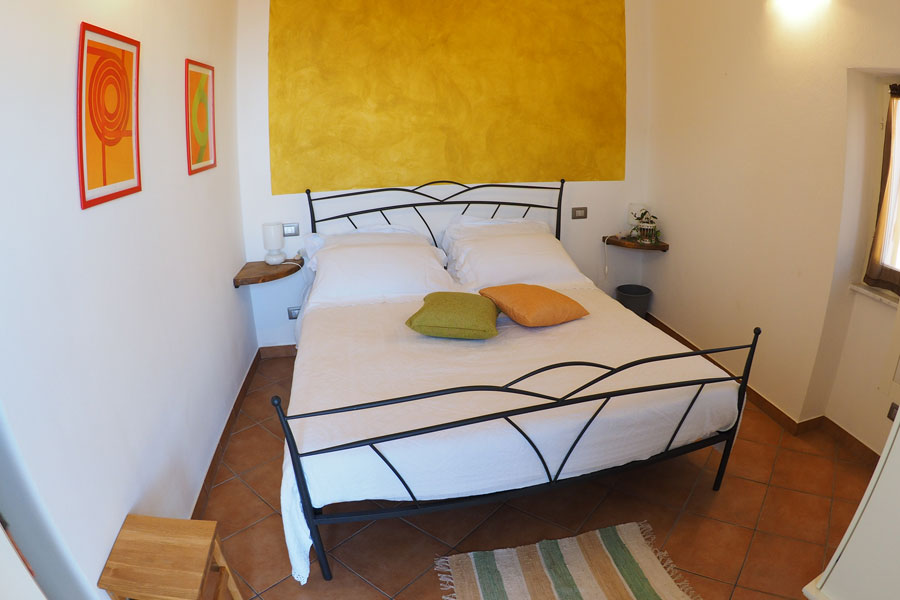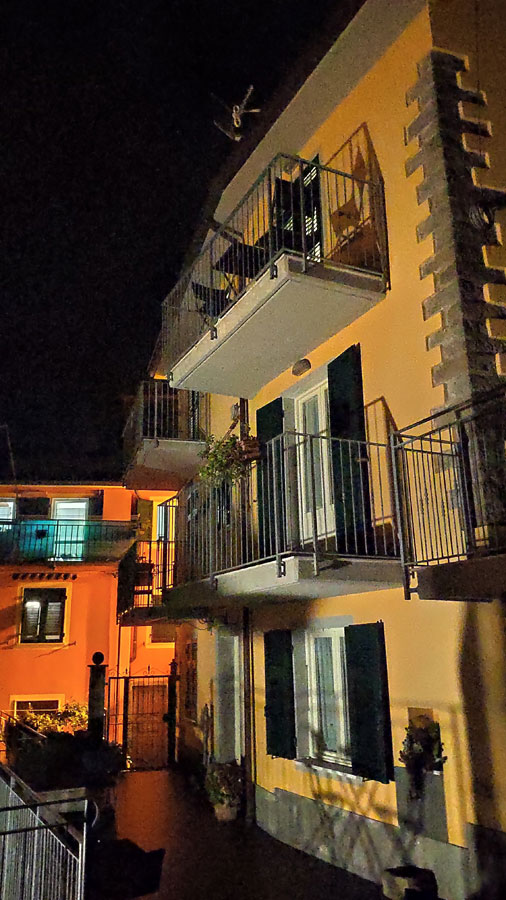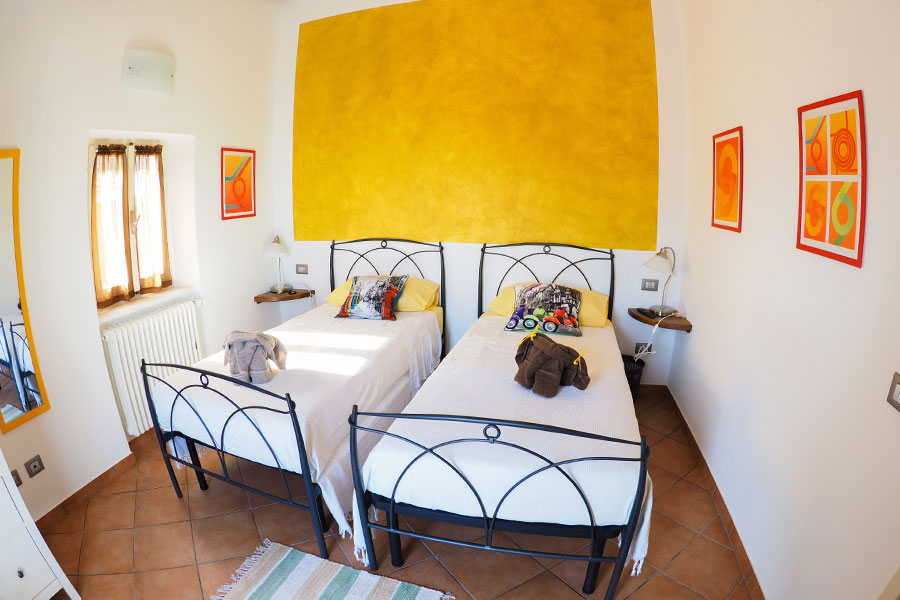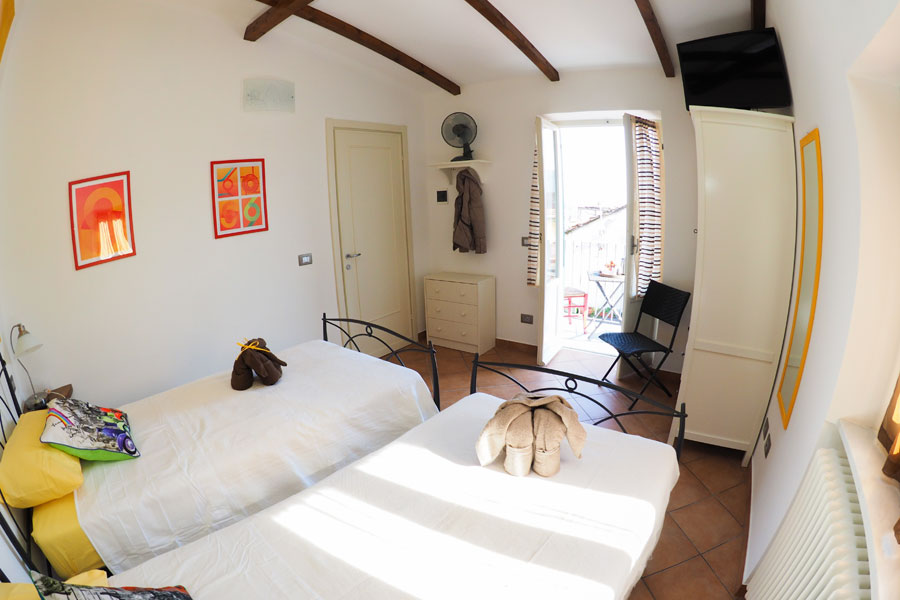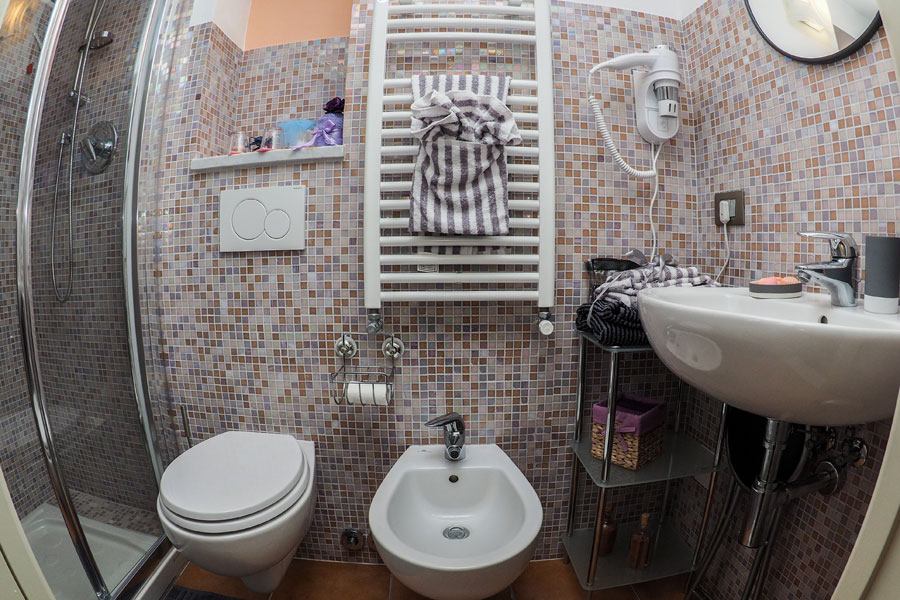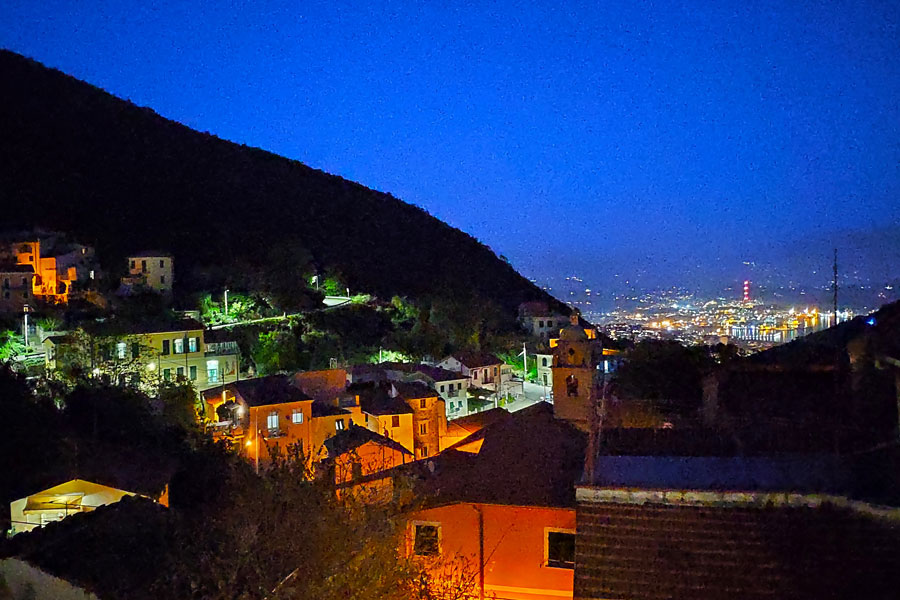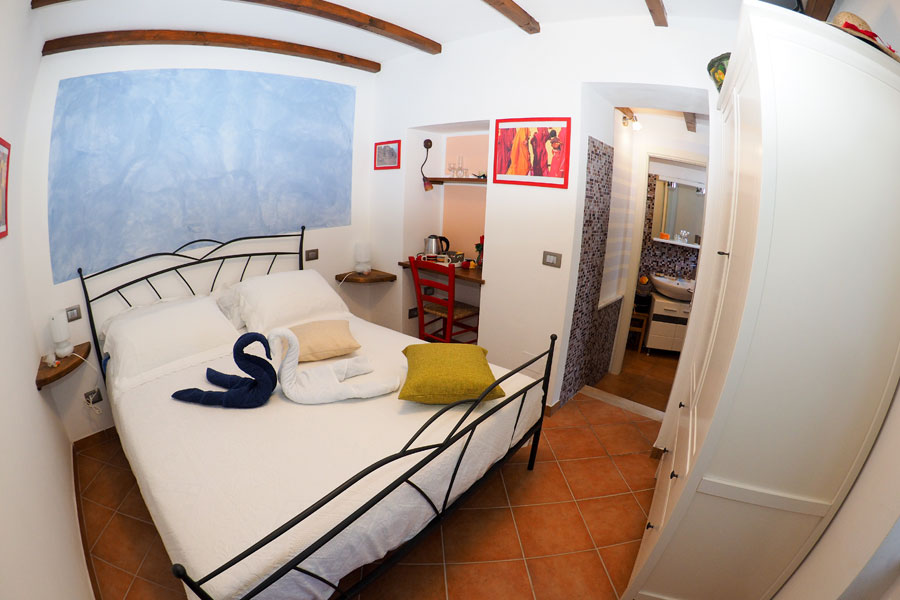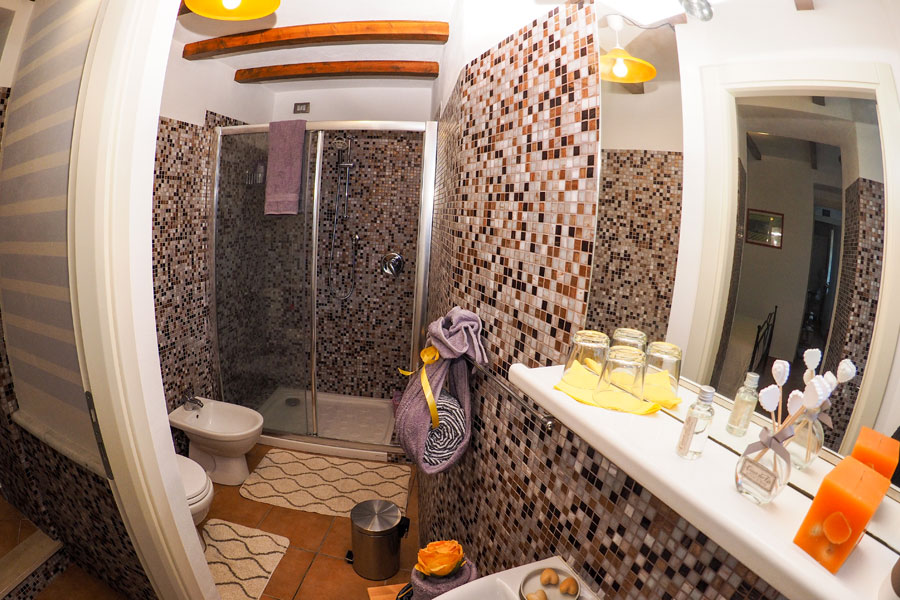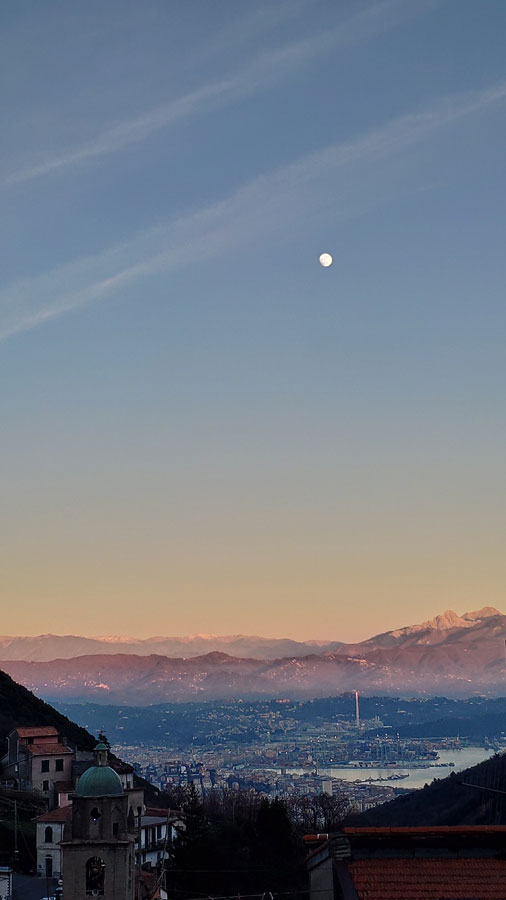 Ancient independent three-storey house, built in sandstone before the year 1800, completely renovated and recovered with a patient job, equipped with balconies overlooking the Gulf of La Spezia from the top floor, sun terrace and patio on the ground floor and garden, located in the historic pedestrian stone center of the ancient village of Biassa (SP), in the heart of the UNESCO site of the 5 Terre. The free public parking is less than 130 meters away and can be reached by stone-paved pedestrian streets. Just 5 km. from La Spezia Centrale railway station and 7 – 8 km. from the villages of Riomaggiore and Manarola, this village is an oasis of absolute relaxation and tranquility immersed in a large hilly amphitheater covered with chestnut woods, from where you can reach the open sea of the protected marine area, the city and in a few minutes many other sites of sporting, historical-cultural and environmental interest, the junction of the path network that includes the Alta via del Golfo that connects Bocca di Magra to Portovenere and the Liguria path that from Luni leads to Ventimiglia passing on the hills overlooking the open sea. Non-smoking facility, very refined and with great attention to details, LED TV with satellite channels, free Wi-Fi, facilities for preparing coffee, tea and herbal teas in the rooms. The bus lines that connect us with La Spezia and Riomaggiore, and a rich network of paths allow you to not use the car by moving easily by feet and with public transport.
CITR: 011015-AFF-0084
AVAILABLE SERVICES
Free Wi-Fi, satellite TV, easy interactive reception, free public parking at 130 meters, set for the preparation of coffee, tea and herbal teas, possibility of luggage storage, spoken languages Italian, English and French
Via del cartellone, 20 - 19133 fraz. Biassa La Spezia