Book here:
Best price guaranteed
No additional commissions
Instant and secure booking
Almost always free cancellation
<! ---- -->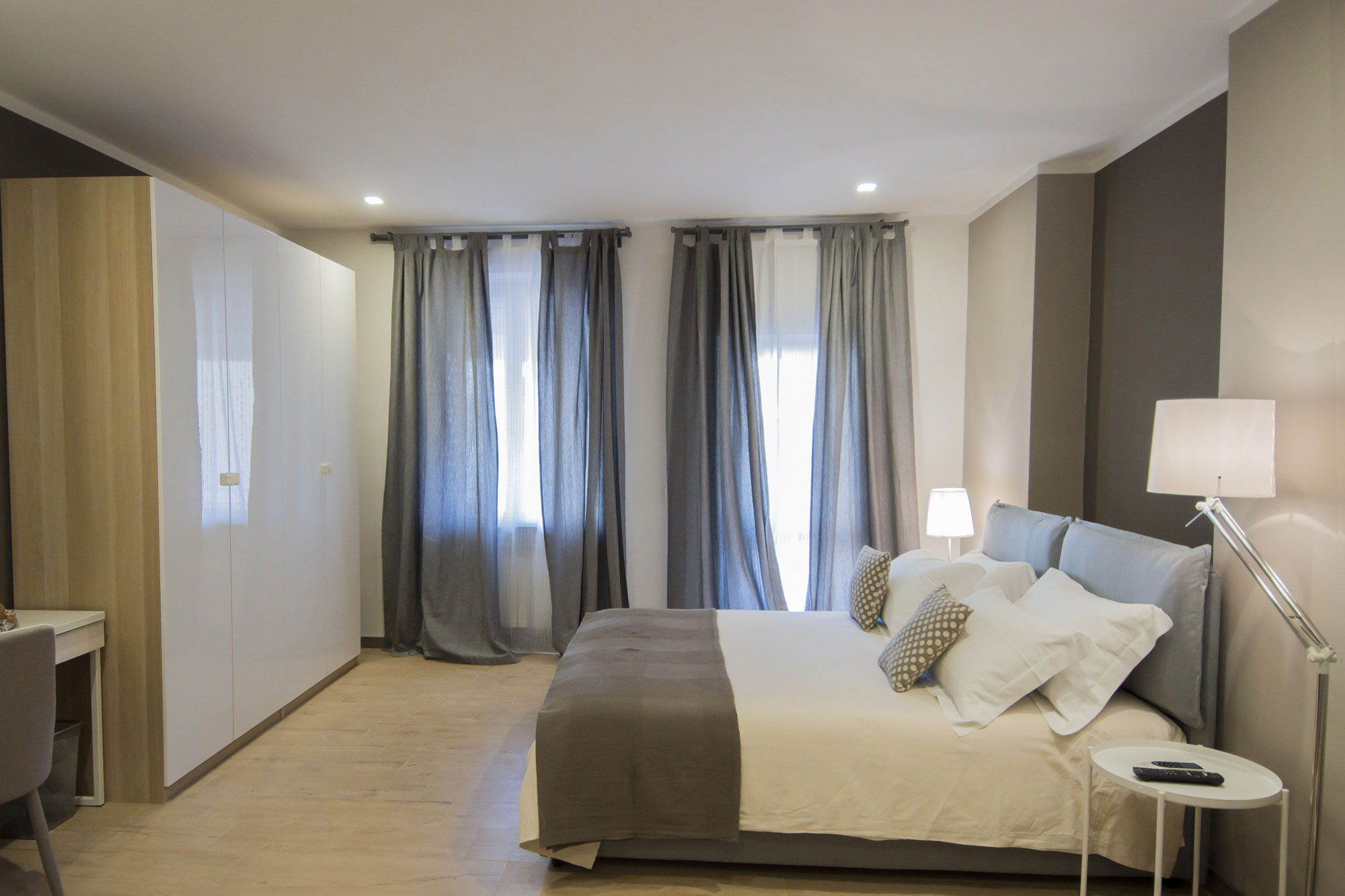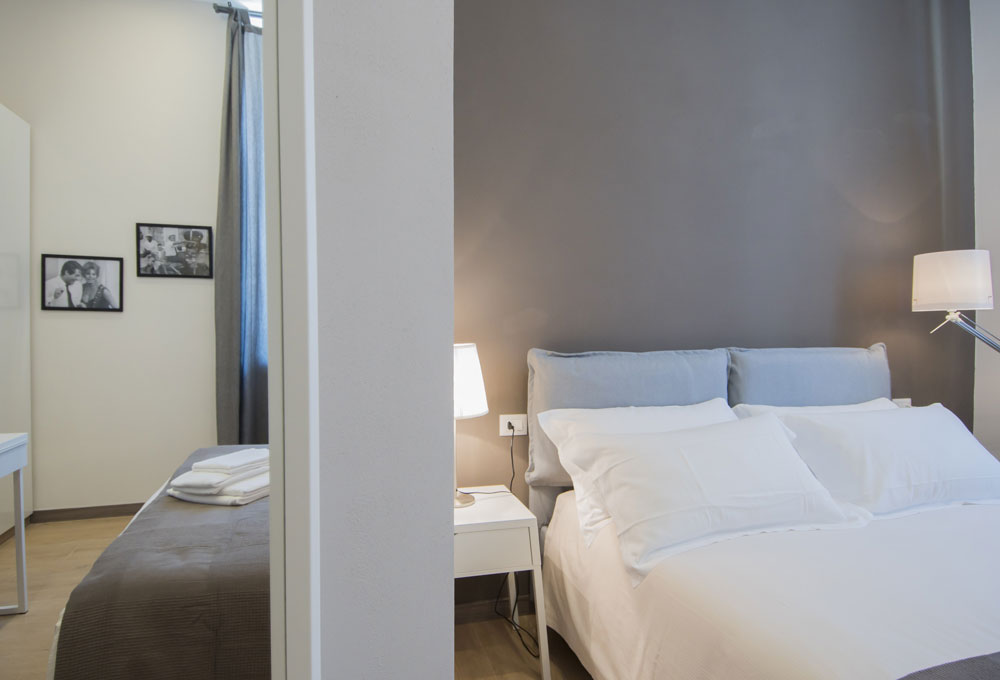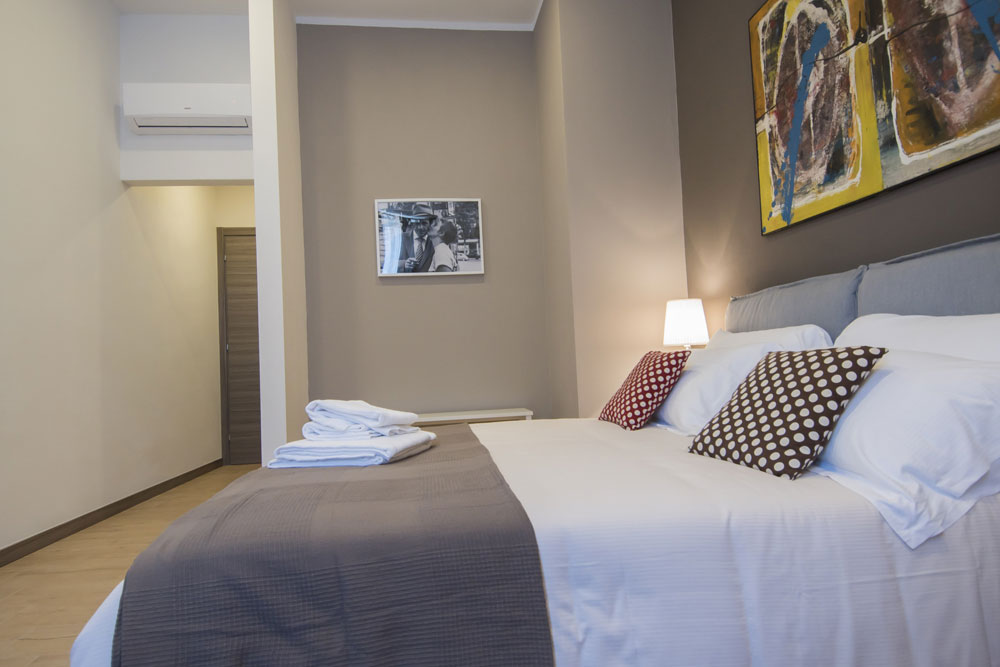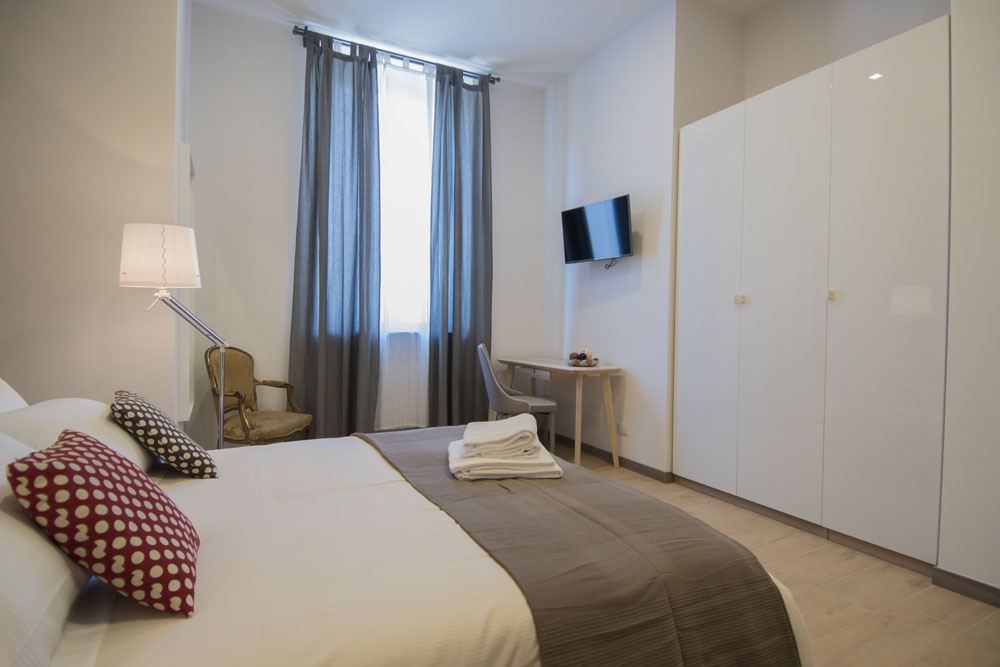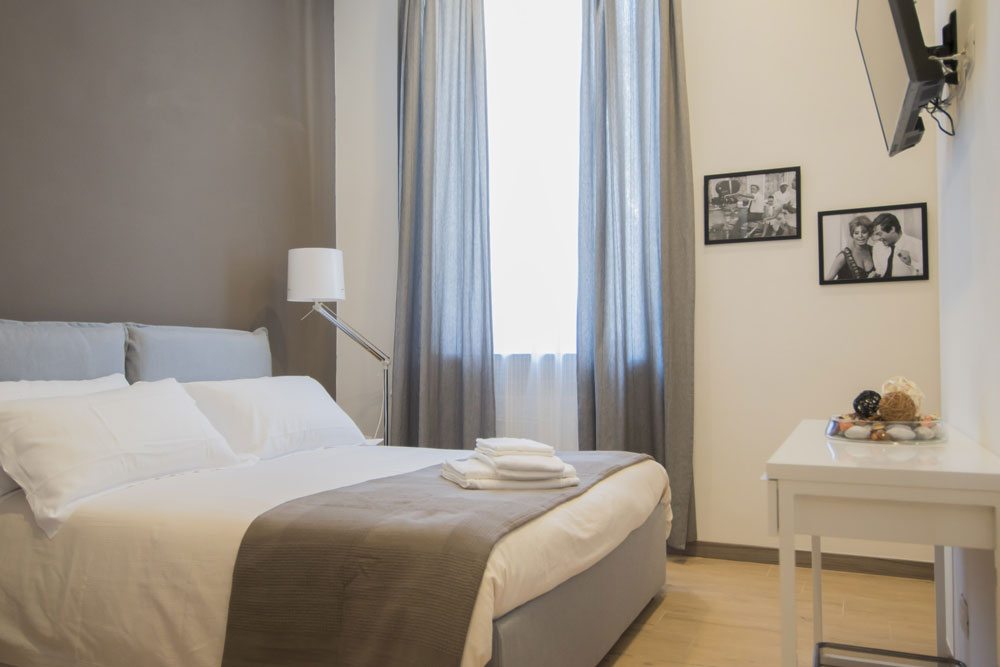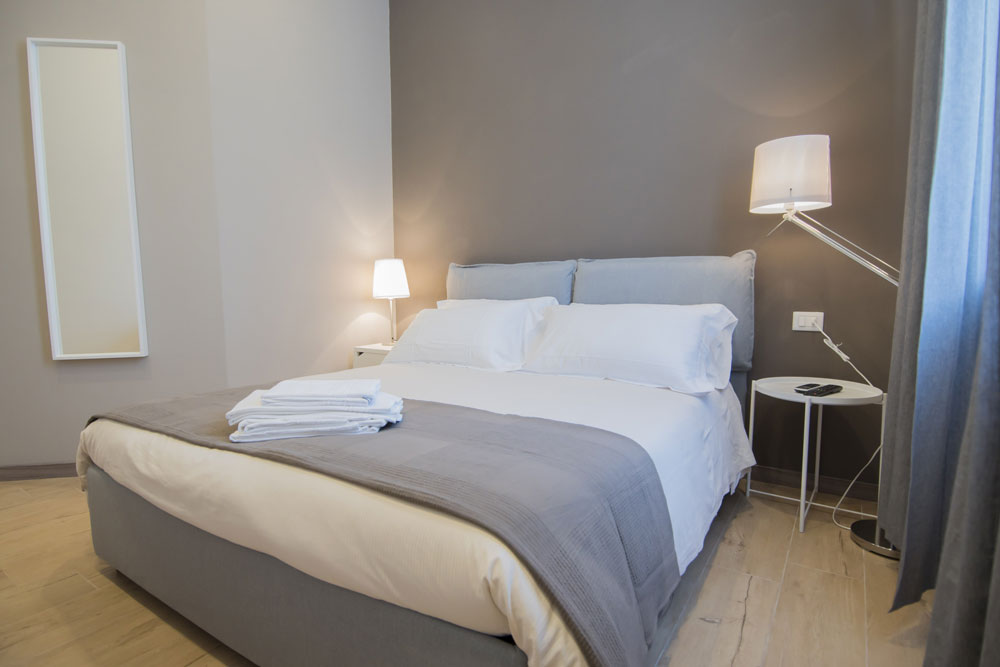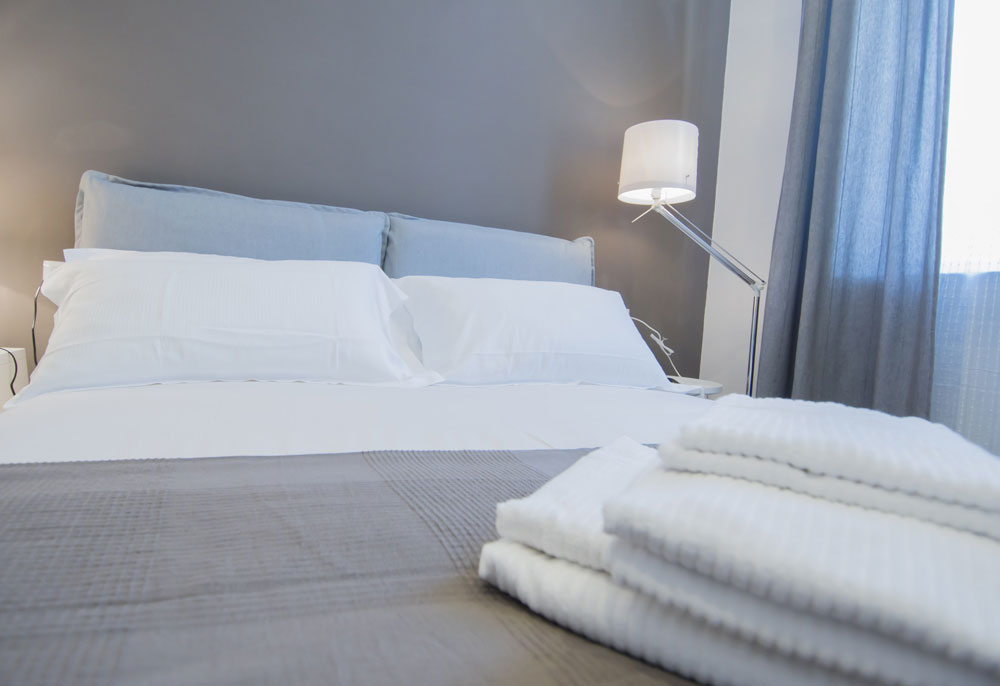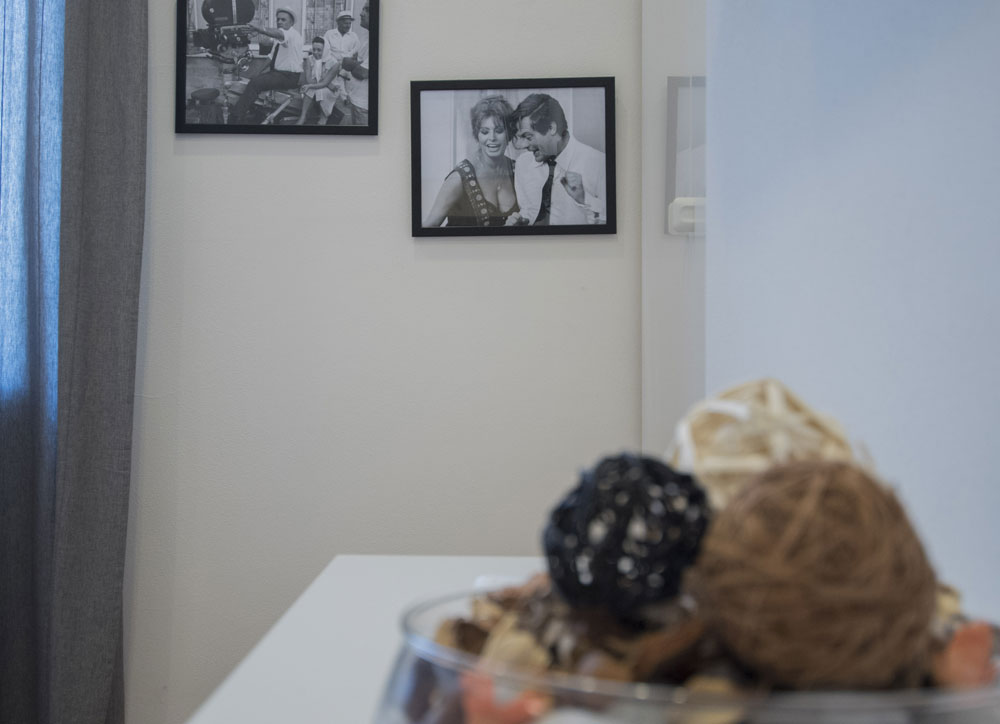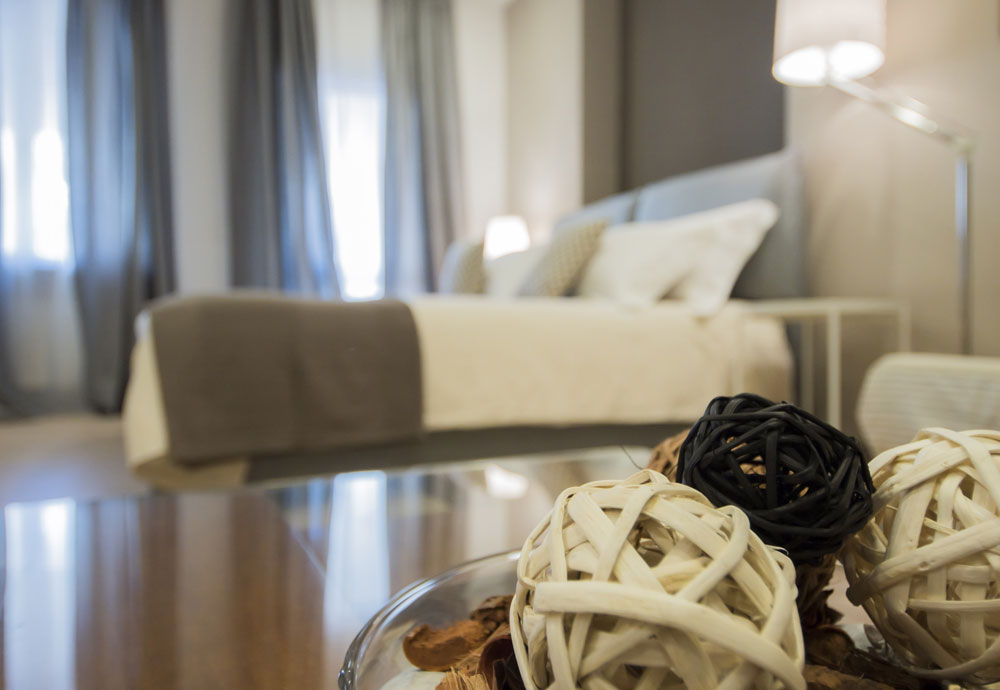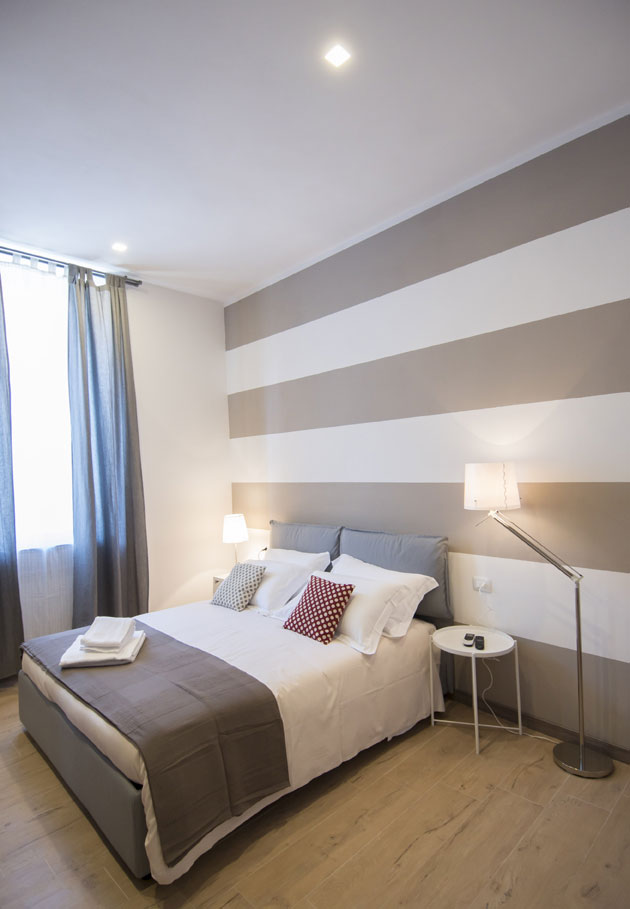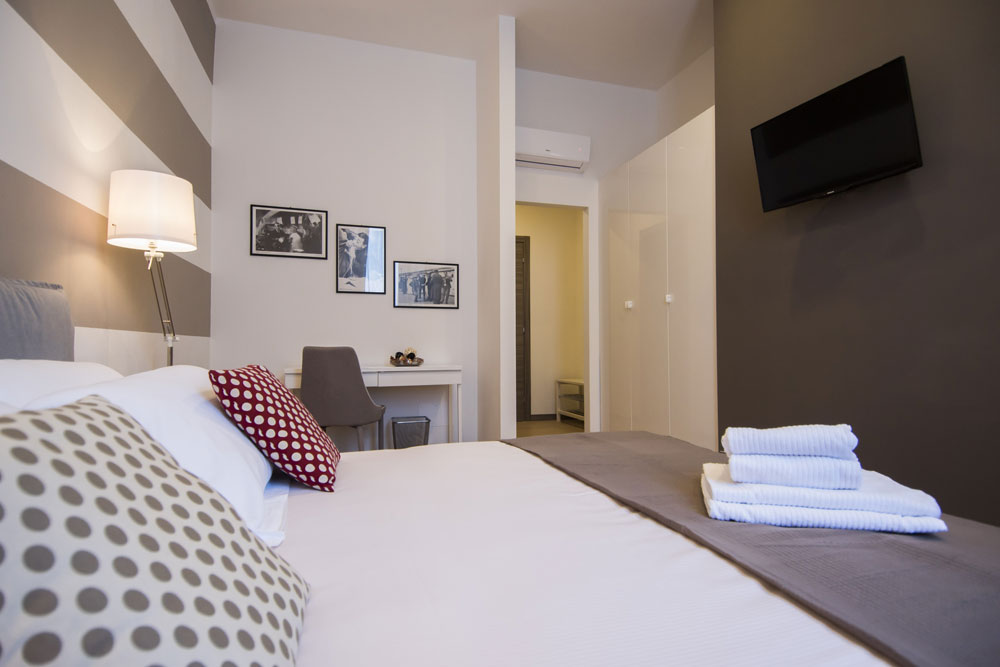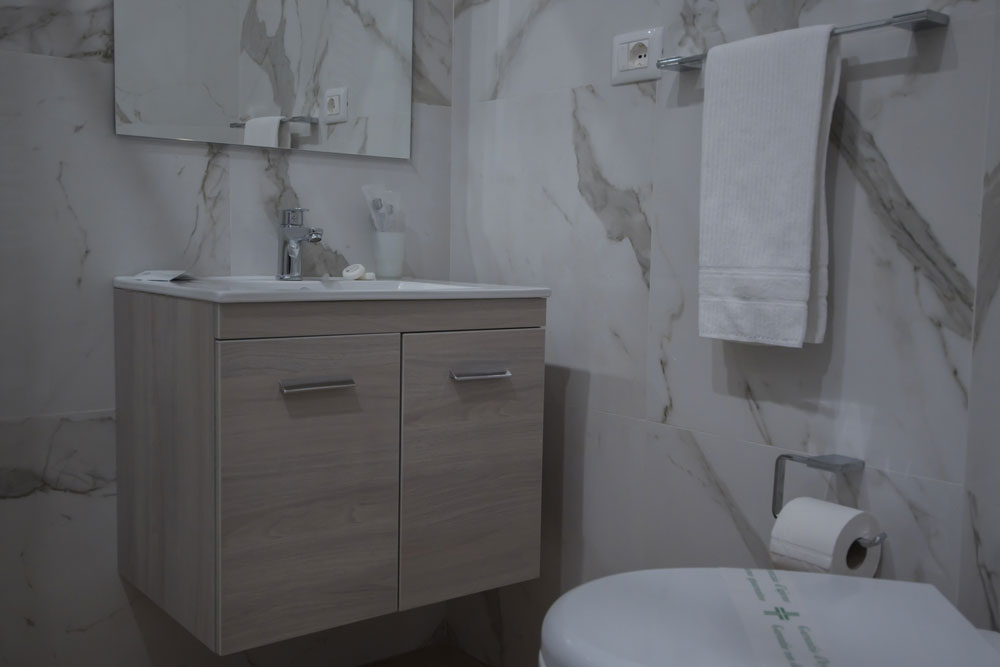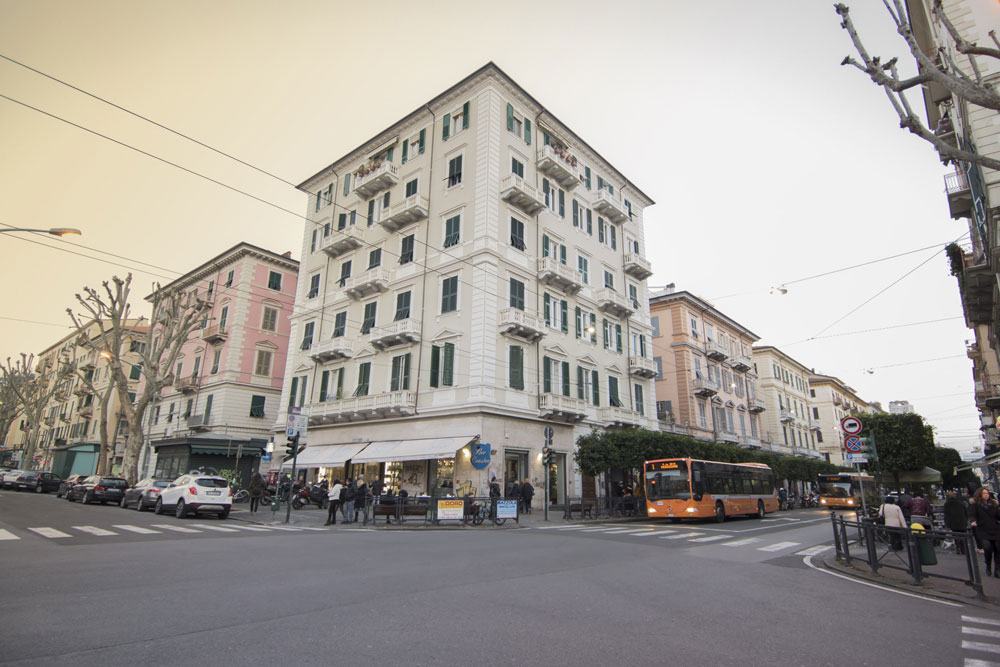 Our double bedrooms are on the first floor of an old palazzo in the heart of the city of La Spezia. Less than 10 minutes away from the port and the key links to the islands, this is the perfect place to start out from on your trips to the many coastal sights of interest near La Spezia. Barely 500 metres away from the railway station and key link to the Cinque Terre park. The beautifully appointed, large, bedrooms of our small hotel each have a private bathroom with shower cubicle and bath amenities. Fast Wi-Fi connections (provided free of charge), air conditioning, minibar and safe. Clean modern and comfortable rooms! Laundry service available on request. Flat-screen TV with cable channels, and kettle, bidet, hairdryer, desk. All bedrooms have a large wardrobe.
Ca'Vour is 85 km away from Pisa International Airport (the nearest airport).
AVAILABLE SERVICES
Private bathroom, bath amenities, free Wi-Fi, air conditioning, minibar, safe, laundry service available on request, Tv, kettle, hairdryer, Pets welcome
Corso Cavour 211, La Spezia