Book here:
Best price guaranteed
No additional commissions
Instant and secure booking
Almost always free cancellation
A natural and tasty cuisine,
its flavors made even richer thanks to the numerous regional aromatic herbs.

Traditional La Spezia cuisine is influenced by both maritime culture and the experience of rural life; much like Ligurian cuisine, it is simple and uses basic ingredients, but is authentic and aromatic. Its flavours are enhanced using the herbs that grow naturally throughout the region. The main condiment used in most recipes is olive oil, which has a very delicate taste both here and in surrounding areas.
The food eaten by sailors, and simple everyday recipes, are largely centred around local fresh fish. The sapid taste of anchovies, the characteristic scent of squid, the delicacy of muscles: these flavours are masterfully enhanced by the skilful addition of essential ingredients such as tomatoes, garlic, parsley, and extra-virgin olive oil.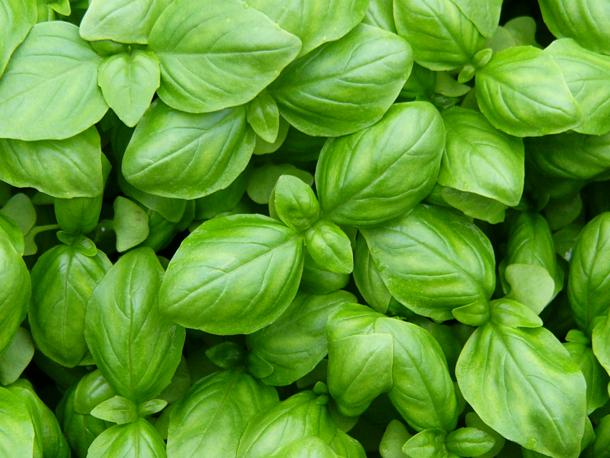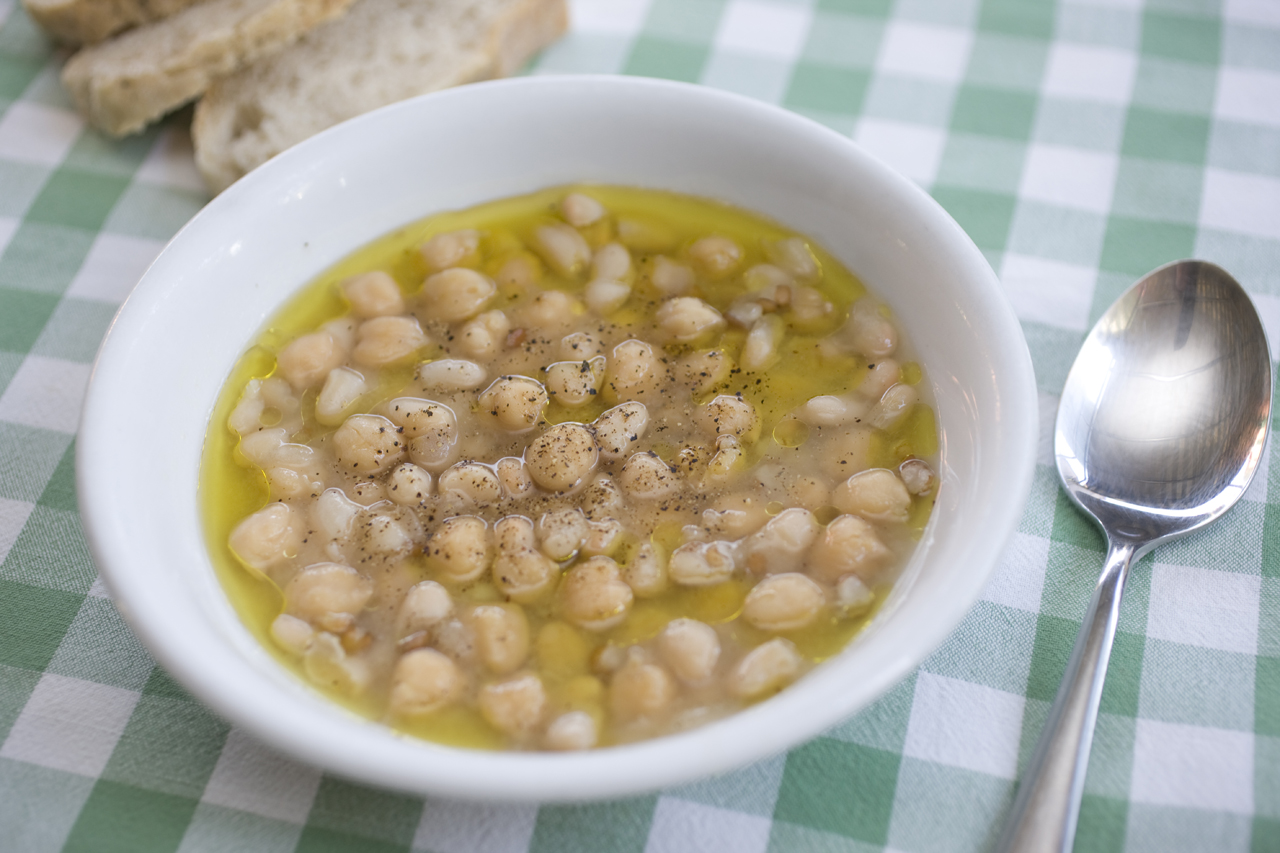 Among the local dishes is 'mesciua', a soup made from legumes (chickpeas, cannellini beans, lentils and spelt) dressed with olive oil and black pepper. Also remember 'farinata', made from chickpea flour, oil and water.
The most famous wine is definitely 'Sciacchetrà', a white dessert wine obtained from the fermentation of Vermentino, Forest and Albarola grapes, produced in the Cinque Terre area.
Finally, it is worth remembering  'Vermentino Colli di Luni', another local DOC wine, which tastes exquisite with seafood dishes.