Book here:
Best price guaranteed
No additional commissions
Instant and secure booking
Almost always free cancellation
<! ---- -->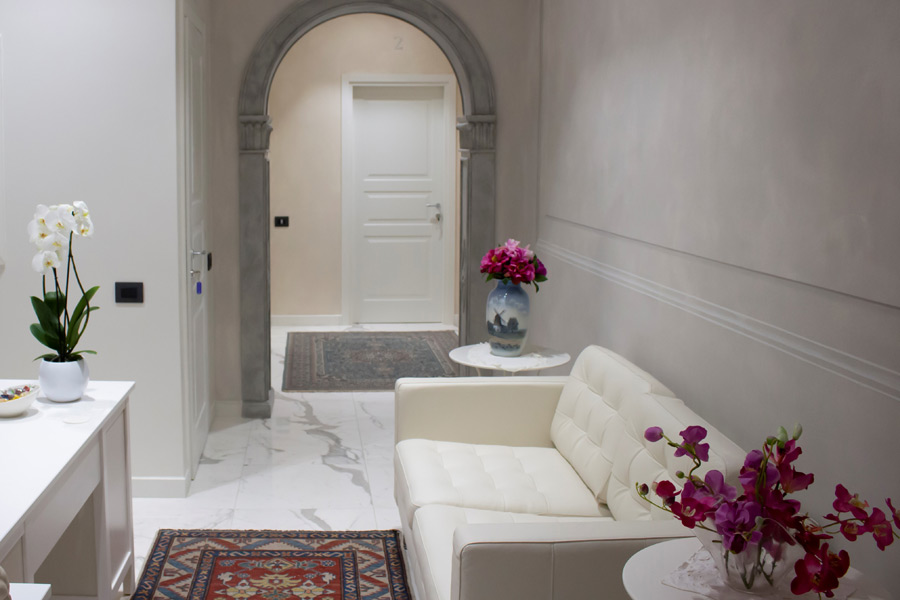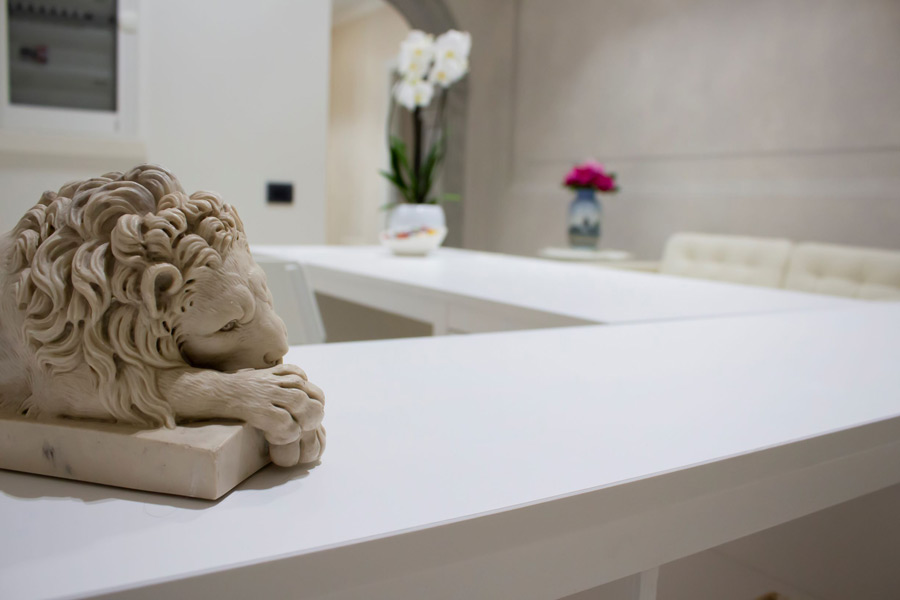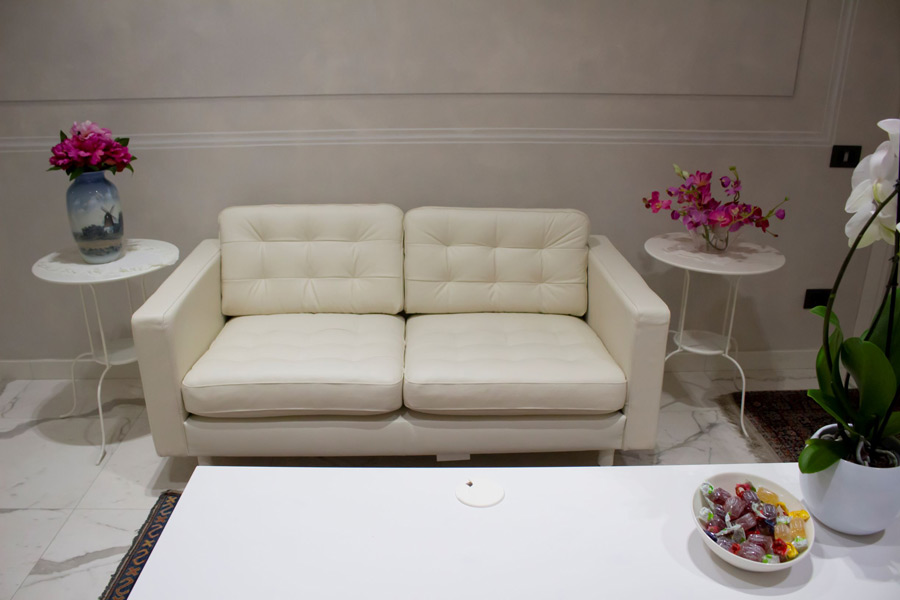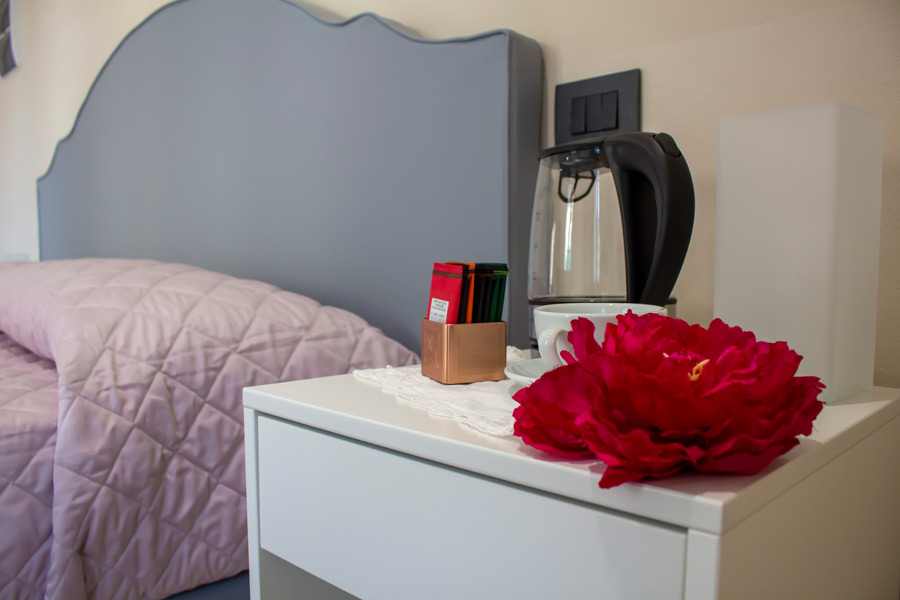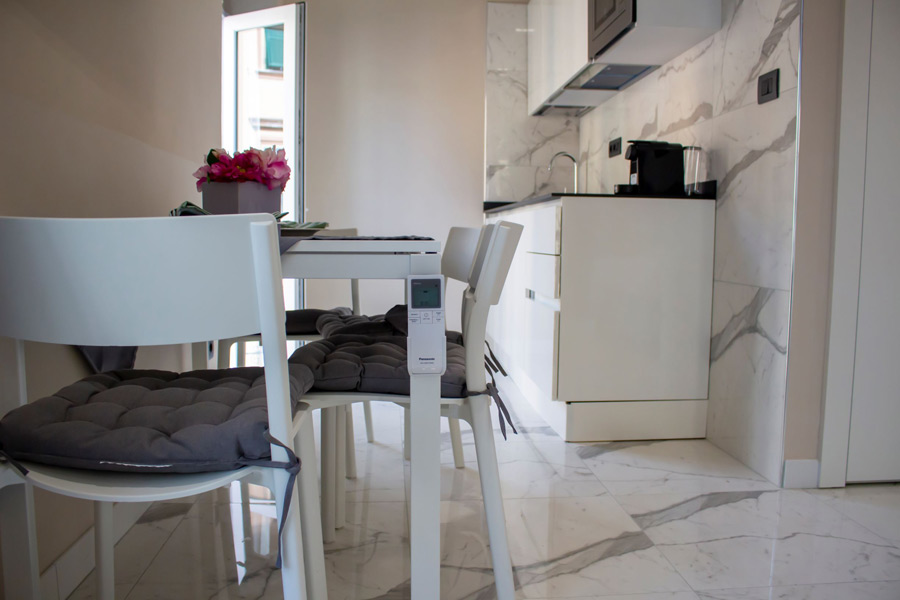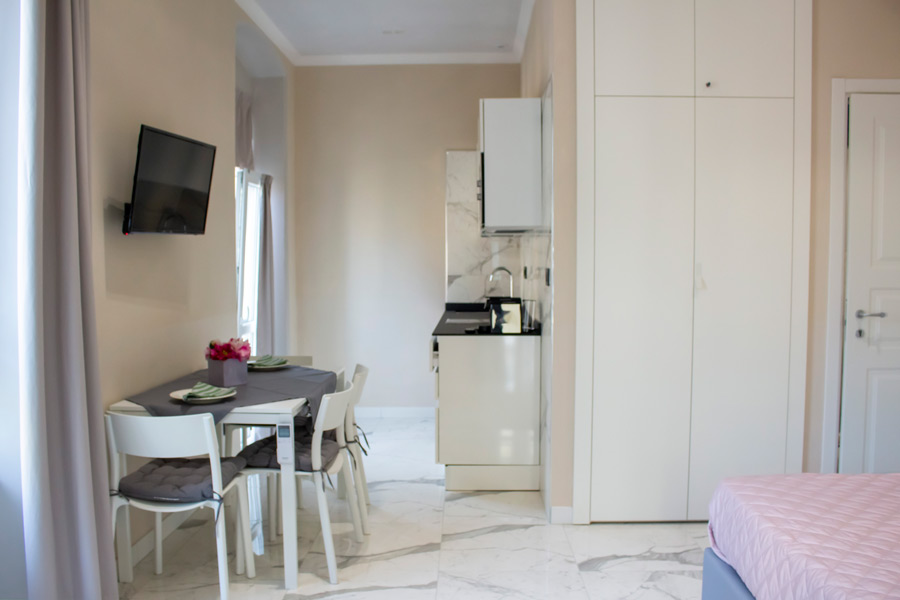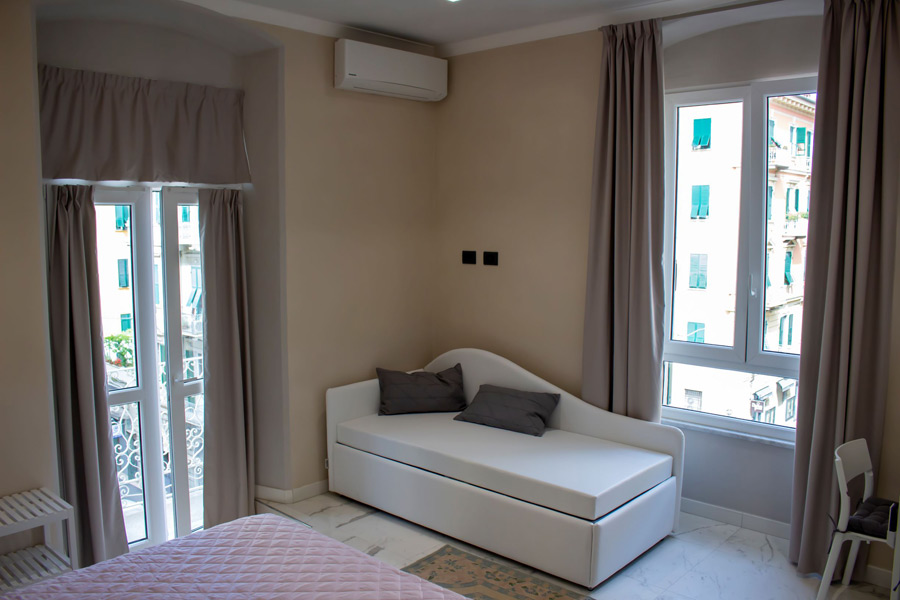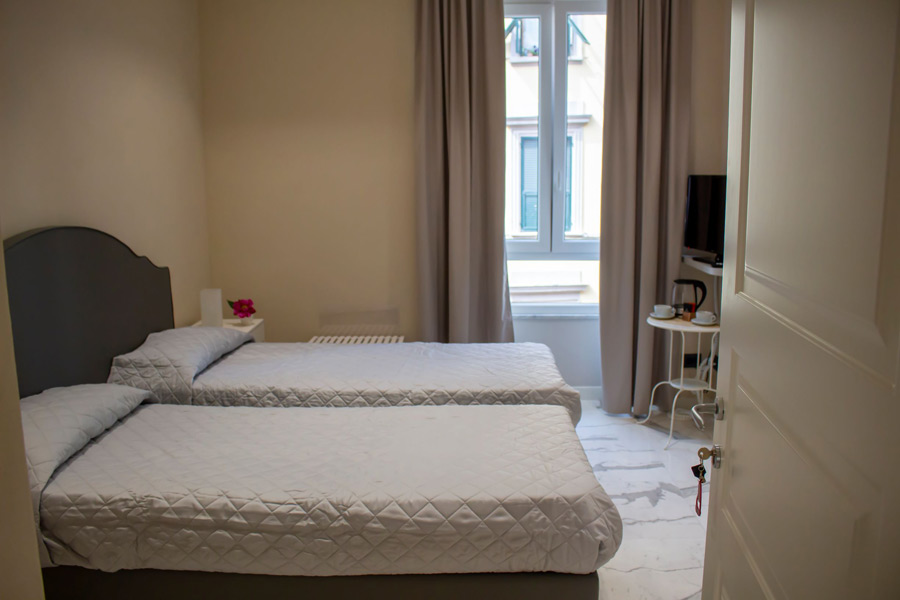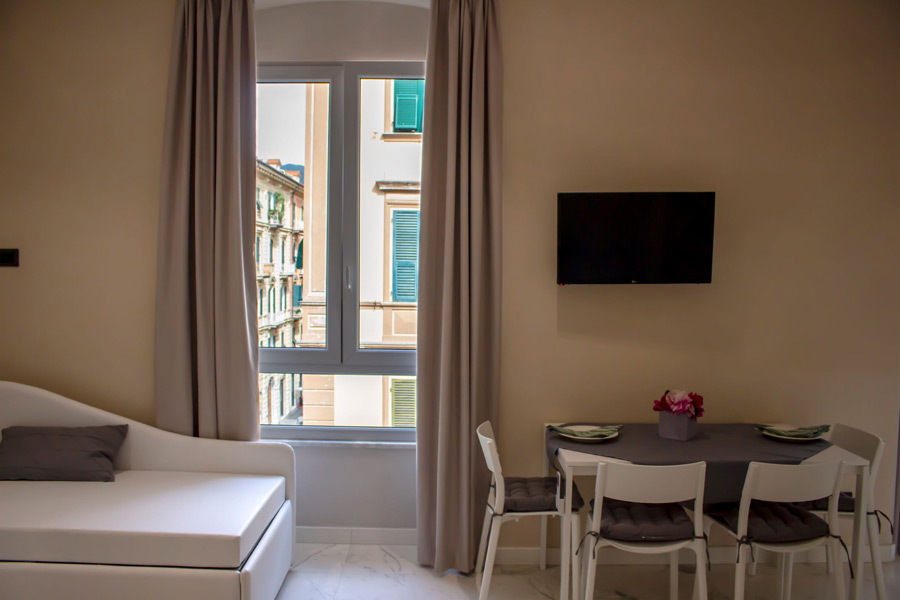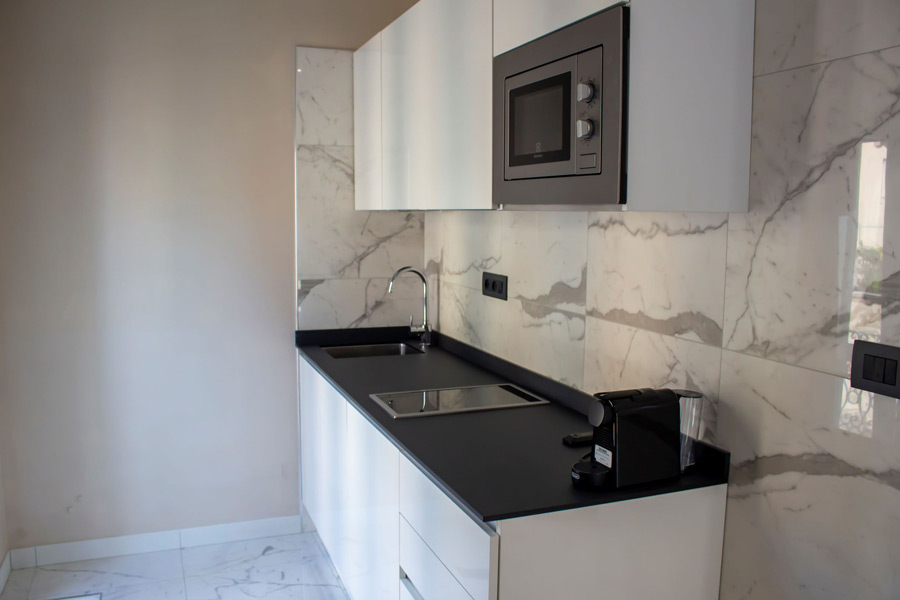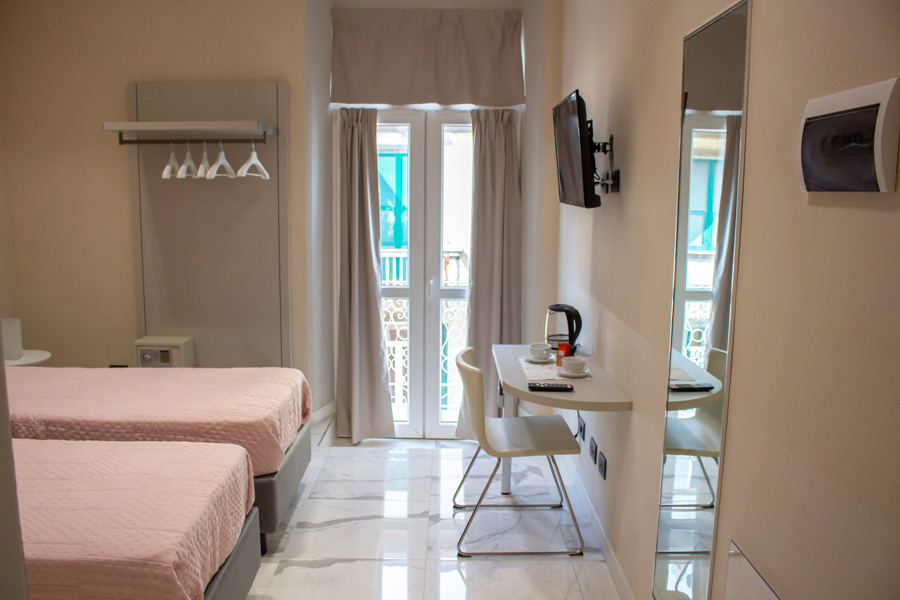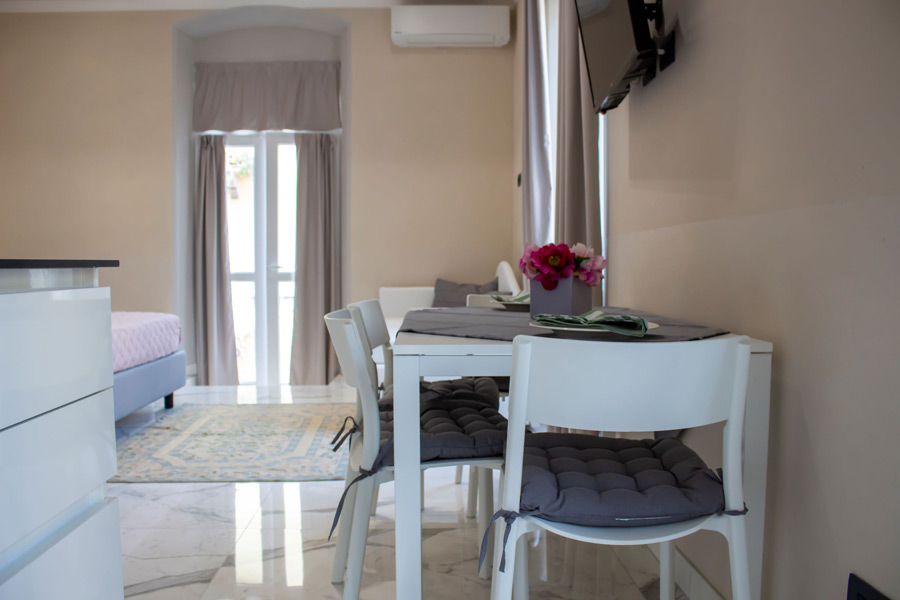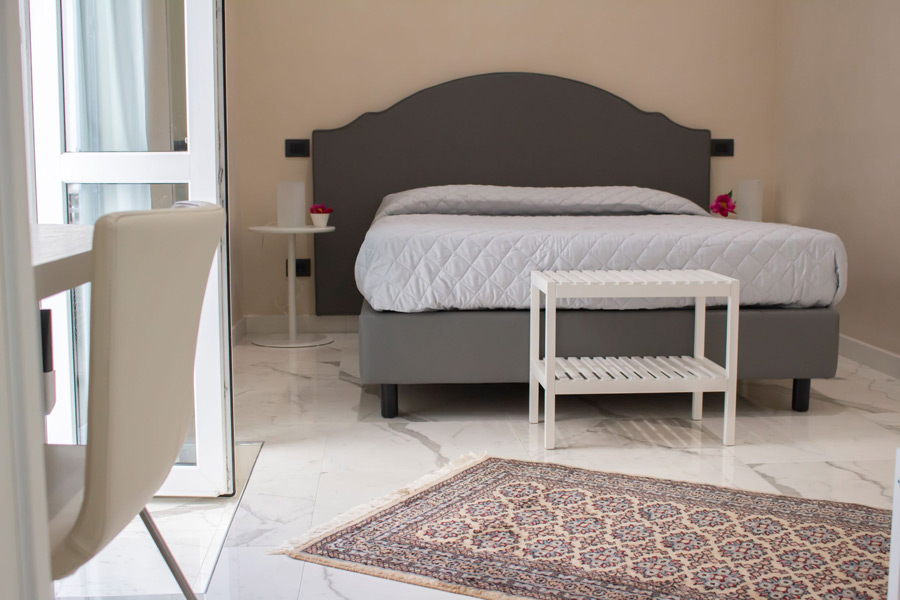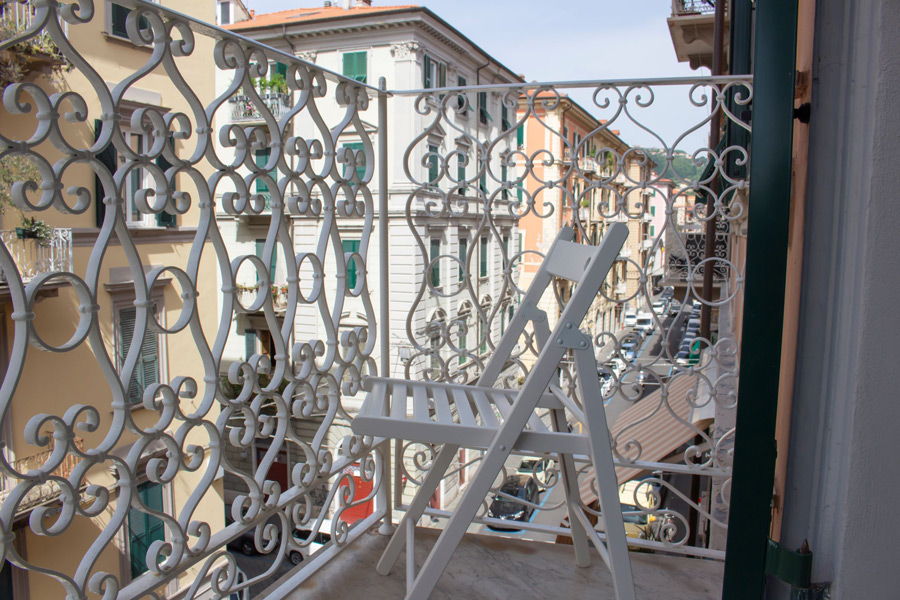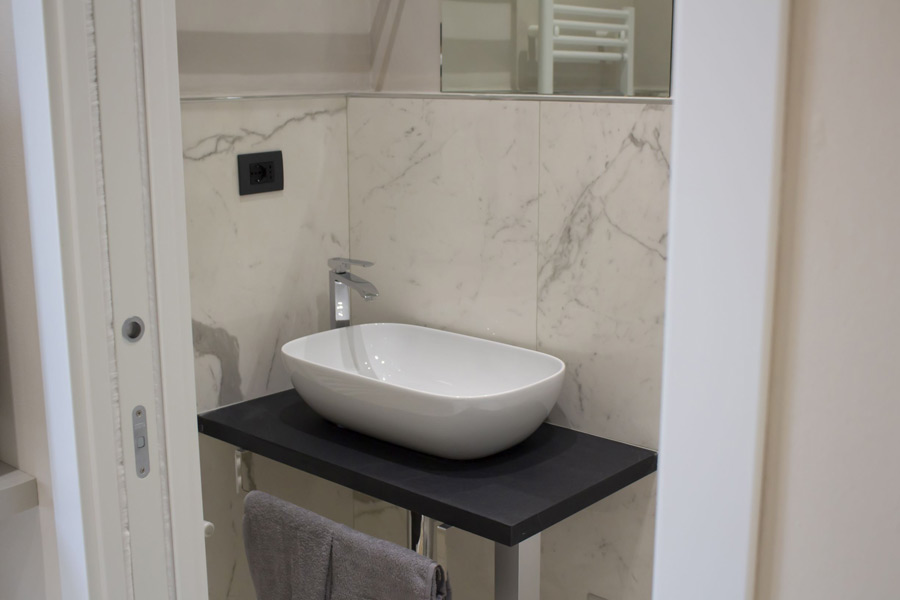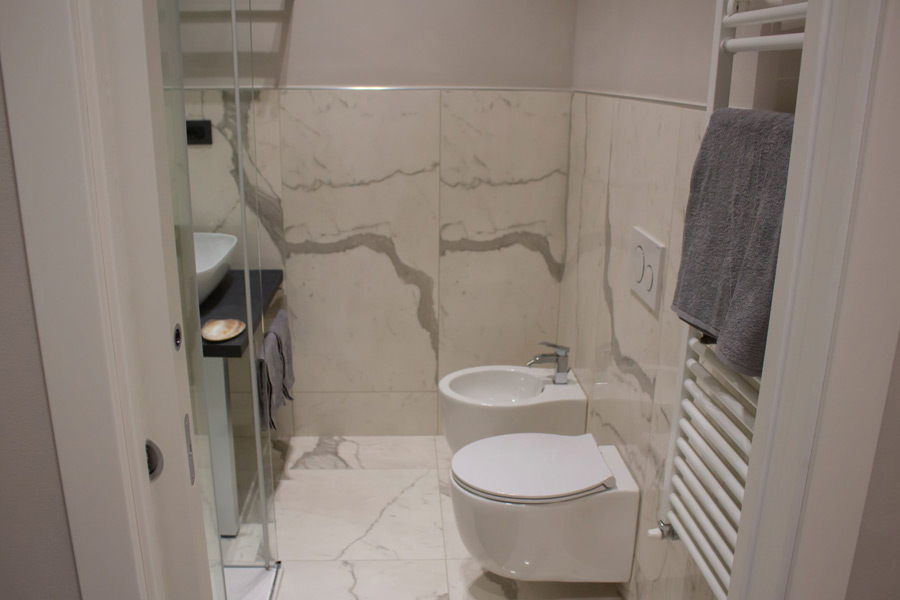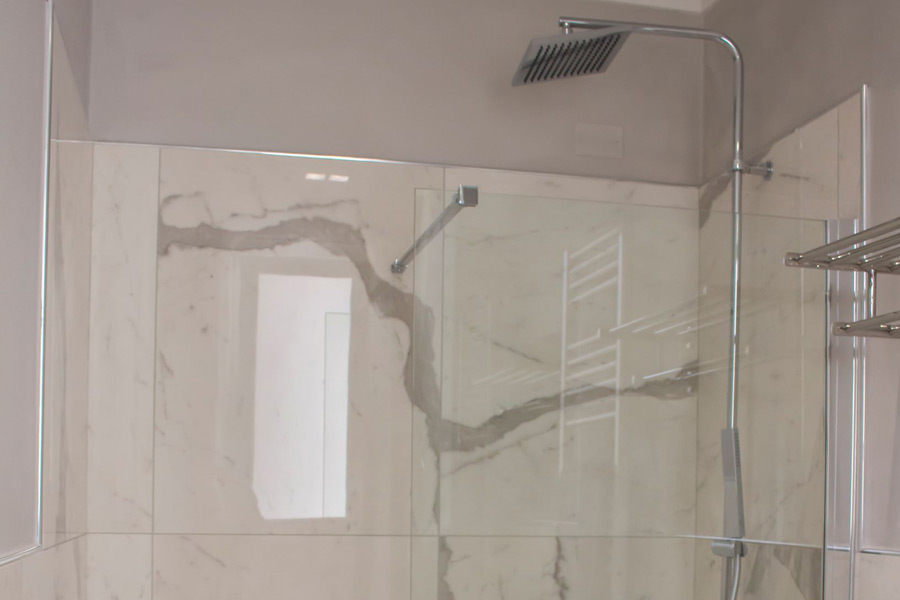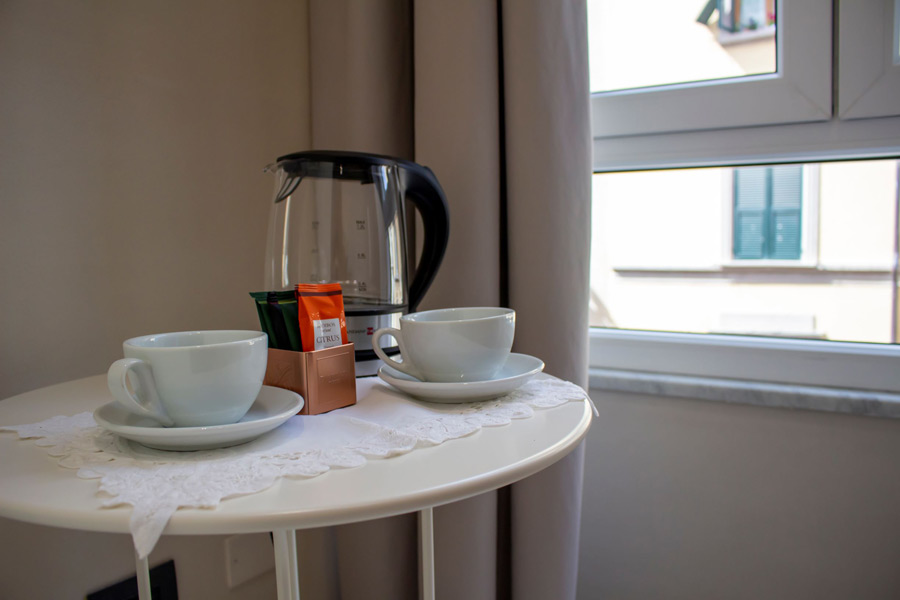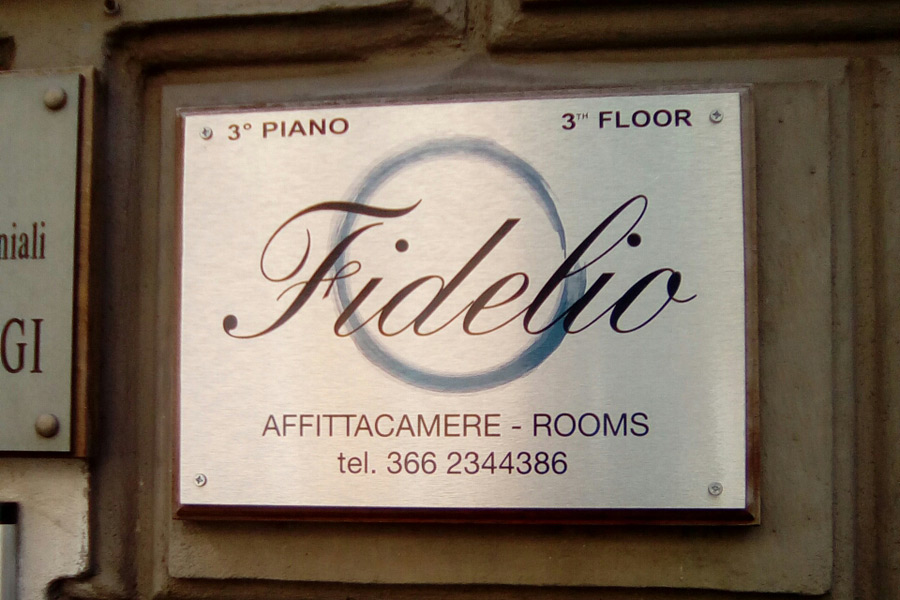 Fidelio rooms, located on the third floor of an elegant Art Nouveau building and served as an elevator, offers the visitor the advantage of a central position along with the tranquility of the completely pedestrian area for a stay in the name of total relaxation. A 5-minute walk to the train station that connects in a few minutes and with the frequency of cadenced times the capital to the famous Cinque Terre and Levanto, the pearl of the levant, which together with La Spezia constitute the two natural gates of these famous resorts world Heritage Site since 1997. A 10-minute walk to the Morin walk from which the boats depart for the enchanting resorts of the Gulf of Poets such as Lerici, Tellaro, Portovenere, Palmaria Island. In the immediate vicinity of the Fidelio the Lia Museum and the Seal Museum, not far from the Naval Museum and St. George's Castle. For shopaholics within walking distance is Corso Cavour, home to the city's most luxurious shops and via Prione where you can find plenty of bars, restaurants and more. The property has four rooms, two of which have a terrace with pleasant city views and a studio apartment with kitchen use equipped with all the comforts. Rooms are cleaned every day and for stays of more than two days the change of linen, which normally takes place every three days, is free.
AVAILABLE SERVICES
Wifi, mini fridge, TV, desk with armchair, air conditioning, private bathroom in every room, hairdryer, kettle for infusions, courtesy set
Via dei Mille 80, La Spezia