Book here:
Best price guaranteed
No additional commissions
Instant and secure booking
Almost always free cancellation
<! ---- -->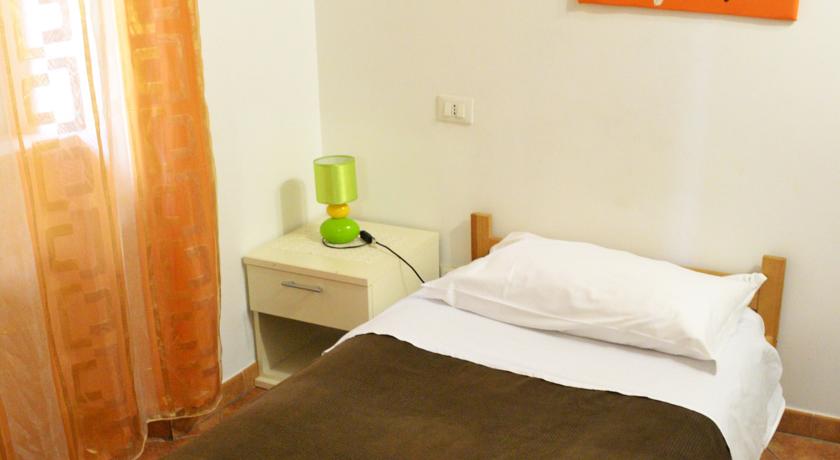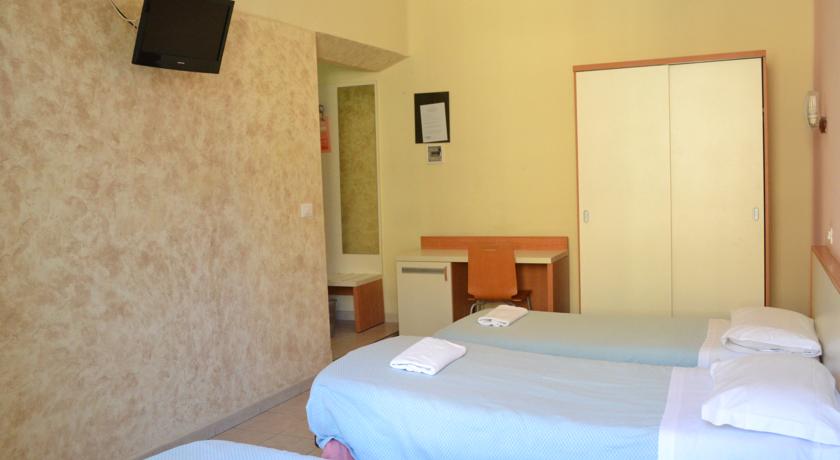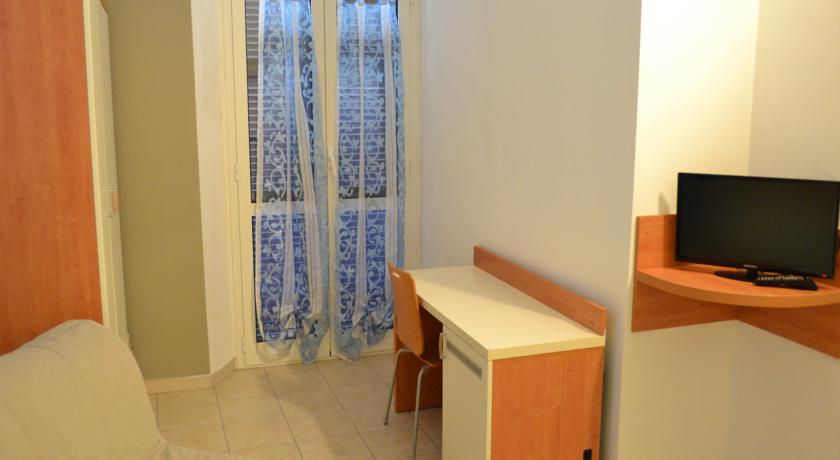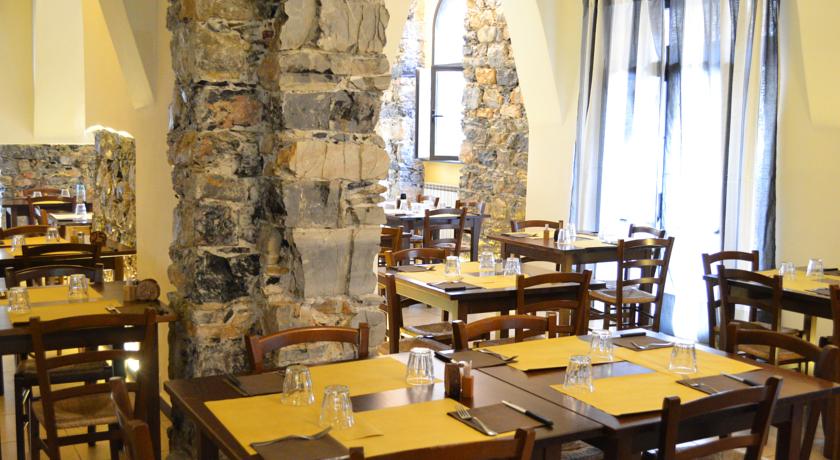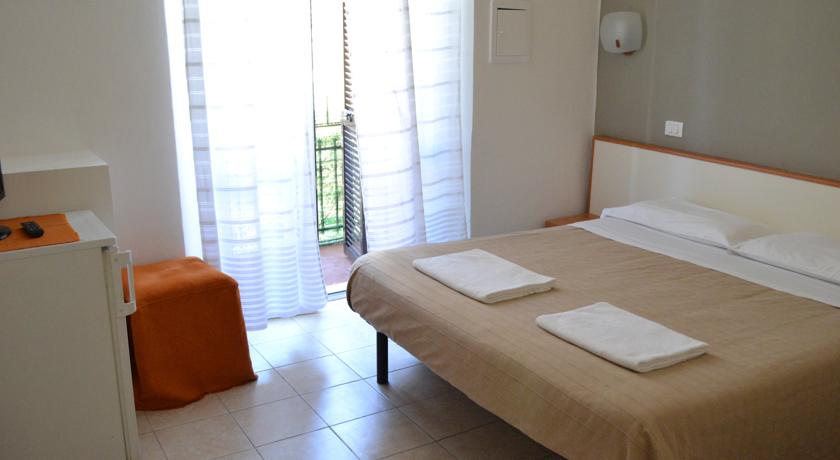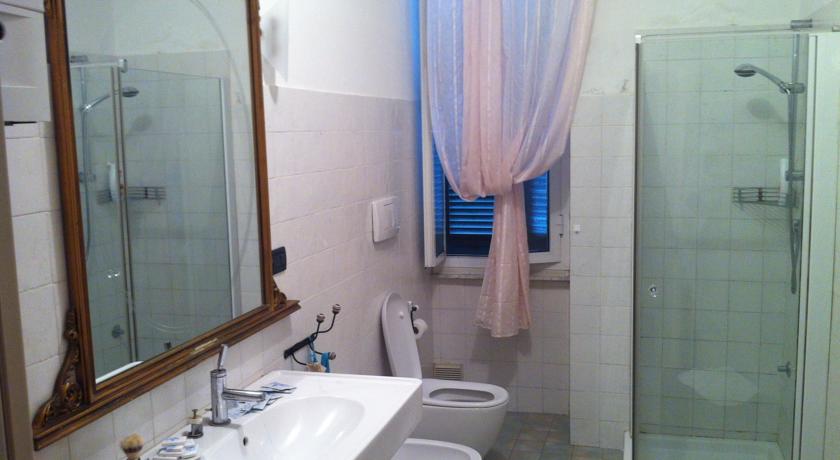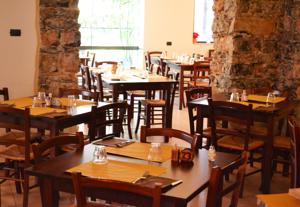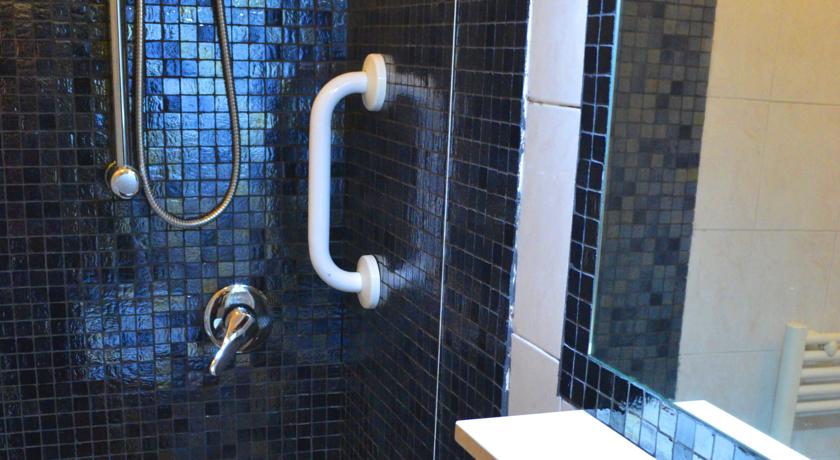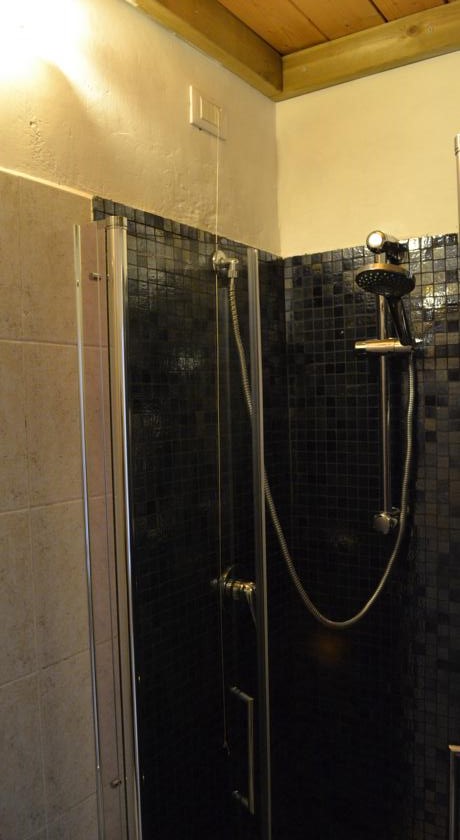 Our Bella Napoli business has over twenty years experience as a renowned pizzeria-restaurant, which also has many modern and confortable facilities for accommodation in the heart of La Spezia.
Overall, we are able to offer hospitality in three different facilities that are just 50 metres away from each other. The furnishing is practical, modern and functional.
All the accommodation can also easily be reached from the central station, which is only 300 metres away. The port has promenades along the coast from which leisure ferryboats depart for trips to the Cinque Terre (Riomaggiore, Manarola, Corniglia, Vernazza, and Monterosso), the island of Palmaria, or Portofino. These departure points are 800 metres away and can be reached on foot in just a few minutes.
AVAILABLE SERVICES
refrigerator, air conditioning, private bath, TV
Via Antonio Gramsci, 175/181, La Spezia